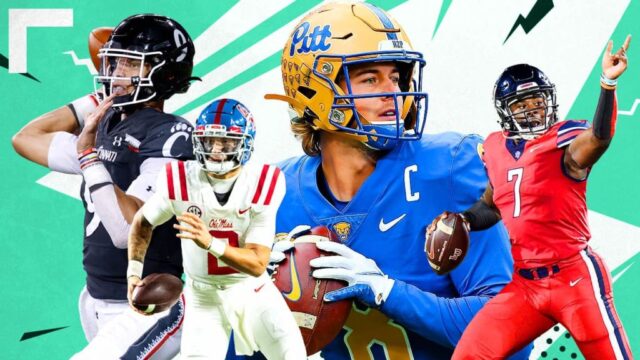 Once you've moved past the point where you're completely new to fantasy football, you might be considering whether or not you want to step things up a bit. You've played the traditional format, which is known as redraft. You liked it, and you've gotten addicted to playing, reading about fantasy, and listening to top podcasts like the FantasyFootballers.
What's the next step for you?
You might want to consider changing formats to the dynasty.
If you are considering a transition to dynasty, you're going to have to forget much of what you know. You're going to have to, in particular, move away from the concept that only the season you're in matters.
The following are some things to know about moving from redraft to dynasty and what to consider before you make the change.
Why Are People Passionate About Dynasty Leagues?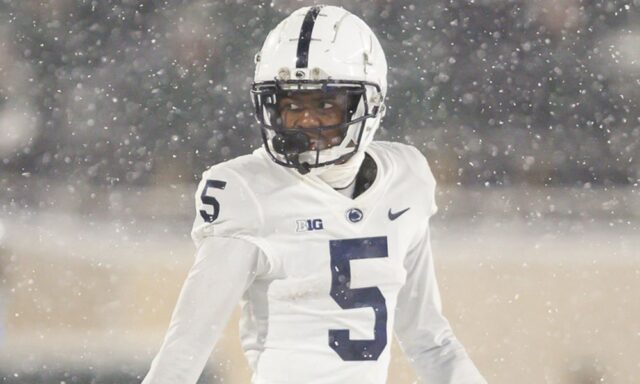 Dynasty leagues are becoming increasingly popular because they're the closest thing you're going to get to be an actual manager. You're thinking about things like how to properly value the young players, creating a roster, and the trades you make and take within the context of the long-term value they have for your franchise.
If you're in a dynasty league, you're active around the year. As an owner, you're paying attention to the NFL combine and the NFL draft.
You're making trade talks throughout the off-season.
While a dynasty league isn't necessarily inherently better than a redraft league, some differences add to the enjoyability for a lot of people.
The fact that it never ends is one of those.
The added feature of being able to draft rookies and trade picks is something dynasty managers like. There are added variables, in addition to the year-round element.
Main Features of Dynasty League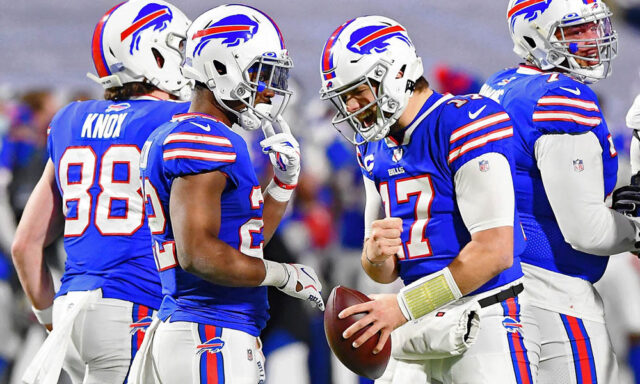 There are many similarities between this option and the standard format. Therefore, the first step when you are choosing the main roaster is essential. However, the benefit is that you can make more changes over time by creating more transfers for each following game.
It is a great way to have fun with your friends, and you can easily set up a league to start. The crucial part is to decide the starting players and their positions, along with the size of your team. The core feature of this system is that the same group can play it for years.
Therefore, the difference and very interesting feature are that you will have to pay more attention to young players who have the potential to become stars at one point. It is simple to understand the benefits of that since you will be able to get a player for a bargain price, and he might score you a lot of points after a couple of seasons. Also, that can significantly increase the value of your team.
The starting point is also the same as in the standard version, where you will need to select players in the draft. However, it will require a whole new approach because you will manage this team for more than just one season.
Once you create a profile, keep in mind that you won't be able to make any additional changes since that might hurt your team, especially if you select the wrong combination of players.
Choosing the current stars is still the main goal, but you will need to focus on some other aspects of the team as well, such as finance, young players, potential price changes, and more. For example, choosing a great player who might retire in a year or two is not a great solution since he will lose value over time.
Therefore, it is a much better option to choose only those players that might reach a much higher value in the game. Moreover, you can choose different strategies and methods, and it depends on your preferences. For example, you can still make it a one-year challenge, where the strategy should be the same as with the standard model.
However, those people who created this to play with their friends for years will need a more complex approach. Also, it will require some knowledge and experience in football so you can determine the players who might be a surprise in the following season. That is the best way to quickly increase the value and score many points.
How Do You Get Started?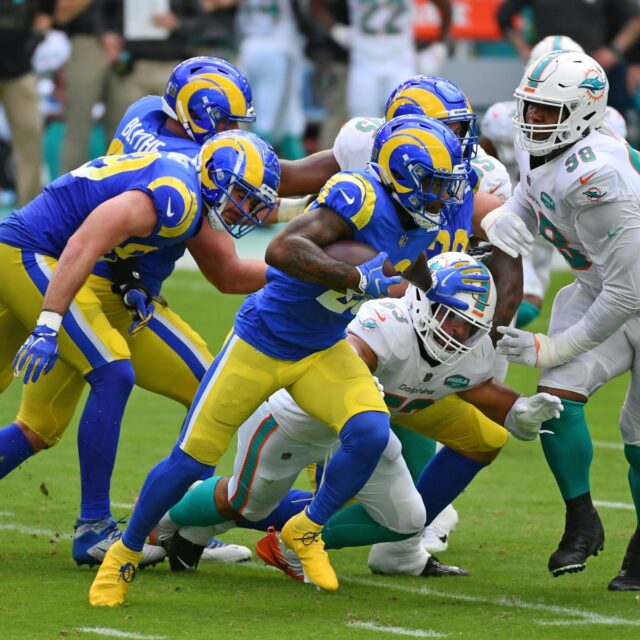 As with other leagues, you can start it yourself as a commissioner or join an existing group. When you join a league, you can either join one starting up, or you can join a league that already exists, but perhaps a manager drops out.
If you choose the option where a manager is dropping out, you're taking over a team that already exists.
Not all fantasy platforms support dynasty leagues, so the commissioner could have to do a fair amount outside of the app.
Since dynasty leagues are a long-term commitment, you need to find a group that you're prepared to play with for the long haul. If you don't enjoy people you're playing with, it's going to impact your overall experience.
You also want reliable people to play with so that you aren't left regularly having to find new players.
The Mindset Shift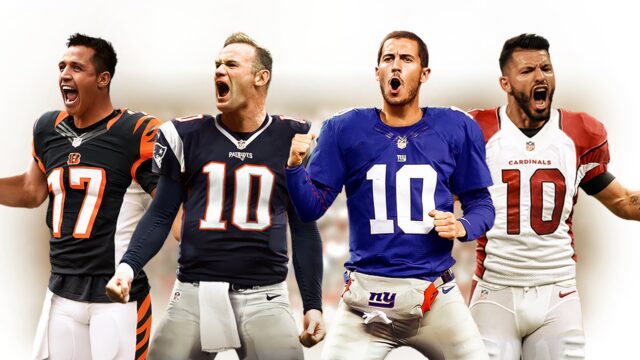 How you think about the value of your players is going to change significantly when you transition to a dynasty league.
A lot of dynasty leagues have different roster setups, where quarterbacks are more valuable than the best wide receivers.
There are also tight-end premium leagues where a tight-end is a commodity.
In dynasty, the startup draft is part of both your short- and long-term success. Since you're controlling a team theoretically forever, you need to make sure you get the startup right.
You have to think about what you want your strategy to be. Do you want to be competitive right from the start, or are you interested in drafting younger players who have the potential to become more valuable over the years?
Therefore, creating a long-term strategy is essential. That is the only way to enjoy playing this game for years. It could be frustrating if you don't start in the right way since that might leave you a lot of points behind your rivals, and you might need several seasons to improve your rank.
Football fanatics find this option amazing since they can prove their knowledge of this sport and compete with their friends. Other formats are interesting as well, but there are no similar options where you can manage the same team for more than one season.
Best Practices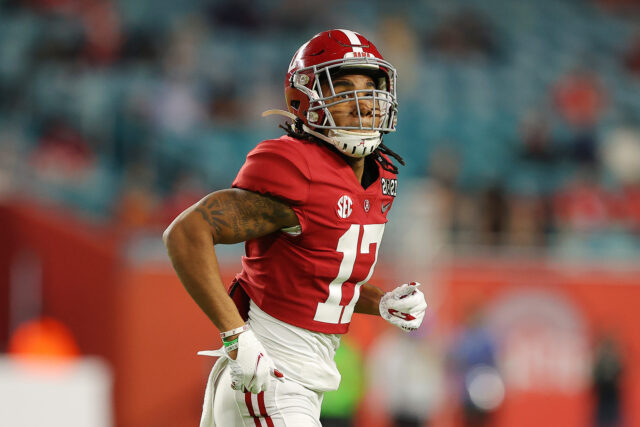 If you think you are ready to move into dynasty fantasy football, good overall rules of thumb include:
Draft the best player available instead of drafting to fill positional needs. It tends in dynasty to always be the better option to choose the best player. You can then take the value of the player and capitalize on the trade market.
Think about the winning window. You'll draft a team and then begin to assess your players to identify a general period when their primes are likely to line up, which becomes your winning window.
Know your league rules, which are likely to be more complex in dynasty and different than what you're used to in redraft. One seemingly tiny scoring change can have a major impact.
Draft for talent instead of the situation.
Do your research. You aren't going to be able to get by in dynasty without doing the necessary research.
When you get into a dynasty league, it's likely to change how you view the entire game. You're going to be scouting players, and this is going to impact your outlook on college football and the NFL draft.