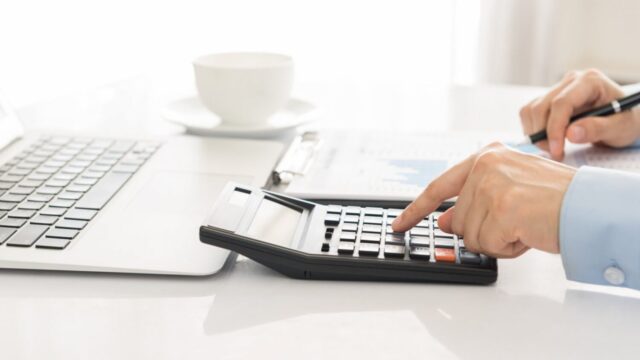 When it comes to business there are so many things you need to be very off. You need to track, upgrade, advance, discover and do so much more if you want to stay competitive and relevant.
Owning and taking care of your business, no matter what it is, can be difficult and stressful. This is why people tend to hire more employees and relegate some of their obligations to them so everyone takes care of at least one segment of that business. Nowadays we are transitioning to the digital type of business and we have an app for almost every aspect. What we don't have now will soon be made and it will, without any doubt, make your life a lot easier.
As you can see today, we will be discussing apps that help you manage one of the most important business segments – business expenses. Expense management isn't always easy which is why more people tend to go for these apps and different types of software. Here is what you can use today to improve your business, stay on top of your expenses and plan for better or worse days.
1. Everlance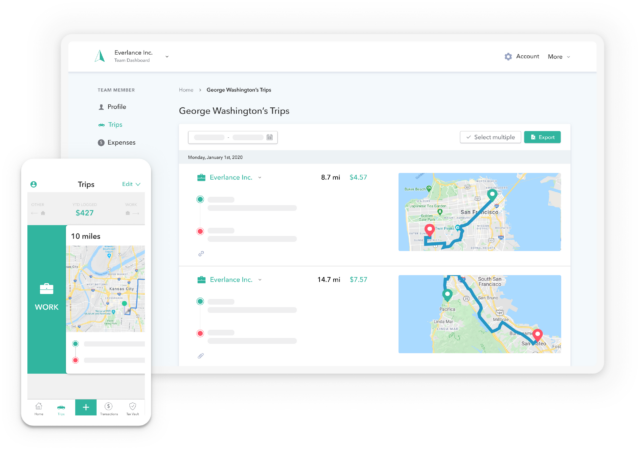 Even on its free plan, Everlance provides unlimited receipt uploads, which might be a major benefit if you make a lot of transactions. You may also link your credit card to the app to automatically track all purchases. The app's deduction finder is a unique function that automatically analyses all of your costs and makes a list of all of those you could deduct from your taxes on a different basis.
It offers pros like keeping your business and freelancing plans separate, users are not restricted in number, and reports that can be downloaded but there are cons as well like supporting only one currency – USD and on the free plan, there are only 30 automatically identified travels per month.
2. FreshBooks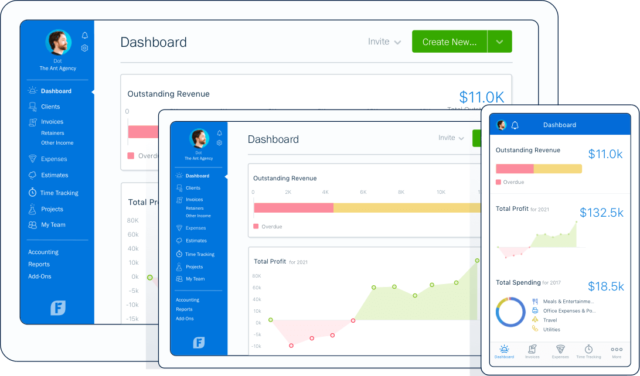 FreshBooks, as a business expenditure tracker, allows you to tie in your credit card and bank accounts so that it can update all expenses almost instantly. This software will also allow you to upload or process email and paper receipts and have them processed automatically. It will offer a stunning 14 default expenditure categories and over 40 expense subcategories, with the addition of it allowing you to build your category as well.
Pros are – support for many currencies, recurring costs that may be assigned, an unlimited number of chargeable clients, and free accountant access, while the cons are Each extra team member costs $10 per month, there are no workflow management features, and there is no in-app reimbursement.
3. Zoho Expense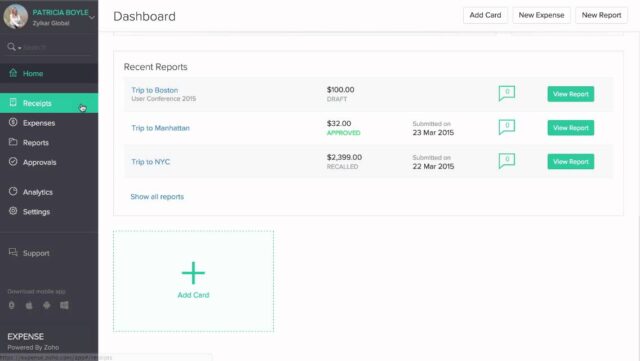 The last one, bud the best of these is Zoho Expense. It includes everything your growing business needs to keep track of spending and stay inside budget. Employees may submit their expenditures on the move using automated expense reporting, which helps to streamline approvals. Purchase requests assist you in keeping track of pre-approved expenditures, whilst direct deposit reimbursements keep your staff satisfied. There is also automated credit and business card reconciliation, so your transactions are immediately classified.
Pros are Simple to use, free plan Advanced customization possibilities, and integration with all main accounting solutions, while the cons we could find fell to a maximum of three users on the free plan and a maximum of five receipts per cost.