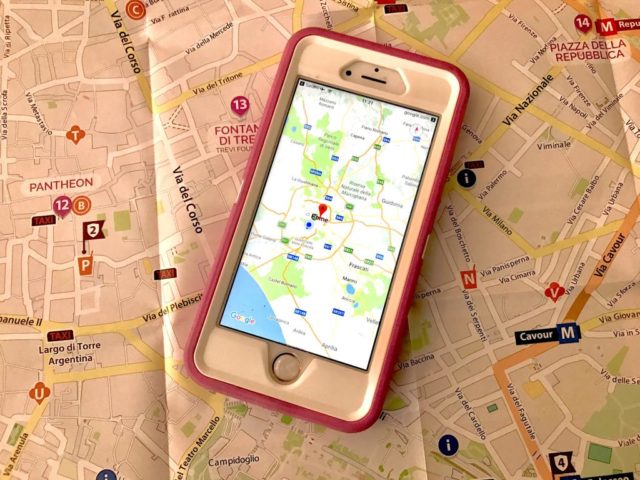 Although we are not very prolific travellers, it is very common to face hours of delay waiting for our plane. Technology has changed the way we travel, with more and more people using apps to help enhance their experience.
But with so many available, it can be difficult to tell the good from the bad. To be fully informed and follow the flights, we bring today 5 different travel apps. So, for those of you planning on jetting off to visit anywhere from Atlanta to Zurich this year, here are five top apps to install.
1. Google Maps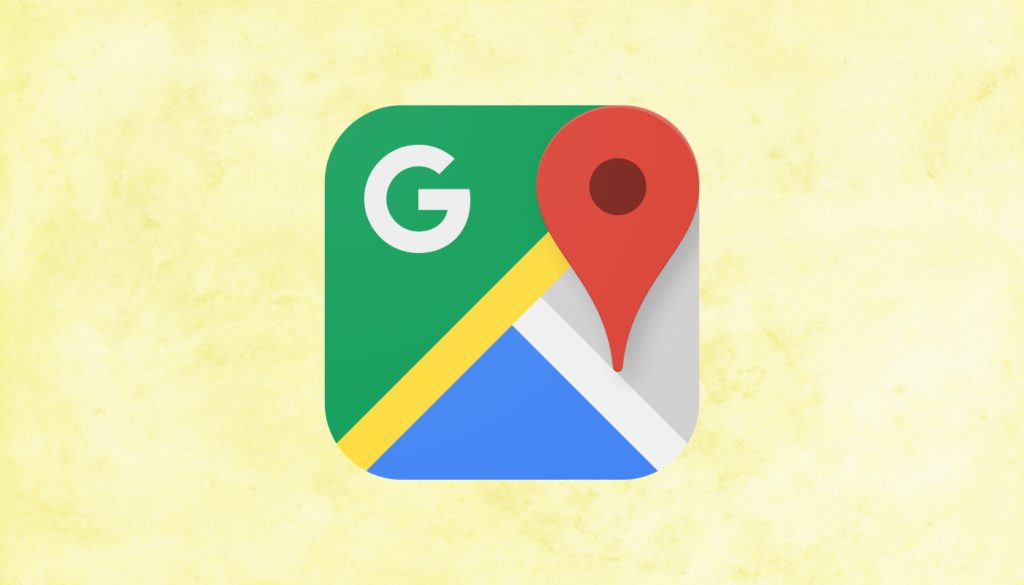 With real-time GPS navigation and public transport info, the Google Maps app will help you get to the airport on time and travel around your destination with minimal hassle.Google is closing its Trips application for mobile phones, but is incorporating much of the service's functionality into its Maps application and search features, according to a company statement.
Support for the Trips application ends today, but information such as notes and saved places will be available in the search whenever a user signs in to their Google account.
It also has detailed maps for over 200 countries and territories, so you can pinpoint the best places to visit and avoid wasting time getting lost.
To find attractions, events and popular places in a geography, users can search "my trips" or go to the new and improved Google travel page.
Travel tip: If you're driving to the airport, skyparksecure.com has deals for Birmingham and beyond!
Google announced changes to its travel site in September 2018, which included many of the features that had been included in the Trips app. So now the focus will be on bringing users back to Travel and including more of the functionality in Google's dominant map and navigation application.
2. Polarsteps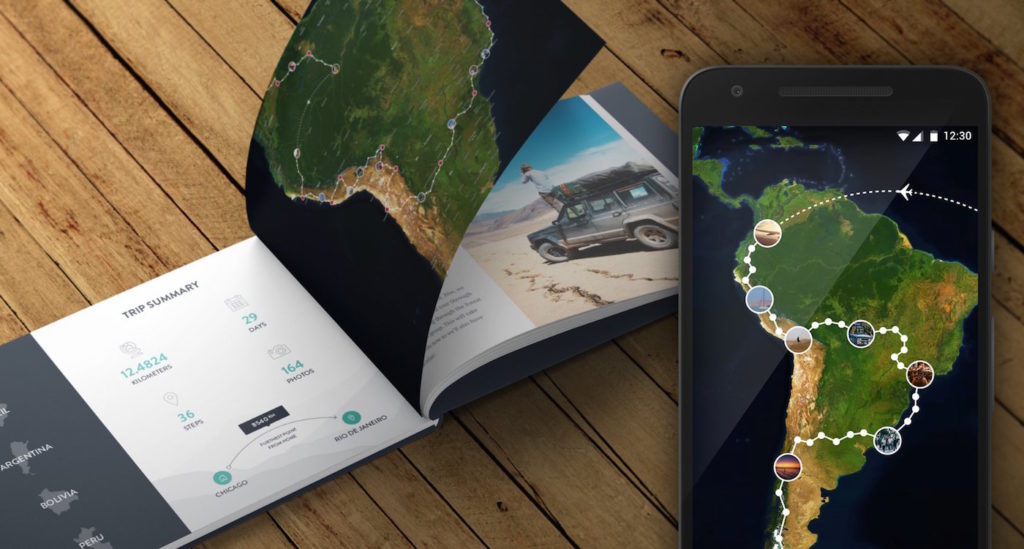 Polar Steps is basically a digital journal which tracks your travel journey (the route you take, theplaces you visit, your photos)and illustrates it on beautiful interactive world maps. It is one of those applications that will give anyone the best experience while traveling. It offers a simple platform that is accessible to users of all ages. It works automatically when you connect. You will be surprised by its total package and its colourful themes. It provides advanced navigation systems and fully customizable sharing options.
This clever little app can even monitor your route offline and uses minimal battery power whilst doing so. Then at the end of your trip, you can order a hardcopy version of your travel album.
Travel tip: Don't become so fixated on taking photos that you forget to admire your destination through your own eyes.
Polarsteps social network goes further and proposes to create a colourful summary of the holidays to share. Record all daily tours, which you then order and present as a route on a map accompanied by photographs.
3. GetYourGuide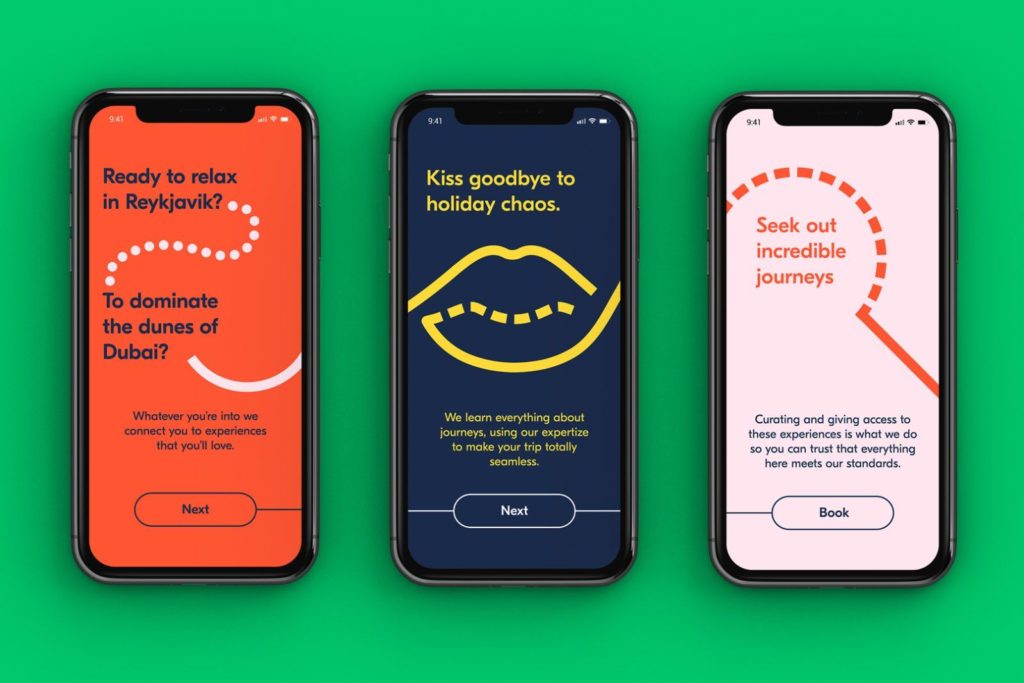 If you're looking for fun things to do, downloading GetYourGuide is a must. This brilliant app gives you access to guided tours and tickets for locations across the world. GetYourGuide offers more than 30,000 tours and activities in more than 2,500 destinations in more than 110 countries.
It also lets you search for the best activities near to your location and sends you highly personalised recommendations – pretty cool, right?
Travel tip: Don't pack too many activities into your day, it's better to have a flexible schedule which allows time for random exploring.
GetYourGuide are established online and associated with the main players in the industry, making them reach a wider audience.The new collaboration with GetYourGuide means that Interrail customers can now enjoy a fully integrated experience, from trip planning to tours and activities once they have reached their destinations.
This App offers Interrail passengers the flexibility to plan tours and activities when it suits them two years in advance at less than 24 hours' notice, giving spontaneous travelers the freedom and flexibility to book their experiences before or after arriving at the destination Most tours have electronic entry that allows mobile users to scan a barcode to enter.
4. AllTrails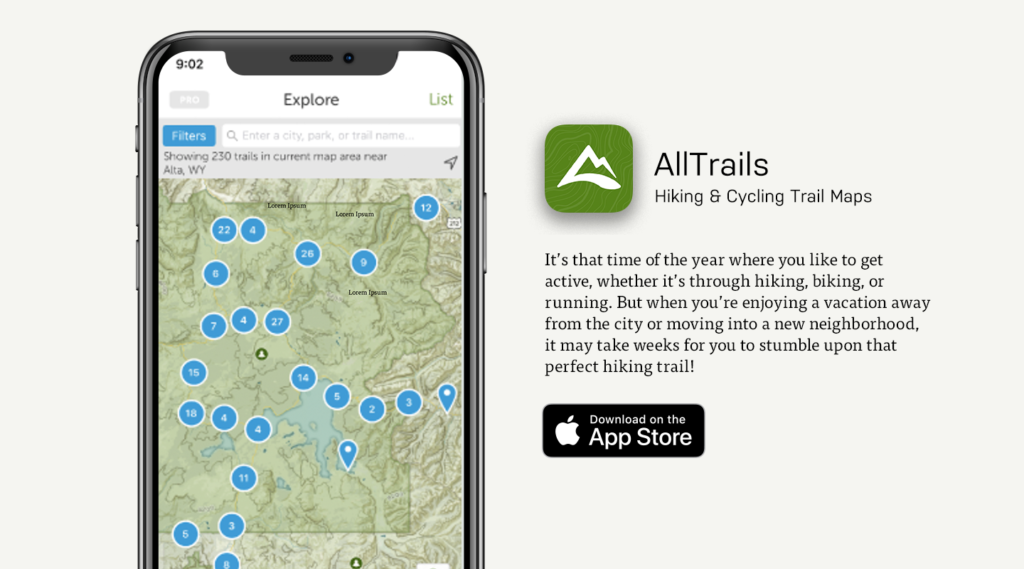 The AllTrails app is perfect for lovers of the outdoors and those who want to head off the beaten path during their travels because it's home to over 100,000 trails.
This awesome app has detailed guides with reviews and photos too. It also has a fantastic range of filters to help you whittle down your shortlist and select the perfect hike.As a member of AllTrails, you can create your own custom maps using a computer or laptop with our free map creation tool.
Travel tip: If you're heading out into the wilderness, make sure your phone is fully charged and take a power bank with you.
We have totally remade the course arranging motor that drives this apparatus to make it simpler to pick the correct way dependent on your action, helping you invest less energy arranging and additional time out and about.
5. App in the Air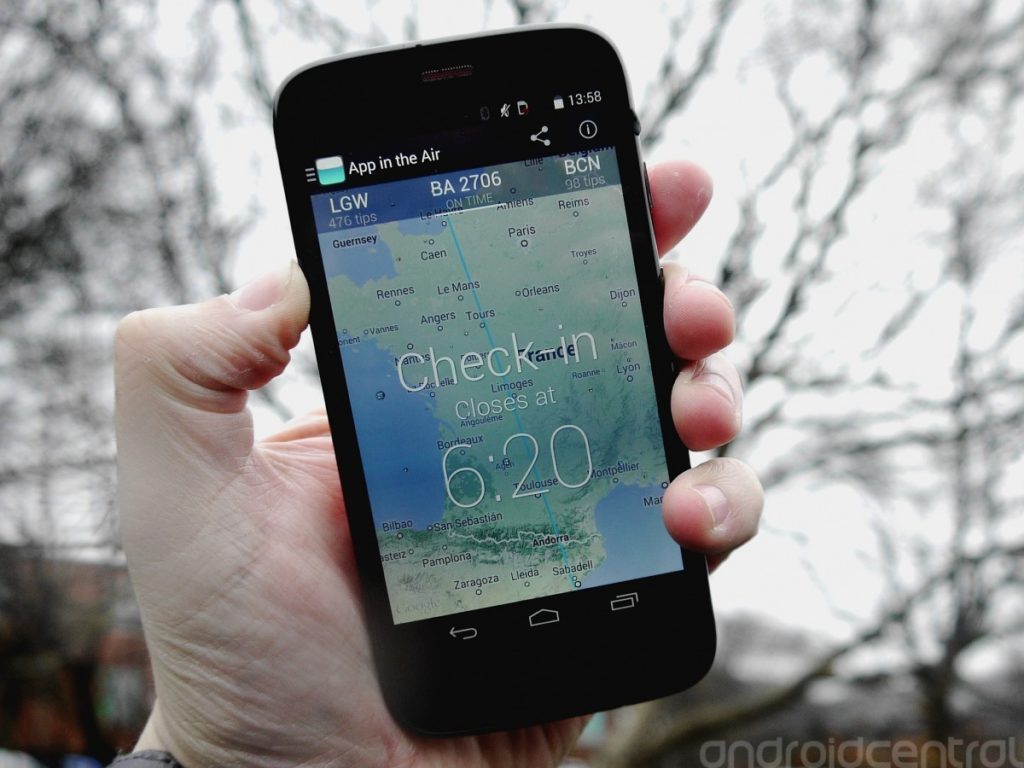 Track your flight for past and future with App in the Air. Some apps have one primary function, then there's flying assistant App in the Air which kind of does it all, it is the best travel planner app.
One of the most famous applications to follow flights internationally. The first thing you5 will ask us to start it will be to log in with our Google account to have all the information synchronized.
App in the air coverage covers more than 1,000 airlines worldwide in more than 5,000 airports. Among its additions, we find automatic billing (will check-in for us) and navigation maps to guide us inside the airport.
For starters, it stores your important travel documents and reservations to create an itinerary for you. It also sends you real-time flight updates via SMS and has useful airport info such as security wait times and shop opening hours – bye airport stresses.
As a traveller you can add to other peoples in a group as well and can get joyful journey and travel with the track of your flight including; travel hours, air port and how you are far, you can check everything with app in the air.
Travel tip: For added pieces of mind, follow your airline and airport on social media for updates.
With these five top apps installed on your phone, you'll be 'appyas Larry during your 2023 travels.
What are your favourite travel apps? Let us know in the comments section.