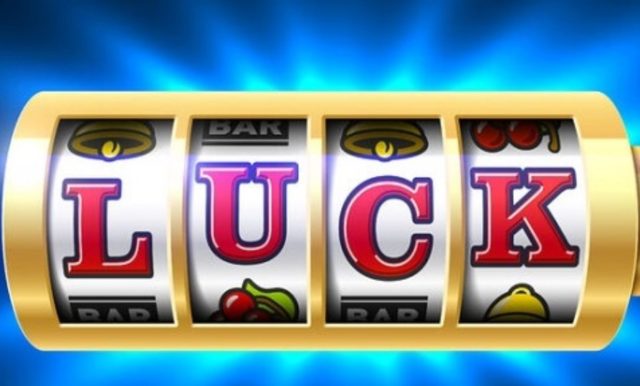 Online casinos have seen a rise in popularity in recent years mostly because they are incredibly fun and people do not have to get out of their homes to play a casino game. Regardless if people chose to play slots, video poker, blackjack, or table games, there have been some incredibly lucky players that have won huge amounts of money on top online casino websites. In this article, you will be able to read about the top 5 biggest online casino wins ever. Let's take a closer look:
1. A World Record for an Online Slot Machine Win Cost was Only 25 Cents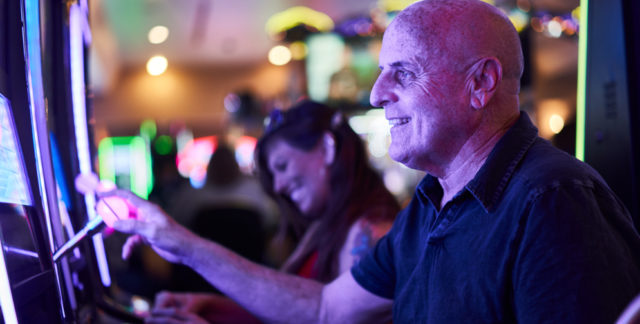 What can be better than placing a 25-cent bet on the Mega Fortune jackpot game and ending up with an additional €17.861.800 on your bank account? Well, let me tell you – for this Finnish man, nothing could have been better. On January 20th, 2013, he decided to have some fun on a Scandinavian website for online betting PAF, where he placed a bet and ended up with an enormous amount of money. He did not only walk away with an enormous amount of money, but he also broke the world record for the highest online jackpot win in the world.
2. £13.2 Million Jackpot Win in Great Britain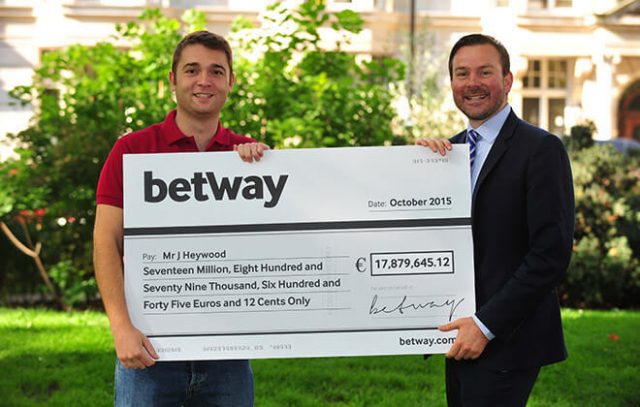 A solider's life can be incredibly difficult, especially when he returns for serving his tour. But, for this English soldier, his luck decided to take a major turn. On October 06th, 2015, Jonathon Heywood won a $17.2 million jackpot prize which is one of the biggest online jackpots wins ever. And, what is even more interesting, he won it by placing 25 pennies per spin.
3. A Sleepless Night Wins €11.7 million for a Norwegian Man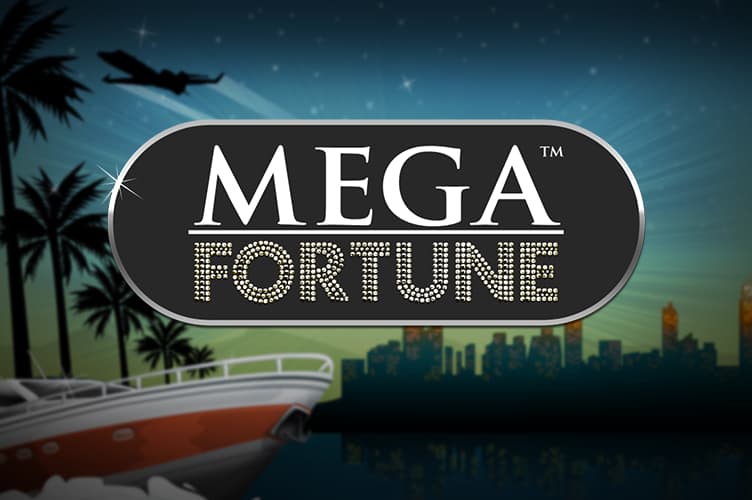 One of the most interesting wins on this list is the case of this Norwegian man. A young man from Norway was suffering from insomnia one night, and he did not know what to do with himself. Hence, he decided to play a few rounds of online slot machines. He was incredibly shocked when he won €11.7 million. He later stated that he could not sleep until 6 AM because he did not believe that he actually won that money.
4. A €7.9 million Jackpot by Using an iPad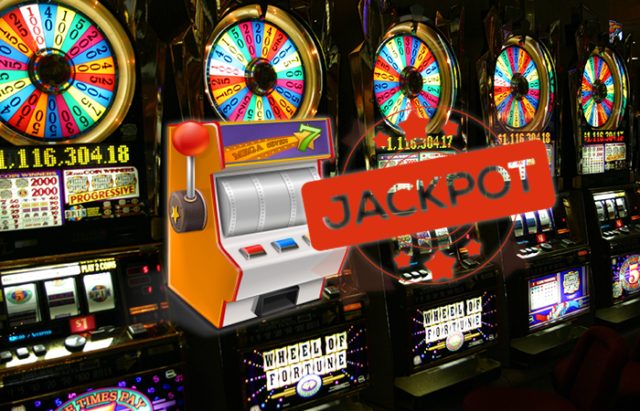 In August 2016, a player who wished to stay anonymous won one of the largest online jackpots ever. The only thing that is known is that the player was a female and that she won the jackpot by playing online slots on her iPad. She is only known by her initials "D.P" and she won approximately $8.82 million. As the online company later revealed, she only had to pay a deposit of 1 euro to enter the game.
5. Player Wins €7.82 million For Playing Online Slot Machines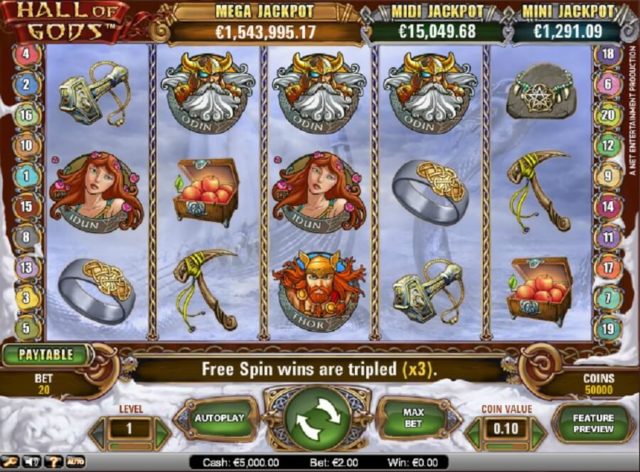 Who knew that this player who wished to stay anonymous would win $8.73 million in a slot machine game titled Hall of Gods? That is exactly what happened to this player, and although he decided to stay anonymous, he did win one of the biggest online jackpots in the world.
As you can see, there are some situations that can win you a lot of money, Whether you are playing on your laptop, smartphone, iPad, or computer, you might be lucky enough to win a jackpot that can change your life forever. If you want to try your luck, you can check out this website.
Conclusion
The Jackpot winners got the highest prizes ever received and if you feel lucky enough, you might opt for trying a game of online slots.