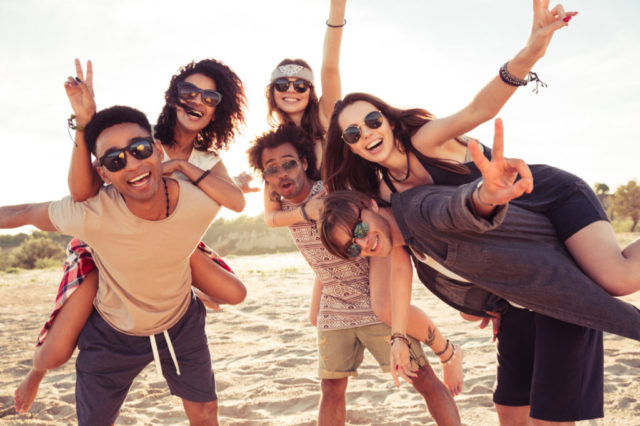 Everyone is looking forward to a summer break, a period without any college duties, after a busy year, what could be better than that! Waiting for that moment, we plan on going to the pools for summer break, hanging out with friends and wanting every moment to be interesting.
In our head, it all seems simple, but in reality, it is not quite so. We often do nothing all day long and we get bored. We just have too much free time and we don't know how to use it. I have a solution to this problem! I present to you some interesting things you can do on holiday. Let's get started so that you do not regret not using that time in the best possible way, once the obligations have returned to your life in the fall.
1. Travel somewhere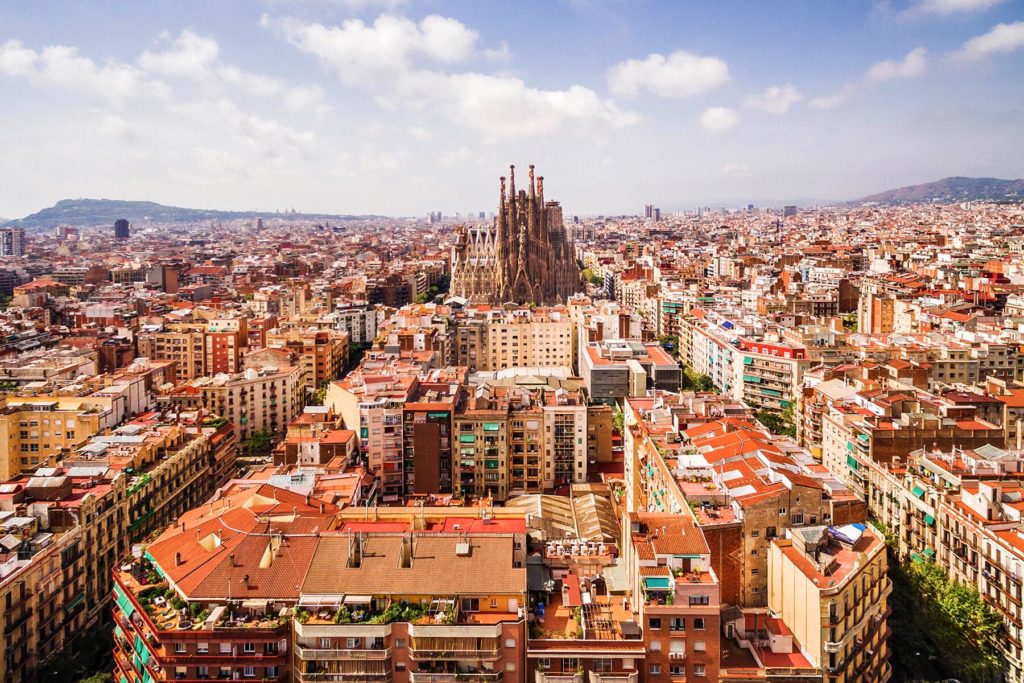 Nothing is more beautiful than traveling. Everyone needs a change in their daily routine. It doesn't matter if it's a three-day city break or a two-week vacation. It is best if you can afford both. Or go to locations, such as Barcelona, where you have various sights to visit and also spend time at sea.
Explore a new city, wander the streets, eat at local restaurants, meet new people. Make the most of every moment you have in a new place and make memories you will remember later. Take photos, but don't overdo it, the most beautiful photos remain in our head. It is up to you to choose a location and embark on an adventure. But before you start exploring new cities, check out www.parkon.com  and read some of the ways to save money when you are traveling.
2. Be a tourist in your city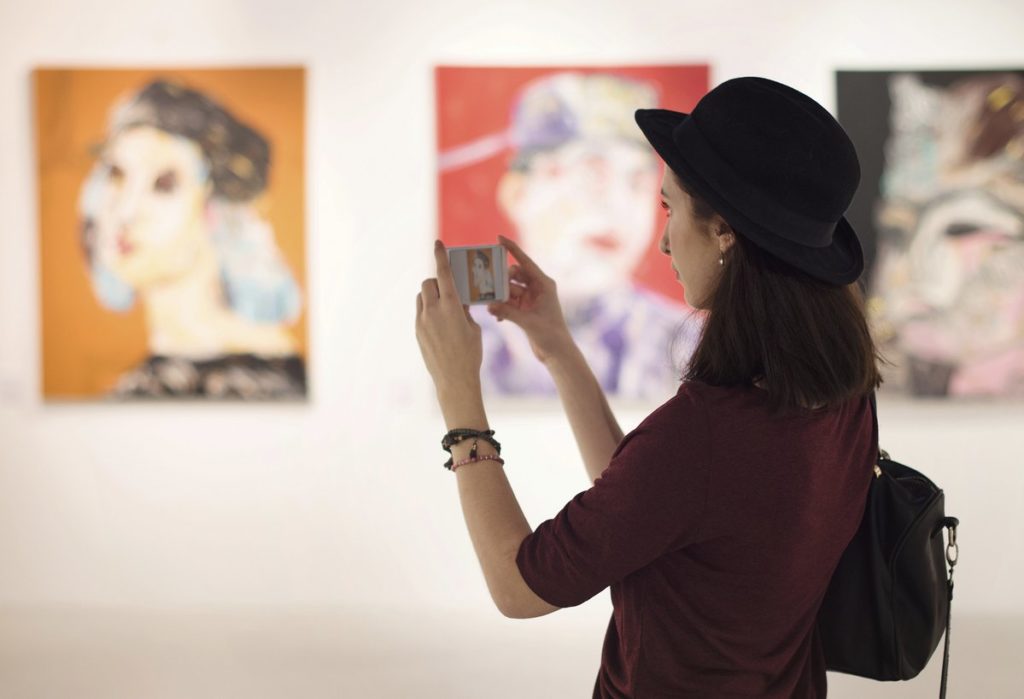 If you don't have the money to travel somewhere else, then this is a great option. Start from the museum – you must have seen half of them the first and last time you were in elementary school, and they are certainly interesting to visit and see something interesting in history.
Then theaters, which are much less frequently visited than cinemas, and galleries, which certainly have some interesting new exhibitions. Plus, go to a part of town you never have to go to, then have a coffee or take a stroll through the oldest streets of your city to get a different view of where you live – it will be like a trip!
3. Plan every day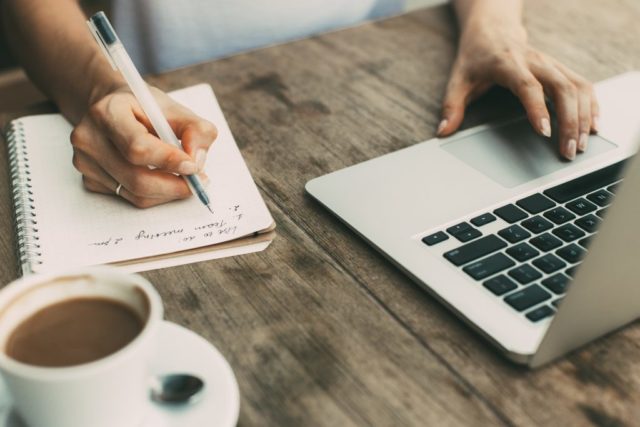 Make a list of everything you would like to do and keep that list in a visible place, such as on the refrigerator. This list may include visits to relatives you haven't seen for a long time, coffee with friends, borrowing books from the library, clearing out wardrobes and drawers, … If you make a plan for your free time every day, you will make the most of what makes you happy and relaxing, this way you will later be ready to return to your daily tasks.
4. Have fun in the kitchen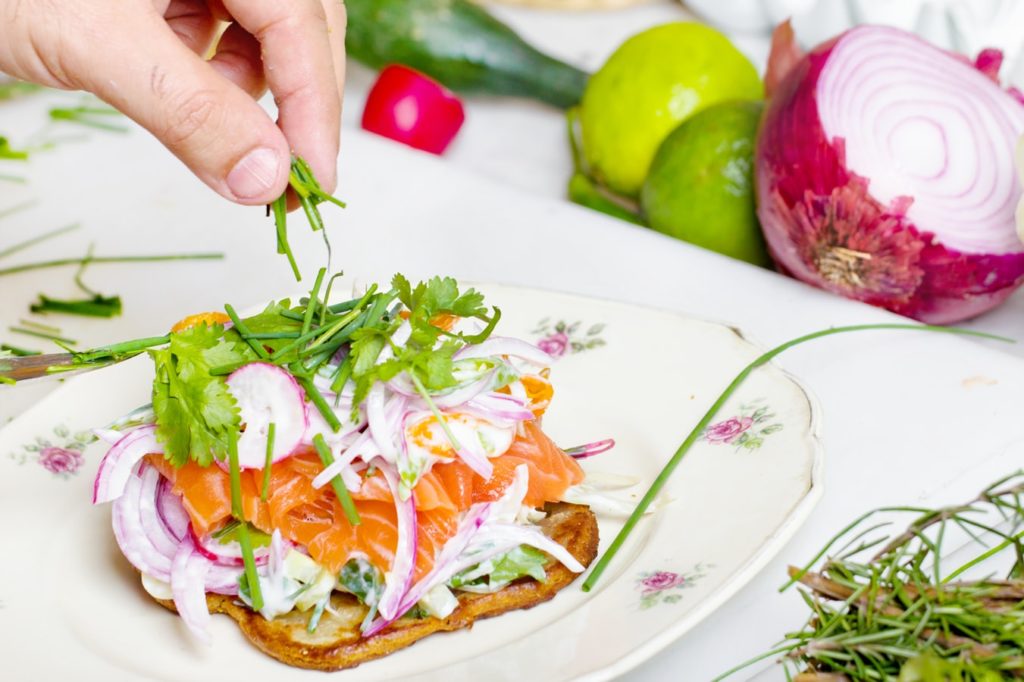 Take the time to experiment in the kitchen and try out new recipes and flavors. In the morning, go to the market and pick fresh food for a fine lunch. If you do not have enough money at the market you can go to the end of business hours when the prices may be lower. Have fun while you prepare your meal, play your favorite music – now that you are on the summer break you have time to try new culinary specialties.
5. Exercise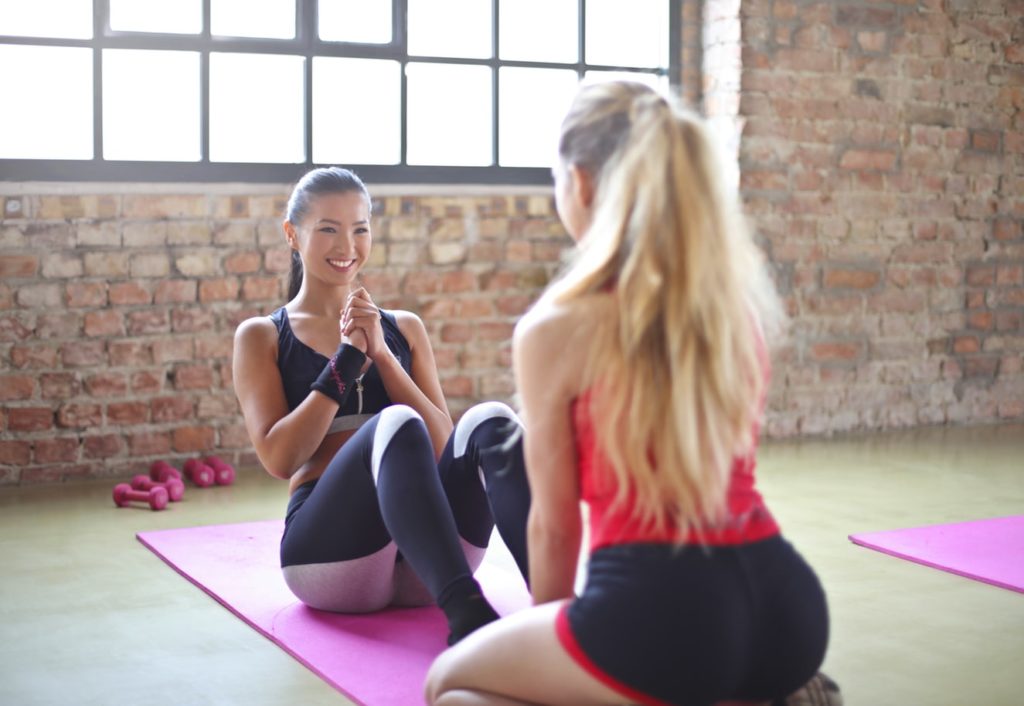 This is the perfect time to train. One of the most important things in life is to take care of your health, and exercise is an integral part of that. It's warm weather outside, so you have many options, not your gym is the only option. If you have gained weight during the previous period, run, keep an eye on your diet, and a waist trainer can help you look even more beautiful and attractive. At Hauteflair you can see a wide selection of models.
6. You have more time for hobbies, take advantage of it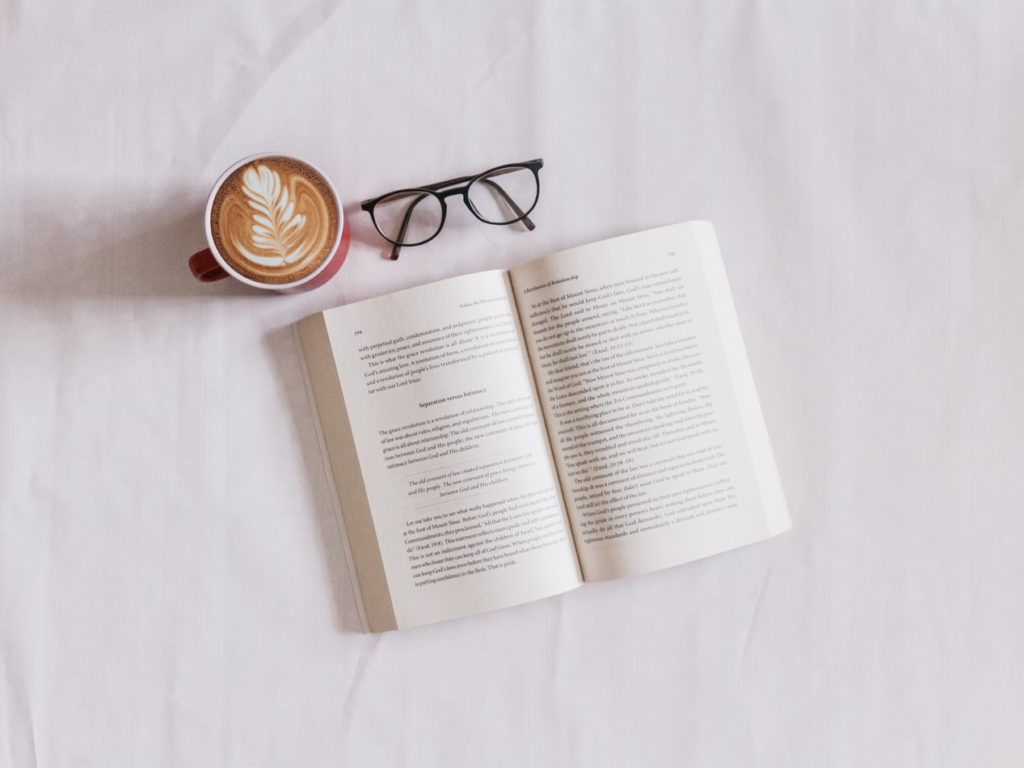 It doesn't matter if it's dancing, running, blogging, books, recording for youtube, playing an instrument … Hobbies are a big part of our personality. They make us happy because we only do them because we love them, not because we have to. Are there better reasons than that?
7. Earn pocket money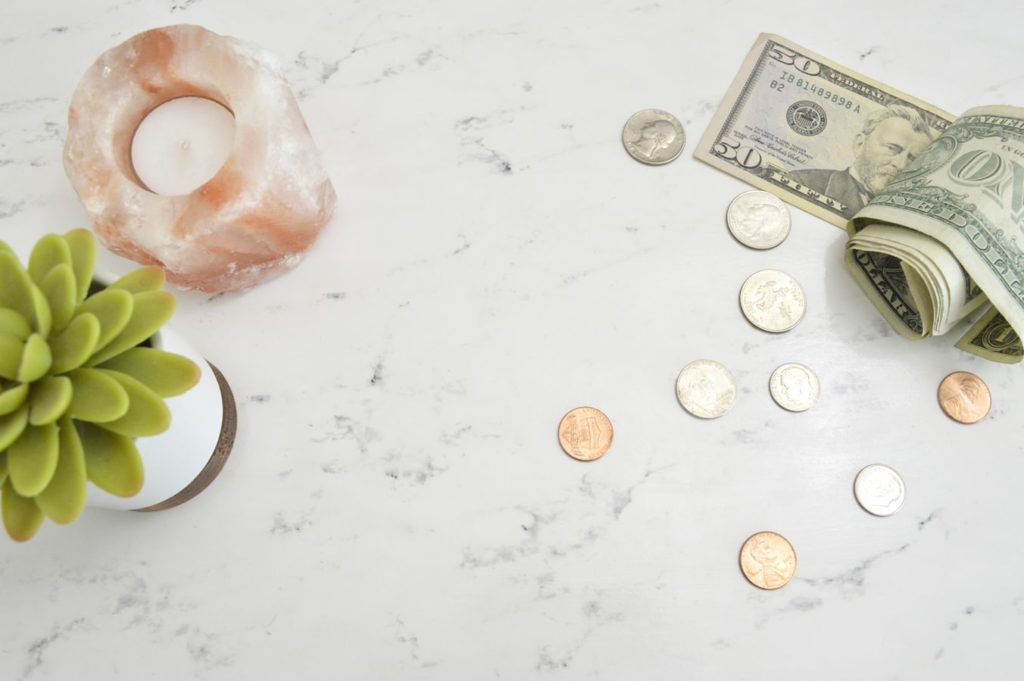 A large number of young people would like to earn during the summer holidays, when they have more time, not to depend so much on their parents, but they do not know-how. Here are some suggestions on what you might try.
In general, it's easiest to know someone who needs something, and if someone can recommend you. Say you can babysit for someone – tell everyone you know you would love to do it. That job requires patience, care, great responsibility, that you love children, and that you tend to play with them. Similarly, you can care for an elderly person who needs help but does not need to be looked after by a nurse.
Young men, if they need a seasonal job, usually find physically demanding jobs. They do these jobs the easiest, as they are in full force these years. In doing so, the jobs are also well paid.
Bartenders, waitresses, hostesses, promoters – these are all the jobs that cafes, restaurants and clubs need, and are always done by young people. These jobs, like others, can be done all year long, but in summer is the greatest need because the tourist season is at its peak.
8. Walk and hike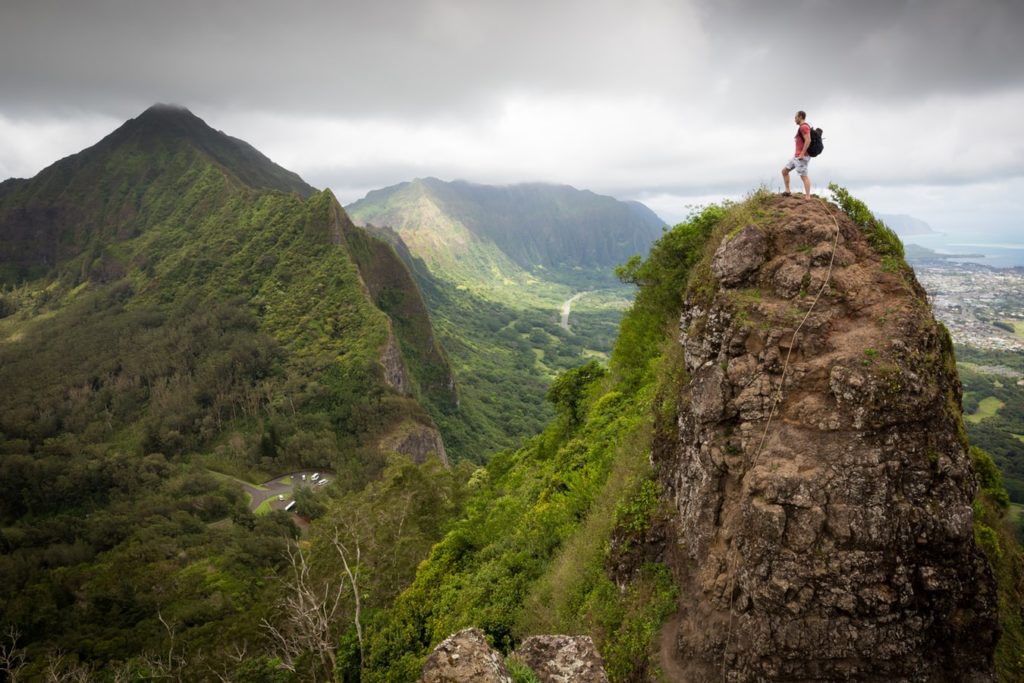 Take a walk around the nearest park, meadow, any green and cozy area – and do it every day. Take a bike and ride somewhere you don't go often or in the neighborhood of your place or town you've never been to. Adapt outdoor activities in summer and go for a walk, bike ride early in the morning or evening. Use this period to move as much as possible, and your body will be grateful when you sit and study again for most of the day.
Conclusion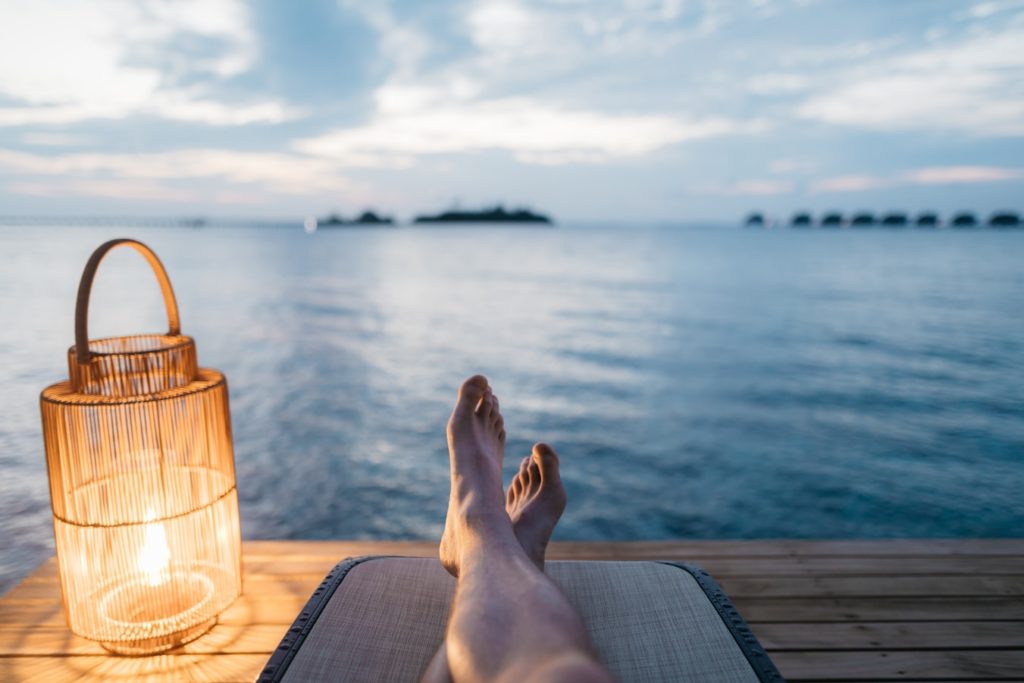 Be relaxed, don't impose too much on yourself, but don't just be lazy all day, every day. If you do so, you will surely be pleased with how was your summer and you will be full of enthusiasm for your return to everyday life.