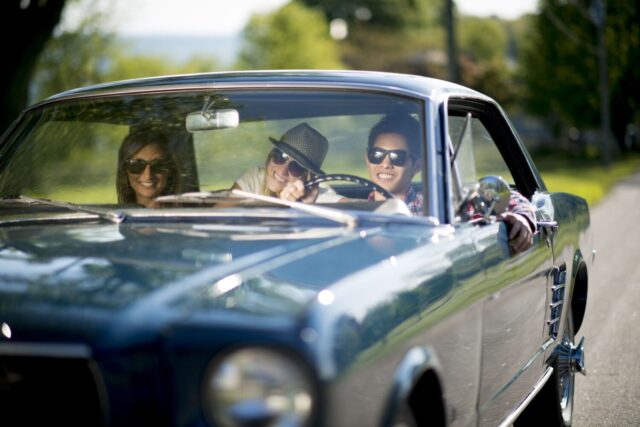 Whether you've just purchased your first car or are an experienced driver, there are several essential things that all vehicle owners need.
Once you have all the essentials, you can consider adding valuable extras to your vehicle. Whether you decide to invest in the best car stereo or opt for new tires, there are some car modifications that can add value to your vehicle.
Nevertheless, in this article, we've listed the five essential things that all car owners must have.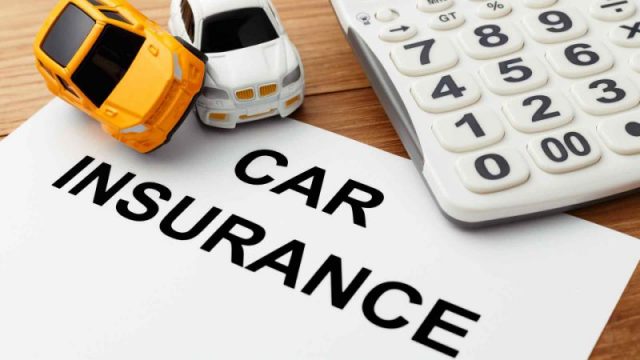 1. Car Insurance
Car insurance is unarguably crucial for all drivers. Without this type of insurance, you'll have no financial cover in the event of an accident, theft, or damage to your vehicle for other unpredictable reasons.
But car insurance can be pricey, so it's worthwhile to compare deals, know what discounts you're entitled to, improve your credit score, consider paying annually, and consider local insurers; these are all effective ways of lowering your car insurance premiums.
2. A Maintenance Plan
Next, you'll need a maintenance plan that considers the manufacturer's recommended maintenance timeline. The relevant maintenance schedule will differ depending on the particular vehicle make and model you are driving, and you can find this schedule in the owner's manual.
Keeping up with vehicle maintenance will ensure your car stays in good condition over the years. During maintenance services, the brake system and various other components are checked, replaced, or repaired.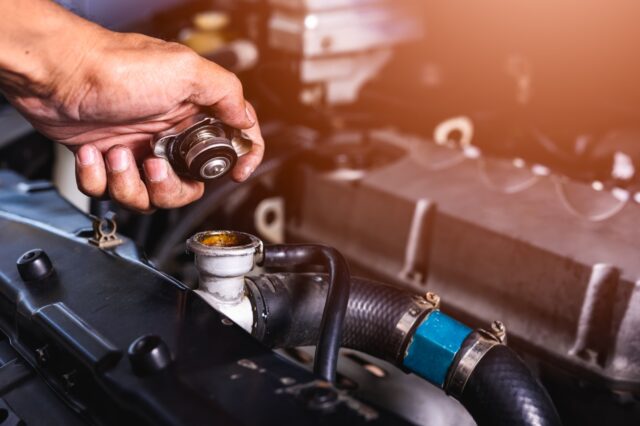 3. A Spare Tire, Lug Wrench, And Jack
Next, you'll also need a spare tire, a quality lug wrench, and a jack. These essentials will ensure you aren't stranded by the roadside should you experience a flat tire. But with this, it's also wise to learn how to use these components in an emergency; otherwise, you'll find yourself stranded while waiting for roadside assistance.
To change a flat tire, park your car on a flat surface and remove the hubcap of the flat wheel. Next, loosen the wheel nuts, place the jack beneath the vehicle, jack the car up, and remove the tire. Then, insert the spare tire and tighten the wheel nuts before lowering the jack.
4. Jumper Cables
It's also crucial for all drivers to have a pair of jumper cables stored in the boot of their vehicles. There's often no telling when a car's battery will run flat, and jumper cables can save you from needing roadside assistance as well. It's best to invest in a quality pair of jumper cables.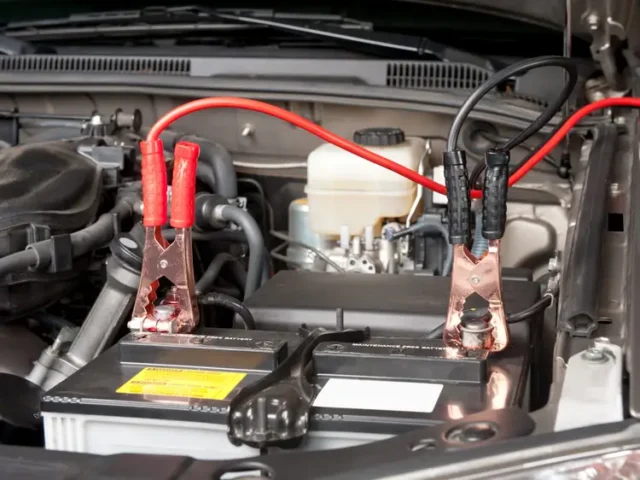 5. Windshield Wiper Fluid
Windshield wiper fluid is one of the more overrated and undervalued vehicle essentials. When driving in colder weather or foggy conditions, your visibility will decline, and the risk of an accident will increase substantially.
So, be sure to keep windshield wiper fluid in your vehicle to ensure foggy weather conditions never diminish your visibility.
Other essentials to keep in your car are a basic first-aid kit, emergency contact numbers, your license, insurance information, and registration details. Moreover, a tire pressure gauge and duct tape can also come in handy.