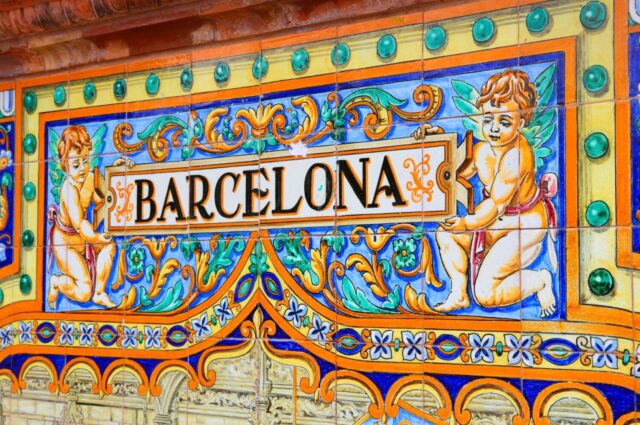 People have different tastes, habits, mentalities, etc. But, there is one thing that we all love – traveling. Where and how you plan to travel depends on your tastes. However, it is not a secret that people love destinations where the climate is decent throughout the entire year, where beaches are lovely, people are friendly, and the food is delicious. Well, there are many places with those characteristics. But, one of the towns we would like to talk about in this article is Barcelona!
Barcelona is a wonderful place for many reasons. Exploring this town online may be a bad decision as you will find too many reasons to visit it as soon as possible. Well, our goal is to make things even tougher. For travel enthusiasts, we have prepared 7 things you might not know about Barcelona. That way, you will get familiar with the basic things about the town and get an even stronger desire to visit it one day. Let's go!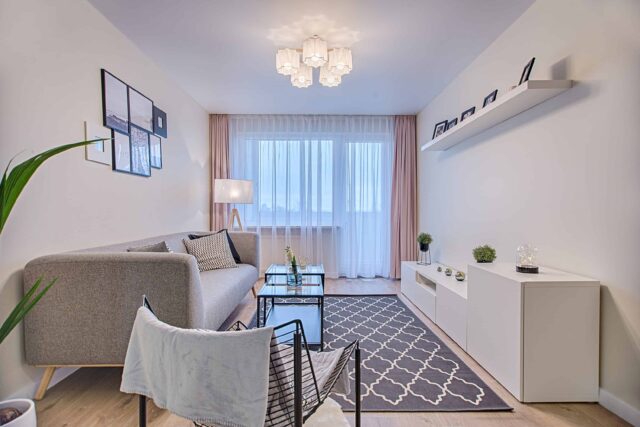 1. The Price of Penthouse or Apartment Rent
The first thing travelers usually want to know is how much money they have to spend on renting an apartment or penthouse. Unfortunately, there is no precise answer to that question. But, based on the information that we have found on Ukio and similar websites, there is something for everyone. The prices often vary from 1700 to 5000 a month. You may manage to reduce the price for the mid-term rentals that are between 1 and 11 months.
The good thing is that many locals offer their apartments and penthouses for rental. On the other hand, you must understand that the demand for visiting this town is massive. It would be good to start your planning month or two earlier to find the apartment that meets your requirements and expectations in terms of expenses, location, size, etc.
2. The Town Organizes Big Number of Festivals Every Year
Are you a big fan of festivals? If the answer is "yes", then Barcelona certainly is a place where you should visit. Festivals are not events where you can have fun. They are also ideal for people that want to get familiar with Barcelona culture and potentially hang out with some locals.
It is hard to say which festival is more entertaining and significant for the citizens of Barcelona. The first one we should probably mention is Fiestas de la Merce. This festival is organized on the 24th of September. It honors The Virgin de la Merce that is the patron saint and protector of Barcelona. This is actually the city holiday that locals respect for the last 150 years.
But, this is not the only festival tourist can attend. You can, for instance, attend a carnival that is similar to the one you can see in Rio de Janeiro (February/March), Dia de Sant Jordi (Day of Saint Jordi), Primavera Sound Festival (May/June), Sonar festival, Cruilla festival, Grec festival, etc. In other words, there are many events where you can hang out with the locals and make some memorable moments.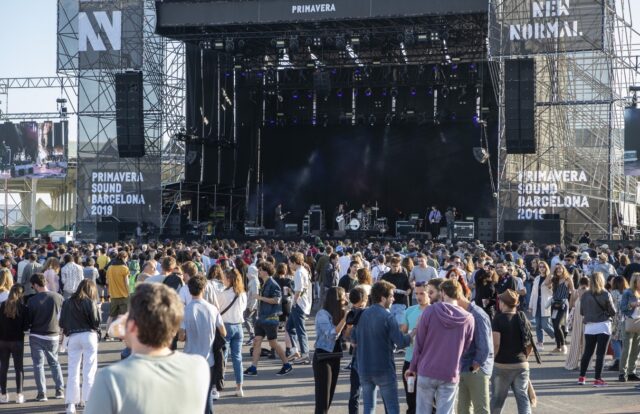 3. Flamenco Isn't Too Popular in Barcelona
People that love dancing will definitely connect flamenco with Barcelona. While that type of dance truly is popular across Spain, you won't find a lot of people practicing it in Barcelona. It may seem strange to you, but locals are bigger fans of typical and contemporary RNR scenes. You will find a lot of nightclubs and restaurants with Rock and Roll live music. This will probably be a big plus for people that are fans of that music gender.
4. Food in Barcelona Is Delicious
Imagine eating a delicious specialty near the sea on a lovely beach during the night or afternoon. Well, that's something Barcelona can offer to everyone. First and foremost, we would like to talk about price. The menu of the inexpensive meal may cost you around 11 Euros. That price may go up during the inflation soon, bt that's the current situation. If you want to grab three meals for 2 people, you will probably have to pay it around 50 Euros. We can agree this is not too expensive, can't we?
But, which specialty should you try out? Well, there are actually many of them. Some of them we would like to mention are Escalivada, Esqueixada, Fideua, Suquet de Peix, Espinacs amd pansies i pinonyons, etc. We know that these names won't mean a lot to you. But, we recommend you find more information on Google about them.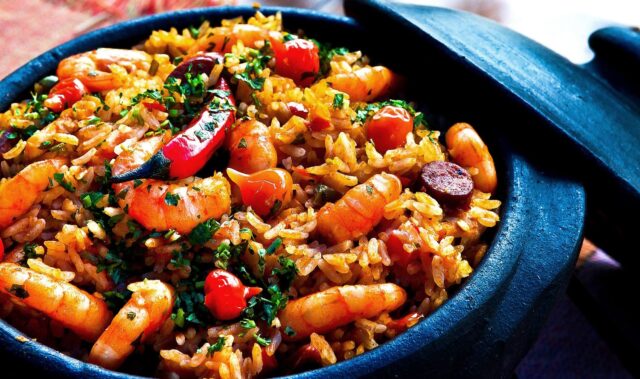 5. Christmas in Barcelona Is Amazing
Christmas is coming soon and Barcelona can be an amazing destination for making that holiday more entertaining. But, as you know, every country and town celebrates this holiday in some unique way. You will get the chance to eat certain meals typical for the Catalan people. Locals, for instance, prepare canelones, carn d'olla, escudella, catalana and some other meals for that day. They also eat desserts like turrones, mazapan, and neules. Everything else is, more or less, the same. You will see Christmas trees and decorations all over the town. The Christmas atmosphere will certainly be present.
6. Barna, not Barca
This is one interesting fact that we need to share with you. It certainly won't make your trip more interesting, but it would be good to know it. Most people like to say Barca instead of Barcelona. Barca is actually a nickname for FC Barcelona. However, the right way to shorten the name of the town is Barna. This is the way locals and people from entire Spain name the town.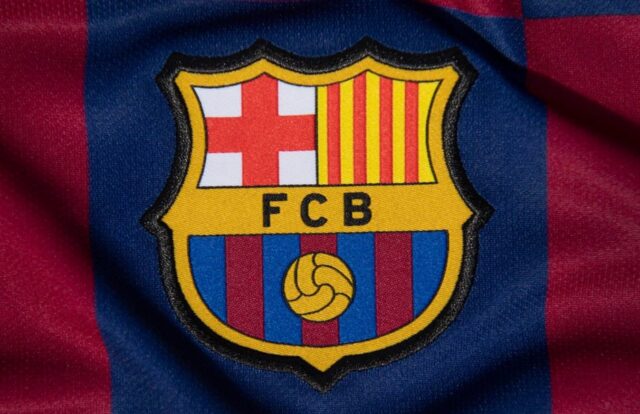 7. Locals Don't Like the Noise
We do understand that you are a tourist that came to Barcelona to have fun. But, you need to respect your neighborhood. People that live in the town, especially in the old city center, do not like the noise in the late hours. They are hearing noise during the entire day, and they expect silence in the late afternoon and around midnight. Because of that, if you walk down the street, try not to be too loud. It may happen that some of your neighbors dump buckets of water from the balcony. This is not a disadvantage of the town; it is simply a rule that you should follow.
Conclusion
These are 7 entertaining things you should know about Barcelona. We hope you will have a nice trip. Start with the organization on time and you will definitely find the best possible apartment to stay at.