Irene The Dream could technically qualify for morning thickness. I wouldn't say she has a donk but her ass is phat for her frame. Irene is shaped like a thicker version of Sheneka Adams. I think she looks waaay better with out make up on. Are you feeling Irene The Dream?
You can watch her work her money maker at Strokers strip club.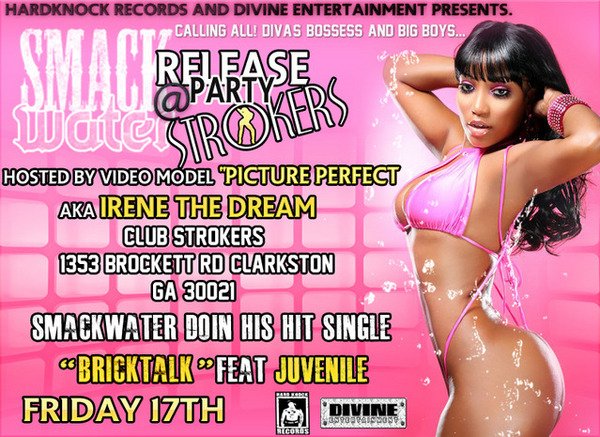 Question of the day have you ever paid a stripper to smash?
[poll id="267″]
Newest message board posts:
Rihanna On Beach In Barbados 12-24
Pass or Smash : Midget Stripper from ATL?
Pics of Paul Wall Daughter Noelle and Lil Wayne's son Dwayne Carter III
Obama applauds Eagles Owner for giving Vick second chance