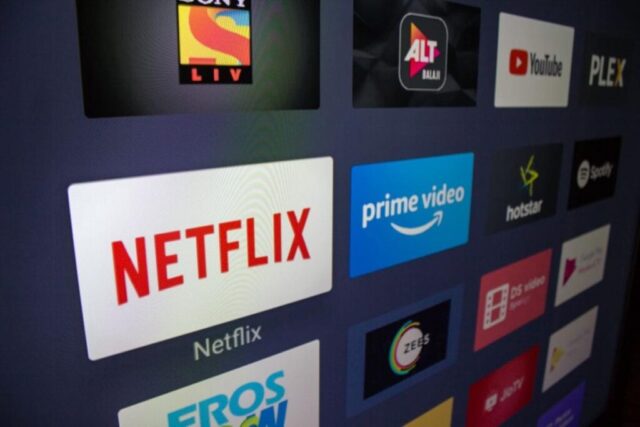 Television changed the media landscape when it was first introduced. It quickly became the most common medium of media distribution. Throughout history, television changed the world forever through movies, music, news, informative documentaries, and even commercials. Besides changing the way people consume media, television also gave birth to visual marketing.
Within a short time, a new player emerged on the market. With Netflix entering the market, the landscape of Over-The-Top (OTT) media, commonly known as Internet Streaming, drastically changed. With Netflix entering the market, the landscape of Over-The-Top (OTT) media, widely known as Internet Streaming, drastically changed. As time passed, a number of new players entered, such as Amazon Prime, Hulu, Voot, and, most recently, Apple TV (to be launched).
In recent years, streaming platforms and over-the-top (OTT) services have grown in popularity in India as a result of affordable internet connectivity. Furthermore, Indians are fast shifting to streaming due to a fixed and reasonable price plan and an emphasis on unique Indian content.
Let's have a look at some facts concerning the Indian streaming industry before we go into the reasons and everything that has made streaming so popular in India.
Statistics on the Indian Streaming Industry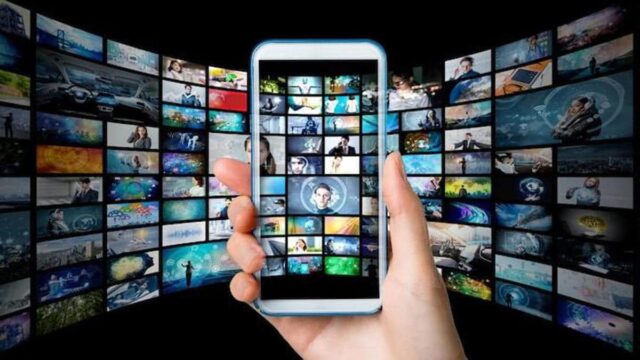 According to a newly published research on media and entertainment, India's OTT streaming business will rise at a CAGR of 22-25 percent to USD 13-15 billion by 2025.
According to a market research report, the Indian OTT industry is predicted to grow from Rs 42.50 billion (US$576.73 million) in 2019 to Rs 237.86 billion (US$3.22 billion) by 2025.
As smartphone and internet penetration rises, the number of video users in India will reach 500 million or more by 2023.
5 Reasons Why Streaming Industry in India is Growing Rapidly
1. The Western Culture's Adaptation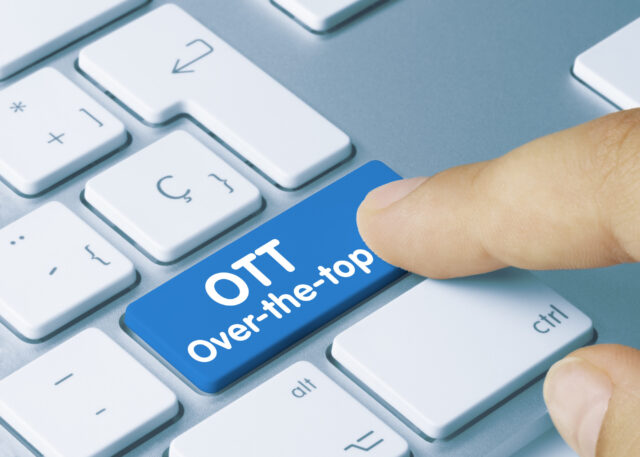 As people started to live in cities having small families, their entertainment options evolved. Western civilization influenced the emergence of OTT services by using a phone instead of traditional television for entertainment.
2. Streaming Has Something For Everyone
Everybody has different preferences and perspectives. Alex, for example, is the youngest of five children and lives with his parents and grandparents. His father wants to watch the news, and his grandparents want to watch devotional programs, therefore he wants to watch his favorite cartoons. As a result, even if his family owns a television, it is impossible to suit everyone's needs. As a result, using the "OTT (Over-the-top) platform," which allows users to watch anything on their device, may be one of the finest solutions.
3. Access To Huge Library of International Content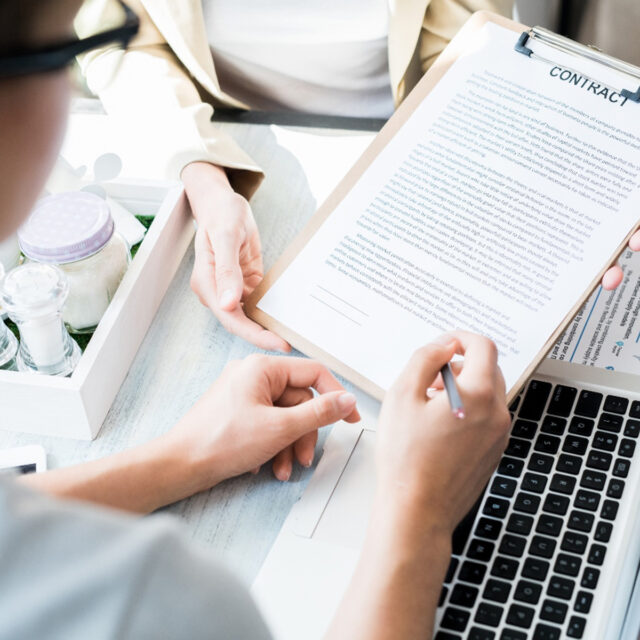 You can get more high-quality content with streaming services. Films and television series are available in a variety of languages. However, many streaming services are limited to specific locations due to copyright and licensing agreements.
Voot, for example, is a fantastic streaming service available only to Indian citizens; anyone traveling or living outside of India will be unable to use it. But don't worry StreaMaestro can help you access it anywhere globally by using a high-quality VPN.
Thus, we can conclude that the most important reason for the rise of OTT streaming platforms in India is easy access to International content.
4. Ease To Access
The OTT platform has the advantage of being unique from a traditional television set. "Anytime, Anywhere, and for Everyone" is the industry's slogan.
● Anytime: Users are able to watch their favorite shows whenever they want because they are already available online.
● Anywhere: Users are able to watch shows from anywhere; all they need is a device and access to the internet (in the case of online streaming; otherwise, the user can download the shows to watch them later)
● Everyone: The platform is accessible from any device. To use the site, all you have to do is create an account.
5. Unique and Good Quality Content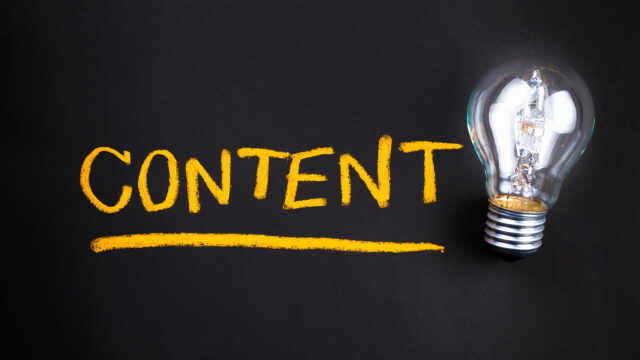 On the OTT platform, you can stream anything. People are also drawn to these platforms because they are tired of watching endless Indian serials on television.
Some television shows and films are streamed on the internet before being broadcast on conventional television. As a result, for the first movie or web series fanatics, Streaming platforms are the ones that allow them to pursue their enthusiasm to new heights.
Future of Streaming Moving Forward
The future of OTT platforms is bright. Users can be suggested better content based on a recommendation system thanks to improvements in artificial intelligence and big data analytics.
Japan, South Korea, and China have all already established 5G networks, with India set to be the fourth Asian country to do so. Obviously, India needs this technology. However, in a country with a population of over 1.35 billion, everything cannot be done manually.
Therefore, it is essential to develop a good technological infrastructure. India has made headway in developing its internet protocol in recent years, but more work is needed. As a result, it's safe to argue that OTT platforms in India have a promising future.
In India, which streaming service is best?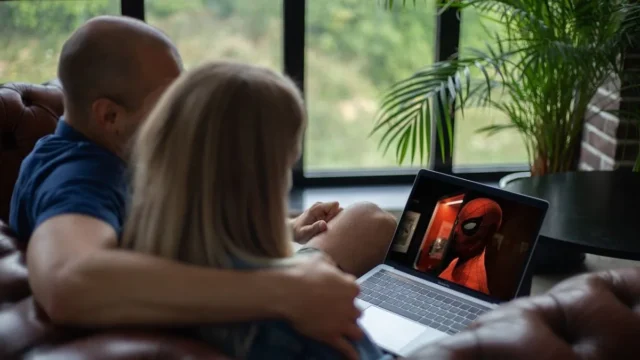 When it comes to OTT services in India, there are a variety of options. However, Netflix and Amazon Prime still dominate the market. Regional online streaming services do well and have a huge user base. Even so, it is not easy to beat Netflix and Amazon Prime.
The following is a list of the best streaming platforms in India
1. Netflix
2. Amazon Prime Video
3. Voot
4. SonyLIV
5. Disney+ Hotstar
6. ALTBalaji
7. Zee 5
8. Aha
9. Viu
10. Hoichoi
Let's Wrap It Up!
Streaming is no doubt an emerging industry that still demands winning features to engage the masses towards them. It is still a new known to Asian countries, but India has managed to boost the streaming industry with its fast-paced production and quality content. It is said that streaming will soon completely replace all other platforms, including the traditional media. Let's wait for the time to come and prove it!
Meanwhile, don't forget to share your views with us in the comments below.