Across the United States, legislators are taking another look at their sports betting and gambling legislation and looking for ways to liberalize or legalize their regulations. States are looking to sports betting as a new, important source of tax revenue to help fund state infrastructure projects. On top of that, states are starting to notice just how popular sports betting is for fans of dozens of different sports leagues.
Georgia followed its fellow states in pushing for legalization of sports betting, but unfortunately it did not quite work out as planned.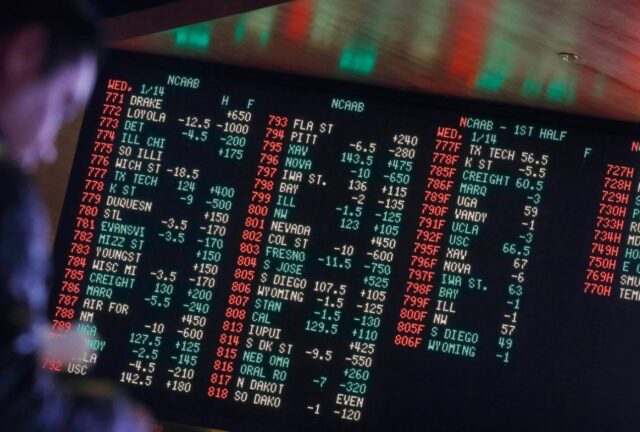 The sports betting bill in Georgia
Essentially, the sports betting bill in Georgia failed, which means that it will likely be at least another year until a similar bill can be floated to the state legislators. The bill was named House Bill 93 and a major factor in its lack of success was the fact that it did not enjoy bipartisan support.
The Republicans in the state House of Representatives are working diligently to pass measures which limit and suppress voting rights across the state. This effort on behalf of the Republicans has led the state's Democrats to eschew bipartisan efforts and reject all measures which have Republican support.
The good news is that House Bill 93 has a number of interesting aspects to it that will likely inform the bills that are created in the next few years to legalize sports betting in Georgia, according to WSN.com – a sports betting portal that follows legislation of the different states closely. The bill has a minimum age for registration of 21 and it has a number of measures which ensure tax revenue will be collected, such as a $900,000 licensing fee and a $50,000 application fee.
Senator Jones supported the bill. He estimated that sports betting could bring in up to $60m annually in revenue. Senator Jones suggested that tax revenue from the annual revenue of the sports betting companies could in turn be used to fund day care and early education efforts.
Another good sign for the bill is the fact that it is backed by the Georgia Professional Sports Integrity Alliance (GPSIA). This is a great sign, as it shows that the professional sports sector is aware of the efforts to legalize sports betting, and that they are supportive of the move. Sports betting can significantly change a sport and a fan base, so it is great that Georgia also has the GPSIA's support for the bill.
If Georgia is able to successfully legalize sports betting in the next few years, there are a number of major sports betting platforms which could easily and quickly establish themselves in the market. Sports betting companies such as DraftKings Sportsbook, FanDuel Sportsbook, BetMGM Sportsbook, Caesars Sportsbook and PointsBet Sportsbook are already very well-established across America and would be able to efficiently enter the Georgian market.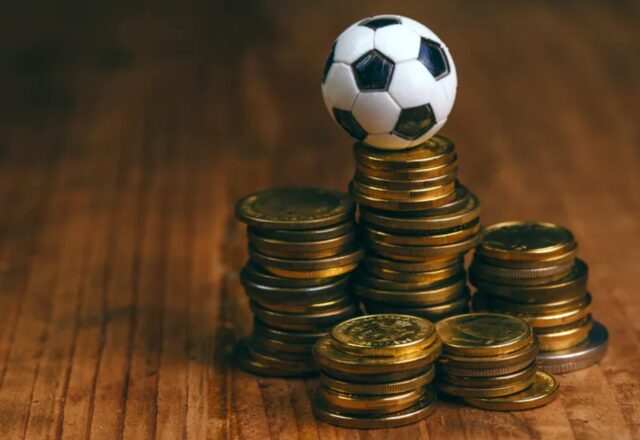 Sports betting across America
Americans are, by and large, massive sports fans and they also love excitement, fun and thrills — there is a good reason why Las Vegas is located in America. You might be wondering why sports betting is not already incredibly popular across the country and the answer is a complex one which involves the history of American legislation, morality and state rights.
In America, the state and federal differences make rolling out legislation for things like gambling fairly complex and slow. The focus that America has on state rights means that the legalization process for online and in person gambling is very slow because each state has the autonomy to decide for themselves whether or not, and how, they want to update their gambling and sports betting regulations.
On top of this, there is a culture in America which is arguably fairly anti-gambling. American culture has broadly conservative, puritanical roots, which, although outdated, continue to shape the collective subconscious of American society. This is also why, for example, violence in American films is more accepted than expressions of sexuality or eroticism. Thankfully, these cultural mores do change, it can just be a fairy slow process.
However, a number of states have moved to legalize laws regarding sports betting both online and in-person at brick-and-mortar betting shops. There are a number of factors which have contributed significantly to the rise in sports betting across America including the increasing normalization of sports betting in America, the push for new sources of tax revenue and the rising use of VPNs.
VPNs allow an individual to access a website which they might otherwise not be able to due to digital geoblockers. VPNs are becoming increasingly sophisticated, easy to use and inexpensive. As a result, more and more people are using them to access online gambling platforms from states or countries where online gambling is not yet legal. Essentially, what this means for state legislators is that their constituents are gambling, but the state they live in is missing out on all of the resulting tax revenue.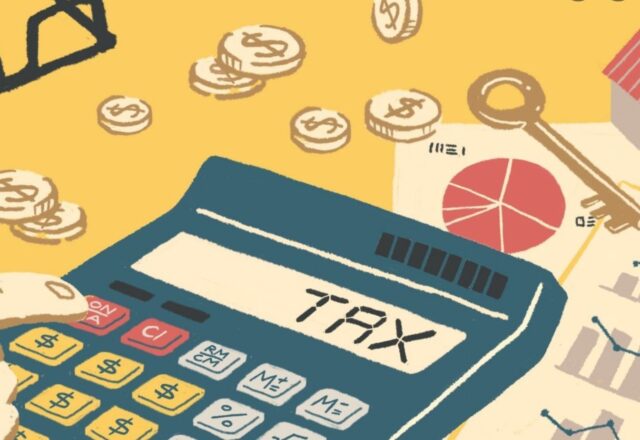 Sports betting and tax revenue
The global health crisis which has rocked the world for the last year and a half significantly drained the resources of local, state and federal governments around the world. Many governments are now getting creative and looking for new ways to generate tax revenue in order to invest in public service projects, health care systems and infrastructure. Sports betting is one such potential source of revenue.
When you consider the potential tax revenue which legalizing sports betting both online and in-person can have, it is even more surprising that the push for legalization did not succeed in Georgia. Georgia has been struggling financially for many decades, and the state was unfortunately hit very hard by the global health crisis. In fact, the state of Georgia is continuing to fight against the burden on its health care system.
Although it is disappointing that the bill was unsuccessful, this is still an important step in the advancement of sports betting in America and the next bill which is introduced could be the one that gets through.