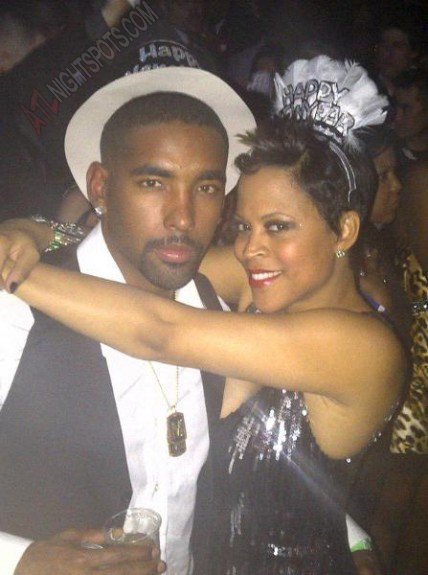 While Shaq is some where smashing Hoopz, Shaunie O'Neal is spending qt with her boyfriend Marlon Yates. Shaunie was partying in Las Vegas at club Lax with Diddy on NYE. This Twitter war of pics won't end well for Shaq he won't win this one.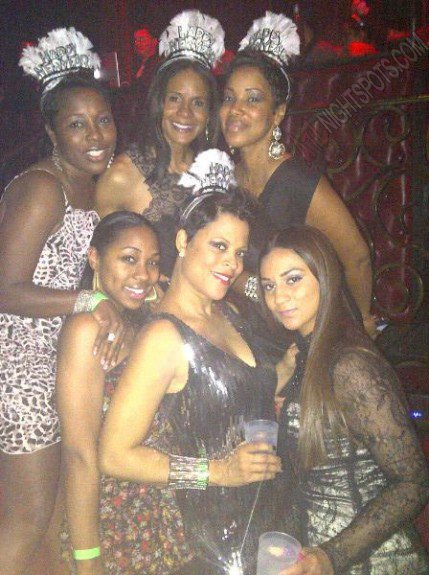 Newest message board posts:
Jay-Z on Master Class Series (OWN Network)
David Arquette Checks Into Rehab
Pamela Anderson ummm.. what happend?