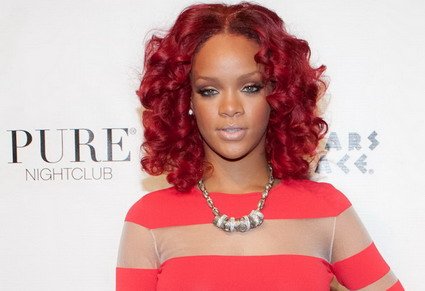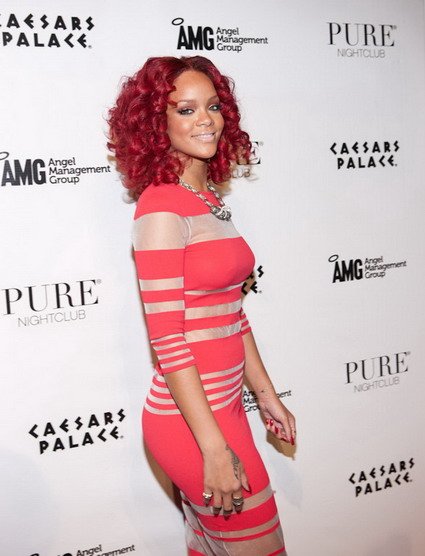 Photos by © Erik Kabik/ RETNA/ www.erikkabik.com
PURE Nightclub is still one of the hottest Nightclubs on the Las Vegas Strip. This year it hosted one of the hottest New Years Eve events of 2011.
PURE Nightclub, inside of Caesars Palace Las Vegas, rang in the New Years with the se*y RIHANNA. RIHANNA, one of the world's se*iest entertainers, hosted a VERY special New Years Eve party at the PURE Nightclub in Las Vegas last night!
Beyonce: Marquee Nightclub Opening with Solange! Pics Here.