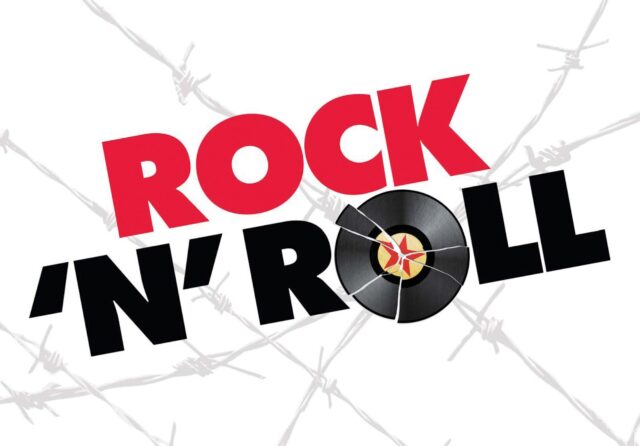 We live in an age where there are more benchmarks for a band than ever before: sales, streaming, social media followers, etc. But who's the biggest among them and can we even determine it?
How to determine the best rock performers?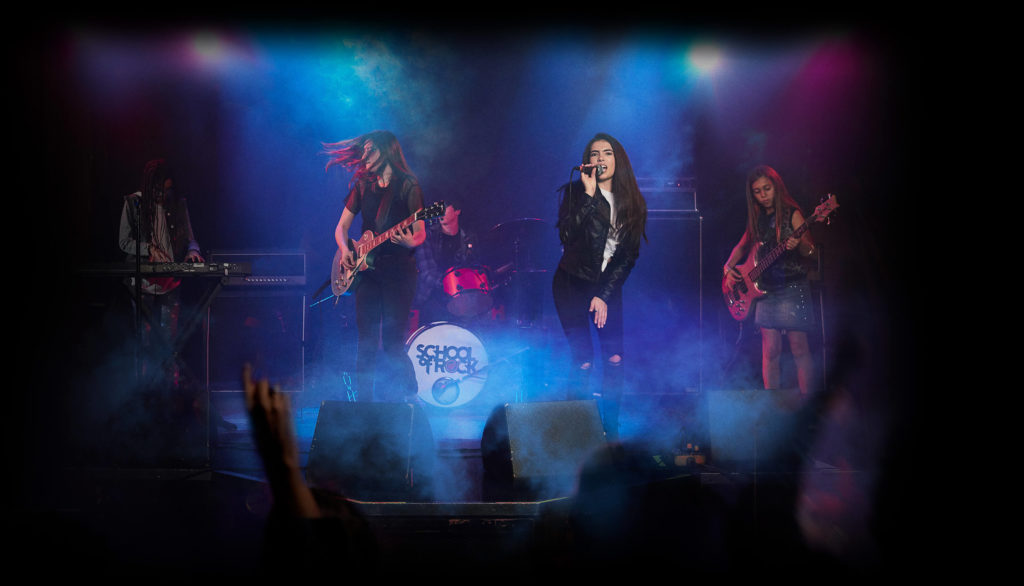 In previous decades, it was pretty straightforward to find out who was the greatest performer in the world. It was the one who had the biggest performances and sold the most sound carriers. They were the greatest.
Then in 2000, sales generally dropped and millions of LPs / CDs fell into the shadow of "downloading" individual singles. This then multiplied into billions of streams via services provided by Spotify, Apple Music, Deezer, SoundCloud, YouTube and others. Social media has brought in new calculations and criteria with new generations of performers who have found their audiences beyond radio, TV and music media.
The Challenges of Music Performers Today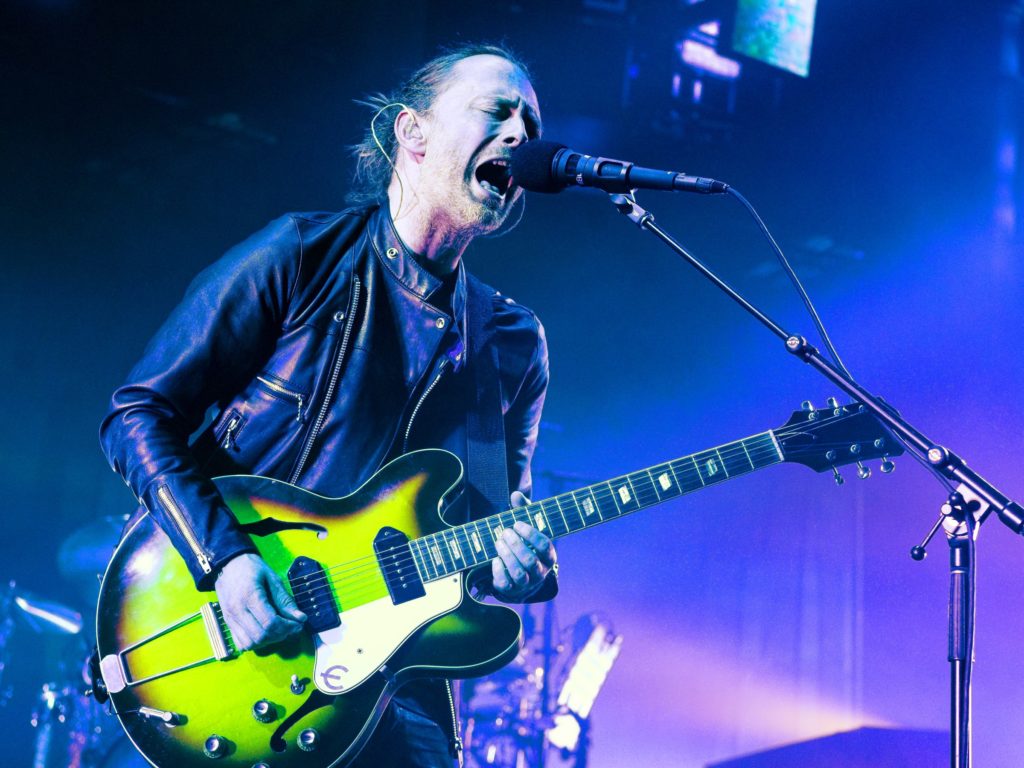 Performers today are exposed to many tasks and challenges – digital, social, live performances, brands, official products, radio, etc. This list can go on and on.
But, there is no longer just one way to measure one's popularity or influence. Whoever's got the biggest live show today doesn't necessarily make the record sales, and the YouTube sensation does not guarantee that it will become a hit on the radio. Today, multiple sources of data need to be considered.
Record sales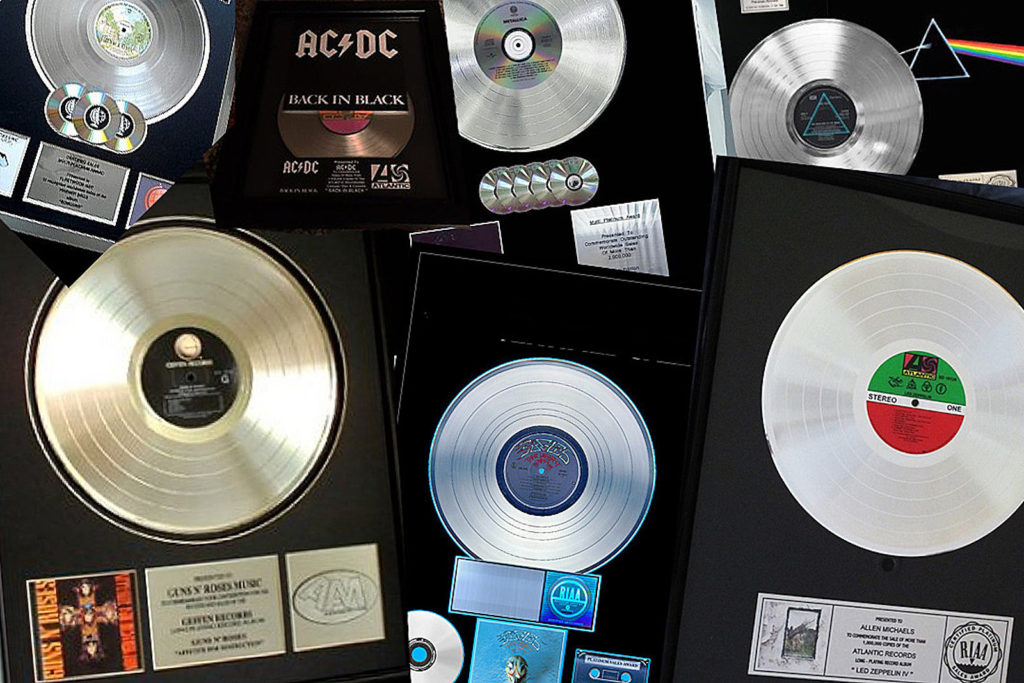 Record sales are not what they used to be. Global CD sales have dropped dramatically. The market dropped to a third of what it was a decade ago but still accounts for more than 30% of the total music business – including streaming and downloads. Great albums are still being sold in CD format. Best-selling pop and Coldplay is the only seemingly "rock" band in the global top 10 in recent years.
Profit from tours is no longer like it used to be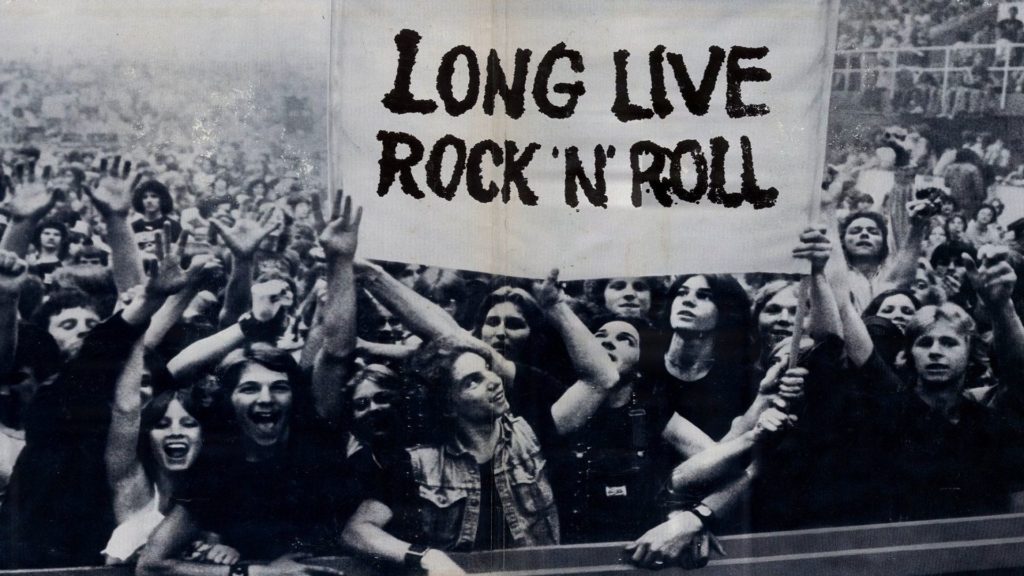 Boxscore rankings compare global ticket sales and release "best of the best" data. The top still features Taylor Swift and One Direction, followed by U2, The Rolling Stones, etc. All those huge profits are melted away after hundreds of workers, production and transportation costs are paid. Despite the fact they couldn't even share the last album, U2 still remains the largest live rock band in the world.
Is Rock And Roll Dead?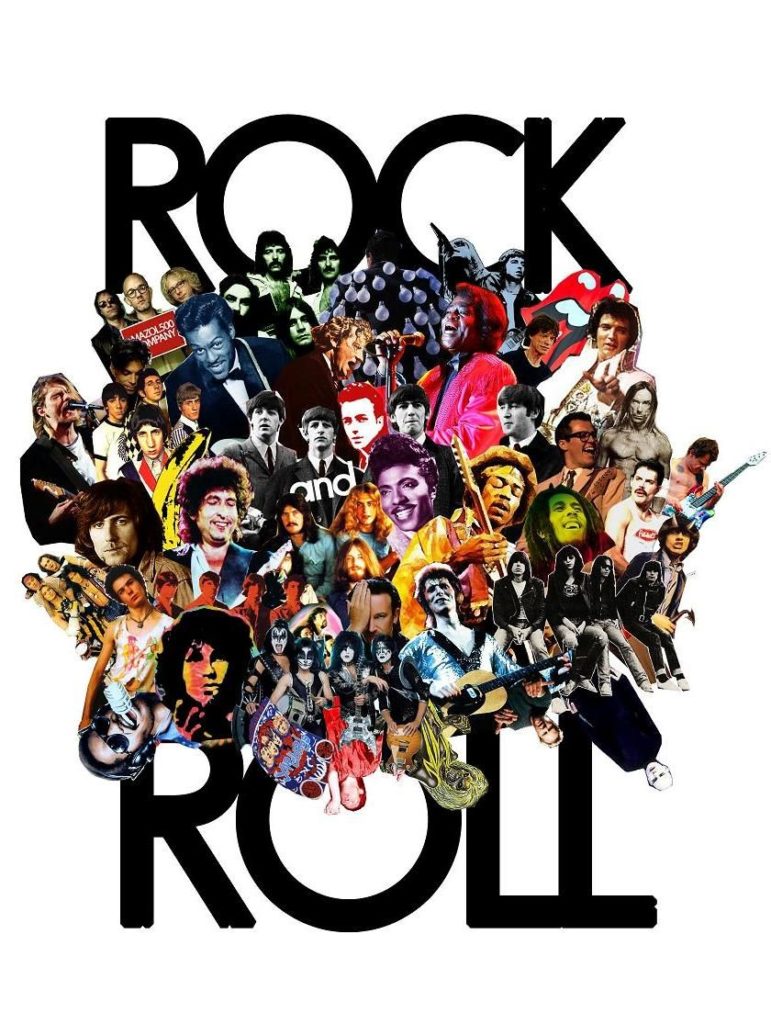 Rock music refers to numerous areas of electronic music. These directions are quite diverse: starting with light genres like rock and roll and ending with death metal. The same can be said for the lyrics of the songs – they can either be frivolous or contain philosophical meaning.
Despite the saying that rock and roll are dead – that's not true. Even today, rock is one of the most famous and still popular genres in music. It is still present on all media – from the Internet to radio stations. You can hear it on Chillout Radio, watch on VH1, follow on Facebook, download on Deezer. Rock And Roll is still a part of our lives, regardless of what other trends have tried to suppress.
It is still present on all media – from the Internet to radio stations. You can check out Chillout Radio for more news about music or simply watch VH1, follow on Facebook, or download on Deezer. Rock And Roll is still a part of our lives, regardless of what other trends have tried to impose.
And what bands still rock the world today – see for yourself!
Metallica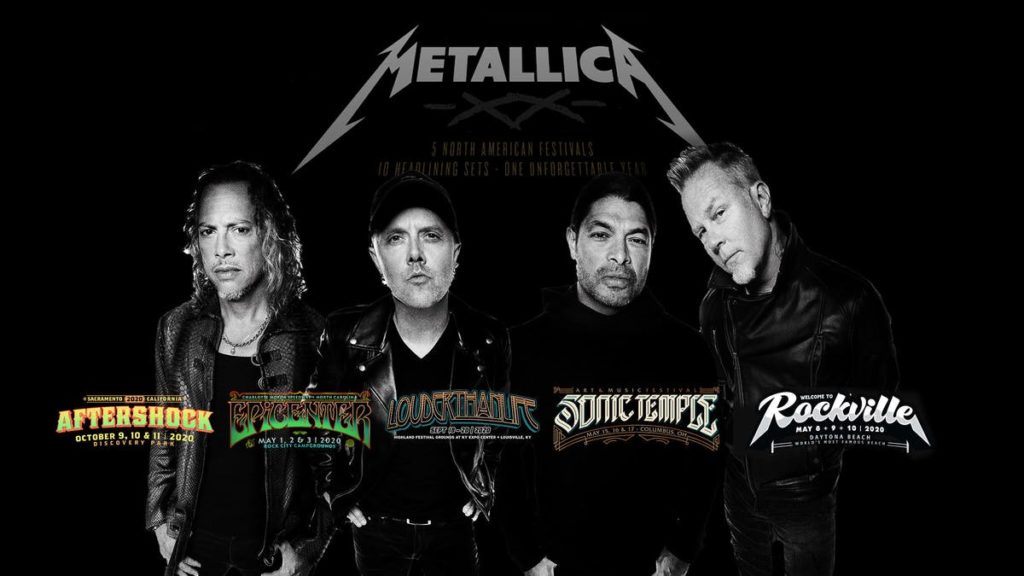 This is not a band, this is a heavy metal legend. Formed in 1981, Metallica not only stays afloat but is one of the most sought after bands in its genre.
It has had a huge impact on the development of heavy metal and rock music in general. It is also worth noting that it is one of the most commercially successful contemporary groups. Tickets for the Metallica concerts are always on sale within a few hours, you can visit FeeFreeTicket.com to buy them without service fees
Linkin Park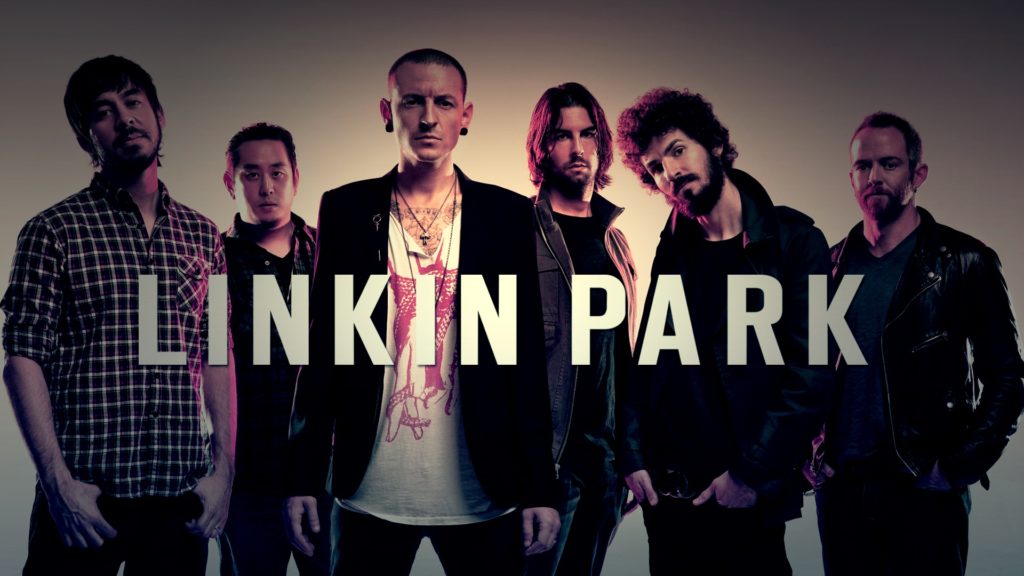 This is one of the most popular rock bands in the world right now. Interestingly, the band combines multiple genres at once, including alternative rock, electronic rock and even rapcore. Linkin Park achieved absolute success in 2000 when the album Hybrid Theory was released and became incredibly successful.
In total, throughout their careers, the boys have sold over 60 million copies of the album. The latest album, One More Light, was released in 2017.
Blink-182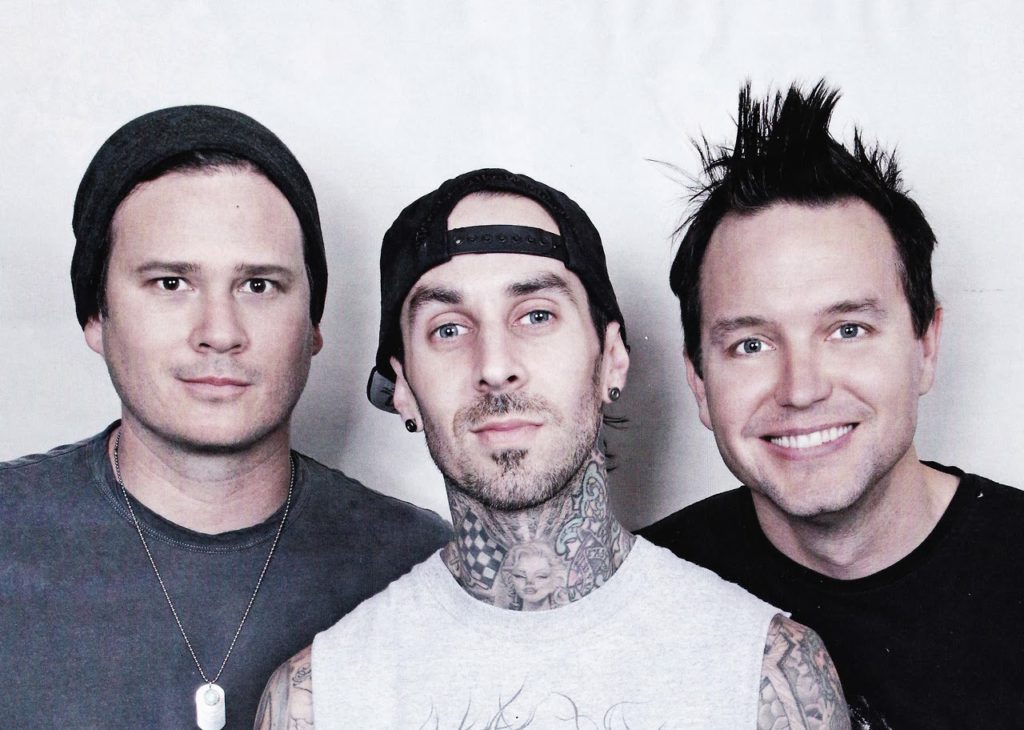 Southern California rockers play punk rock. The group was founded in 1992. Initially, the team was not very popular and its greatest career success was in 1999 after the release of the album Enema of the State, which became multi-platinum. The next album was a little less popular. In 2005, the band broke up, and they only reunited in 2009. A few years later, the first album was released after a long break. The latest album "Nine" was released in 2019.
Guns N´ Roses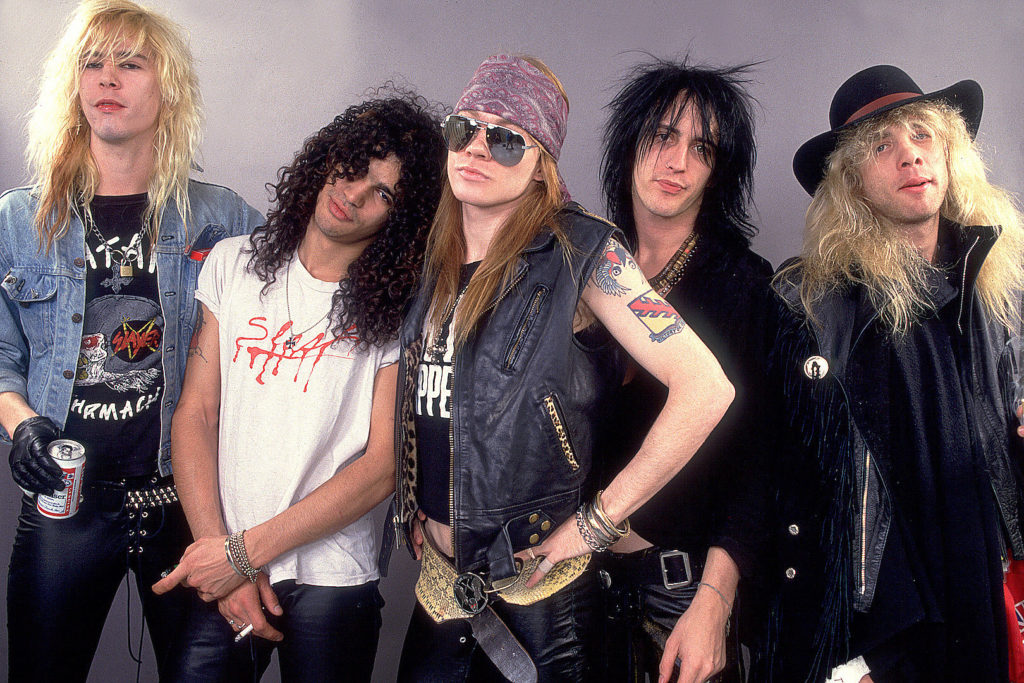 These are well-known Los Angeles rockers playing hard rock. The band was formed in 1985 and already gained worldwide success in 1987 with the release of the album Appetite for Destruction, which became the most successful debut album in rock history.
The total number of Guns N´ Roses albums sold reaches 100 million. Interestingly, not only the vocals changed throughout the band.  Axl Rose is still very popular today, although he performs solo as well as guitarist Saul Hudson is better known as Slash.
The Rolling Stones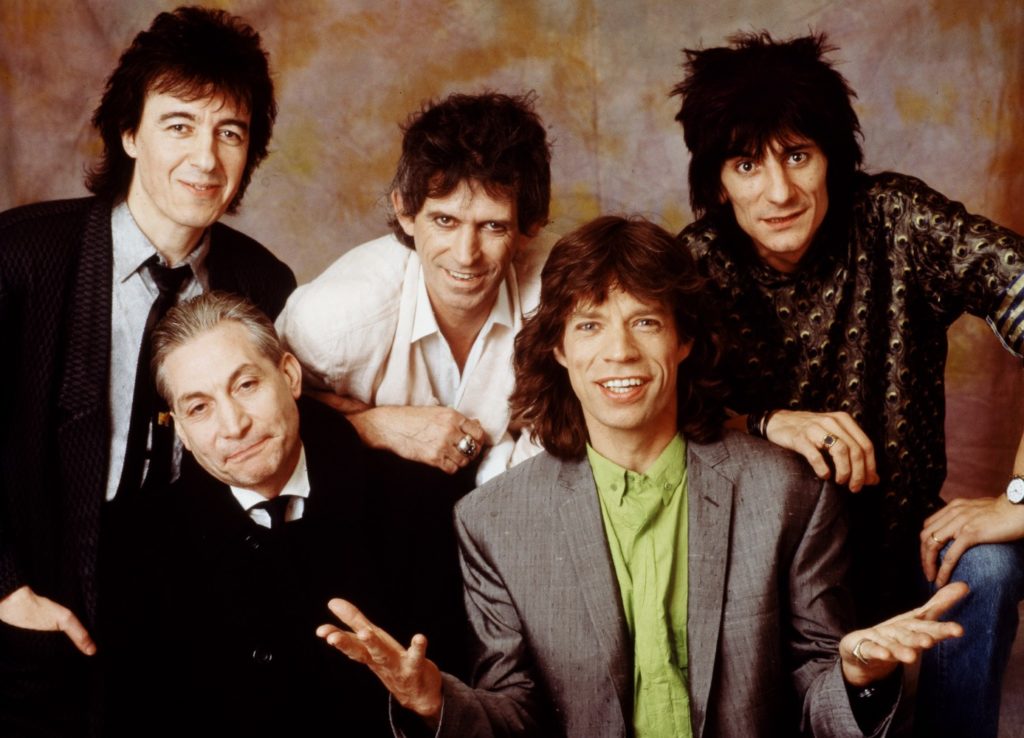 The legendary British band Rolling Stones continued their previously delayed "No Filter" tour in June. The concerts were previously cancelled due to Mick Jagger's health issues.
The band, founded in 1962, is still active and very much alive. They have released more than 30 studio albums, 23 live albums and 25 compilations. And the truth is – the stones are still rolling!
Conclusion
Today, with the abundance of categories, digitization and the diverse ways in which bands promote and make money, we cannot determine just one winner or define what exactly makes one successful.
So the winners of social media would be Linkin Park, but they rarely top the album sales. Some bands, however, are no longer touring and may not be the biggest in this category, so they will also be lower in the popularity rankings on social networks.