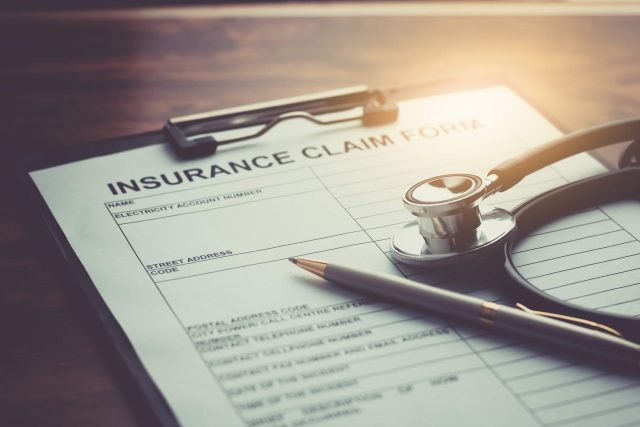 What is Workers Compensation insurance? It is a type of insurance that provides benefits to your employees who are injured, disabled, or suffering from an illness while at, or because of work.
Typically, this will cover medical care, lost wages due to being unable to work, and disability benefits. In the event of death, the law also makes provision for benefits for the worker's dependents.  This insurance also protects you, the business owner, from expensive litigation. Should there be no existing insurance policy, you may need to pay for your employee's compensation out of pocket and be liable for penalties exacted by the state.
Workers Compensation has been called a "grand bargain" between employers and workers. Once your worker has claimed from the insurance, they cannot sue you as their employer, or colleagues.
Let's look at 6 things you should know before investing in Workers Comp.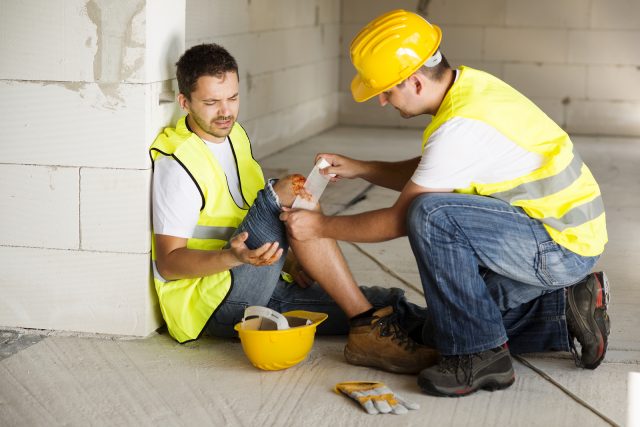 QUESTION 1: What coverage do you get from Workers Compensation?
So, what are the benefits? In other words, how does Workers Comp protect your business from financial loss? Look at this list:
Medical treatment, hospital, and doctors' bills.
Compensation of lost wages while recovering.
Compensation for permanent impairment.
Compensation should your employee be permanently unable to resume work.
Costs of retraining for a new job if your worker is unable to resume their current job.
Generally speaking, Workers Compensation insurance provides coverage for any injury, illness, or death arising from your workers' employment.
QUESTION 2: Where do you get Workers Compensation?
Workers Compensation offers coverage in 4 arrangements:
Through an exclusive state fund. In this instance, states with exclusive funds require all employers to procure insurance from the state fund.
Through a competitive state fund. In this case, you have the choice of purchasing the insurance either from the state owned and operated fund or from a private insurance company.
Through private insurance.  In most states, private insurance companies are the sole providers of Workers Compensation. You can check out ContractorsLiability.com to check out the special rates for your Workers Compensation insurance.
Through self-insurance. In this instance, the employer opts to pay all claims out of pocket.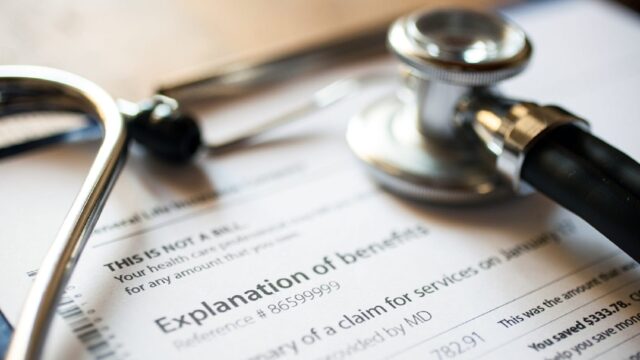 QUESTION 3: Is Workers Compensation a legal requirement in your state?
Workers Compensation Insurance is a mandatory legal requirement in most US states, except for Texas. In this state, the purchase of insurance is optional. You can meet your obligations by purchasing a policy from a private insurance provider. Still, it is a legal requirement to apply to the local government-run fund for the necessary insurance in some states.
In these areas, five states and two territories, businesses aren't allowed to fulfil their legal obligations with private insurance:
North Dakota
Ohio
Puerto Rico
the US Virgin Islands
Washington
West Virginia
Wyoming
As states and territories independently regulate Workers Compensation insurance, the rules vary from state to state, and you would be well-advised to confirm the rules for your state jurisdiction with your local regulatory agency.
QUESTION 4: Can an employer deny a Workers Compensation claim?
As an employer, you may deny a claim should it not be valid or compensable. Here are 9 scenarios that are adequate grounds for denying a claim.
Some workers might not be covered by Workers' Compensation Insurance, for example, independent contractors.
Should your worker fail to notify you within the deadlines specified by state law.
The statute of limitations has passed.
When some other factor or occupation caused the injury. You can ask for an independent medical exam carried out.
Intentional actions, such as self-inflicted injuries in pursuit of a fraudulent claim.
Wilful negligence, due to intoxication or flouting safety regulations.
Failure to seek medical attention. Especially when your employee does not keep medical appointments for independent medical examinations as requested by you, the employer.
Should the injury not be compensable, such as stress-related injuries, which are extremely difficult to prove.
When the injury is not as severe as your employee reported, and they can return to their duties.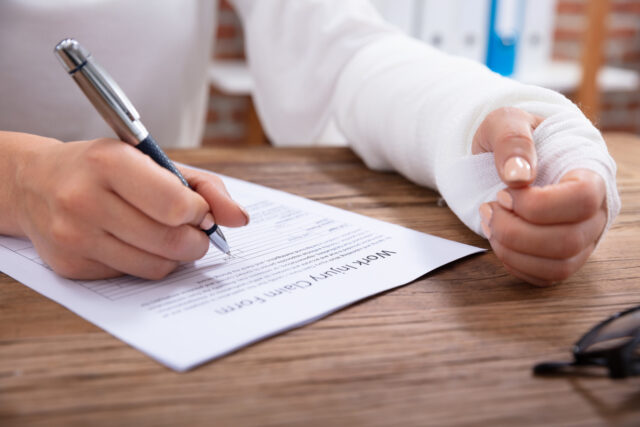 QUESTION 5: Will an employee be able to claim if they caused the accident?
Usually, a claim can be made regardless of who is to blame for the accident or injury.  However, here are 4 exceptions. In each of these cases you cannot claim.
Your employee is intoxicated through the use of drugs or alcohol.
Self-inflicted injuries.
Your employee violates a company policy (not wearing a hard hat if required).
The injury occurs at work but has nothing to do with their employment. For example, your employee is stabbed at the worksite by a family member after being involved in an altercation at home.
QUESTION 6: How long do you have to file your claim?
Most Workers Compensation systems have a statute of limitations in place, meaning the claim has to be made within a specified time frame. These can vary between states, so it is essential to confirm the details and to lodge your employers' claim as soon as possible.
As an employer, your priority is to have your worker inform you immediately when injured or once they discover a medical condition. Your employee should notify you in writing. A description of the injury and a note of the date and place the injury occurred will be helpful. After that, you can file the claim with your local state agency.
Since these deadlines vary regionally, it is wise to confirm your local statute of limitations before proceeding.
However, there are some acceptable time-limit extensions in instances such as:
If the injury resulted in a coma.
Quarantine because of exposure to contagion.
Severe injuries where lengthy treatment is urgently required.
What does Workers Compensation mean for your business?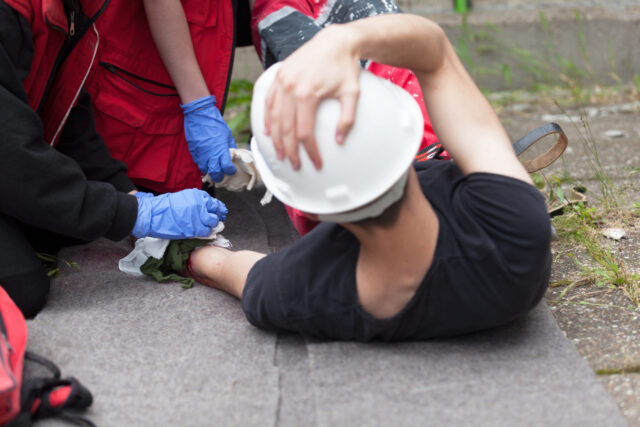 It pays to be insured as Workers Compensation insurance benefits both you as the employer and your employees. As the details vary significantly from state to state, it is wise to confirm essential information with your local, regional authority.
Don't skimp on coverage, as you never know when you will need it most. Talk to an insurance professional to find out how best to protect yourself, your business, and your employees.