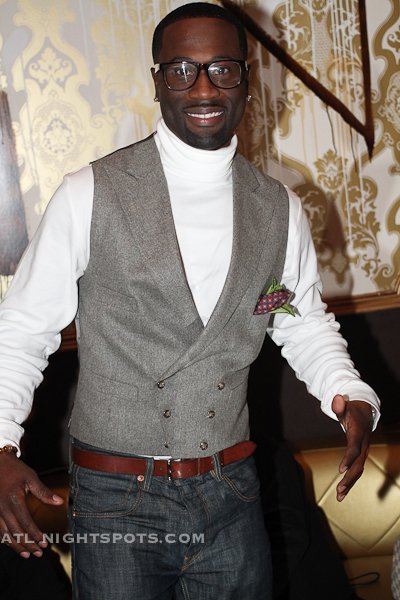 On Tuesday October 30, 2012 Q Parker of 112 celebrated the release of his highly anticipated solo debut enti*led, "The MANual" at Aurum Lounge. The event was hosted by GRAMMY Nominated Vocalist/ Co-Star of TV One's R&B Divas , Syleena Johnson, and Lifestyle Architect, Kenny Burns
'The MANual' features production from a bevy of GRAMMY nominated and multiple award-winning producers and co-writers including Warryn Campbell, Chuck Harmony, Ivan Barias & Carvin Haggins, Kendrick Dean, Dwayne Nesmith of Tha Corna Boyz, Mandobeats, Selasi, Adrian Porter, RL, Mika Means, Juan Winans, Jayshawn Champion, Redd Stylez and JQue Smith.
Mike Keith of 112, V103's Egypt Sherrod, Ariane Davis, Chanita Foster, Monyetta Shaw, LaTavia Roberson, Nikki Gilbert, D. Woods, AJ Johnson and many more were in attendance to show support. "The MANual" is available at retailers nationwide.