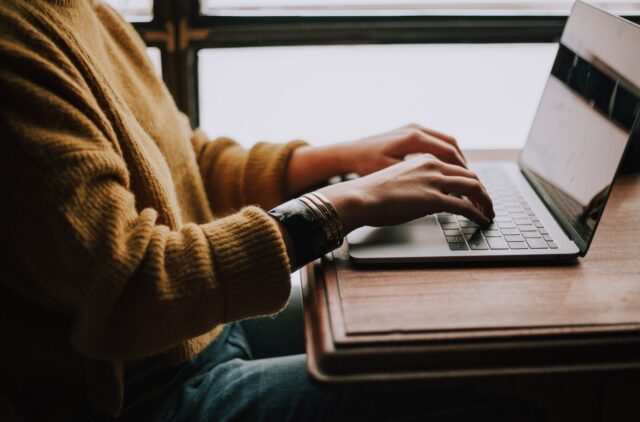 A conservative estimate from the US hints that there are around 60 million active poker players in the country. Though outdated, this metric serves as the best way to quantify the US's obsession with poker—and, in particular, online poker.
From Atlanta to Seattle to all the small towns in between, poker fans can easily hop online and find a platform that suits their needs, interest levels, and goals. This year, over 10,000 entrants battled it out in the World Series of Poker's various competitions, highlighting just how prevalent variations like Texas Hold'em are to this day.
This crowd of 10,000 competitors is the largest in WSOP's history—and the vast majority of players who qualified have frequently competed in online tournaments. This accessibility lies at the crux of the poker craze. As a highly complex card game, it takes years to learn and master. Learning the ropes for newcomers often takes ample courage, especially for those sitting down at a live table in a casino or a private club.
This is yet another reason why most players gravitate toward virtual tables and tournaments; they're easier to access, less intimidating to join, and, depending on the provider, may include free games. But is this really the best way to learn the ropes of Texas Hold'em, Omaha, and similar variations? Let's explore.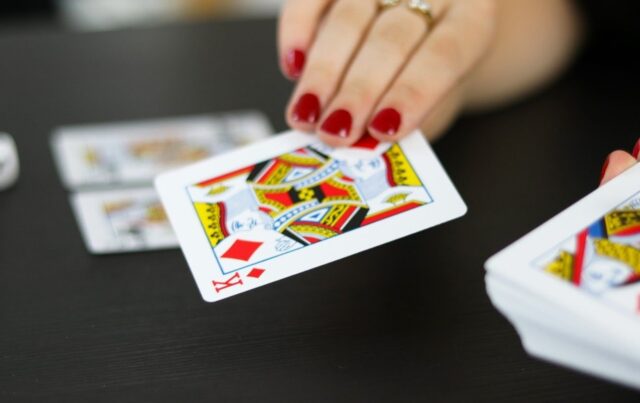 The New Way to Learn
Some of the world's top poker players, from Phil Ivey to Daniel Negreanu, learned the tricks and strategies of poker by playing at in-person events—but it's important to note that both professional players were entering the poker industry before online platforms were viable. What about today's top players?
At the 2023 WSOP Main Event, Atlanta's own Daniel Weinman took home the winner's share of $12.1 million. Similar to Negreanu and Ivey, he's focused the majority of his career on in-person events. But it's important to differentiate one thing: where pros make their money versus where they practice regularly.
When it comes to maintaining their skills, poker pros are more likely to gravitate toward online platforms. Once again, the focus is on accessibility—but also skill level. Pros must maintain a high level of play by competing against other top-tier players. The opposite is true for beginners. Rather than step into the lion's den, they're able to dip a toe into the waters. And that's just one of several key benefits.
Benefit #1: Keeping Terms & Strategy on Deck
From keeping poker hands straight to remembering basic strategies, stepping into that very first Texas Hold'em game can be disorienting. Some players might even struggle to keep the rules straight, especially if they're switching over from Omaha or another variation.
But when you step into a virtual poker room, you're able to keep these notes handy. This lets you skim over card values, along with tips, tricks, and strategic approaches based on how the game is unfolding at the preflop, flop, turn, and river stages.
Doing so lets players fully engage in the game and make informed decisions. It's especially important for those who may have trouble with memorization.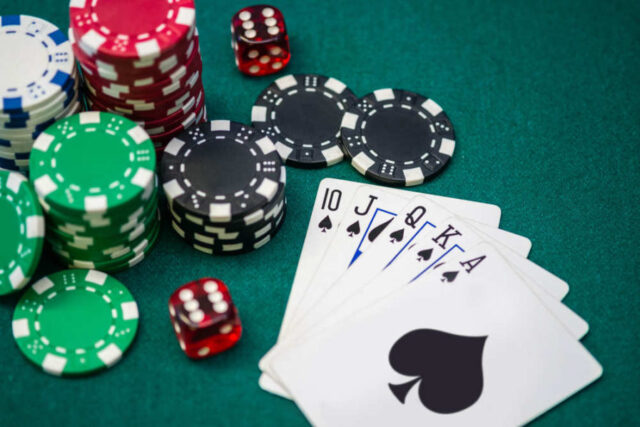 Benefit #2: Learn to Read Players Virtually
Another great reason to learn the ropes while playing on virtual platforms is that you'll develop the ability to read how the game is panning out. This type of intuition improves greatly over time as players accrue more experience. But there's a key difference between reading the table online versus in-person.
This difference is based on raw information versus reading players. A virtual player has elements like table count, stack size, and post-flop betting size (to name a few) that will help them gauge each round. Timing is another particularly important element that lets remote players analyze others.
Though not as straightforward as reading the table at a live game, these cues can help players develop an even more in-tune reading ability that's based on hard facts. While the best poker pros need to have both in-person and online experience, the point here is that online play doesn't set you back in terms of your ability to read the table.
Benefit #3: Control Over the Player Pool
Lastly, virtual players are able to enter a player pool that suits their experience and needs. For example, a brand-new player might stick to beginner games, taking on each challenge one at a time. An intermediate player, on the other hand, might take on pro-level challenges to start to adapt and refine their strategic approach.
Regardless of which type of players you'd like to target, virtual platforms tend to do a better job of separating players into groups and then allowing you to choose where you think you belong. This is usually more important for players who are looking to push themselves to the next level of play.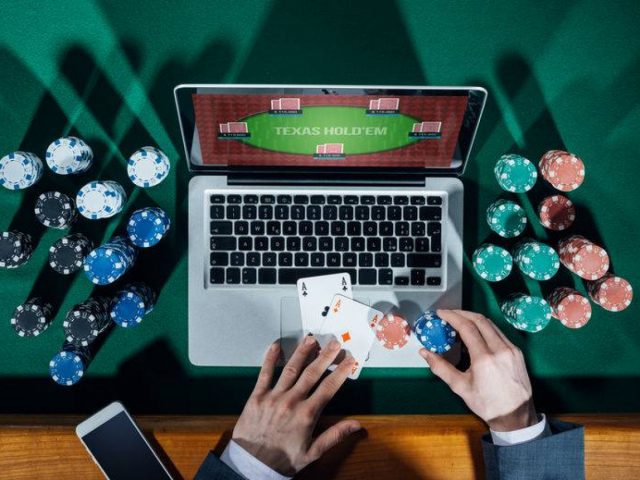 Potential Drawbacks: Reading Players In-Person & Getting a 'Feel' for the Table
So far, we've outlined all the major benefits of learning how to play poker from virtual platforms alone. But it's still worth pointing out that, no matter how a newcomer chooses to learn, they'll face a similar set of obstacles and hurdles to overcome.
Those who get started playing poker at in-person tables tend to learn how to read players and the game. This allows them to develop their bluffing skills and identify which players might be bluffing. Similarly, they might be able to gain a stronger 'feel' for each table, gauging how the game might go based on which players are seated with them.
Players at live tables are also able to socialize with other players. While the dealer collects cards and shuffles, it's not uncommon for players to chat. This is often a time when they share stories about a bad beat or a tilt. Though incredibly informal, these interactions can also help players learn through others' experiences, gain insight into the game, and even make connections in the poker industry.
Regardless of how you choose to get started playing poker, you'll find there are benefits and drawbacks of playing at a virtual website or live. As with any skillset, the most important part of learning is dedication.