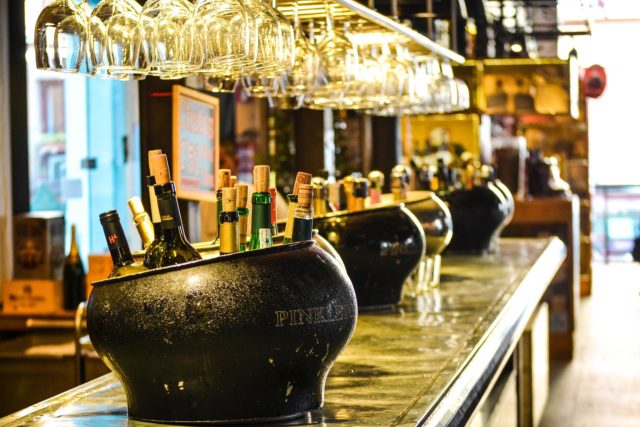 Have you ever dreamt about owning your own nightclub? Creating a local hotspot is something that many people have envisioned at some point in time, but very few actually take the plunge.
If you're ready to break that trend, here is a financial guide for launching your very own nightclub. Many different elements need to be taken into consideration, and you will also need to secure a significant portion of cash to turn the dream into a reality.
Begin with a business plan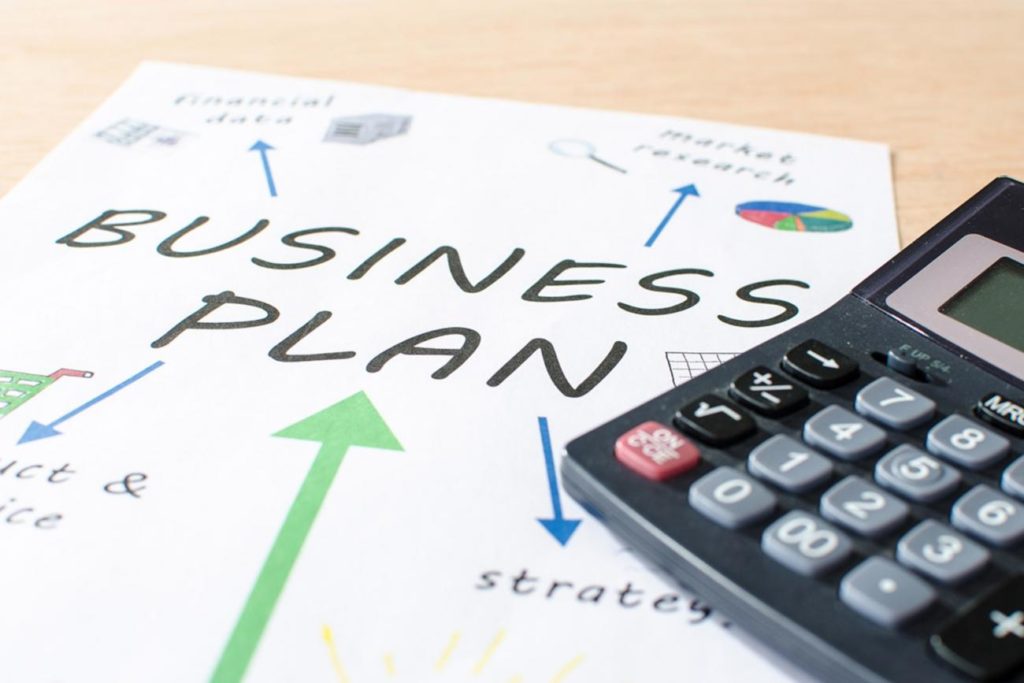 No matter what company you're gearing up to launch, it all starts with one thing: a business plan. A business plan is vital for two big reasons. First of all, a business plan is required if you want to gain financing from lenders. They're not going to even give you a second thought if you don't have a coherent, well-structured plan ready for them to examine.
Secondly, a business plan is essential for getting your numbers in order and knowing if the nightclub is viable in the first place.
Regarding expenses, there are many involved with setting up a nightclub. The big one is typically the purchase of a club. Equipment outlays include:
Refrigerators and freezers
Draft beer equipment
Under-bar sinks
Ice machines
Bar lighting
Glassware
Bar stools
Music licensing
Food and liquor licensing
Ultimately, you will be looking to spend a hefty sum of money to get up and running. This is where financing comes into play.
Secure financing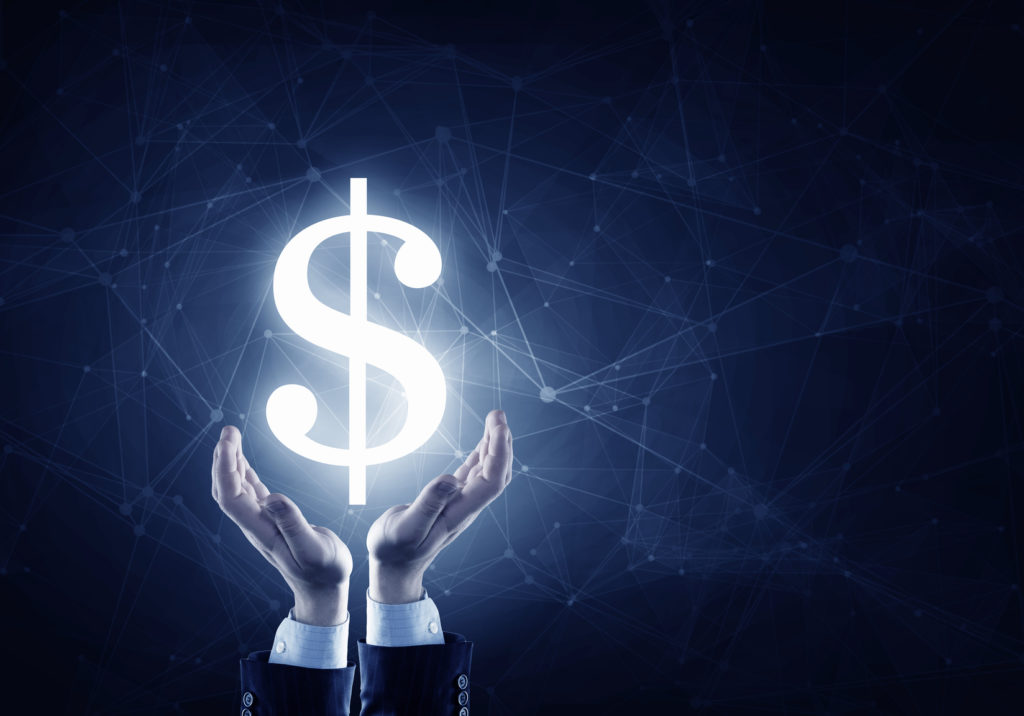 Due to the fact that opening a nightclub often requires a six-figure sum, the vast majority of people have to turn to financing to get their dream going.
Thankfully, there are a number of financing options available. Crowdfunding is a viable choice, as is securing an angel investor. For a nightclub, however, the best route to go is arguably with a business loan.
While a business loan can be acquired in a traditional manner from a bank, it is often advised to go with a private lender such as biz2credit. This is due to one significant reason: the likelihood of your loan request being accepted. Banks have a reputation for rejecting loan requests, whereas other lenders are often accepting of those who even have bad credit. Furthermore, reputable lenders can still supply competitive rates.
Employees and other recurring expenses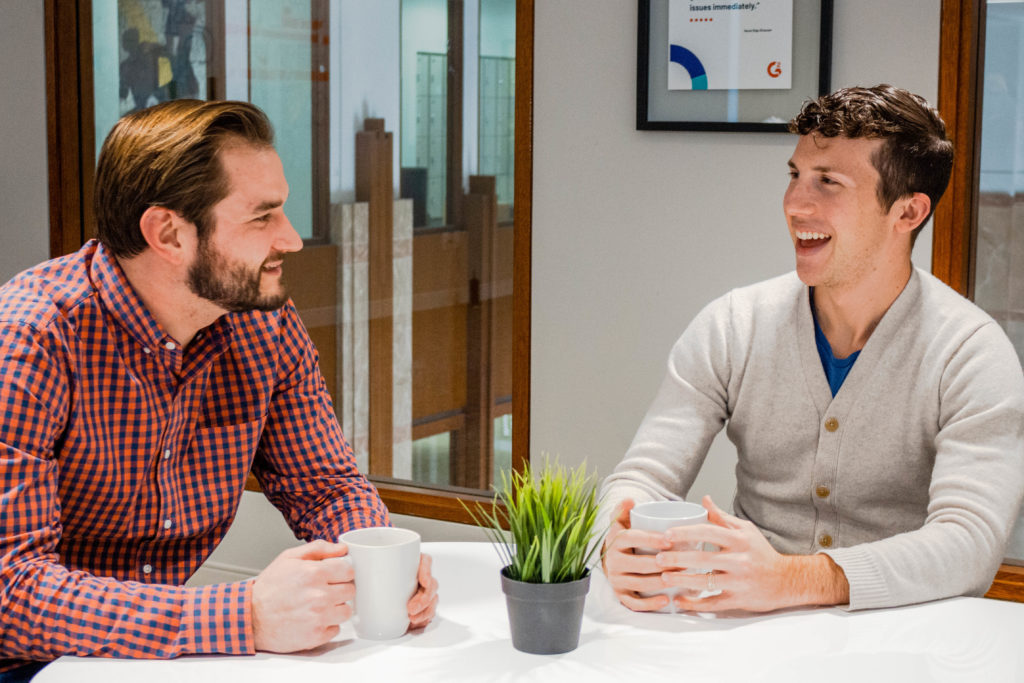 Before you sign on the dotted line for your financing, remember: there are more expenses involved than just getting the nightclub in order. These are recurring costs that your business has to continually cover.
First of all, employees are a must when running a nightclub. You will need bar staff, security, even entertainment depending on the situation. This number of staff members is, obviously, a large regular expense for any nightclub, and yet this is only the start. You also have to remember the likes of:
Food and drink stock
Utility bills
Insurance
Taxes
Mortgage/lease
How will you generate revenue?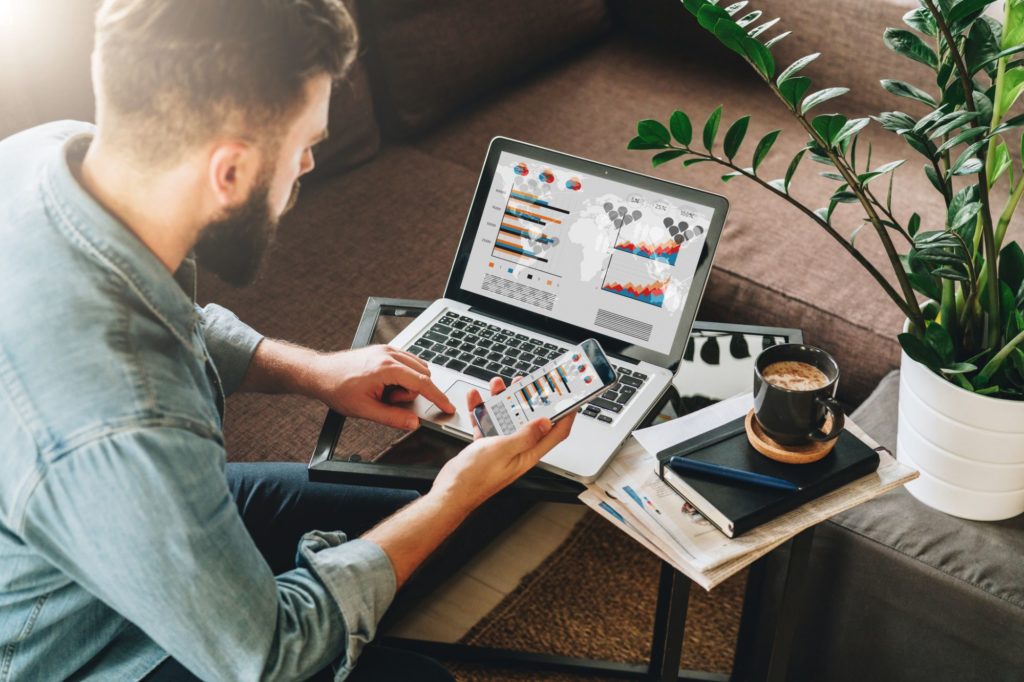 With all of these expenses quickly mounting up, it's essential that you have a plan to take them down. Because if you leave them to manifest, your nightclub dream will be over before it even gets started.
As a result, a clear picture is required in terms of how you will generate revenue. As a nightclub, the focus will be on selling drinks – obviously. Yet you have to factor in how much these will cost. Will you attempt to entice people through the door by offering cheap pints? Maybe you'll utilize a happy hour? Perhaps you want to go the classier route by stocking expensive champagne and fine wine?
In addition to shifting drinks, you might opt to go with a cover charge for customers to enter the club. Food can also be served, although this will typically only be light bites at the most. Special theme nights, such as live music performances and comedy nights, can also attract extra revenue if you sell tickets for these events.
Money for marketing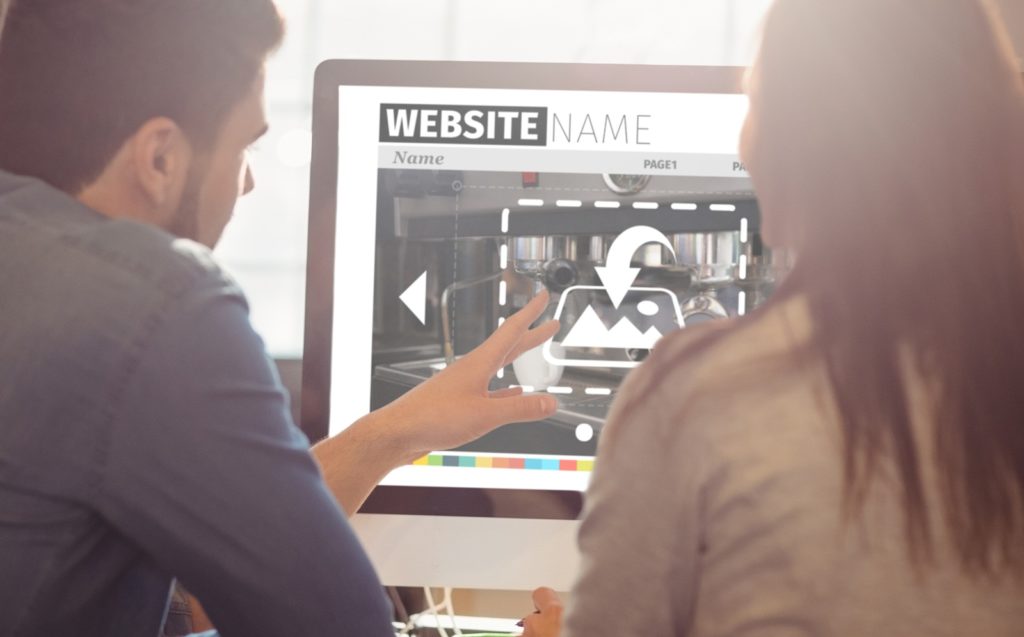 The one positive with a nightclub is that you don't have to invest too much money into marketing. The building itself should act as a billboard to attract passersby, and you only need to appeal to a local customer base.
With that said, you will still need to dedicate a portion of your finances to advertising the business. Social media accounts are a great way to deliver a visual representation of your nightclub. Handing out leaflets is also a tried-and-tested method to convince people to visit – particularly if you're advertising a theme night of some kind.
Plan for a dip in your cash flow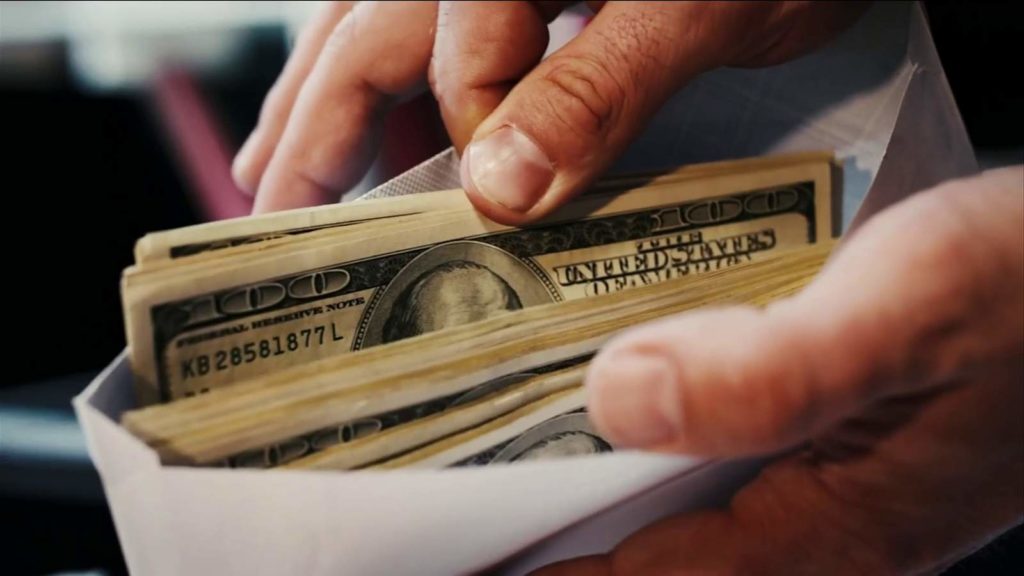 If you get the launch of your nightclub right, you could generate a significant amount of money. However, don't be fooled into believing that this will be the case every time your club is open for business.
In fact, it's not uncommon for a company to have a strong start out of the gate. It's the immediate period afterwards that can cause worry. Why? Well there will often be a noticeable dip in cash flow.
When this happens, it's imperative that you don't panic. Review the current situation and identify why the drop happened. Why are you now receiving fewer customers? Could drinks be sold at a higher price? Is the nightclub atmosphere turning people away? Read any reviews that customers leave, take on-board their constructive feedback, and use this to improve your club.
Keep your numbers in order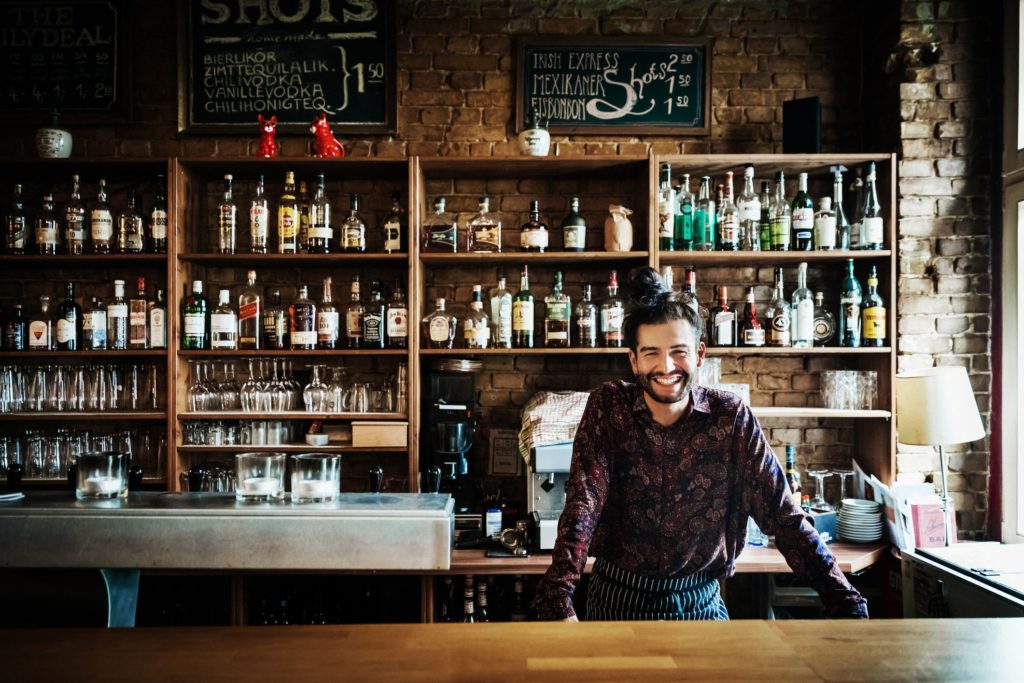 When you operate a nightclub, there are many different numbers that you have to track and keep in order. Think about it: if you sell thousands of drinks in one night, that's a lot of figures and money which needs recording. Now contemplate doing that for an entire year. Plus that's just one example.
To help with tracking and recording your finances, it is highly advised that you invest in professional accounting software. This can automate all of your income and expenditure, meaning a significant increase in efficiency and accuracy overall.
Alternatively, you could hire a professional accountant to take charge of your business finances.