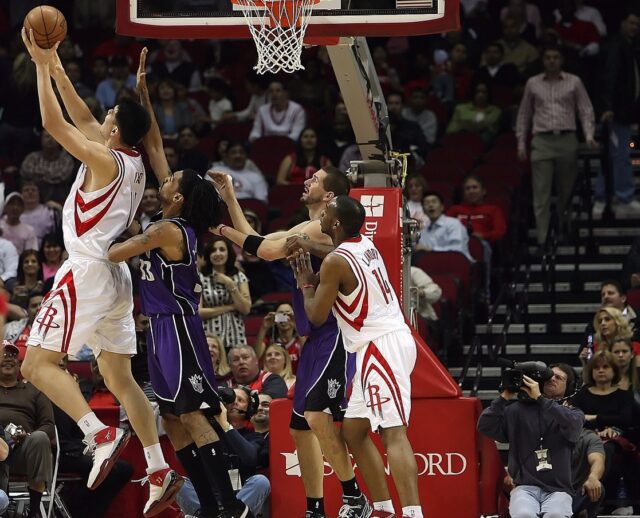 College basketball has been an integral part of local communities for years. Fans of the local college basketball team are very passionate. They will always flock towards the stadium whenever there's a home game. Supporting the local team is a source of pride for them.
With the help of the internet and numerous technological innovations, college basketball has been gaining popularity nationwide. It's because more and more people are gaining opportunities to watch the games. This also means that college teams and basketball players are becoming well-known organizations and individuals.
These developments make betting on college basketball games easier, especially for novice bettors. You're now more familiar with the teams and the players since they're now covered mainly by national broadcasters. With this, you'll have an easier time accessing the information you have.
Plus, the seven winning tips written below which will assist you in making the right and smart bet.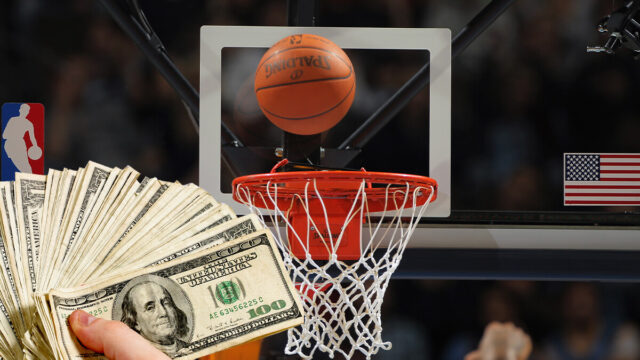 1. Know Where You're Betting
When you start your basketball betting journey, it's essential that you know and understands the event you're placing your bet on. Betting in the NBA is quite different from betting in college basketball. Determine which one you'll be betting on should be determined before you start betting.
In NBA betting, there are only 30 teams and two conferences to choose from. In college basketball betting, there are more than 68 teams and numerous conferences. The rules in the NBA differ from those enacted in college basketball. Betting odds are also different in NBA and college basketball.
2. Select the Type of Bet
It's important that after you've chosen where you'll bet, you'll determine and select the type of bet you will make. Different types of bets result in different outcomes. They also have different rules that you need to know if you'll choose one type over the other.
Here are some of the different types of bets available to you:
Moneyline – It's the simplest way to bet – you bet on which team will win.
Spread – This type of bet is one of the most common single-game bets in which you'll bet on how many points the winning team will cover or win by.
Point Totals – Point totals are betting on the total points scored in a game or by a team.
Player Props – This bet is made on a specific player to accomplish or fall short of specific basketball statistics.
Parlays – It features multiple bets and requires getting all the bets right.
First Basket – A straightforward bet on who scores a game's first basket.
Game Props – This type of bet is a bit speculative since it requires a guess on how many points will be the winning difference or how many points a team attain in a specific quarter.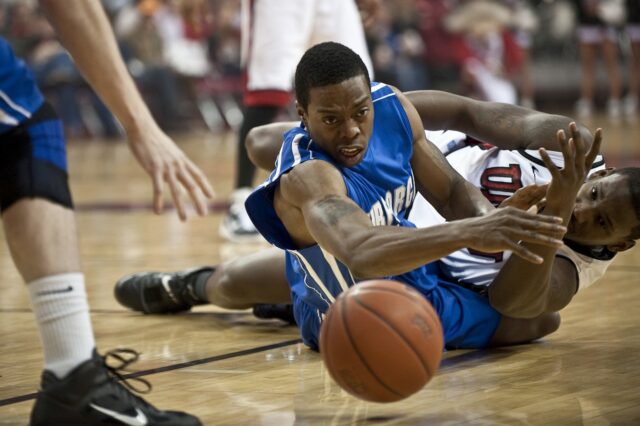 3. Study Injury Reports
The impact of injuries on a team cannot be underestimated. A single injury can turn a championship contender into a losing streak-ridden team. Every team player serves a purpose.
If one of them cannot play and serve their purpose, it will affect a team's performance and chemistry. Studying the injury reports will give you an edge on which college basketball team to bet.
4. Read Expert Predictions
Experts and pundits are the people who know basketball and the teams better. They've dedicated their lives to understanding how college basketball works and how each transaction of a team affects their ability to win.
Reading their opinions and rankings could be beneficial to you. You'll know which teams, according to the lenses of the experts and pundits, have the advantage on a specific game or the whole season. Just ensure you read more than one analysis since some experts and pundits might have personal biases infused in their work.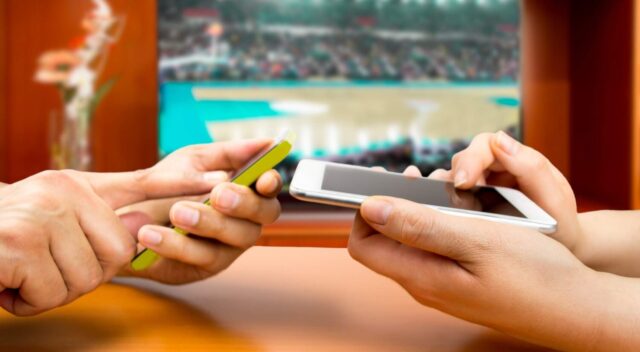 5. Check for Scheduling Advantages
It's also beneficial for novice bettors to check and analyze the game schedules of college basketball teams. This will inform you which teams will have rest in between games and which will have back-to-back games.
Rest in a physical game like basketball is crucial, especially for the players. It allows them to relax their bodies from the rigid running and jumping during games. Bettors could win more if you place your bet on well-rested legs than tired legs.
6. Research the Assigned Referees
Referees are the most significant outside force that impacts the basketball game's pace. Some referees are much stricter with the basketball rules and send players to the free-throw line more often. This is allowed as long as they do not violate any basketball rules and officiate the game impartially.
7. Don't Fall for Historical Traps
It isn't wrong to rely on past performances as it could tell you how a team or player has progressed. However, it would be beneficial for novice bettors to look at the current trends since the season is very long. Past performances from months and years ago don't really hold much weight on a team's performance. Current streaks and momentum hold much influence on how a game will end.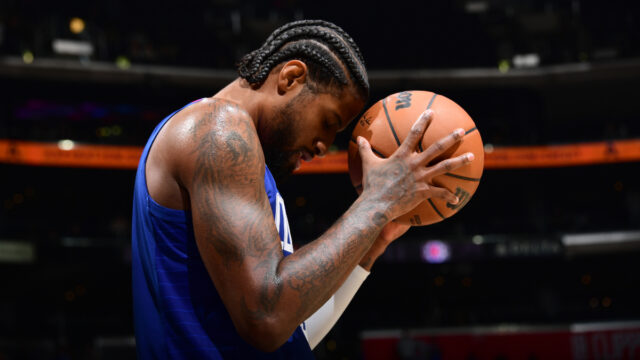 Final Thoughts
As a novice bettor, you must understand that basketball betting is much more complicated than simply placing a bet. There are a lot of things that you need to know and get familiar with. Lucky for you, seven winning tips are listed to help you secure betting victories.