NCIS fans had many questions after the Season 16 finale. One of their favorite characters, Ziva David, showed up for a bit even though she was thought to be dead back in 2013.
However, fans don't know for sure if Ziva was really there or if she was just the imagination of Leroy Jethro Gibbs (played by Mark Harmon).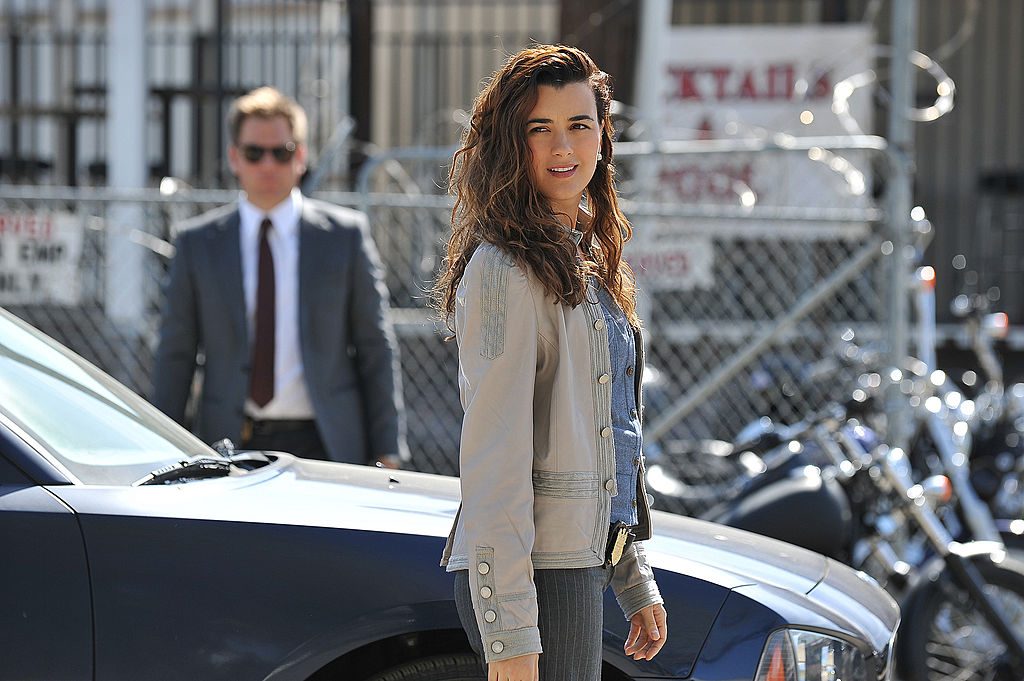 The actress who played Ziva, Cote de Pablo said that she became protective of this character- she does not want to return unless Ziva gets something bigger and better.
"They were going to send her back to Israel and make her an unfortunate, miserable woman," she said. It wasn't fair.
It's now confirmed that Ziva is coming back for Season 17 as a guest. Her character might be getting the role de Pablo finds suitable. Whatever the case, we are all excited to see her come back.
The story of Ziva
Ziva's character went through a lot, and her story is about growth and change. After her little sister died at the hands of a suicide bomber, she decided to become a powerful fighter. At the age of 18, Ziva joined the Israeli army.
Her appearance on the NCIS team was quite tense. At one point, she saved Special Agent Gibbs' life when her brother attacked her.
Eventually, Ziva earned the status of an official NCIS member.
She showed admirable strength and amazing abilities, and she always stood up for what is right.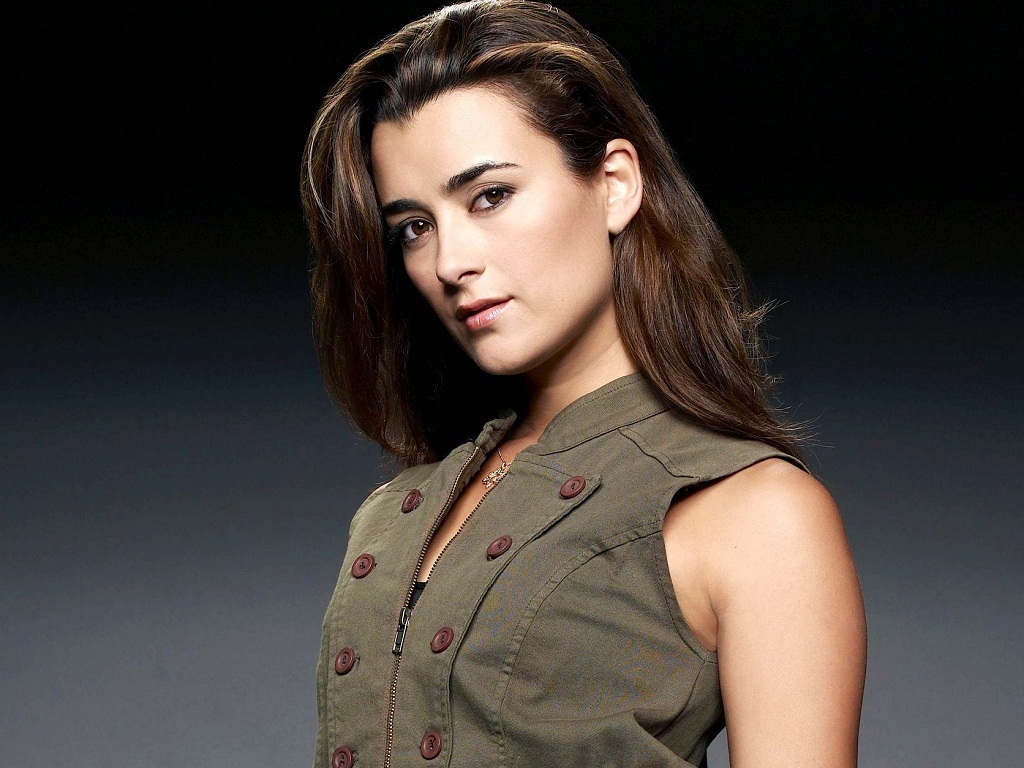 Ziva is amazing in everything
It is difficult to find something she cannot do. Ziva is an excellent fighter and a markswoman, which made her deadly with and without a weapon. In addition to this, she can speak ten languages.
Besides this, fans like her for being stylish and graceful.
We don't know what Ziva's role is going to be and how long she is staying, but we are for sure excited to see her again!