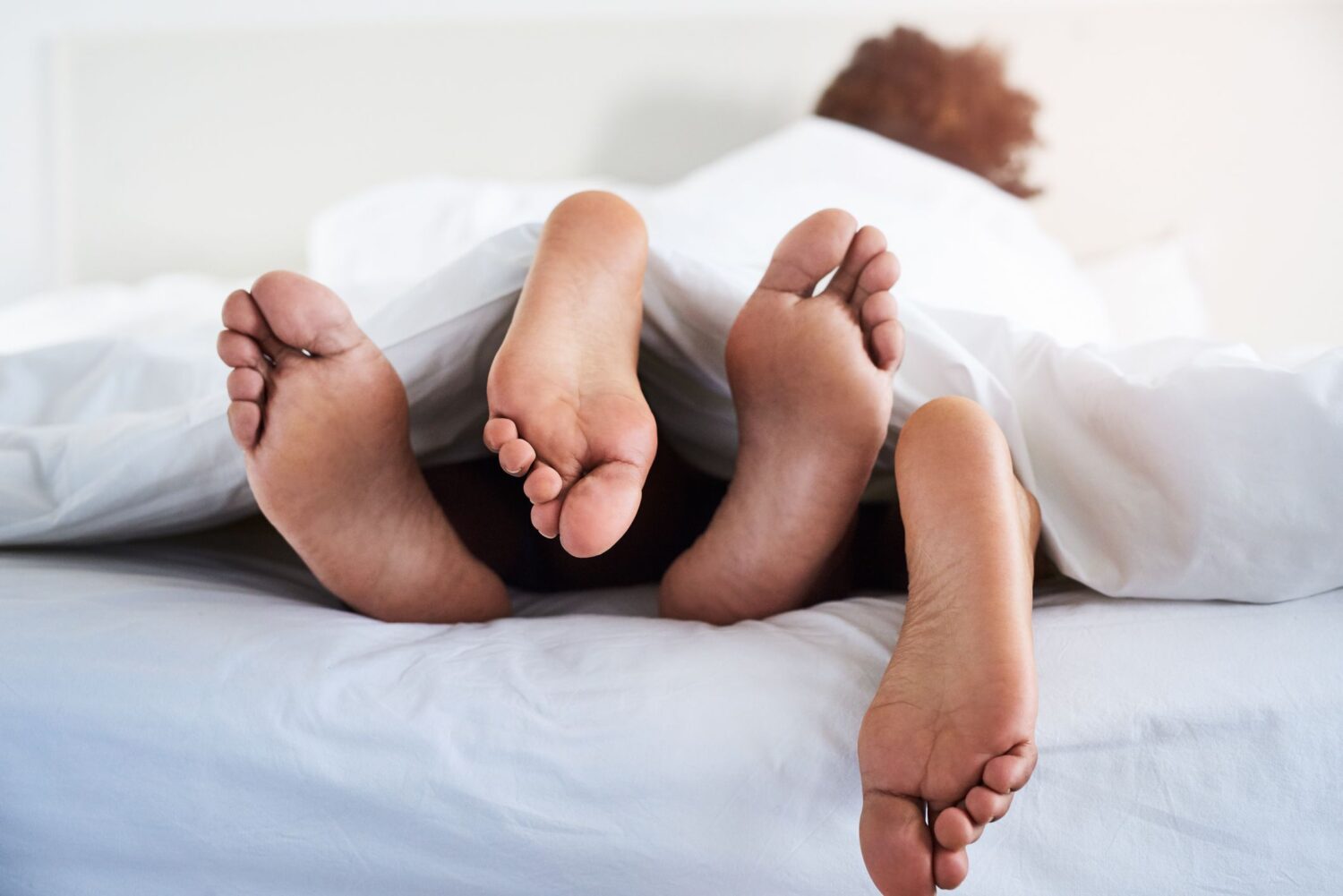 Around the world, many couples live happy sex lives. Often, their sexual routines evolve and change slightly through the years, but major changes are something that rarely occurs. Of course, major changes aren't always necessary—or even helpful—and some couples are more than happy to continue on with their current routines until the end of their days. However, not every couple feels like this, and some want to "spice up" their relationships: they're just not sure how! While every relationship is different and can benefit from different things, we'll be discussing below a few common ways that couples can spice up their relationships. Let's learn!
Taking It to the Streets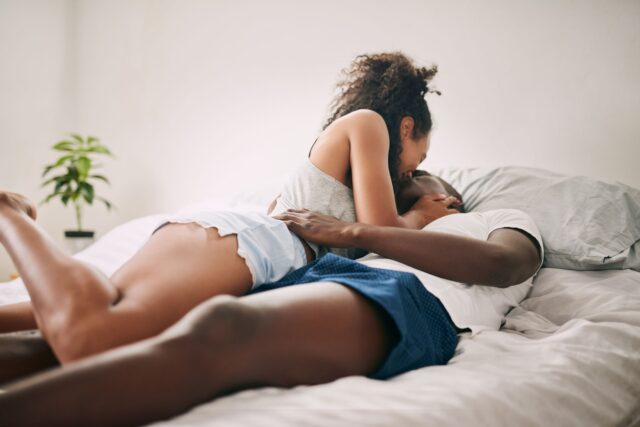 No, we don't mean literally having sex in the streets. Rather, we mean having sex outside of the more "traditional" location, AKA the bedroom. While having sex in the bedroom is nice and all, couples often find it more exciting to have sex outside of the bedroom. In your house alone, there are likely multiple places you can have sex, such as the kitchen, the living room, the bathroom, or even the basement! That said, if having sex in another room of the house isn't an option, you can also step outside the house to have some fun, sexual adventures.
It's at this point where we have to mention legality. While having sex "in public" can definitely be a fun & exciting time, it's generally frowned upon and can even get you in serious legal troubles if you're caught. Therefore, when having sex outside of the house, you should always avoid other people, stay aware of your surroundings, and have an "escape plan" in place (just in case!).
Your car can be a great place to have sex. After all, it's mobile, can go wherever you'd like it to, and offers at least a little bit of privacy. We wouldn't recommend having sex in the middle of a parking lot (this makes it very easy for you to get caught). Instead, take a long drive into the countryside, find a secluded area to pull over, and have your sexual encounters there. Not only will the change of scenery be nice, but choosing a remote location also limits the likelihood of you getting caught.
Use Some Assistive Tools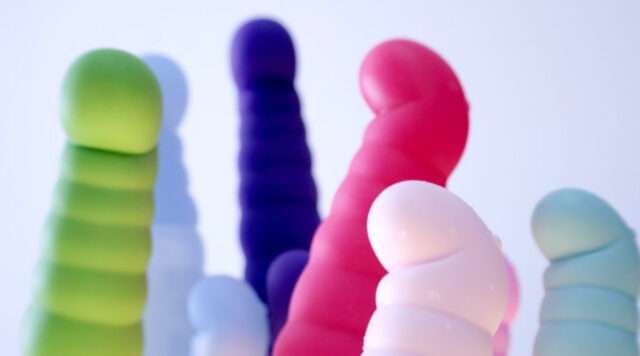 Even if you don't feel like leaving your home, you can still spice up your sex life by using toys! In the past, acquiring these toys would require an awkward trip to your local sex shop, where you'd feel uncomfortable and constantly judged as you searched around, looking for something to buy that wouldn't make you seem too "weird." Thankfully, these social limitations are no longer an issue because of the internet! There are many online sex stores that cater to every fetish & kink under the sun, and the vast majority of these shops offer discreet shipping right to your home. This means—no matter what you order—your neighbors, mailman, and other peeping toms will never know what you've purchased!
There are way too many sex toys for us to cover them all in this short article. Instead, we encourage you to do a bit of research on your own. Learn more about sex toys on BedBible.com! Generally, sex toys can be broken down into three categories: Male, female, and anal. The first two are gendered toys designed specifically to stimulate either the male or female genitalia, whereas the latter can be used by either gender. All of them provide unique sensations, and not every type of toy will be pleasing to every person. Unfortunately, this means you'll likely need to do a bit of experimenting to figure out what works best for you. On the plus side, many toys can be controlled by your partner, giving you plenty of time to bond as you test out your new toys together!
Purchase Props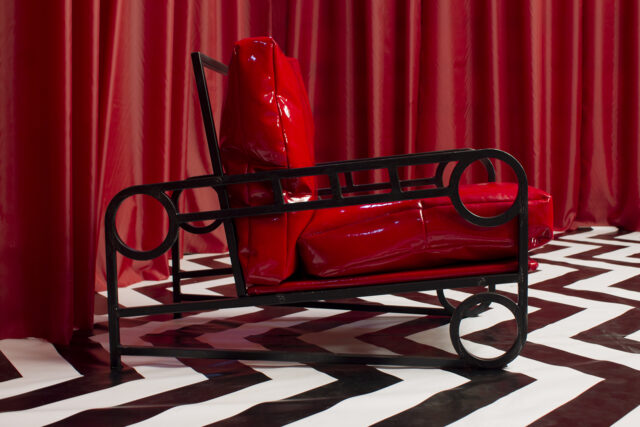 Although the bed may seem like the perfect go-to for your next sexual encounter, it doesn't have to be your only option. While the floor probably doesn't seem appealing, there are plenty of props you can place on the aforementioned floor that are sure to help you bring your A-game! One such prop is a bondage chair. This chair is designed to tether or restrain a person (your partner) to said chair. Once they've been secured, you can taunt, tease, and generally drive them wild, building sexual tension before you finally let them free! Depending on the design, you may even be able to have chair sex, which can be just as exciting as sex in bed (if not more so!).
Other types of props you might want to consider are sex swings, saddles, harnesses, and even BDSM dungeon equipment! What you actually end up buying really depends on you and your partner's willingness to experiment, your budget, and how much space you have in your home. It might seem tempting to make a large investment right away, but we'd recommend starting small and working your way up. You can always expand your collection later on!
Partner Play (With New Partners)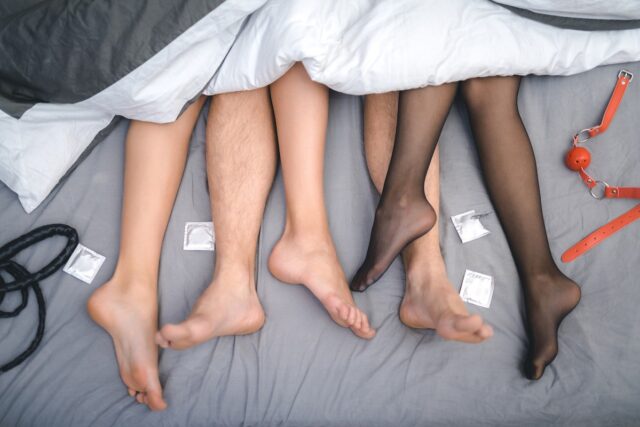 This suggestion certainly won't be suitable for every couple and requires a great deal of trust, but some couples may decide to go beyond each other's company at some point in the relationship. If so, it's important to discuss this ahead of time to make sure that you're both OK with this decision. The main difference between cheating and swinging is consent: if your partner is fine with you having sexual relationships with other people, then you must also be fine with them having sexual relations with others as well. Intrigued? We recommend looking up "swinging" on Google: there's a lot you'll want to learn before committing to the swinging lifestyle!
Sex is meant to be fun, and while your current sex life might be fine, why settle for "good" when you could have great? Hopefully, the suggestions above have been helpful, and you've learned a thing or two. You and your partner have (hopefully) the rest of your lives together, so why not enjoy it? Have fun, you two!