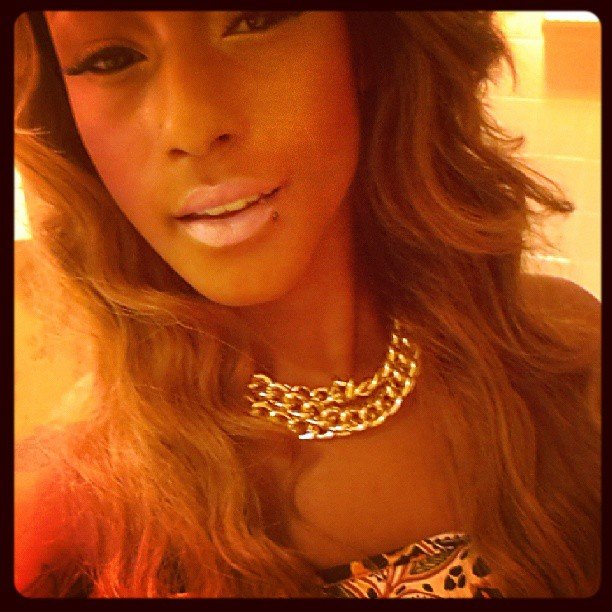 Seems like Mizz Twerksum twerked all that she can twerk for the time being... Nowadays she is putting her back into personal training clients like a large percentage of other vixens.
mizztwerksumtt Twerksum the trainer otw I love working out dude besides nusic and dance this is my passion. Being able to transform ppl bodies and make them find happiness in them selves priceless . My sister @kamiataylor my first victim lol im excited #twerksumbaby
Is it safe to say Rosa Acosta sparked a work out revolution?