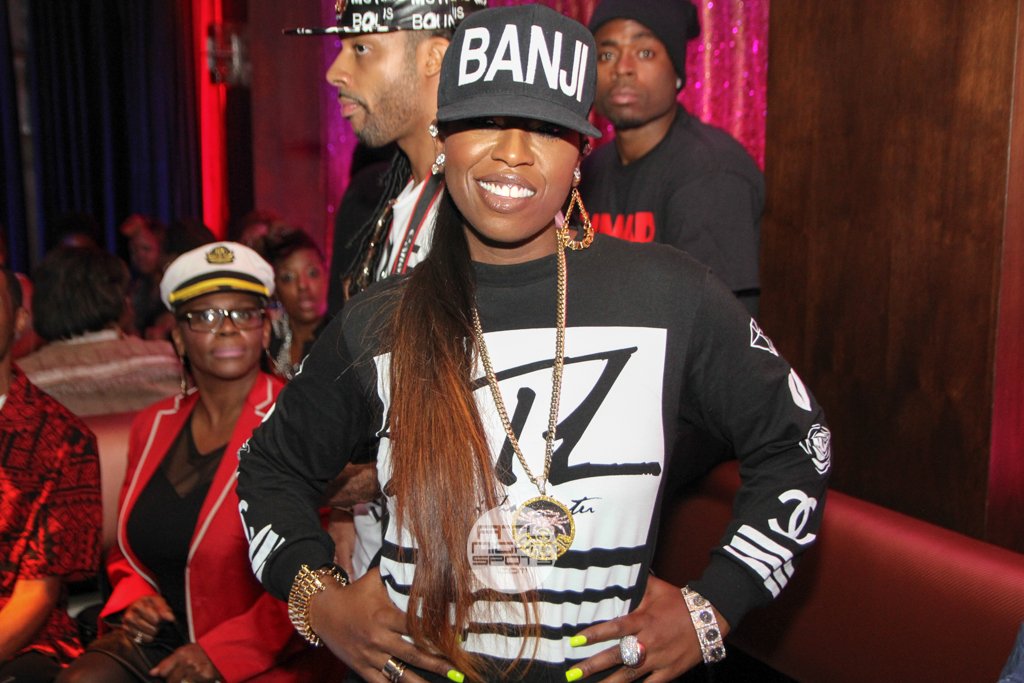 Missy Elliot came out of hibernation to watch her newly signed artist Sharaya J perform a couple songs live for the Suite Lounge #SaturdayMixx crowd.
Bell Biv Devoe's own Ronnie Devoe came through Suite lounge to meet up with Missy. Sharaya J also gave the crowd a sneak peak of her new music before it airs on TV. I can see what Missy seen in Sharaya J because she reminds me of a 2014 version the hip hop icon.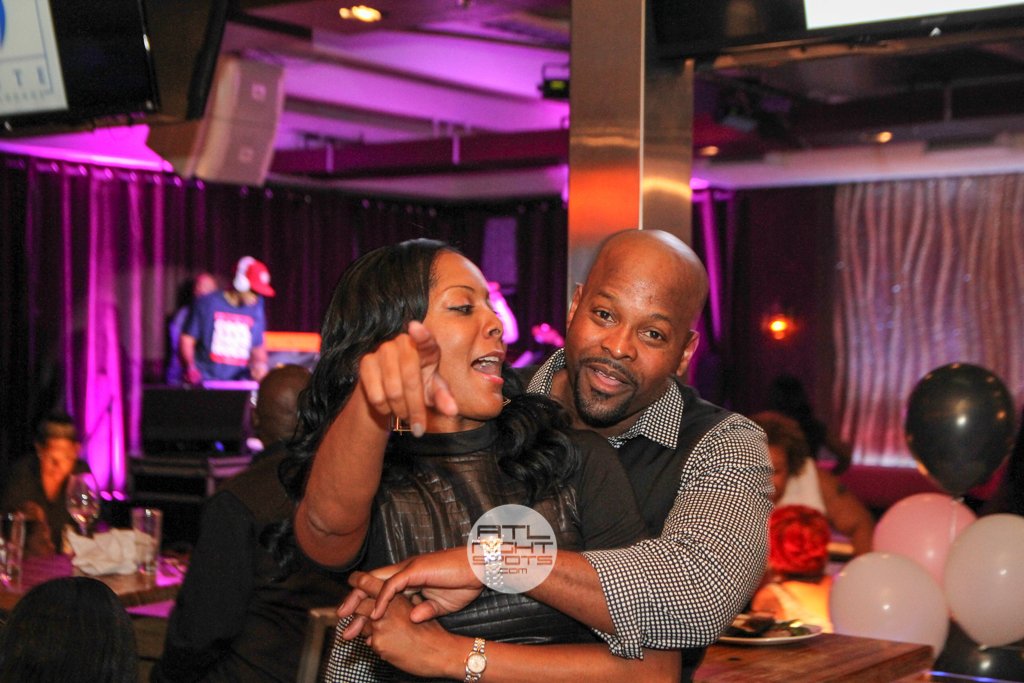 Quinn
 Ronnie Devoe & Missy Elliott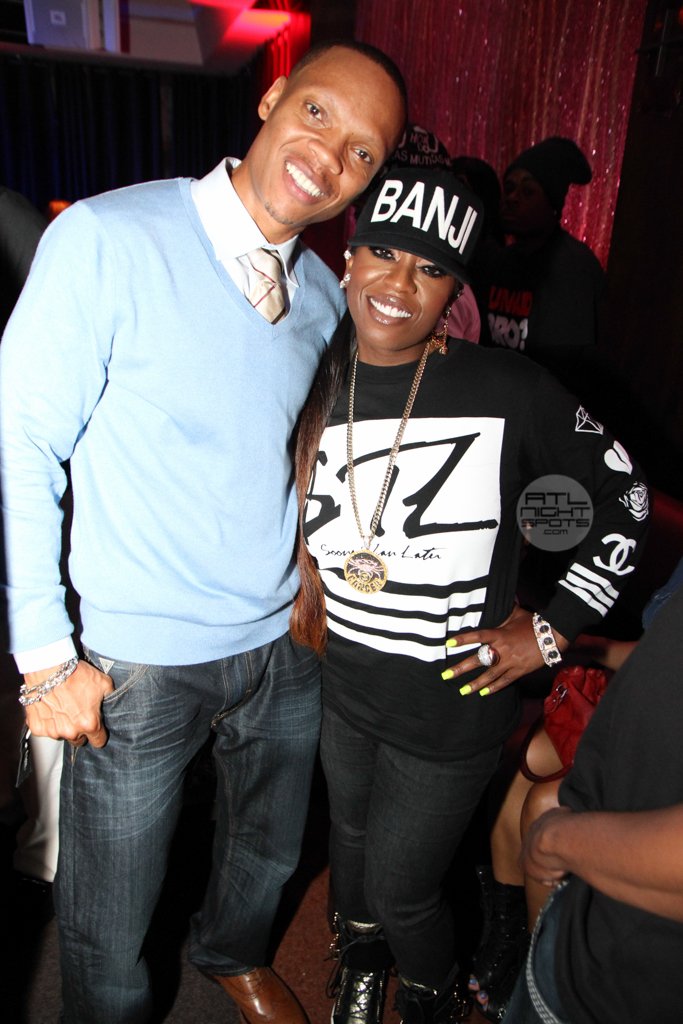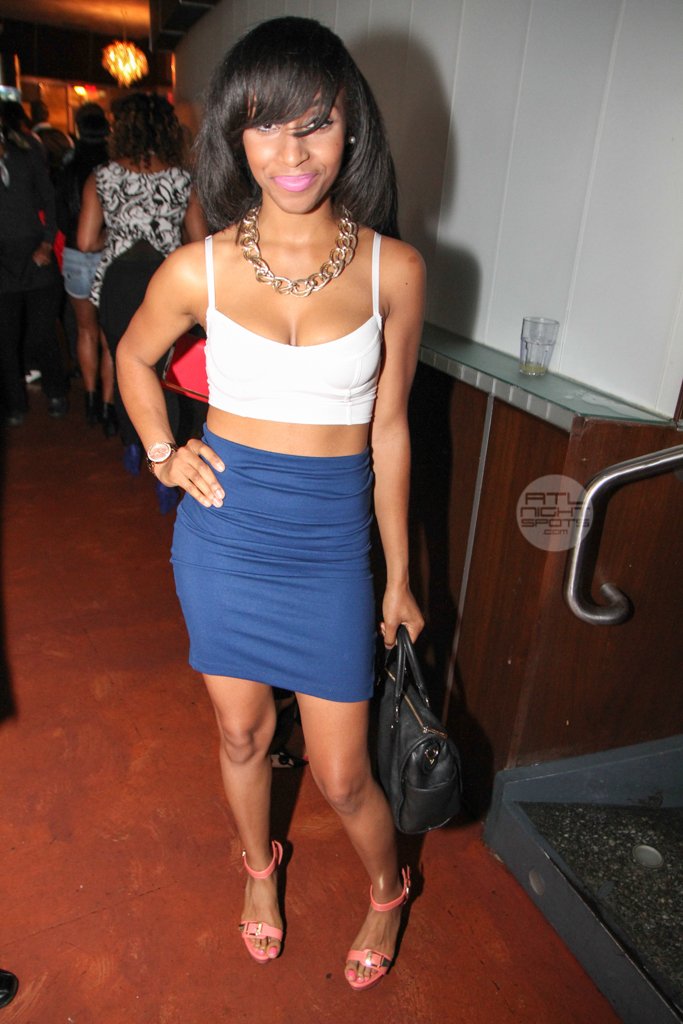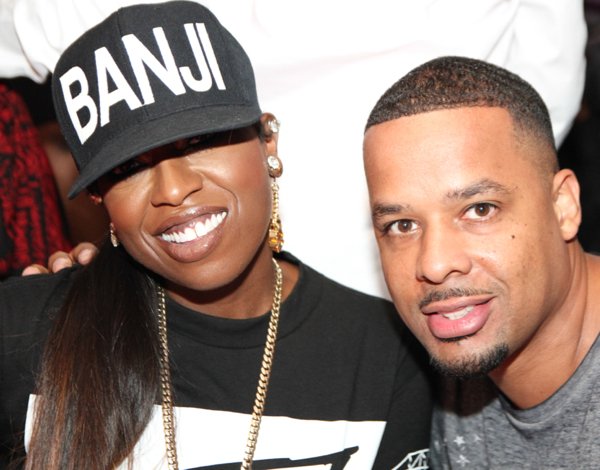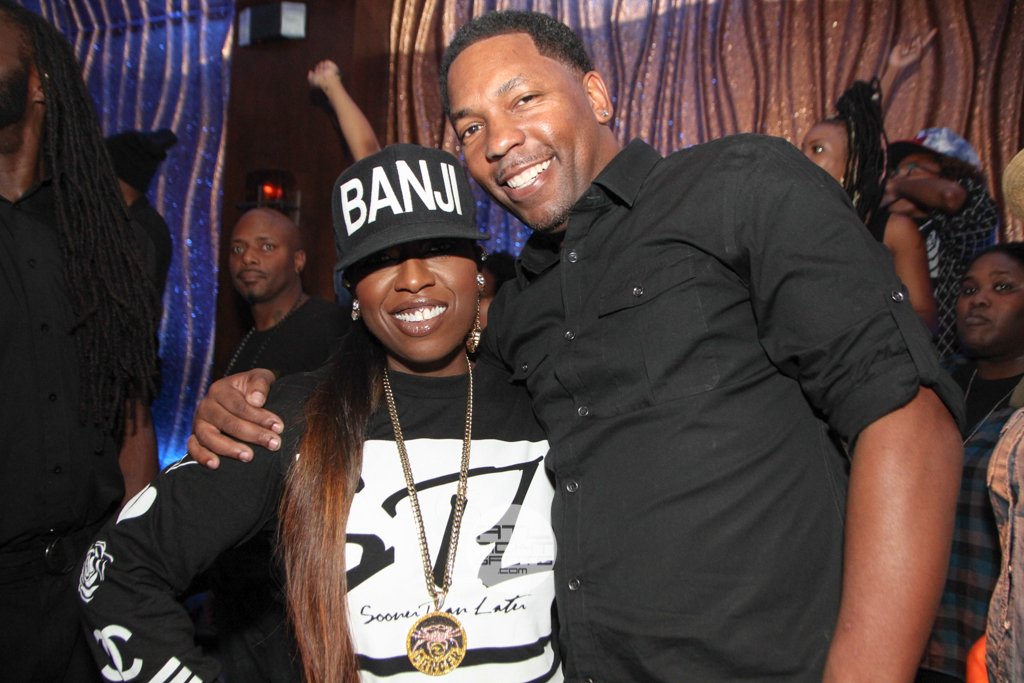 Sharaya J
All the rest of the pictures from the night below..