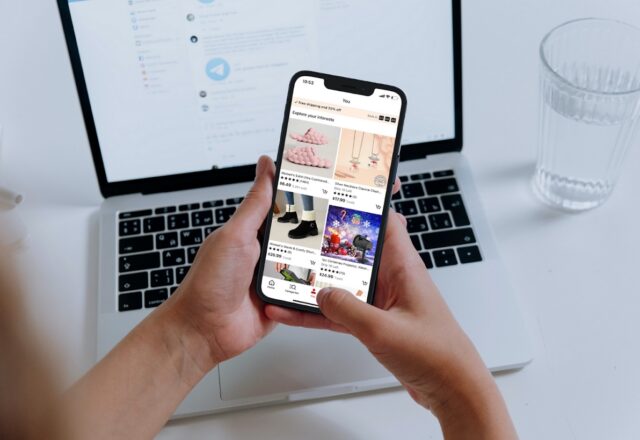 Temu, a newcomer to the e-commerce market, had a low-key entry when it launched in September 2022, but it quickly attracted millions of users to its app. It has since become one of the most popular online shopping platforms with the most user downloads, even ranking as the most downloaded online shopping app within a month of its launch.
Users have been raving about the app, with many reviews noting the convenience of this new online marketplace, and complimenting the quality of the items displayed in the app. While Temu has some way to go before truly being a force to be reckoned with in the competitive space of the e-commerce industry, it is well on its way to becoming a household name in terms of online shopping.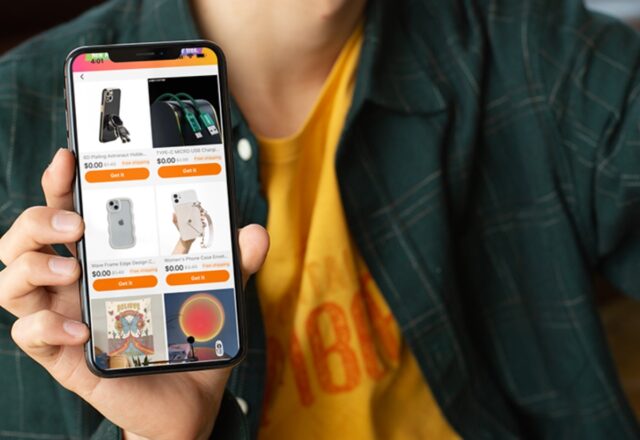 Meet Temu
Temu is bringing quality, choice, and flexibility in online shopping, allowing users to purchase what they want, when they want, and in whatever amount that they want—all at staggering wholesale prices that can't be found anywhere else.
Originally launched last September 2022 in Boston, MA. Temu derives its name from the company's motto of "Team Up, Price Down" that essentially captures the platform's mission to provide world-class products from brands and manufacturers around the world at affordable and wholesale prices. The app blurs the distinction between wholesale and retail by offering premium products at low and affordable costs without the bulk buy requirement that most wholesale places have.
Users can browse through thousands of product listings from 29 categories and 250 subcategories, and purchase retail quantities of items they like. Temu also personalizes each user's online shopping experience for optimized shopping by curating their news feeds to be customized to their own interests and needs.
Quality isn't Temu's sole distinguishing factor that makes it so popular. The app also gives customers more options and flexibility with their online purchases, bringing the comforts and conveniences of e-commerce to consumers from all walks of life.
Temu is the latest addition to PDD Holdings, the multinational commerce group known for elevating the e-commerce experience. Through PDD Holdings, Temu is able to provide its customers with a wide variety of products, sourced from more than 11 million of the world's top manufacturers within its network.
By directly shipping their products and goods directly from suppliers, Temu manages to guarantee the legitimacy and authenticity of their items, while also providing consumers with the lowest prices possible as they eliminate the unnecessary middlemen and third party entities that drive prices up with hidden additional costs.
Now, Temu is delivering savings to consumers by tapping into the sourcing, logistics, and shipping resources and expertise of PDD Holdings. The app aims to provide its customers only the best products and services at exceptional prices.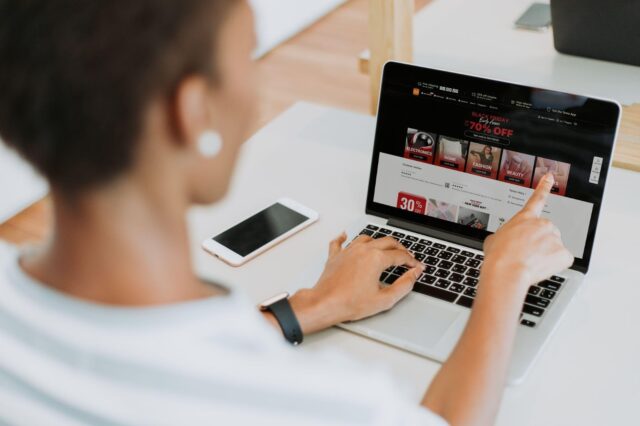 How Does the Temu App Work?
Temu features a very navigable app with a user-friendly and organized interface to make sure that anyone can easily find their way around. The app immediately takes users to its sign up page, and provides all new accounts with a free shipping voucher with no minimum spend, as well as a discount voucher for 30% off on all products sitewide, capped at $15.
Through the app, users can discover a wide range of distinct and innovative products and items from prominent global manufacturers and brands. The app personalizes its homepage to cater to each user's preferences, based on their purchase and search history, and interests. The app features a Gift Guide, 250+ categories, and even day-to-day order tracking to get status updates on orders.
Temu also allows a variety of payment options, making online buying a breeze. Users can opt to pay through Mastercard, Visa, e-wallets, or buy now, pay later options. Temu is open and upfront about its operations, making checkout transactions safe and secure.
Highlighted right when you open the app is the current campaign of the site, such as a Halloween special, holiday sales, or the Black Friday Early Access campaign, that offers irresistible promos and discounts on the already low prices.
Temu offers free shipping on most orders during its campaigns, so download the app today to make the most of this shopping season! You can also take a peek at Temu's TikTok page for some fun ideas and inspiration.