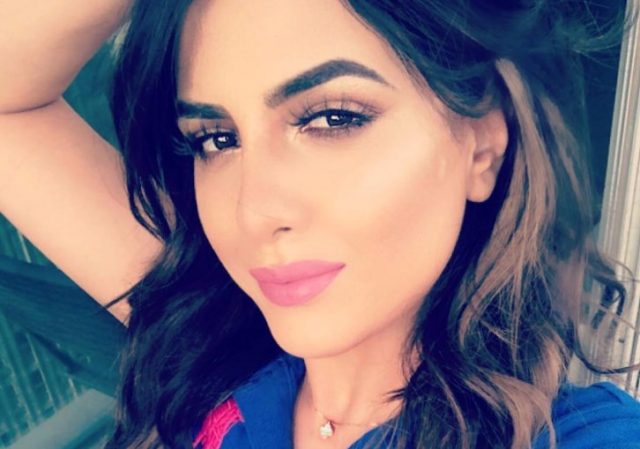 The Middle East born Ayesha Ziya is a young CEO whose major concentration is in Luxury perfume collections and social media as well. This passion drove her to launch her collection in the UK in February 2015 under the name Ayesha Ziya LTD.
As a fragrance expert, Ayesha Ziya doubles as Chemistry major. It gives her an edge over her competitors in the market. Ayesha has knowledge in the field of chemistry; hence, she is able to blend the scent for the safety to her customers.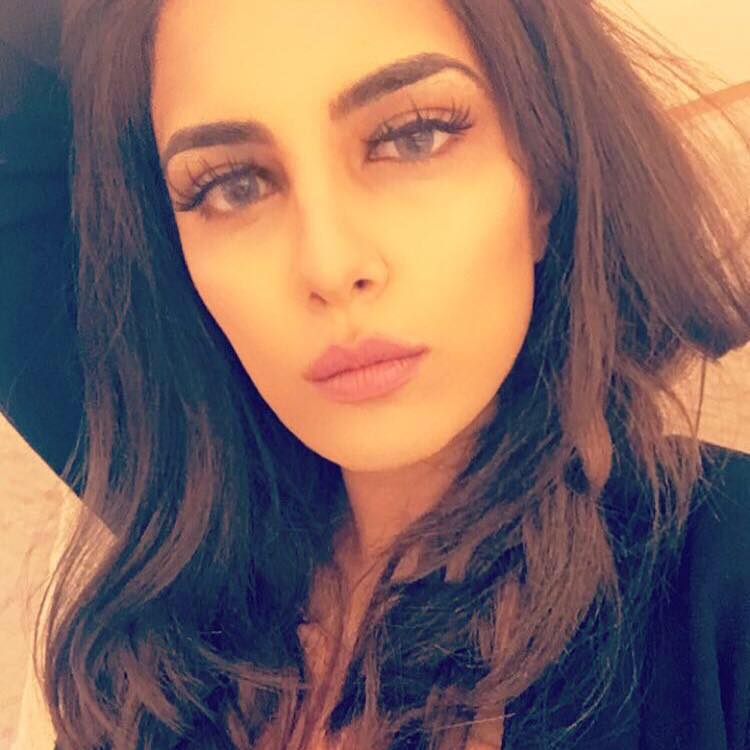 Major Activities
Ayesha Ziya deals on one of the most popular scent commodity in the market, which is the oud. Her luxurious Oud perfumes are manufactured in the Middle East, although its ingredients are acquired from other parts of the world. The value is 1.5 times bigger than the worth of gold. It is such a rich and robust product. Oud is taken from the Aquilaria tree. It is a product of a species of mould infestation known as Phialophora parasitica. The oud oil is produced by melting the resin or through distillation, and it can be directly applied to the skin. Her recent confirmation statement was shown on September 2018 while the annual report was recently declared in August 2018.
Signature Notes
Ayesha has three signature notes, and they include
The Base Note (Balsamic Woody Notes, Musky Balsamic, Amber and Honey)
Top Note (Blueberry and Floral Notes) and
Heart Note (Sandalwood and Cashmere Wood, Oud).
Her products are unique because they give additional glimpse of confidence to every customer. She gives her customers good products worth the value of their money.
Other Products
The young entrepreneur is involved in the sales and production of the following products Irum, The Oud, Islah, Signature Oud, Royal Mirage, 1, Power, Refreshing Oud Towelettes, Islah, Mabkhara Burner & Bakhoor, Bakhoor, and a lot of different Gift Sets, and the most popular His & Hers Candle Set. Ayesha Ziya's products are easy and safe to use for every customer.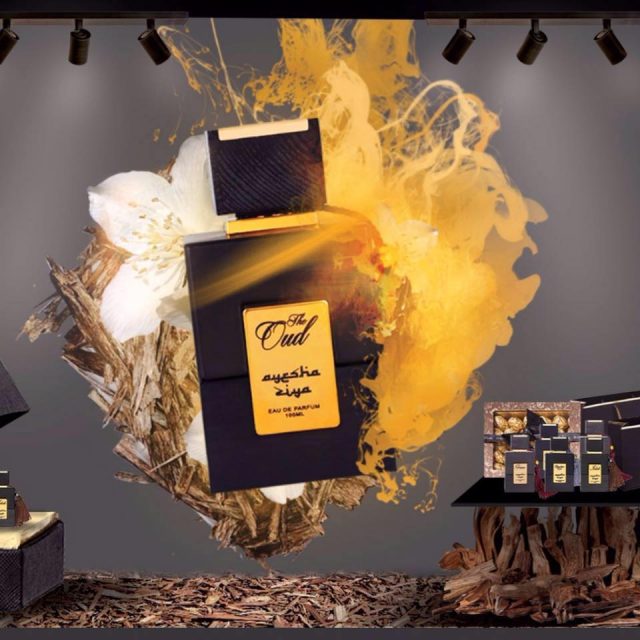 Instagram Followers
Ayesha has been able to gather 110k followers on Instagram with 20-70k per annum. She is a fan of Twitter, Instagram, Facebook, and other social media platforms.
The shift from advertising from TV/Radio/NEWS Papers to Twitter/Instagram/Facebook
As a modern-day entrepreneur, Ayesha Ziya was able to know that the traditional mediums of advertisement (TV/Radio/Newspapers) are wasteful and expensive. She discovered that the usage of Facebook, Twitter, Instagram, and other social media platforms, will help build a closer connection with her customers. This was one of the reasons for the switch from TV/Radio/NEWS Papers to social media. Because millions of people use these social media platforms. Research shows that only Facebook has over 2.41 billion users.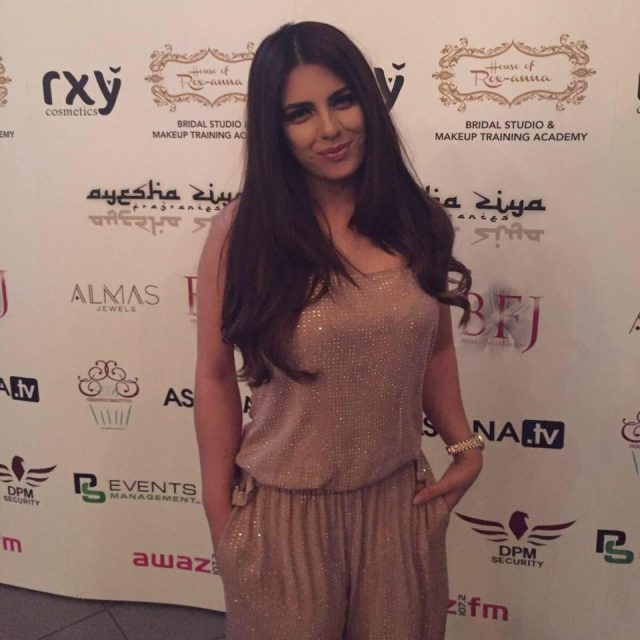 Just like the Ayesha Ziya, a passionate entrepreneur can make their brands and cosmetics popular and increase sales rates. Social media gives minimal restrictions to her users. Hence the various social media platforms can be used for promoting multiple products.
If you want to learn more about Ayesha Ziya, her net worth and professional progress, visit checkltd.co.uk