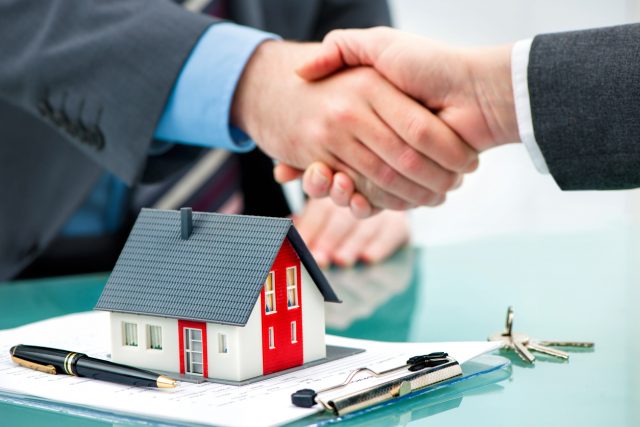 If you're a real estate agent, you likely already know that you're working in a competitive industry. One way to optimize your odds of thriving is to prioritize marketing.
There are many ways to market yourself as a realtor. Some are, naturally, more effective than others. To develop a real estate marketing campaign that yields ideal results, keep the following tips in mind:
Stick with the Basics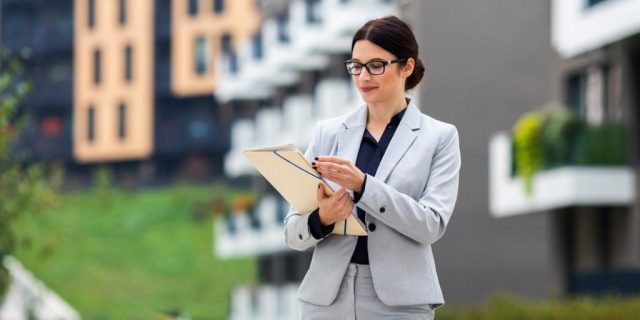 It's entirely acceptable (and even advisable) to experiment with relatively new and innovative approaches to real estate marketing when developing and implementing campaigns. For example, you might follow the lead of several successful real estate professionals and begin using virtual or video tours to showcase properties online.
However, it's also important to remember that some of the most effective real estate marketing tactics can also be some of the most traditional.
For example, many realtors know that distributing postcards to potential leads is a tried-and-true means of growing their businesses.
These marketing methods are also ideal when you're on a budget. Sending out postcards is obviously much more cost-effective than creating virtual tours.
Prioritize Content Marketing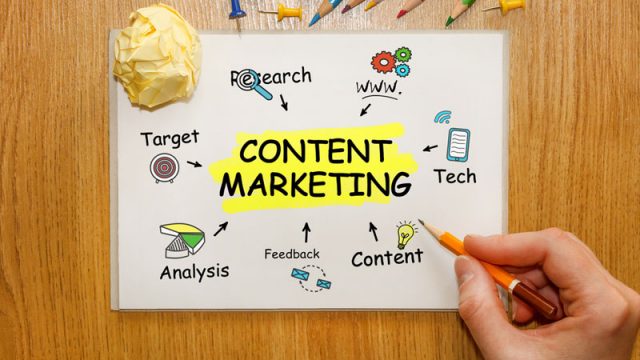 In virtually any industry, providing leads with valuable or entertaining content is a smart way to market a business.
Content marketing, like mailing postcards, also doesn't need to be particularly expensive. For instance, you could easily provide your potential customers with strong content in the form of a blog. If you have strong writing skills, you won't have to hire a blogger. You can simply write on topics your potential clients would find interesting, such as "how to sell a house fast."
All you would need to spend when implementing this marketing tactic is the amount of money it costs to host a website. Since you probably know that real estate agents tend to need websites in the digital age, this is likely an expense for which you've already budgeted.
It may also be helpful to create one relatively lengthy piece of content that you can offer for free in exchange for the email addresses of website visitors. For instance, you could grow your email list by asking website visitors to provide their addresses in order to download a 10,000 word ebook on a subject that is relevant to them.
Be Social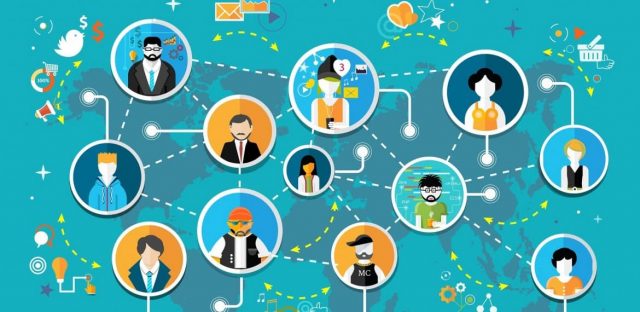 Your web presence shouldn't be limited to your blog and website. It's also a good idea to have an active presence on social media.
Other forms of marketing don't allow you to connect with customers one-on-one. Social media is very unique in this manner. On social media, you have the opportunity to engage in genuine conversations with potential clients. This helps you more effectively develop a connection with them.
Just understand that social media marketing can be challenging at first. Even professional social media marketers will often admit that before they developed certain skills and strategies, they were often unsure of why some strategies worked and some did not.
Do not get frustrated if your approach to social media marketing doesn't deliver ideal results in the beginning. The more you experiment, the more you'll learn what does and does not work.
List Properties on Real Estate Websites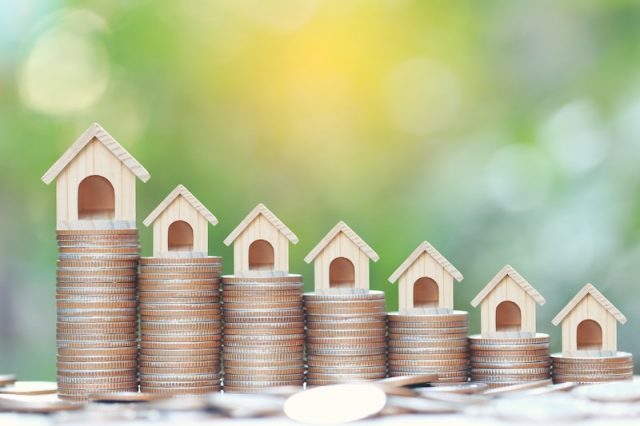 Again, when developing a real estate marketing campaign, it's important to keep the basics in mind.
For example, you don't want to get so invested in developing unique marketing ideas that you forget to take such obvious steps as listing your properties on various real estate websites when they're up for sale.
As always, do your best to ensure your listings are thorough and that they showcase your properties' most attractive qualities.
Once more, while you don't necessarily need to spend a lot of money on a real estate marketing campaign, it can also be wise to try out some potentially costlier tactics if you can justify doing so.
For instance, some realtors in recent years have found that drone footage can help them more effectively show off their properties than they could with still photographs alone.
If you can't afford to film drone footage, you should at least create professional-quality videos of all the properties you sell. This will make it easier to attract the attention of potential buyers and clients online.
Focus on the Area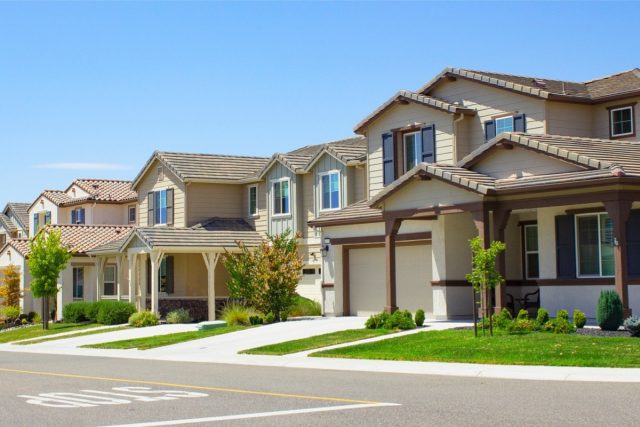 It's vital that real estate agents remember they're not merely selling properties, they're selling an entire area. The most beautiful home in the world might nevertheless stay on the market for a long time if it's in a terribly inconvenient or unattractive location.
Keep that in mind when deciding how to showcase your properties. As well as showing off the properties themselves, you might also want to show off what the properties are near. For example, if you're selling a house that's close to a bustling downtown district filled with shopping, dining, and employment opportunities, make a point of highlighting this.
You also must take quality photographs of the local area. An otherwise appealing location can potentially look less attractive than it may be if photographs of said location are weak. If you struggle with taking strong pictures yourself, consider hiring a photographer. The investment will likely pay off in the long run.
Ensure Your Website is Mobile-Friendly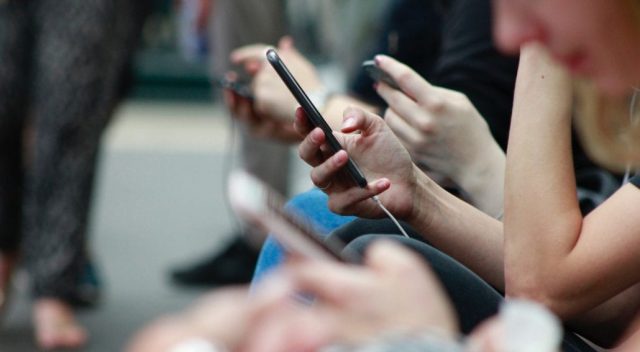 This is an essential real estate marketing tip that many people overlook or fail to consider when developing campaigns. By applying this tip, you can give yourself a major competitive edge.
Researchers have discovered that people now browse the Internet via mobile devices more often than desktop computers these days. If your website is mobile-friendly, you have a much greater chance of making the right impression on leads.
Designing a website that's mobile-friendly also doesn't need to be difficult. You simply need to consider how a website will appear on a small mobile screen. Check how your site looks on a smartphone, and make any necessary changes to ensure it looks "cleaner."
Most importantly, don't let any of this overwhelm you. Yes, there are many ways to potentially market yourself as a realtor. It might not be possible to experiment with every single tactic. That said, the ones listed here have consistently proven themselves to be effective.
If you need flyers or signs for your real estate selling, have americansignletters.com make them for you.