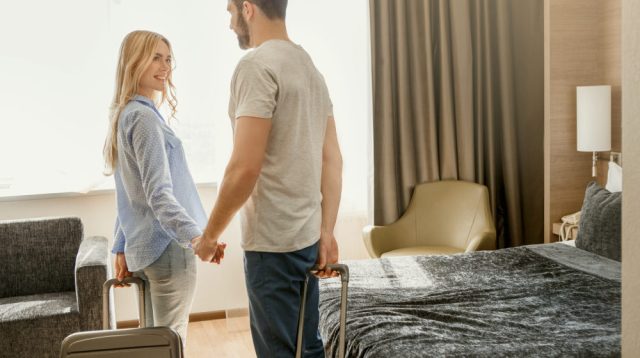 There are more than 150 million active users on Airbnb and about half a billion guests from all over the world that utilize this platform to find their next accommodation. With this platform, you can easily find the best accommodation for your needs, choose the number of bedrooms, bathrooms, and additional features, and have a great vacation without spending too much money. If you have an extra place, and if you want to rent it out, then using this platform is going to help you make the biggest profits. However, there are challenges in becoming a host, and here, we are going to tell you what's the hardest part of managing an Airbnb business.
Security
Safety and security are the number one priority for everyone who uses this platform, and as guests, we expect that our privacy will not be invaded when we rent a say. On the same note, as hosts, we expect that guests are going to respect our rules and that we won't have to call the police on them after they leave.
You need to be respectful of your guests, and at the same time, you should never keep any valuables in your home. If you want to make sure that nothing is missing or that nothing is broken, you should add an additional fee that will be sent back to your guests after you check the place, or you can meet them before they leave, so in case there is an issue, you can resolve it right then and there.
Cleaning and maintenance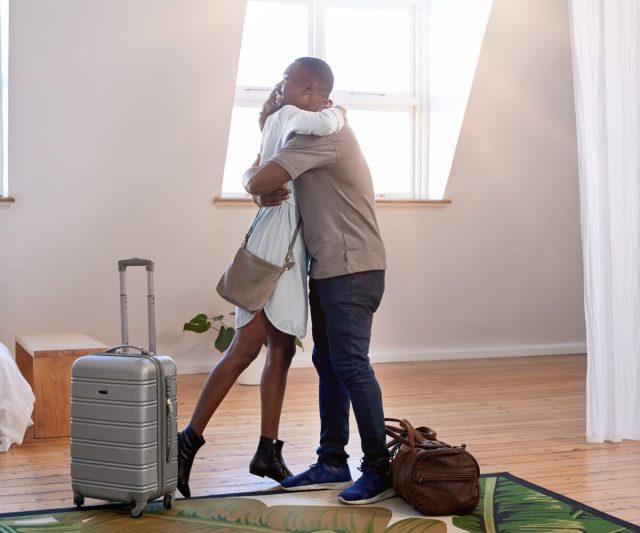 The place that you offer for rent has to be properly cleaned and maintained. You should never disappoint your guest by providing torn-up sheets, stains, and dust, and you should know that if they wanted an accommodation like that, they would've booked a cheap hostel.
You should be on top of every appliance and every item in your home, and if you notice that the walls are getting dirty; if things show wear and tear, and if there are any issues with the appliances, you have to react as soon as possible.
Keep in mind that the place needs to be cleaned and disinfected before the new guests arrive, and you should never expect them to clean as soon as they arrive. If you feel like you need more time, then you should plan your bookings accordingly. If you don't have time to clean that day, then have the next booking start a few days after the last guests leave.
Project management
This may not seem like a challenge, but when you are a host, you will also need to do project management and be on top of everything that is going on. Starting from creating the listing, up to updating it, communicating with clients, dealing with canceled bookings, complaints, and even cleaning and making sure that the next people who come are satisfied.
There are so many small and large things to deal with, and at the same time, you will need to pay attention to taxes, insurance, bills, and trying to create and stick to your budget, while making profits and updating the place.
When we see all these things together, it can become overwhelming, and you may even want to give up on your idea of becoming a host. Keep in mind that you don't have to do it all on your own, and if you want to learn how services can help you out with all that we mentioned and more, visit https://helloguest.co.uk/locations/england/sussex/holiday-short-let-airbnb-management-brighton/.
Dealing with guests who break the rules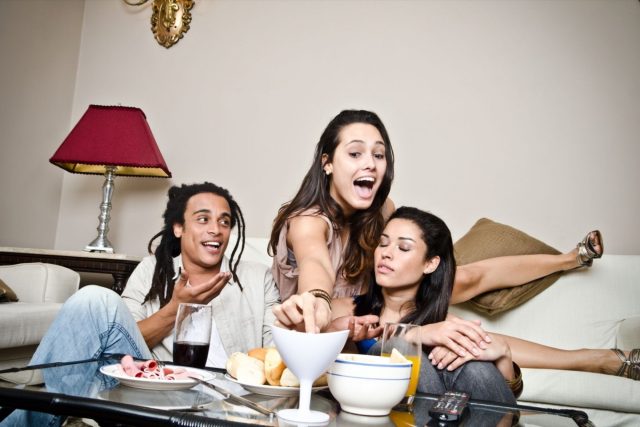 Every host has a set of rules, and they may vary starting from no parties or pets, up to cleaning before the place is emptied, taking out the trash, and even changing the bed sheets. Some hosts choose to do it all for their guests, while others expect guests to do their fair share for getting great accommodation for a moderate price.
However, not all guests are going to respect your wishes, and they may choose to use things that are not theirs to touch, bring pets when it is not allowed, or throw parties and get the police involved.
Dealing with these things can be an extreme challenge, and more often than not, you need to document everything and contact the Airbnb support center. They are going to help you sort it out, but your best bet is to have clear communication with your guests and a great insurance policy.
Communication with guests
This is a business like every other, and if you want to be successful, you need to know how to draw customers in. In this case, you need to know how to communicate with your guests and how to make them feel comfortable.
Sometimes, the guests won't know how to communicate with you, and they may know only their native language that you don't speak. In this case, it is best to use the translation services that are part of the platform, or you can use third-party translation to help ease the commination.
At other moments, there might be misunderstandings when it comes to the type of accommodation you offer, what they expect, and what is expected by them. Hosts have suggested that this is one of the biggest challenges when it comes to their business, and you should be prepared for some mishaps while you are learning how to be the best host possible and how to stay professional and deal with people who are not interested in being nice.
Setting and changing prices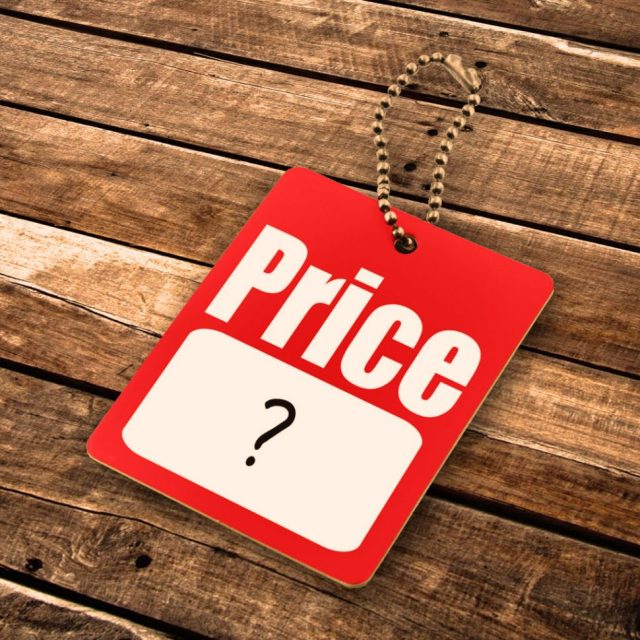 When you first set your business up, you will need to set prices for your accommodation, and this can be rather tricky. You will need to plan for all the fees that come with a night's stay, including bills, cleaning, maintenance, security, as well as taxes, and additional features. You will need to plan to make profits and still stay fair with your price.
The rule of thumb is not to get too greedy, and at the same time, leave room to make some extra cash after all the deductions. As you build your place, and as you become a better host, you can change and increase rates. Keep in mind that you will also need to regulate the costs depending on the season and the tourists in your location.
All of these challenges can be dealt with, and the only thing you need is patience and good service to help you every step of the way. You can always rely on the platform's customer support and reach out to them when you have questions or concerns.