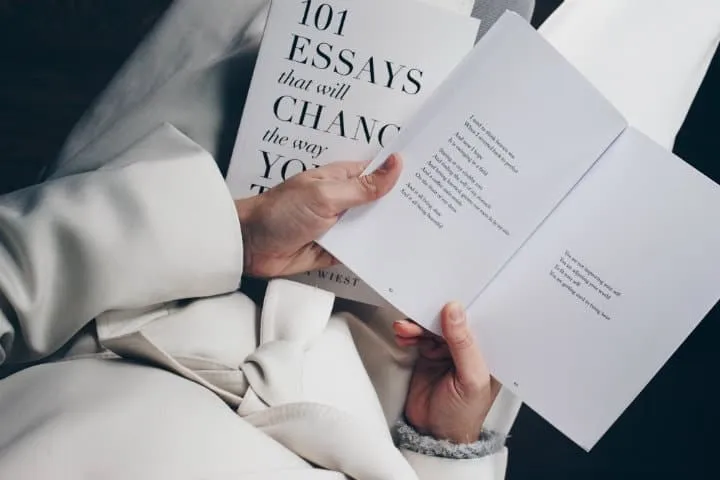 Your college essay often could be the one thing that's standing in the way of your admission. You might be wondering why your essays don't get a favorable response even though it looks like you've put in a lot of work to make it top-notch.
One thing you have to realize is that admission officers get an influx of applications all the time, and they have to go through every single one of those papers. With so many essays to go through in a limited time, they really don't have the time to sit down with a paper that's boring and hard to read.
So, how do you make sure your application doesn't become one of the ignored or rejected ones? How do you make your college essays readable and outstanding, something that anyone would enjoy reading? We've put together five major tips to help you get started.
How to Make Your College Essays More Readable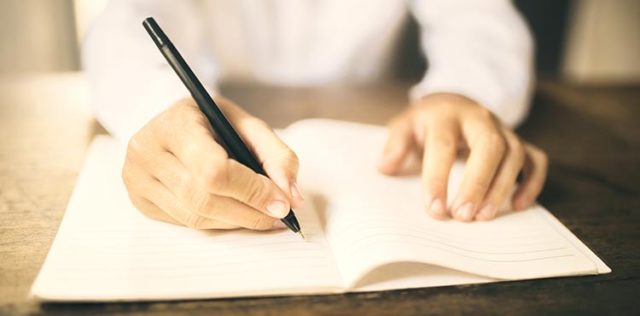 1. Begin with an Engaging Introduction
Your introduction is a crucial part of your essay – don't let anyone tell you otherwise. Like we mentioned earlier, admission officers have to go through so many applications. Hence, the first lines of your essay will determine if your write-up is worth reading or not.
Whatever you do, ensure that your introduction has your readers hooked and wants them to read more. This is why you should pay the most attention to how you structure your introduction. Once you've got your intro down to a T, the remaining part – body, and conclusion – of your essay will be a breeze.
So that we won't leave you clueless, here are some ways you can craft out an engaging introduction:
Begin with an interesting quote;
Start your essay with a question, which you will answer in the body of your write-up;
Write authoritatively, and speak directly to the reader;
Put the reader right in the middle of a conversation. We call this media res;
You can even start your introduction with a single word. This will spark the reader's curiosity and want them to know more about that word.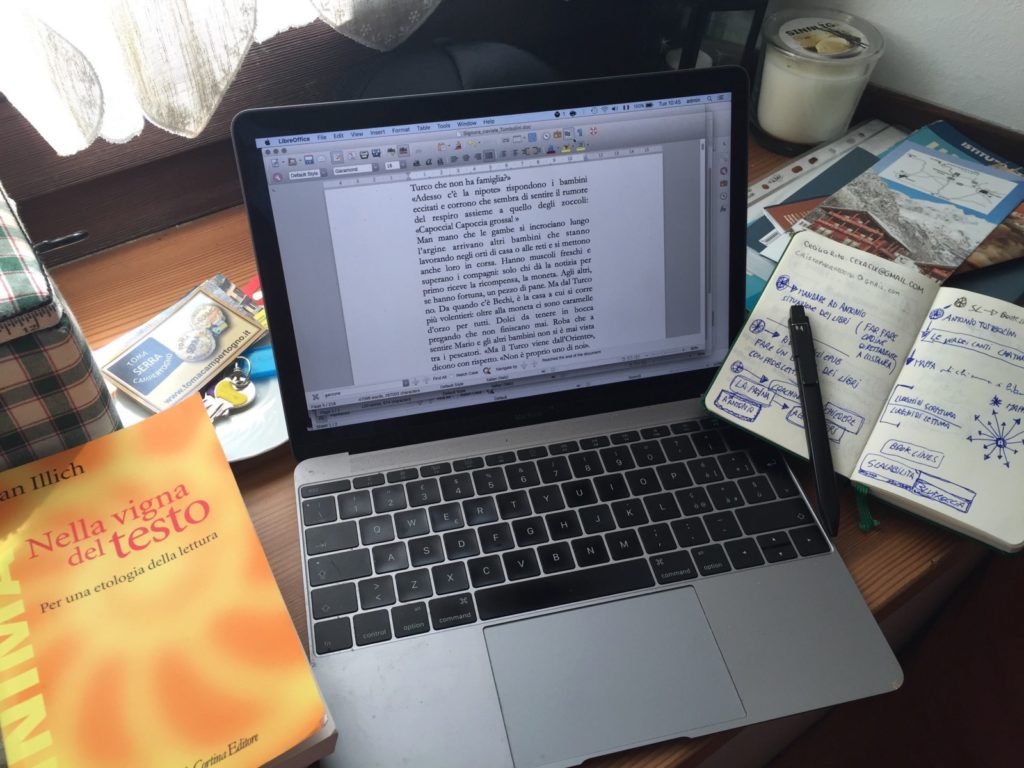 2. Divide Your Paper into Subheadings and Short Paragraphs
When your college essay looks like a long and unending flow of words, it becomes difficult to read, and the admission won't even bother. It's the same way it works in Search Engine Optimization (SEO). Search engines give higher rankings to websites with content that are highly readable. And one way these websites do this is by breaking content into subheadings and paragraphs that are easy to follow.
Experts recommend that you limit a paragraph to 3-5 sentences or 50-100 words. That way, you can create a natural flow in your essays that readers will not have difficulty following.
After writing your essay, go through the entire article to see if you can create new paragraphs from some long sentences. Ensure you don't make all your paragraphs super short, though. It will make your essay look shallow.
Also, if you have different ideas that you want to include in your essay, it would help to create a subheading for each of these sections. That way, readers will quickly know where one idea ends and where the next begins.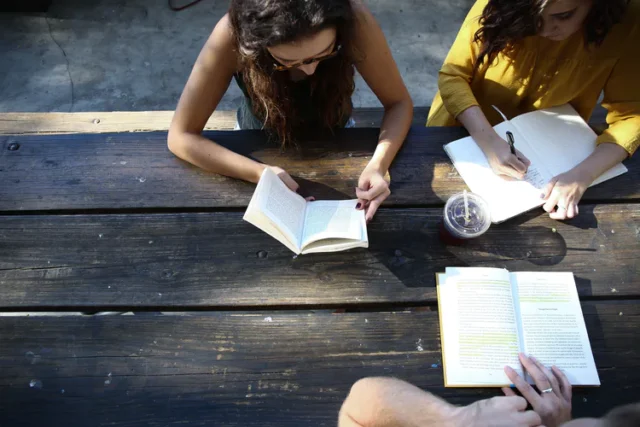 3. Use Flawless Grammar and Spelling
Besides the content of your essay, one other thing that admission officers look out for is your writing skills. Your spelling and grammar determine how readable your article is, so you have to pay special attention to them. If there's plenty of misused grammar or misspelled words, your application might be rejected.
After writing, ensure you take your time to proofread your article thoroughly. Use spell check and grammar check apps, and give others your essay to read. After you've done all these, you should try to read your paper out loud. This will help you pick out some typos and errors that you hadn't noticed before.
In line with this, make sure you're consistent with your use of verb tenses. If you have to change tenses in any case, ensure there's a clear line of separation so you don't confuse your reader. Also, avoid needless repetition of words and phrases. Unless you're making repetitions for emphasis, use synonyms or rephrase the entire statement. Excessive repetition could make you come off as being lazy and will make your writing look choppy.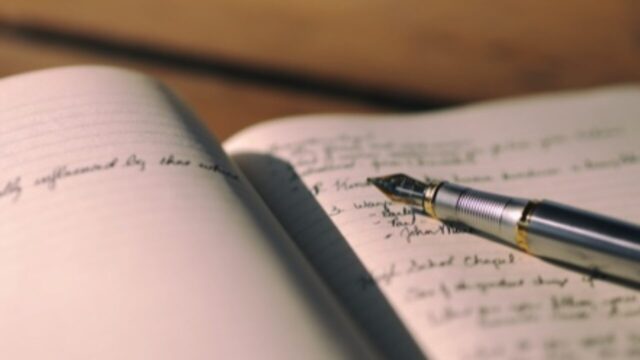 4. Use Interesting Facts and Practical Examples
The fact that it's a college essay doesn't mean it has to be long, boring, and too informational. You can deviate from the norm and make things more interesting by including interesting facts in your write-up. Also, as much as you write down theoretical facts and statements, you should incorporate practical examples into your article. Doing this will give more credibility to your work, and the officer will absolutely enjoy reading your work.
You can also make things more interesting by including visuals and images. People are captivated by what they see, which is another surefire way to keep your reader glued to your essay until they read the final sentence. You can get free stock photos on various sites on the Internet, so you don't have to worry about plagiarism.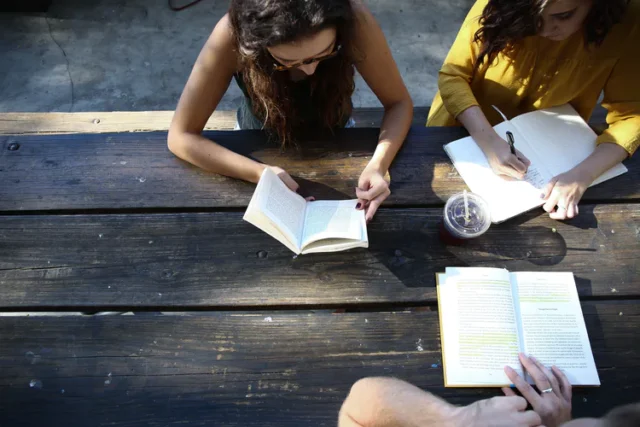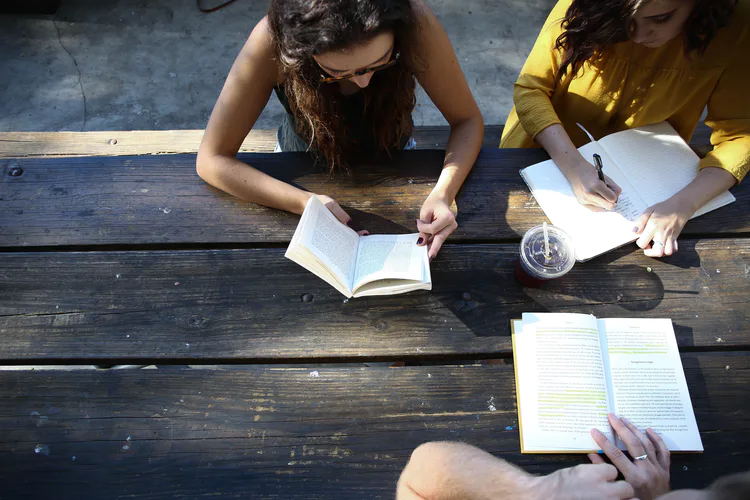 5. Make Your Essay Logical
Your essay has to make sense, or there's no point. Make sure that everything you put down is logical and makes absolute sense to whoever's reading your article. Don't contradict yourself, and make reasonable transitions between sentences and sections.
Some questions you can ask yourself after writing are:
Does my essay look organized?
Is there a logical flow of thought in my write-up?
Does the conclusion of my essay leave a lasting impression?
Once you believe you have answered these questions well, you are good to go. It would help if you also asked someone you trust to review your essay and give you honest feedback.
College essays don't have to be such a headache to you once you know what you're doing. There are other steps to help you deliver a high-quality paper, but these five tips can get you on the right track.
If you still don't know how to proceed, writers at AffordablePapers.com can help you with cheap college papers. Good luck!