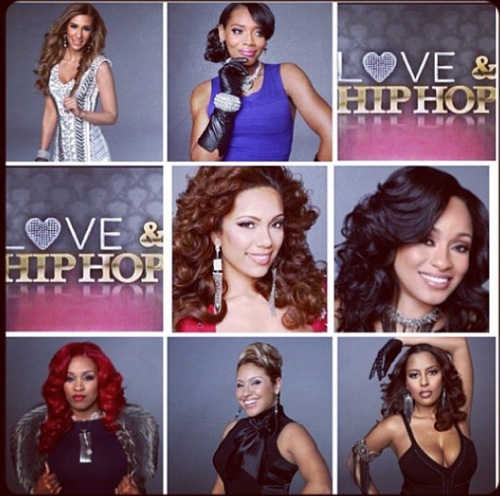 VH1 released the official cast of season 3′s 'Love & Hip Hop (New York)'. A few familiar faces are missing this season (Chrissy Lampkin and Jim Jones, Kimbella and Somaya Reece), but based off of this teaser, the replacements seem to keep up in the entertainment department.
Joe Budden talks about success, the balance of personal life/professional life, and politics. In part two Joe shares his thoughts on love, physical appearances, dating, and love at first sight.
Tahiry talks about her relationship with Joe Budden, posing for King Magazine, and her throughout on careers and dating.

Love & Hip Hop New York Season 3 Trailer | Video by Get_Heard