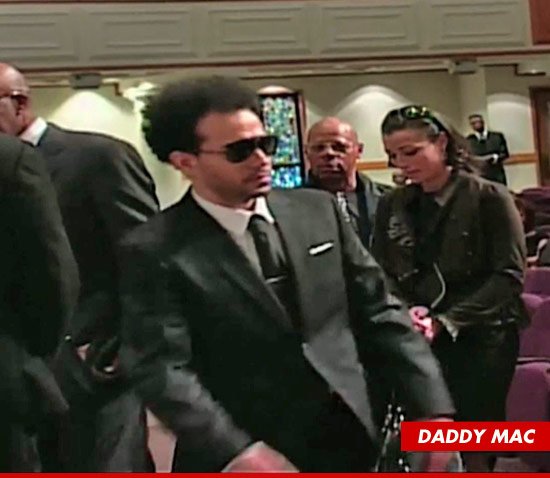 The funeral for Kris Kross rapper Chris Kelly is set to begin in Atlanta at 11 AM PT and guests have already begun to arrive at the Baptist Church for the ceremony. 
Several members from the singing group Xscape are among the mourners. Xscape belonged to the same record label as Kris Kross.
As we reported, Chris was pronounced dead last Wednesday after his body was found unresponsive in his Georgia home. His mother told police he'd been doing a mixture of cocaine and heroin the night before, and had an "extensive history of drug use."
Chris — AKA "Mac Daddy" — was 34.
WATCH THE STREAM HERE.