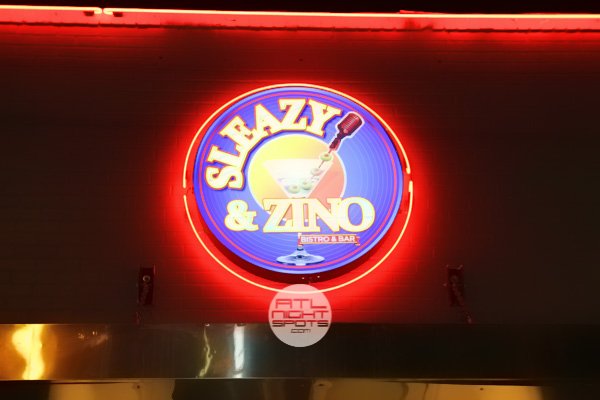 All of Atlanta's socialites, celebrities and media outlets attended the official grand opening of SLEAZY & ZINO BISTRO & BAR Wednesday night. The signature bistro and bar is located in the heart of downtown Atlanta and is decorated in a very modern fashion. SLEAZY & ZINO BISTRO & BAR is owned by the industry power houses Stevie J & Benzino. Everyone in attendance got to  enjoy great music hosted by Big Tigger, signature drinks & food. VH1's hit show, Love & Hip Hop Atlanta were in the building filming footage for Season 3, lets just say a royal broke out involving Benzino and his past & present girlfriends.
Love & HIP HOP Atlanta Season 3 Live At Sleazy & Zino's from Atl Night Spots on Vimeo.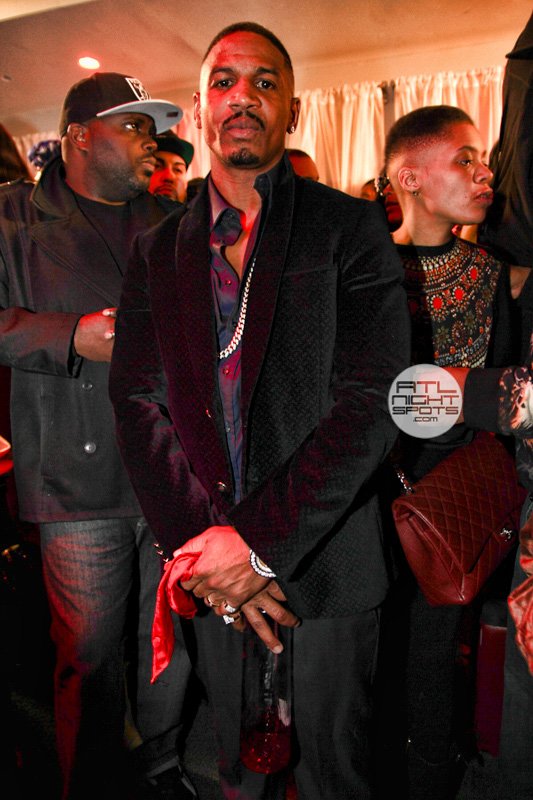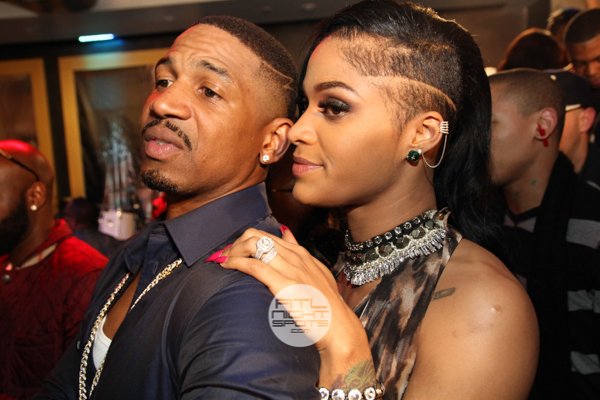 Comedian Pierre Edwards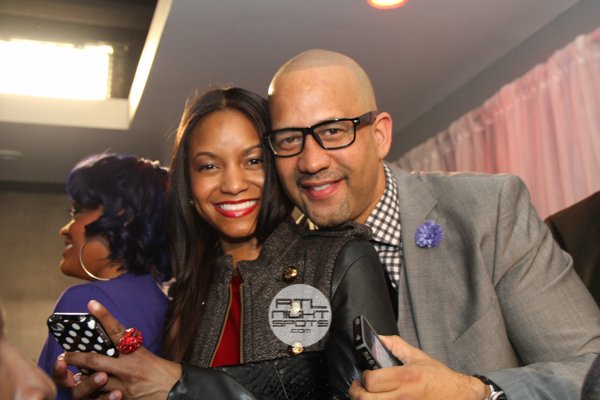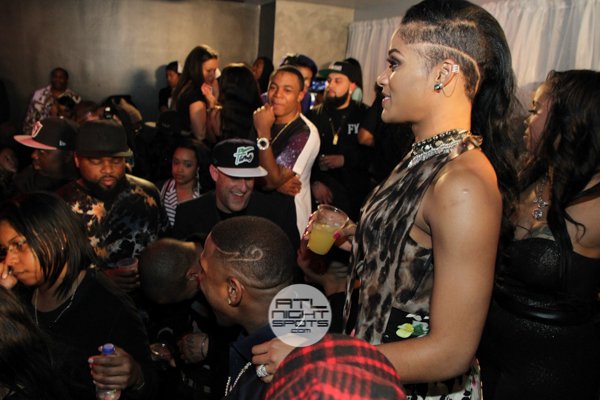 Stevie and Joseline watching Benzino's scene in the middle of the club..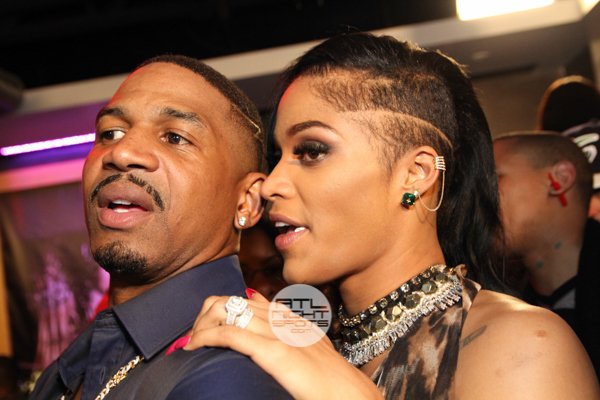 Kirk Frost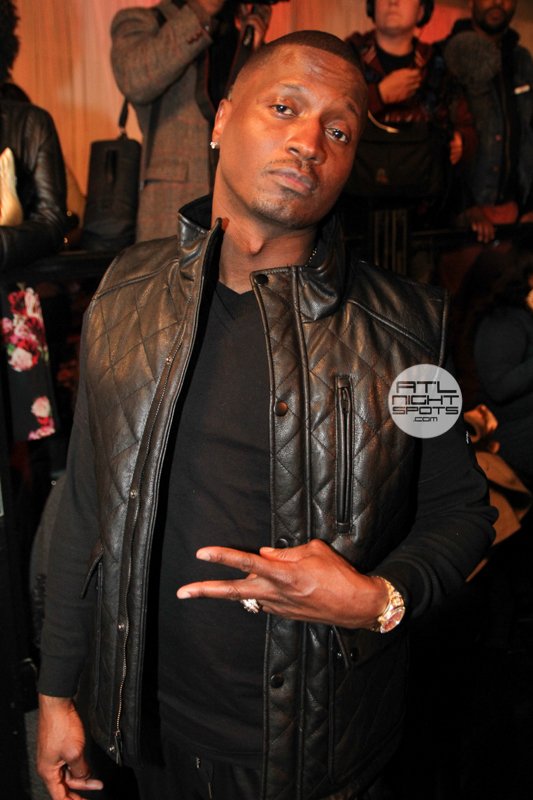 Stevie J down (guest) after a fight in the VIP area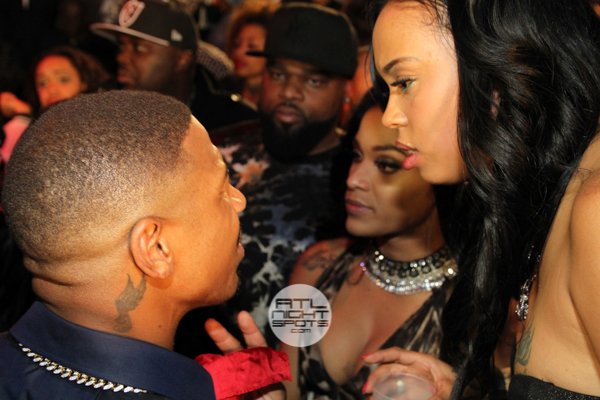 Shay Johnson & Mama Dee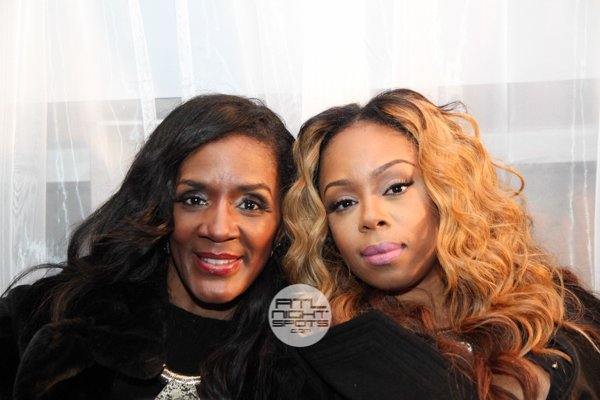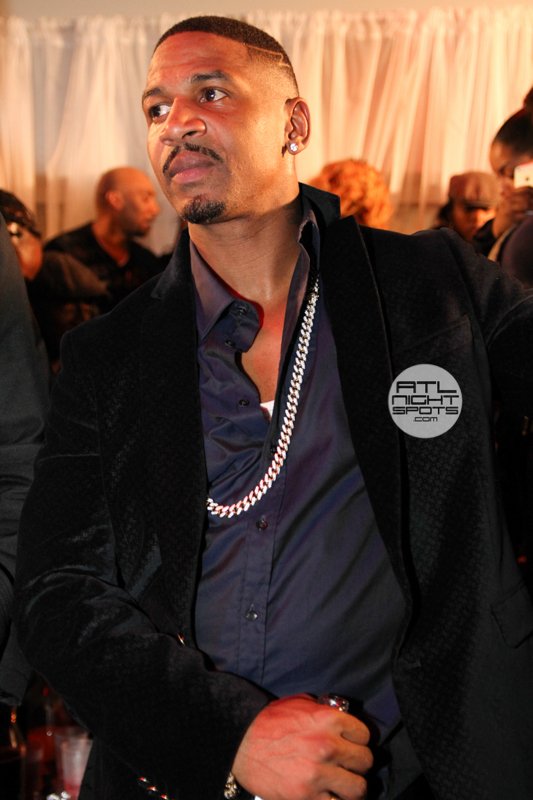 Lil Scrappy & We Are The Toonz (Sing The Nae Nae)
Shawty Lo Manger Johnnie Cabbell
Tiffany Fox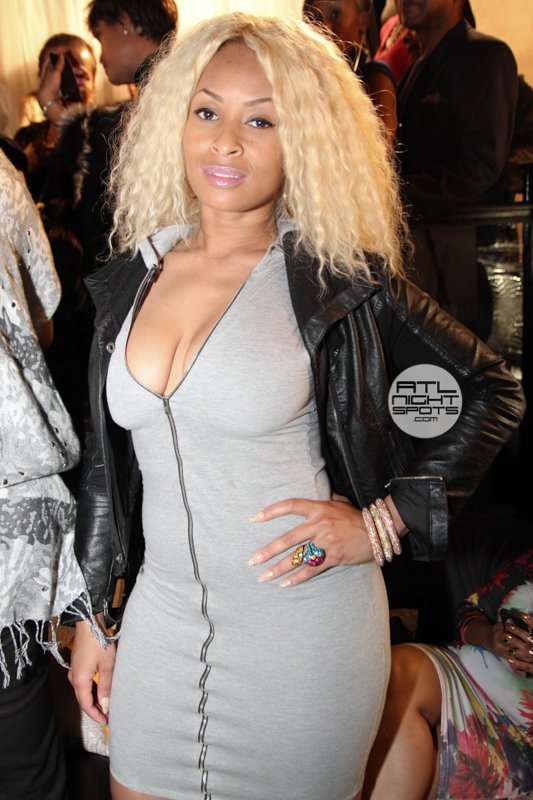 Sincerely Ward
KCE Bars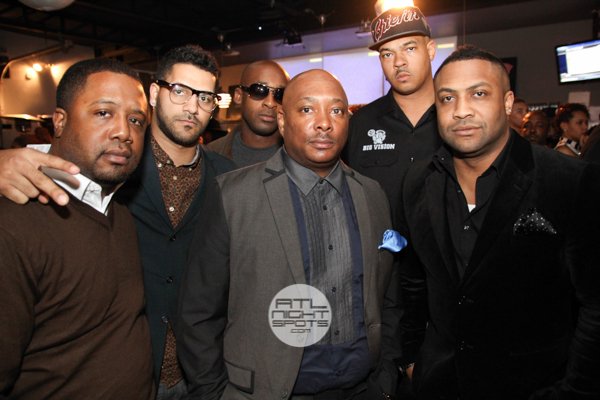 The club turned into a LHHA royal rumble