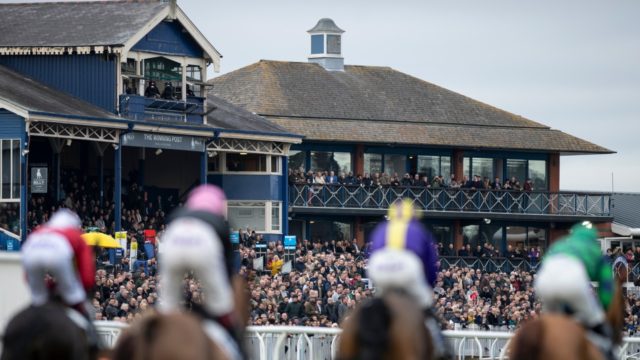 The Course officials at Leicester have taken to the media to show their intense frustrations in the last four months as the track has lost its sixth meetings from the last nine fixtures on Tuesday.
Of course, no one would like to lose money every time a race is being held.
The temperature dropped down to -4C for the third consecutive night on Monday night which resulted in the latest cancellation which is a testing period for the East Midlands track.
This unfortunate natural occurrence was said to have first started in October back when two Flat meetings of the campaign were lost to a waterlogged track, that was reported to have also claimed the first two jump races in November and December 2019.
But that didn't stop the racing event from taking place as three fixtures happened in December, which includes the Silver Fox Handicap Chase as two races were shown on ITV4. According to ITV Racing's Richard Willoughby, this marked the first time in 40 years that a jumping event was shown by that television.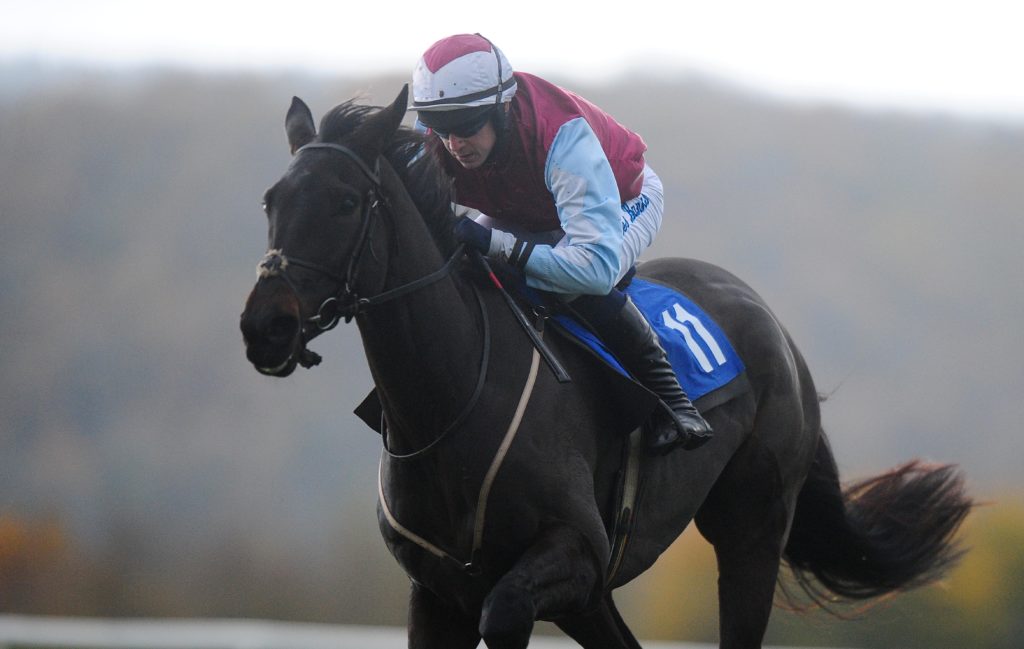 "From our archives it would appear that ITV last showed a race from Leicester over jumps back in 1979, and almost 40 years to the day. The race was the Gallowtree Novices' Chase and was won by a horse called China Cottage, ridden by Jim Wilson," Willoughby said.
The conditions at the time were decent, as Clerk of the course Jimmy Stevenson noticed:
"It's fallen nicely this year on a Saturday and we're very happy as there should be a decent crowd. The field sizes are good, and although the ground will be testing, particularly on the hurdles course, it's in decent condition with a lovely covering of grass on it."
Leicester's luck seems to be taking time off as January 9 meeting was canceled due to waterlogging and frozen ground. That same occurrence was said to have been the reason for the cancellation of Tuesday's fixture, checking out thewinnersenclosure will help know how exactly to place a bet due to these changes.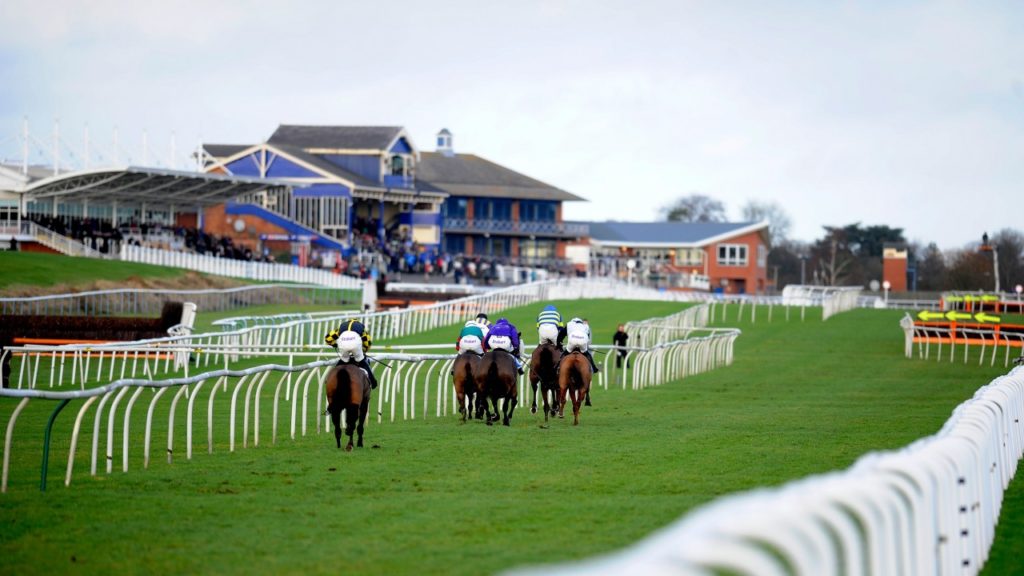 Speaking on Tuesday, Clerk of the course Jimmy Stevenson said via Racing Post: "It's driving me mad as we'd be perfectly okay to race tomorrow. We'd have been fine if we'd have had cloud cover during the night, but it stayed clear and the clouds are only just starting to come over now.
"Temperatures went down to -4C last night, so that's three nights of -4C on the bounce, and it's just really annoying."
From October 15th to January 21st, Leicester has been forced to cancel 9 events. Stevenson added: "The moisture in the ground from all the rainfall last year means it freezes really quickly and that's exaggerated the situation. I have known a winter like this before and you could tell it might be a tricky winter ahead as the ground was so wet in the autumn. I'm not too surprised but we've had so many easy winters in the last ten years that this is a proper old winter. We're losing meetings on the bounce at the moment and that's very frustrating even if it is out of your hands. It has a big impact on the financial side but you just have to carry on as you can't do a lot about it, unfortunately."
The latest cancellation was announced after the second inspection of the course at 10 in the morning after the first one at 8 found frozen ground. The officials tweeted: "A further inspection will take place at 10 am to ensure temperatures have improved sufficiently." Unfortunately, they didn't and the event was canceled.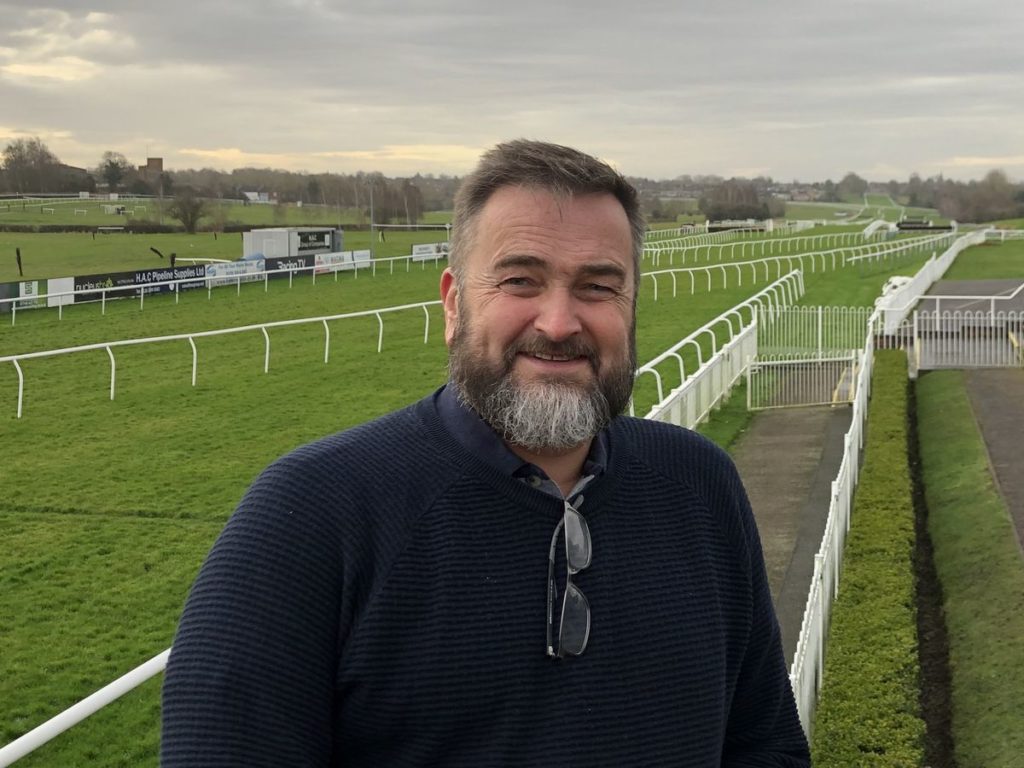 To add to Leicester's woes, their general manager Rob Bracken left them and moved to Kent, so the course is looking for a new one. Bracken spent six years performing GM duties in Leicester.
In other news, Total Recall has now secured Willie Mullins, which is his eight Goffs Thyestes Chase victory, in a stylish way after enduring the dense Gowran Park fog. Mullins was ecstatic after the victory, saying:" My dad's place is just across the road and I grew up coming to Gowran and would have been getting out of school to come to the Thyestes
"It was great to see Total Recall winning another big handicap," he added. "I didn't think he could after winning the Ladbrokes Trophy and Munster National. I thought Chef Des Obeaux might have been our one today but he was pulled-up early."
This is Total Recall's first victory over fences since his last win at Newbury for the 2017 Ladbrokes Trophy, and also his first scoring two months later over hurdles at Leopardstown. His performance there was praised as one of the most dominant one pundits have seen lately at the course. At the time, the thoroughbred was considered a favorite to win the Nationals.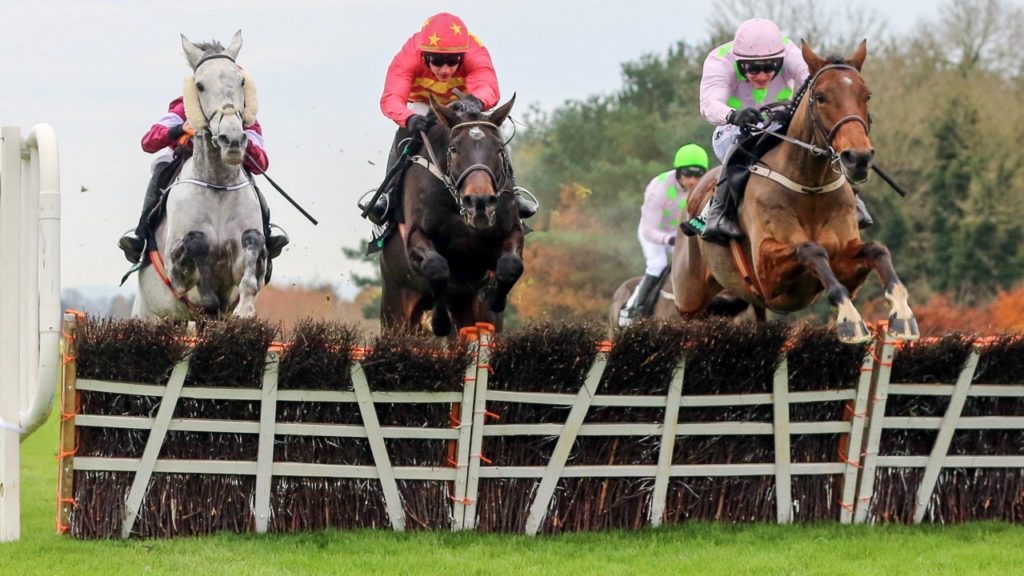 It is Danny Mullin's first victory with him after he took over from P. Townend in 2019. The odds were 16 to 1 and Total Recall won by five lengths. In total, the gelding now has seven wins. In 2019, he didn't manage to score one, and in 2018, he only won at Leopardstown (IRE) in February. In 2017, he won at Newbury and Limerick and in 2016 at Navan and Naas. He is scheduled to appear again at Leopardstown on February 2, and in April he has Aintree.
The race placed a great emphasis on stamina. Despite the poor visibility, but Total Recall came through, which improved the odds for the upcoming Randox Health Grand National. Helped by Mullins's nephew Danny Mullins, Total Recall had his first victory over fences since 2017 and Ladbrokes Trophy at Newbury. The 11-year-old seems to be finding his pace after all, and this is also Danny's first win with him.
"Danny said he missed the break, but he was as cool as a cucumber and he got two or three quick jumps down the back and that put him into the race," he said.
Total Recall was foaled on March 15th, 2009, an offspring of Westerner and Augets Weekend. The gelding is owned by Slaneyville Syndicate. One of the eight members of the syndicate is Parish Priest of Portlaoise Monsignor John Byrne.