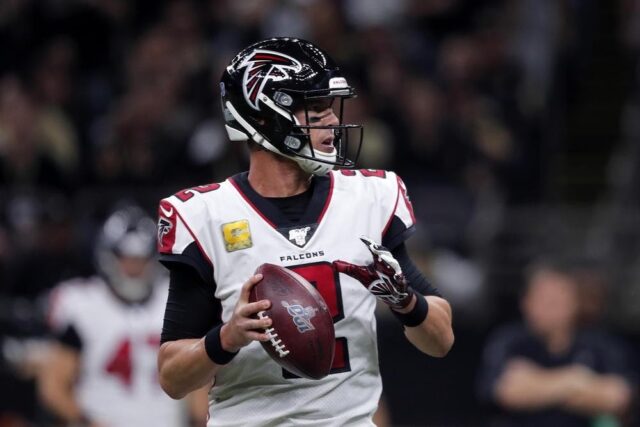 According to representative Ron Stephens, legalizing sports betting could earn Georgia $50M to $60M in tax revenue. But when the legislator proposed a bill to authorize the industry earlier this year, it fell flat.
Georgia is one of the hardest-hit states by COVID-19 with a budget deficit that spans billions of dollars. But as you'll discover below, Georgia could revive its economy were it to legalize sports betting in the same way New Jersey did.
Over $100M in Tax Income
Georgian state representatives need only one look at the revenues New Jersey earned from sports betting last year. And hopefully, they will put more effort to legalize the industry. New Jersey was one of the first states to permit bookmaking after the Supreme Court struck PASPA in 2018.
A year later, the Garden State earned 85% of the amount of revenue Nevada makes from sports betting annually. For clarity, New Jersey collected $100M in tax revenues from bookies in the state last year.
August through December were the busiest months of tax collectors in NJ with gamblers betting over $4 billion in the final quarter of the year alone.
Does Georgia have the potential to earn millions from sports betting? According to Stephens, as many as 70% of people in his state are for legal gambling. Georgia is also home to some of the best sports franchises in the country. And this goes to show there are plenty of sports fans who could try sports betting if it were to be legalized.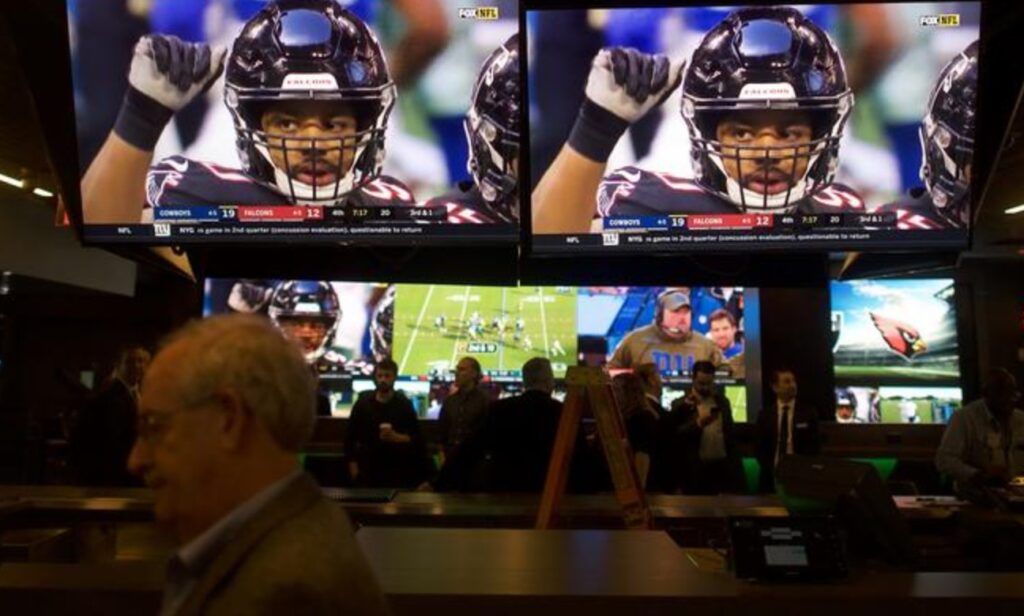 $4.5 Billion Added to the Economy
Georgia has a budget deficit of at least $2 billion, according to financial analysts. This monetary loss comes primarily from business closures and job losses caused by COVID-19. There's therefore not much the state can do about it.
With a legalized sports betting industry, however, Georgia might boost its economy leaps and bounds. New Jersey's bettors spent over $4.5 billion to the state economy last year. It was significantly shy of the $5.3 billion spent in Nevada.
But for a state that permitted bookmakers less than two years ago, New Jersey is proof there's great potential in gambling.  But assuming Georgia failed to equal the income from Garden state, it would still be assured of hundreds of millions of dollars. A case in point is Delaware, which made $132.5 million from sports betting in 2019.
Presently, sports betting income in Georgia go to neighboring states and foreign countries. Indeed, this complete list and map of sports betting locations in Georgia by betting.us shows the best way to gamble in the state is through cruise ships and riverboats. And guess what? These cruise ships don't pay taxes to Georgia.
2000+ Jobs
With New Jersey as a benchmark, legalizing sports betting could add 2000+ jobs in Georgia. Garden State's bookmakers employed 1851 people six months after sports betting became legal in the state.
Over 1000 more jobs have been created in the state since then. When you add employment in casinos that deal with slots and card games, the gambling industry in Garden State employs over 10,000 people.
Surprisingly, New Jersey has 23 casinos that offer sports betting only. It has an extra seven gambling sites, but they specialize in poker alone. Imagine how many jobs betting would add in Georgia if legislators licensed slightly more establishments than Garden State?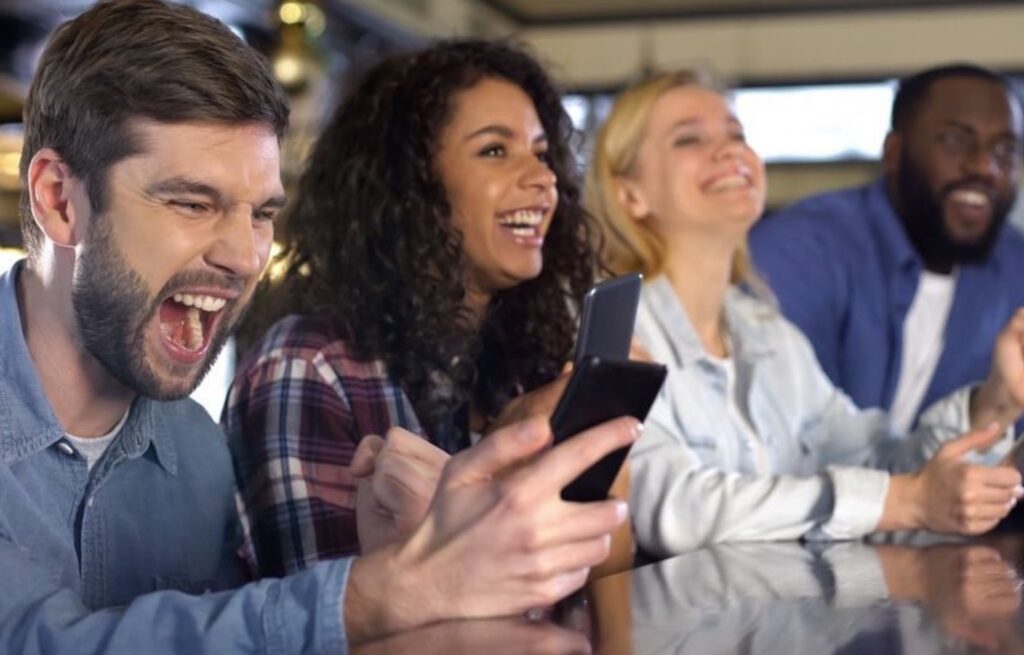 Safer Betting for Georgians
Gambling in the US has a dark and unfortunate history. There was a time the mafia ran betting kiosks and casinos. Those days, scamming was rampant. Customer service was non-existent, and messing with the wrong bookmaker could get you into serious trouble.
These days, bookmakers won't threaten your family when you win too much. But they might close your account unfairly. If you gamble at an offshore casino, they could also fail to complete your payment.
Against that backdrop, legalizing sports betting could help Georgian bettors gamble safely. They could wager on games without fearing bookies won't pay up. In turn, this will stimulate the industry and lead to more tax revenues for the state.
In case you're wondering, there are robust ways of legalizing sports betting without harming the vulnerable. As NBA's Adam Silver noted back in 2014, regulators could monitor bookies close, have a clear licensing protocol and mechanisms to exclude problem gamblers.
Improved Gaming Experiences
Georgians love sports, from basketball and hockey to football and soccer. Legalizing sports betting would likely attract more fans or offer an improved experience for avid supporters.
Live betting, in particular, makes sports exciting. You have to concentrate on two things at a time: the game and your bet. Odds change at split seconds, and every decision you make matters.
Of course, live betting goes hand in hand with mobile betting, which Georgians are yet to realize. Whether you use an iPhone or an Android device, you can select games and place your bet from your mobile device's comfort.
Another sports betting related experience is in-stadium gambling. With this system, fans get a chance to wager on matches within stadiums. Betting takes place through kiosks littered around arenas. Alternatively, they can use designated areas within the terraces.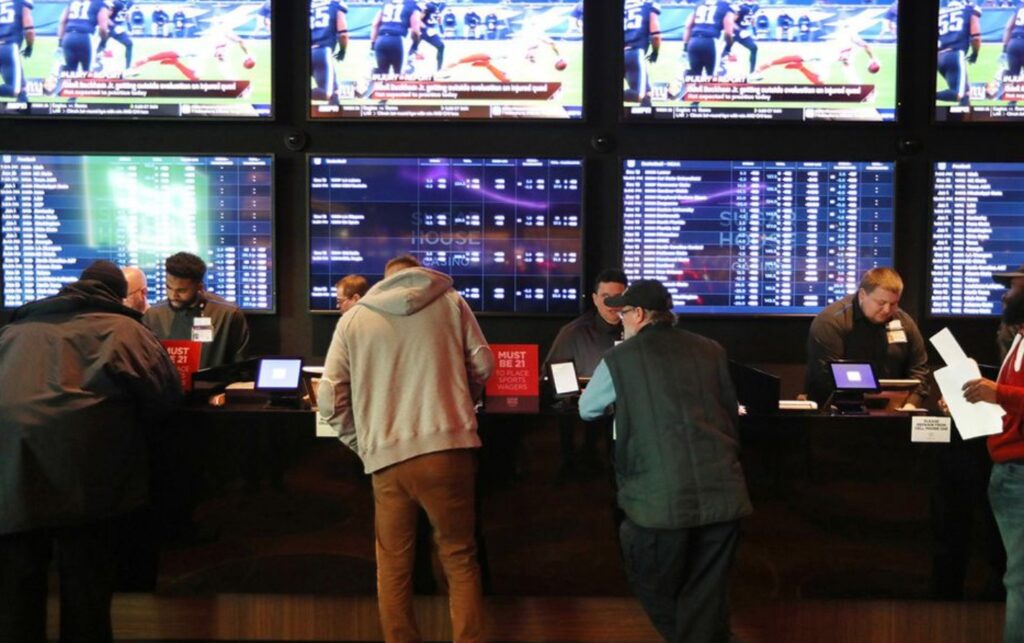 It Would End Hypocrisy
Let's face it. What do legislators fear will happen when they legalize sports betting? People gamble on sports with or without laws. Before 2018, Americans were spending up to $164M gambling on the Super Bowl alone.
If legislators fear gambling would dilute sports' integrity, they need to benchmark in New Jersey, Delaware, Philadelphia, and Nevada.  These sports are doing just fine even after permitting bookmakers to operate.
As Adam Silver and other experts recommended earlier on, no one under 21 or 18 in some states can bet on sports. What's more, people outside Garden State can't gamble through the state's bookie sites.
In other words, all the fears Georgia has when it comes to sports betting can be resolved. That said, there's growing support for gambling throughout the state. Legislators might not want it. But sooner or later, people will become vocal about the need to legalize sports betting.