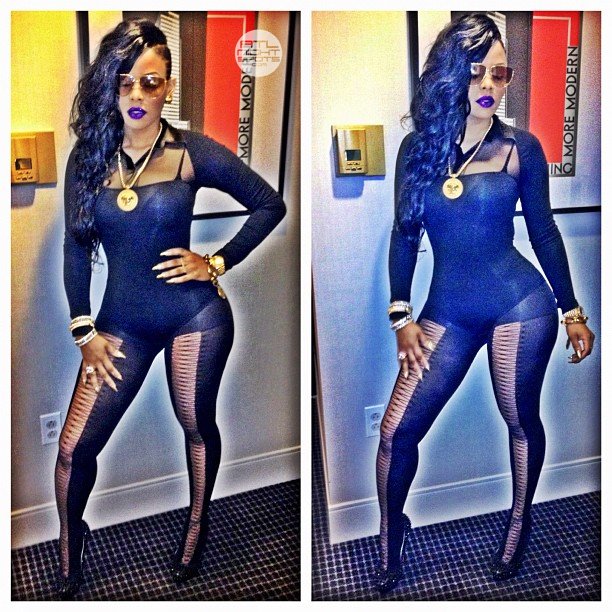 How many vixens you know that can take a bottle to the face and still look se*y? Keyshia Kior recently was in Philly showing the city how she gets turned up.  Peep how she was the only one popping a Ace of Spades bottle. She told the waitress "Champagne glass for what"..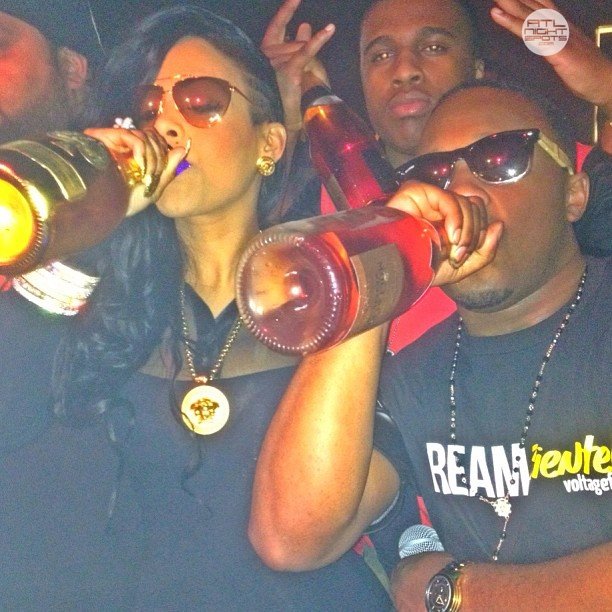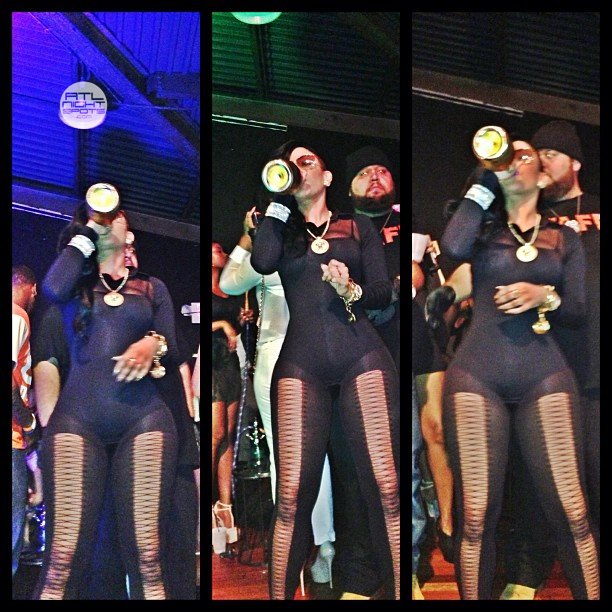 New Forum Posts:
Jhonni Blaze BSL promo vid!
Sheila Cruiz…Got A Donk!!