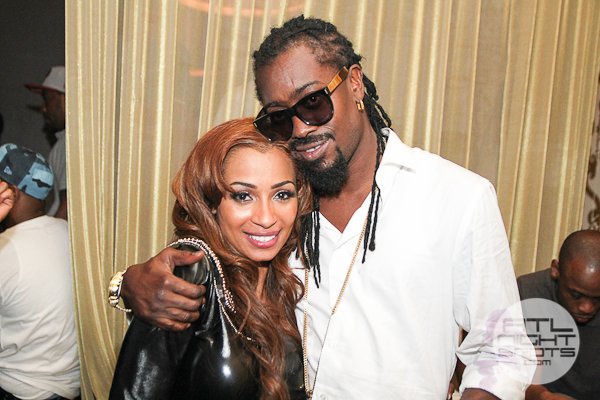 International recording star Beenie Man performed his single with hip hop artiste and actress Karlie Redd in front of the VH1 Love and Hip Hop Atlanta camera's for the first time.
Karlie Redd is a hip hop artiste, model, dancer, and aspiring actress who was born in New York but grew up in Trinidad, which explains why she is drawn to dancehall. She is now working with the US music industry's top producers in preparation to release her debut album.
Joseline and K.Michelle were also in the club plotting on Karlie.. After the performance she ended up getting in a fight with Joseline in the parking lot.. You will see it when the episode airs.
S/O Urban Entertainment @FoeDiddy