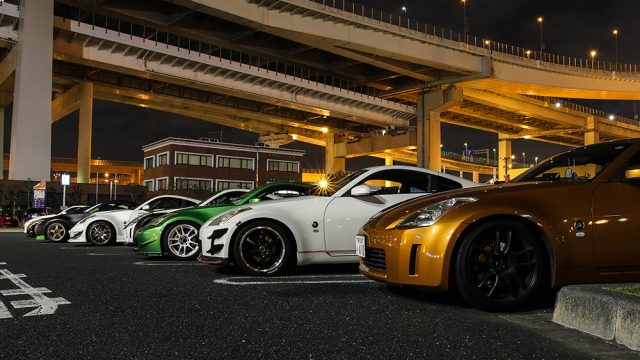 Street racing has long been appealing to thrill-seekers, car lovers, and competitive types who love to prove themselves against equally skilled peers. If you have a fast car and a desire to show it off, you might take to the streets of your neighborhood and try to demonstrate its mettle. Most people will instinctively tell you that street racing is dangerous. But is that really true? Or is that just something people say because it's an illegal activity?
The truth is, street racing is every bit as dangerous as people say and it should be avoided at all costs. Let's take a look at why.
The Rising Popularity of Street Racing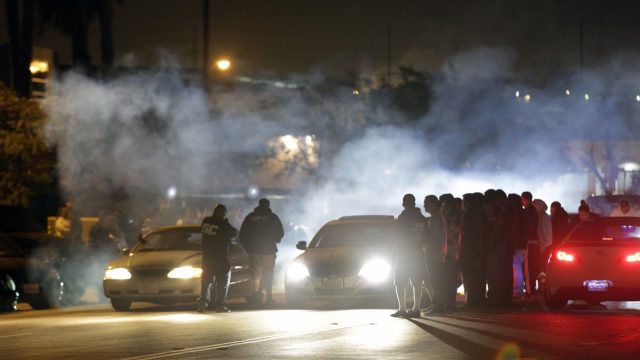 In some areas, including Atlanta, street racing is becoming more popular. There are several factors influencing this rise in popularity, including:
The COVID-19 pandemic and empty streets
The COVID-19 pandemic laid the groundwork for a surge in interest in street racing for a few different reasons. Notably, because people weren't going out as much, streets featured less traffic – which meant more room to race and fewer other people to worry about. COVID-19 also led to an increase of anxiety and bitterness in much of the U.S. population, combined with a lack of things to do.
Reduced costs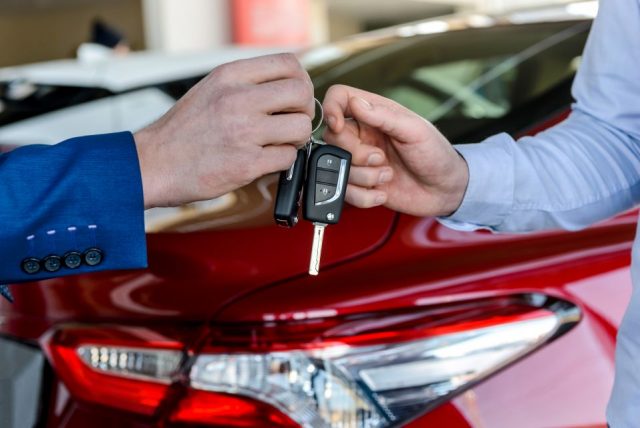 Recently, fuel has been inexpensive, it's been easy to get a loan to buy a car, and stimulus checks have gotten cash into more hands. Because of that, it's easier than ever for people to buy new vehicles and supe them up.
Pop culture
It doesn't help that street racing has been glamorized by our current pop culture, across movies, TV shows, and other media.
The Short Answer: Is Street Racing Dangerous?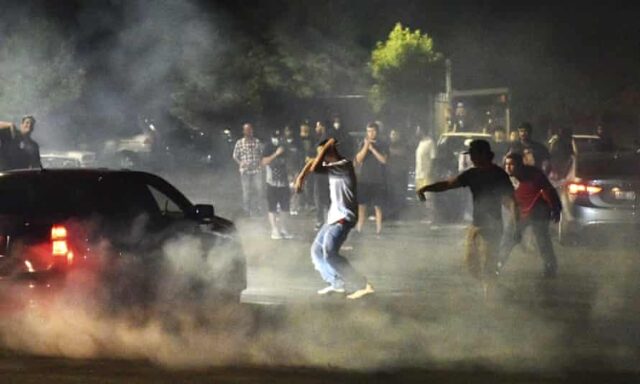 The short answer is that street racing is extremely dangerous – and not just for the people involved directly with the sport. In Los Angeles alone, between 2000 and 2017, street racing was responsible for 179 deaths – and many, many more injuries.
Why Street Racing Is Dangerous
Why is this the case?
High speed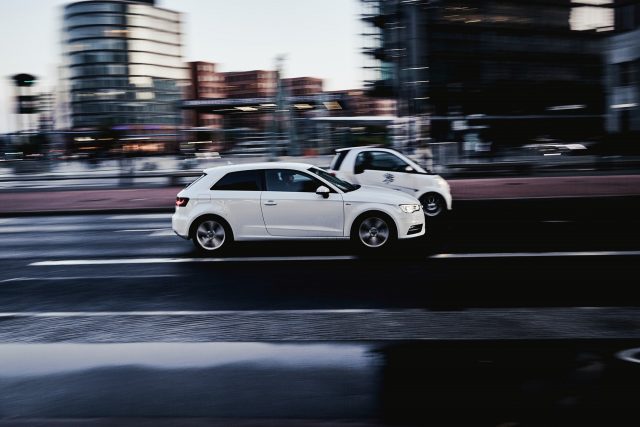 First and most importantly, street racing practically requires drivers to push their vehicles to the highest possible speeds. The faster you're traveling, the less time you have to react to your environment, the less control you'll have over your vehicle, and the more force you'll carry if and when you collide with something. In other words, you'll be more likely to be involved in an accident, and the accident itself will be more destructive. Racing at high speeds intentionally is a straightforward way to multiply your risks many times over.
Unpredictable driver behaviors
Racing with other people also leads to unpredictable circumstances. Street racers often race through red lights and stop signs – and their competitive drive may cause them to behave aggressively or erratically. If you're in a tight race with another driver, they may intentionally try to swipe your vehicle to get a lead – which could send you swerving into an accident.
Public roads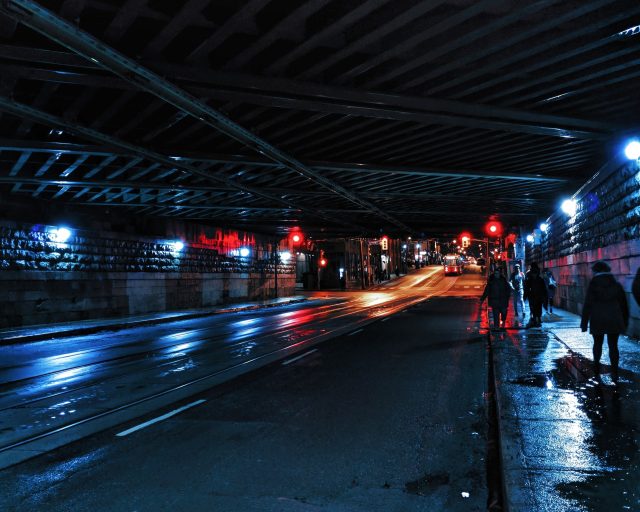 In street racing, you're using public roads instead of a professional racetrack. And most public roads are terrible – they're poorly maintained and aren't taken care of like a racetrack. All it takes is one pothole or one unforeseen construction zone to compromise the race.
Lack of safety equipment
Again, because this is an unprofessional environment, most street races have a noticeable lack of safety equipment. No helmets, no fire suits, and no other forms of protection means you'll be more likely to suffer injuries or death.
The population of innocent people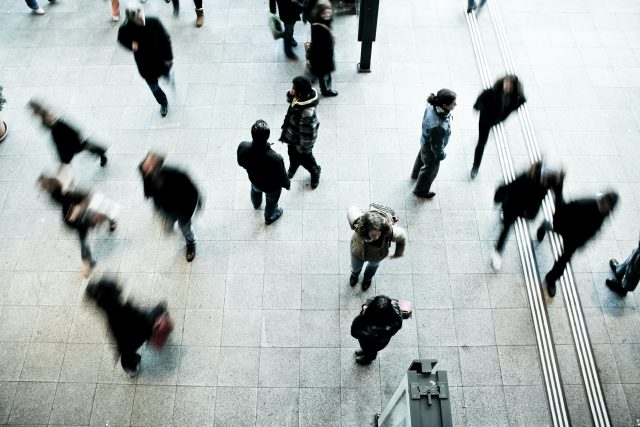 Don't forget that street racing isn't just about the participating drivers – it's about the population of innocent people around them. Innocent bystanders, including drivers and pedestrians, are frequently the victims of street racing accidents.
The Legal Consequences
Even if you're unconcerned with the damage and destruction you could cause street racing, you should at least be concerned about the legal consequences. Street racing is illegal pretty much everywhere, and if you're caught street racing in the United States, you could end up facing the impoundment of your vehicle, the revocation of your license, or even fines and jail time.
On top of that, street racing could also leave you guilty of other crimes, such as:
Trespassing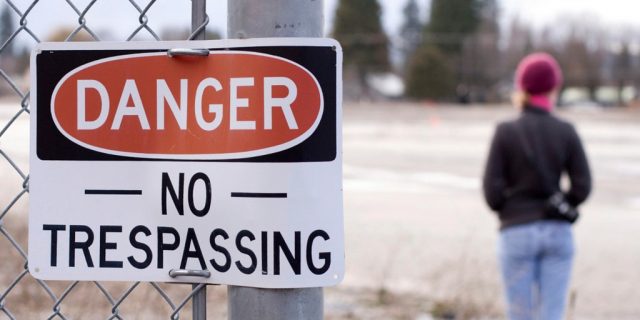 If you're using roads or areas that don't belong to you, you could be found guilty of trespassing as well.
Manslaughter
If you're responsible for someone else's death, you could be found guilty of manslaughter – which usually comes with extended jail sentences.
Association with other crimes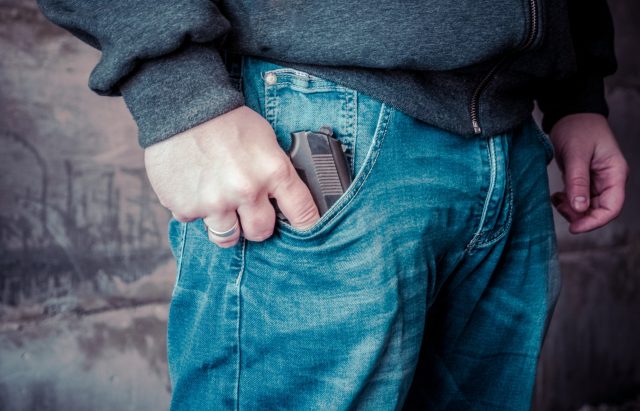 Street racing is a common activity in gangs and criminal organizations. Racing with other street racers could leave you in association with other crimes, such as drug trafficking, prostitution, or even gang violence.
Other Risks
On top of all that, street racing can leave you with other risks, such as:
Theft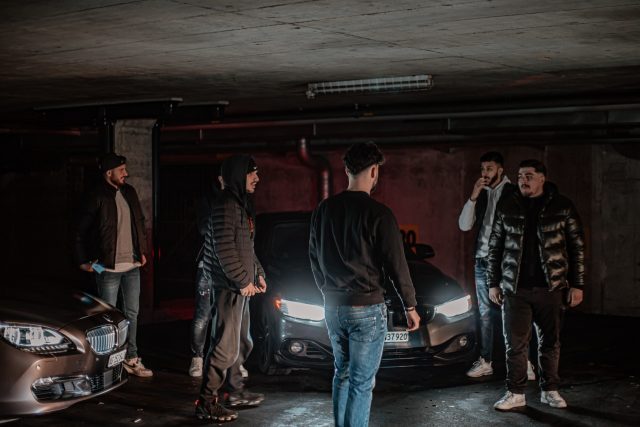 Street races often feature very expensive, powerful cars and people who love them. Because of this, street races are frequently hot spots for theft; if you're not careful, you could lose your car to someone else.
Assault
What happens if you beat someone with a violent temper in a race? Or if you anger the wrong person? Physical assault could leave you injured or worse.
Connection to other crimes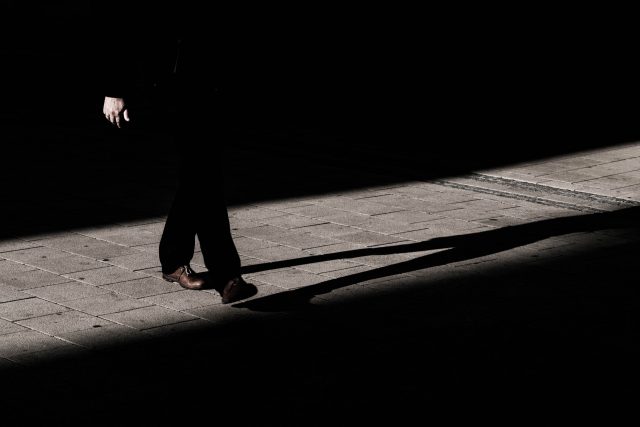 Because street racing is often connected to other types of criminal activity, you could end up the victim of a number of other crimes – or ultimately wind up as part of a criminal organization.
What to Do Instead
If you love the idea of showing off your vehicle or racing with your peers, there are plenty of places where you can do it. All you have to do is find a local racetrack and/or a motor sports club to join. There, you can race in a safe, professionally maintained environment – and get all of the benefits with much lower risks (and no legal repercussions).
It's understandable why the popularity of street racing has increased in recent years, but that doesn't justify the behavior. Street racing is illegal, dangerous, and overall, not worth it – especially when your nearest racetrack is likely within driving distance.