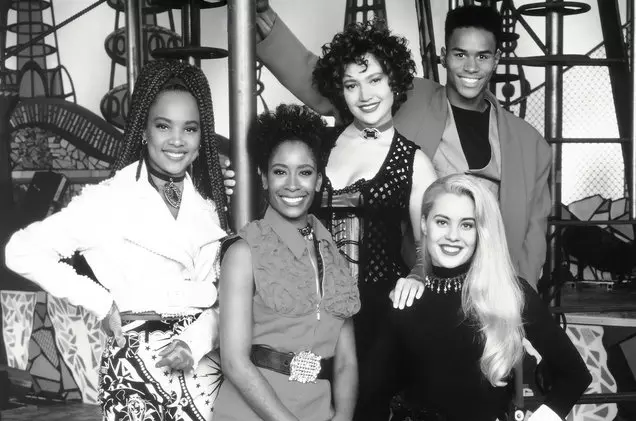 If you grew up watching TV in the 90's then you knew about the In Living Color Fly Girls eye candy.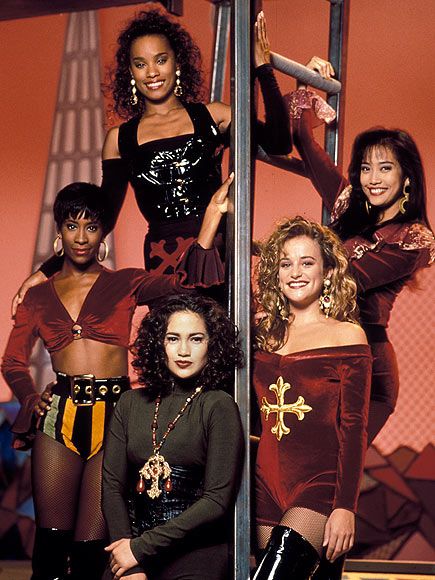 The Fly Girls troupe had many members over In Living Color's five-season run. The original lineup consisted of Cari French, Carrie Ann Inaba, Deidre Lang, Lisa Marie Todd, and Michelle Whitney-Morrison. Rosie Perez was the choreographer for the first four seasons.
Sometimes the Fly Girls could be used as extras in sketches, or be part of an opening gag. In one sketch, they were shown performing open-heart surgery (in the sketch, the girls are dancing in order to pay their way through medical school).
Here is how they look today..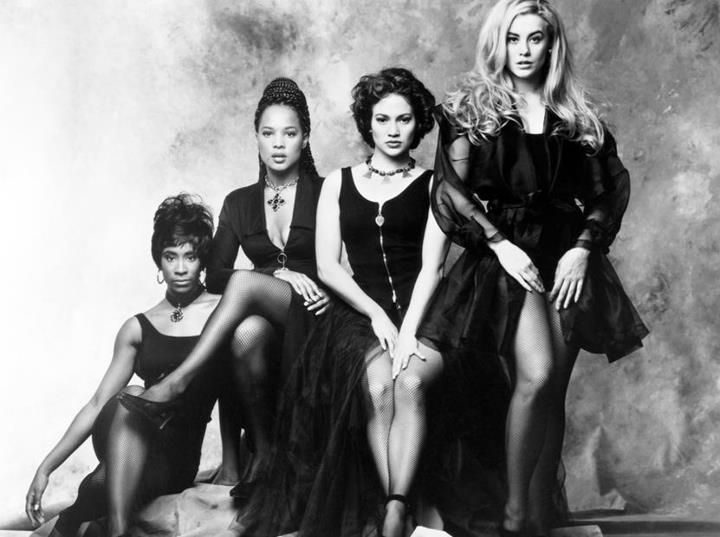 Cari French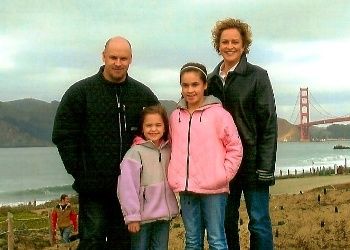 Lisa Marie Todd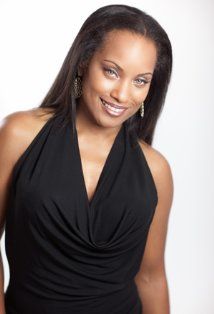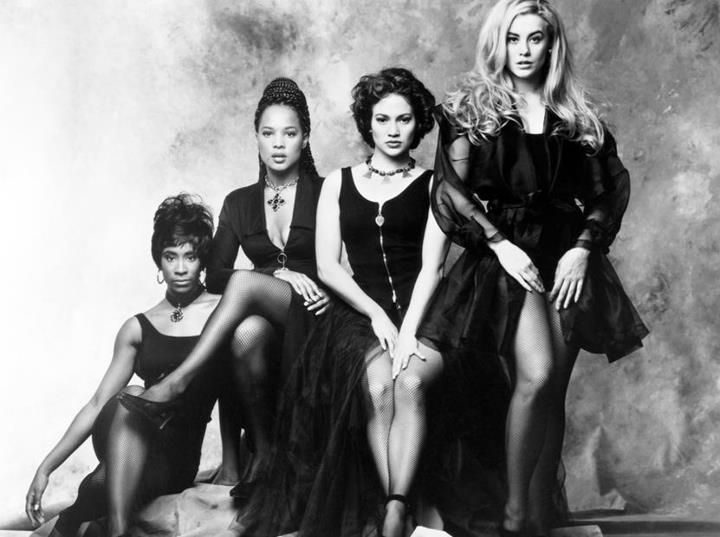 Cari French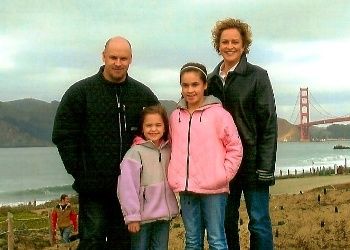 Lisa Marie Todd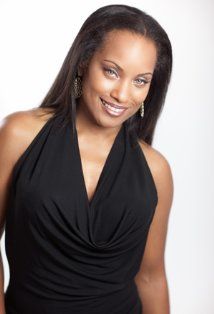 Jennifer Lopez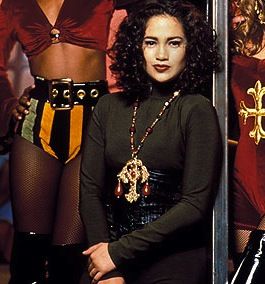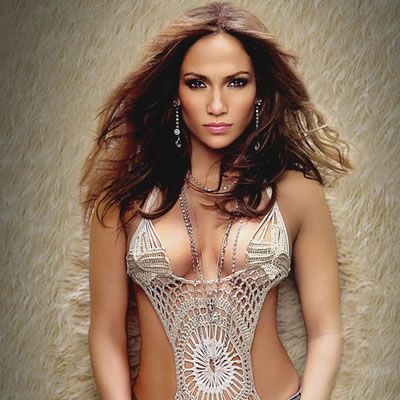 Jossie Harris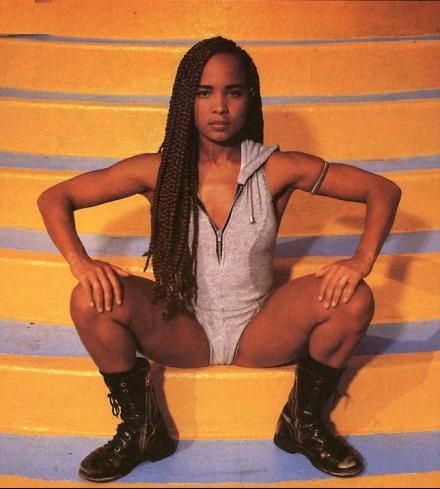 Lisa Joann Thompson

Laurie Ann Gibson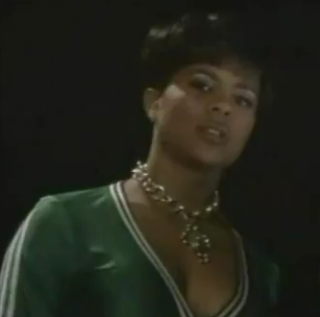 Masako Willis

Rosie Perez