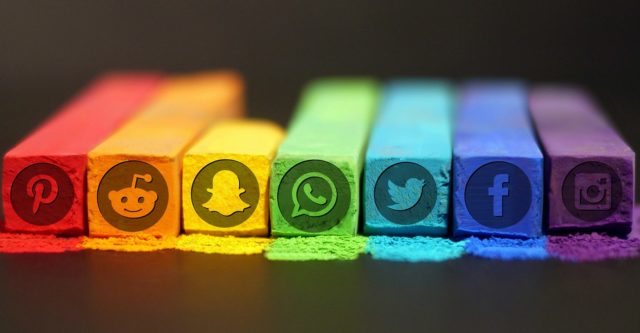 In the last decade or so, social media has taken the world by storm. Billions of people use various platforms daily for a variety of purposes and they have become a great place for consuming content such as news and entertainment, but also powerhouses for businesses, especially when it comes to marketing.
On the other hand, with so many individuals trying to find success on the internet, it has become that much more difficult to stand out in the crowd and have your voice be heard. Unlike in the past, simply posting once in a while is not enough anymore.
Now, one has to learn, understand, and know many things about the online world, make original and attention-grabbing content, and bring something different in order to truly become successful on any platform.
So, if you are wondering what exactly you can do to see these positive results, here are a few tips on how to increase your visibility, as well as get the most out of every post you decide to share with the world.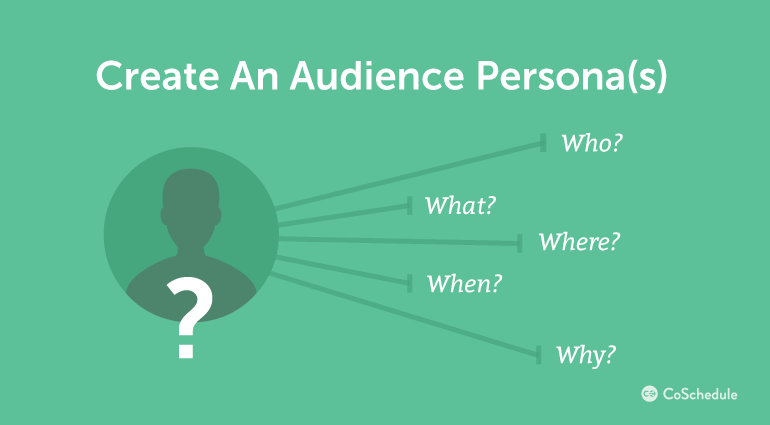 1. Learn the Ropes
No matter if you are an aspiring influencer or if you have started an account to promote your business, knowing what works and what does not, as well as knowing how you can reach your targeted audience is essential. Careful planning and understanding the way things function will greatly help you improve and increase your presence.
Business owners should especially focus on learning about digital marketing and what strategies one can use to help them raise awareness of their brand.
2. Choose Wisely
Today, there are so many websites one can connect and communicate on, and it seems like every other day, there is a new one on the market. This is why it is important to not spread yourself to thin and only choose a few places you are really going to be active on.
While using as many sites as you possibly can is theoretically great for increasing your presence, it can also be a very time-consuming and ineffective task. The quality of the material you put out will surely be subpar and you will never be able to properly connect with your followers this way as well.
Think about which of the platforms will benefit you the most and choose two or three that you truly like using and creating on.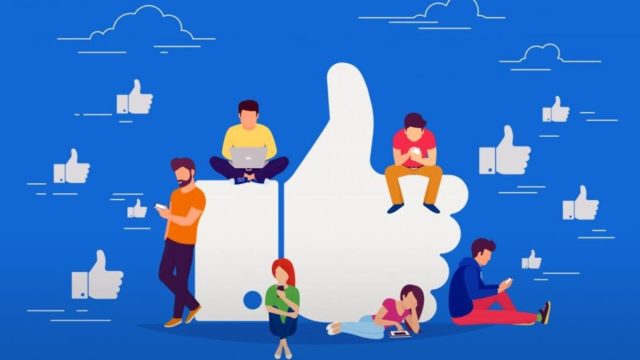 3. Figure Out What Works
Before anything, setting a clear goal and benchmarks is probably the number one thing anyone who wants to build a presence should do. On the other hand, do not hesitate to experiment in the early stages of running your account. After all, it is the only way to gain experience and learn what type of stuff your audience enjoys viewing and engaging in.
Moreover, tracking and measuring your results is the only true way of knowing whether what you are doing is truly effective or not.
Numerous online services allow you to monitor your metrics, keep track of your budget, help you towards completing your benchmarks, as well as your goal, and much more. Services like Kontentino go a step further and offer you a chance to add your own metrics too so that you can always monitor things that are the most significant to you.
Using such tools will enable you to figure out what type of content your followers or subscribers enjoy the most, so this way, you can work on continuing to produce quality posts that will garner high engagement.
4. Understand the Importance of Time & Consistency
As simple as these concepts sound, they are still often overlooked by most. And although many still believe that the time you publish things on the internet is generally irrelevant, it is more often than not the opposite. Experiment and determine when most of your followers are active and stick to it if you want to achieve maximum engagement. Some platforms also offer tools that can help you with the process.
Another significant thing to have in mind is consistency. Even though posting every day is optimal, it is not something that you have to follow strictly. You can set up a schedule and only put out content on certain days that are the most convenient for you. The most important thing here is simply being consistent and trying your best not to skip your schedule.
Go ahead and publish more than once a day, but if you are extremely busy, you can even go as far as to create several images or videos in advance and use an automation tool that will put everything out according to a timetable you have created.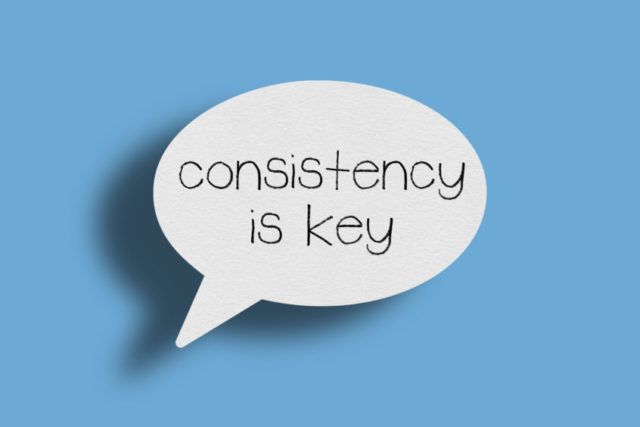 5. Learn How to Properly Utilize the Power of Visuals and Words
Most people enjoy sharing and looking at images and videos on social media, after all, humans are visual beings above all else. Determine what type of theme, color scheme, and aesthetic fits your image or brand the best and try to create visuals that are consistent and tell a story.
There is no better way of storytelling than tapping into people's emotions, and it is something that you should always have at the forefront of your creation process. This applies to pictures, videos, even to the headlines and words that you use.
Once you select the website, you want to use, do some research and look into what type of content attracts people the most. Use this new information to create something of your own but that fits into that popular category many individuals enjoy. Aesthetically appealing imagery that is unique and of high quality is also something many like to see.
Do not be afraid to publish videos or do live streams as well since recent studies have shown that these forms of media garner the most engagement and attention.
6. Engage with Your Audience
This is essential if you would like to gain fans who not only enjoy your channel or profile but might also become extremely loyal as well. Like and comment on people's pictures, answer as many messages in your inbox as you can, even go ahead and ask your followers questions too. It might be the best way to connect to individuals who are interested in what you have to offer.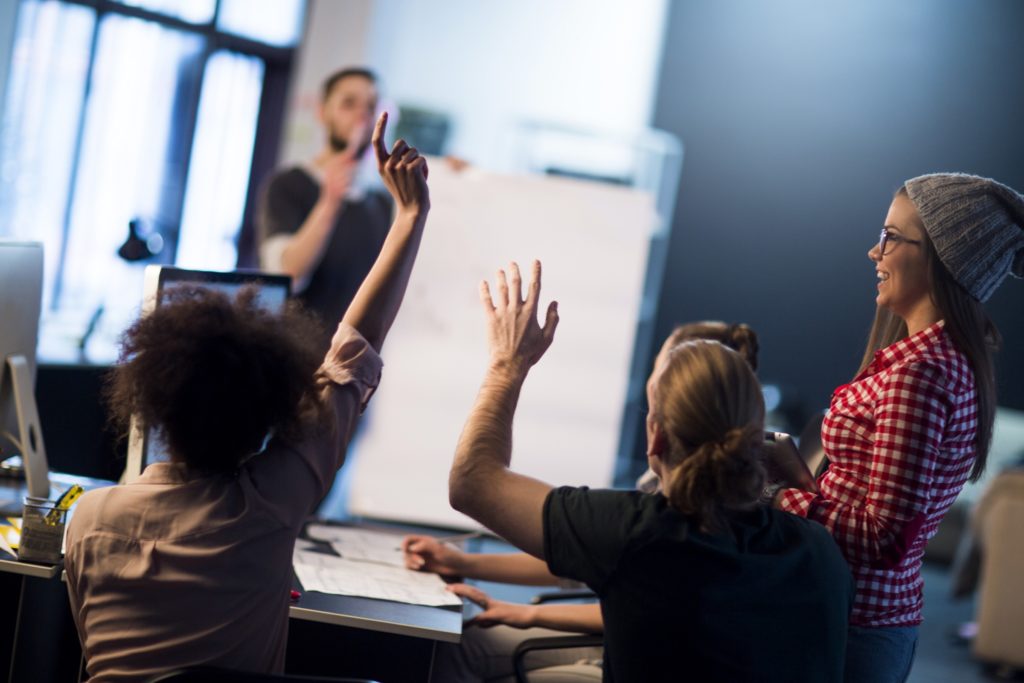 Conclusion
Hopefully, some of these tips will help you achieve your goals and improve your social media game. No matter what you decide to do, just remember that, above all else, being as creative, transparent, and honest as you possibly can is something that will surely be appreciated by many.