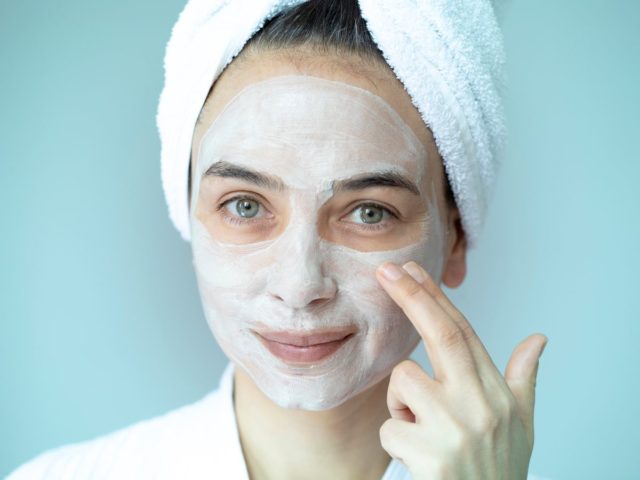 It can be a difficult task to choose a face mask that will complement your skin type. However, the options are so huge that it makes the selection an even bigger dilemma.
This calls for extensive research to be conducted with the main choosing factors taken into account. Luckily for you, you don't even have to do it as we've done it ourselves.
In this 2023 guide, we'll be telling you all about that. Don't go anywhere as we'll touch on every base skin-related.
Find Out Your Type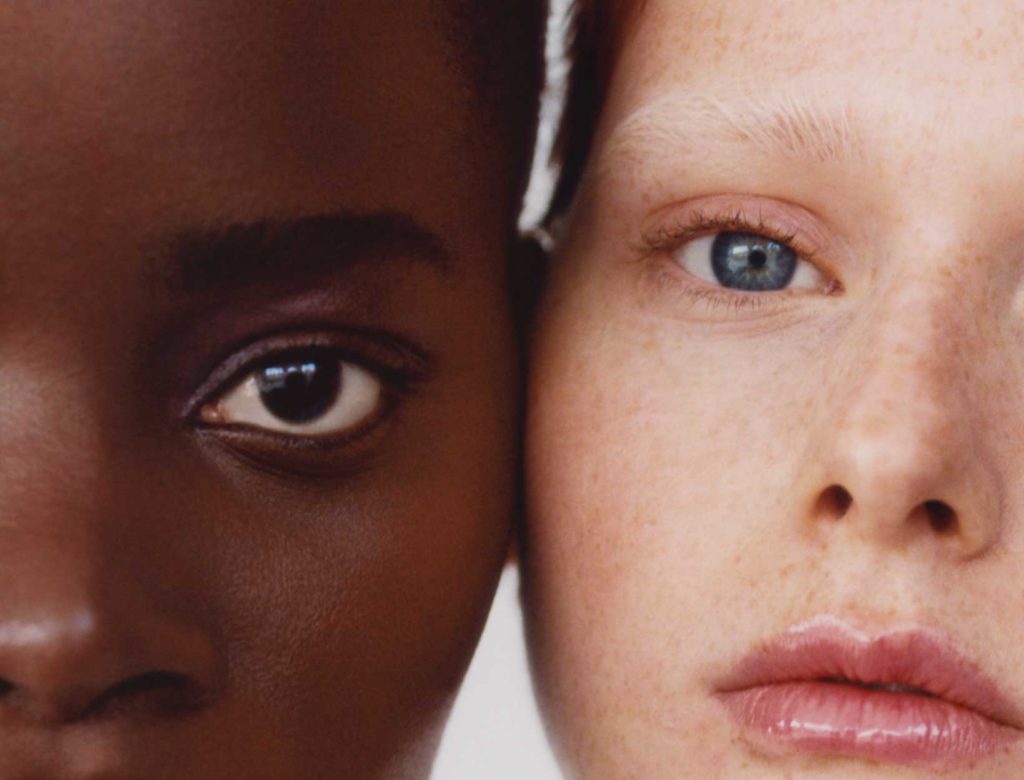 Before you even think about heading to a cosmetics store and buying a face mask, you need to know your type. This can be done easily with a simple helping hand of a skin-type test.
Start the test by thoroughly washing your face a few hours before going to bed. Make sure not to put any products on as it will completely mess with the test. After a few hour,s hopefully you're still awake by then, touch and feel whether your skin is moist, completely dry, or somewhere in between.
This is the best way to find your type. Now, let' get straight into the guide.
1. For Oily Skin With Clogged Pores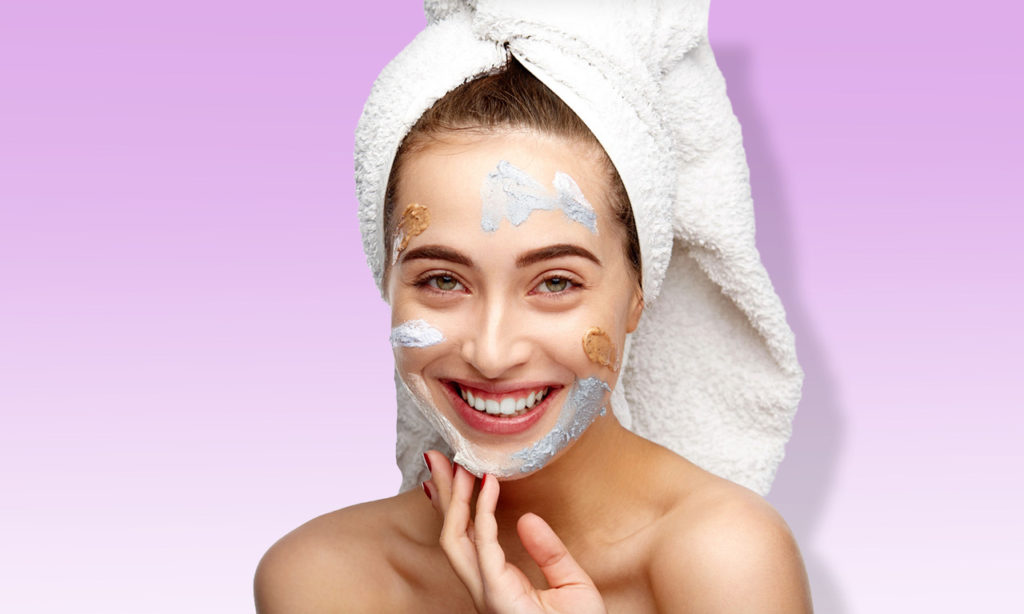 If your skin is oily then that means you produce excess oils that need to be balanced if you're to achieve the perfect skin. To make matters worse, oily skins tend to have the pores clogged up after a prolonged period of time. This can hinder your progress in balancing the oils as it will prevent your face from breathing.
And now, let's take a look at the best face masks.
· Clay Masks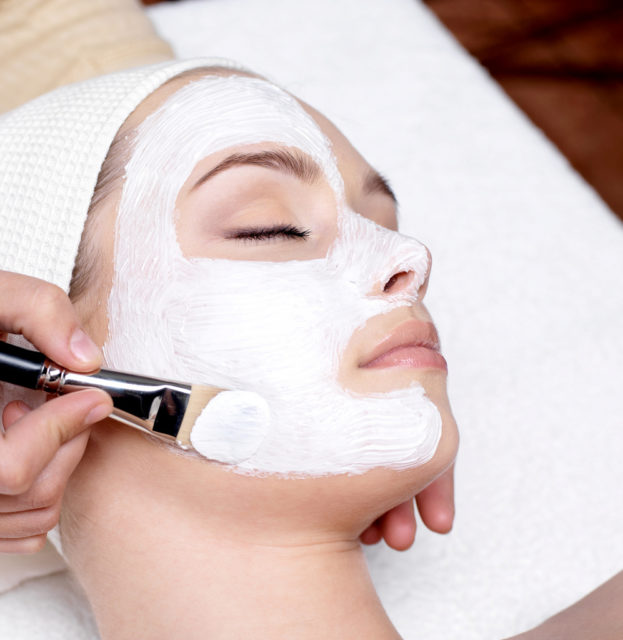 Probably the best tool that will balance the oils on your face is a mask that is made out of clay. Clay is a brilliant material that can easily soak liquids, but finding the right one can be rather challenging.
This is because there are dozens of clay types when selecting a face mask, and it's all about finding the one that suits you the most. The ones that are research-proven, tested, and adored by millions are rhassoul clay, rose clay, and green clay.
The best thing about all three isn't that they're expensive, or hard to get, it's that they're super affordable, super accessible, super effective, and top it off; they contain zero toxic agents that would harm your skin in the process.
· How To Make One Yourself
Naturally, this would be the first thought that comes to mind. We love making face masks ourselves, and we had to include this in the guide; it wouldn't be a guide without it.
This simple process can be done in 5 steps.
Step 1: You start by mixing the clay (the choice of clay is yours) with any essential oil of your choosing and any other ingredients for added effect.
Step 2: Next up, you add a bit of honey for bonus strength; make sure to stir nicely.
Step 3: Make sure that the mixture isn't too dry. If it is, then add some more of the essential oils or any other liquids you used for the mixture.
Step 4: Add any other extra ingredients such as added aromatic effects.
Step 5: Apply the mask on yourself for at least 15 minutes.
And this is how you make your very own homemade clay face mask. Fortunately for you, you don't even have to do this and you can find the best types of face masks over at Garnier. They have a huge selection of natural products that suit all types.
2. For Normal and Combination Skin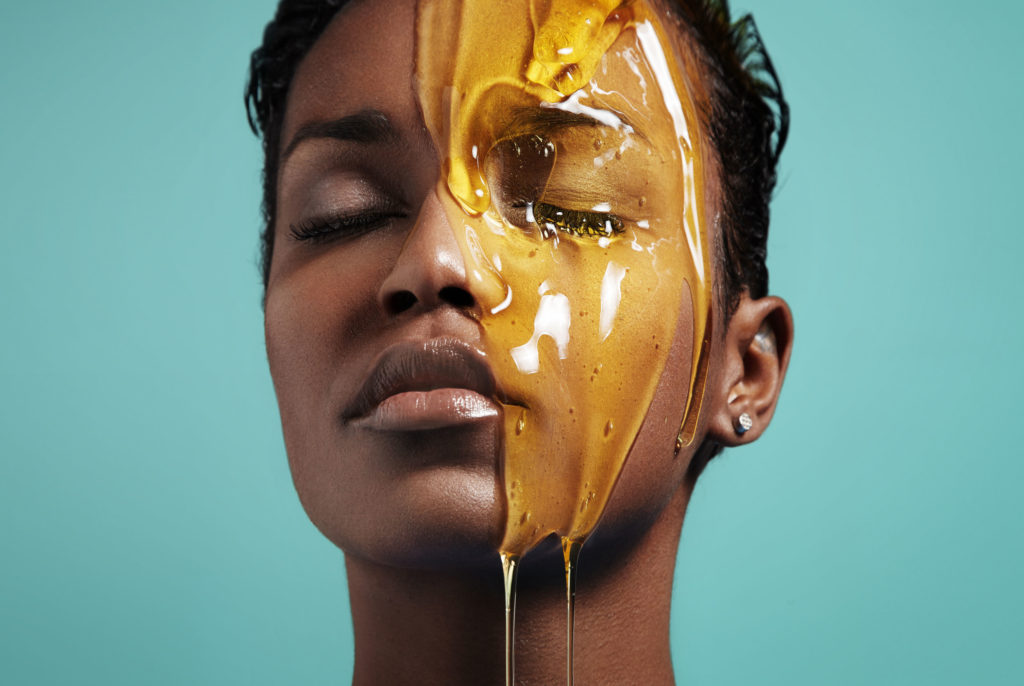 Everyone with combination skin can relate to the fact that finding the perfect product can be a nightmare. If you thought finding a product for your oily skin is hard, wait until you find one for your combination skin.
The thing here is that you can use neither solutions for oily nor for dry, but something that will achieve a balance between both. If you apply clay, then you'll make it too dry. If you apply a moisturizer, then you'll make it way too moist. So you have to find the right balance between both, and we have just the right answer.
· Humectants
When it c comes to nurturing a normal or combination skin type, it's all about maintaining a balance and preserving the natural oils. We don't want to go overboard with oils, nor do we want to completely dry it.
So, the much-needed balance comes in the form of natural humectants that provides our normal or combination skin with the attention it deserves.
To help with that, we can use honey. Honey is an excellent ingredient that any person with sensitive skin can relate to. If you didn't know, the sweetness that is honey is filled with minerals that can preserve the essential oils on our skin but also increase hydration.
· How To Make One Yourself
For an added bonus, when making one yourself, follow the same steps as before with a few changes this time. Instead of clay, we'll be using honey and we'll be adding other things.
For example, Anny from momcurls.com tells us to achieve a gentle exfoliant, you need to find the perfect minerals that allow it. We mentioned that honey is great, but you can also use fenugreek and horsetail just because they're full of silica.
3. For Dry Skin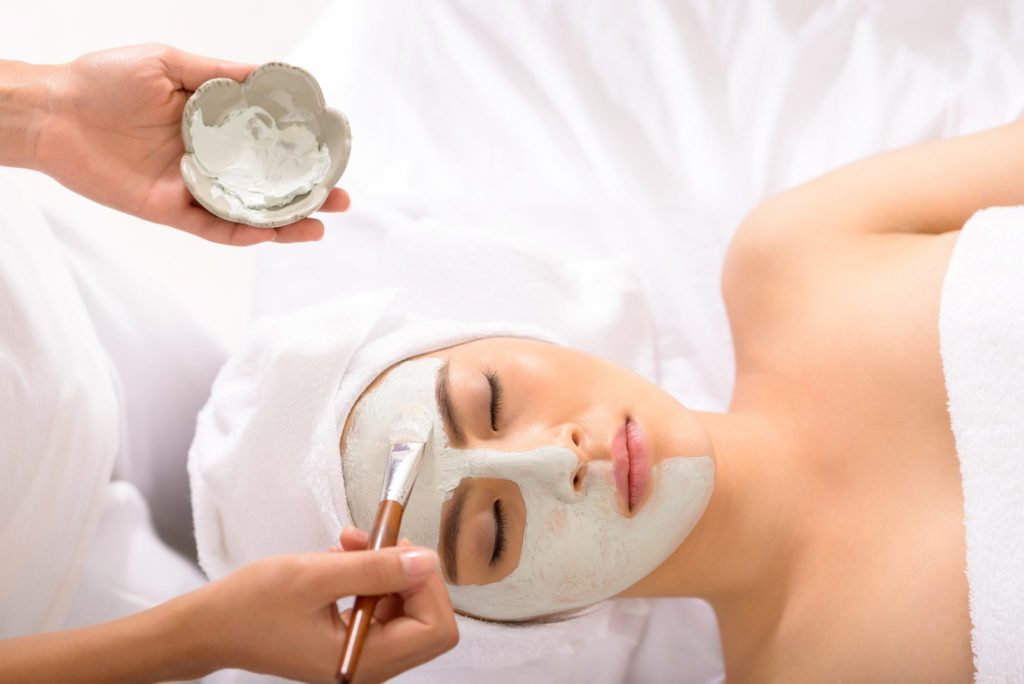 If you happened to have dry skin, using face masks should be your number one priority. This is quite possibly your best weapon in the fight against dryness.
When it comes to nurturing dry skin, it's all about moisturizing. But if you're using a strong moisturizer and still feel the dryness, then you need to change things up.
· Moisture & Hydration
For starters, you need to use a mask that is super effective at combating the problem. The answer to this issue comes in the form of masks that are effective moisturizers that also provide us with much-needed hydration.
These aren't hard to find as there are thousands of products for dry skin. We recommend anything that is a mixture of raw honey, jojoba, and coconut oil.