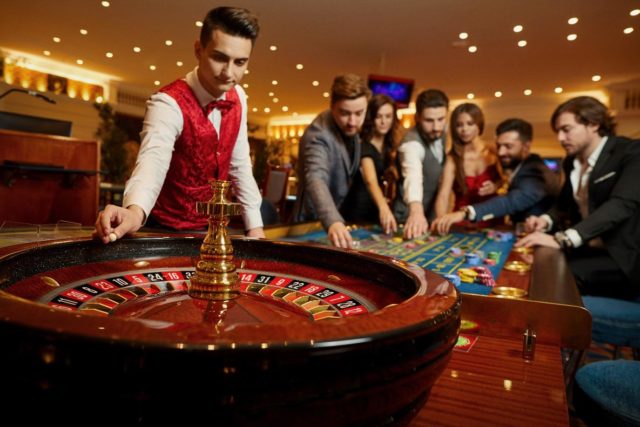 Since the history of humankind remembers, gambling was one of the most common vices of our behavior. It was of the utmost importance for this activity to be regulated by some type of law. Simply, it was always like that. Some of the counties are forbidding gambling for all of its citizens. On the other hand, other countries are setting a minimum legal age for gambling. This age limitation is also for participating in online casinos, like for example, Scr888.
The whole concept of this minimum legal age boundary is that people who reach a certain age are more responsible than younger people. Every country has different standards when it comes to the age limitation when it comes to gambling, who can partake in gambling and who can't. However, not all countries have an exactly clear cut, so you need to read the regulation of the country that you planning to visit, let's say. Let us present you with different age limitations in different countries.
Age Boundary for Gambling in the US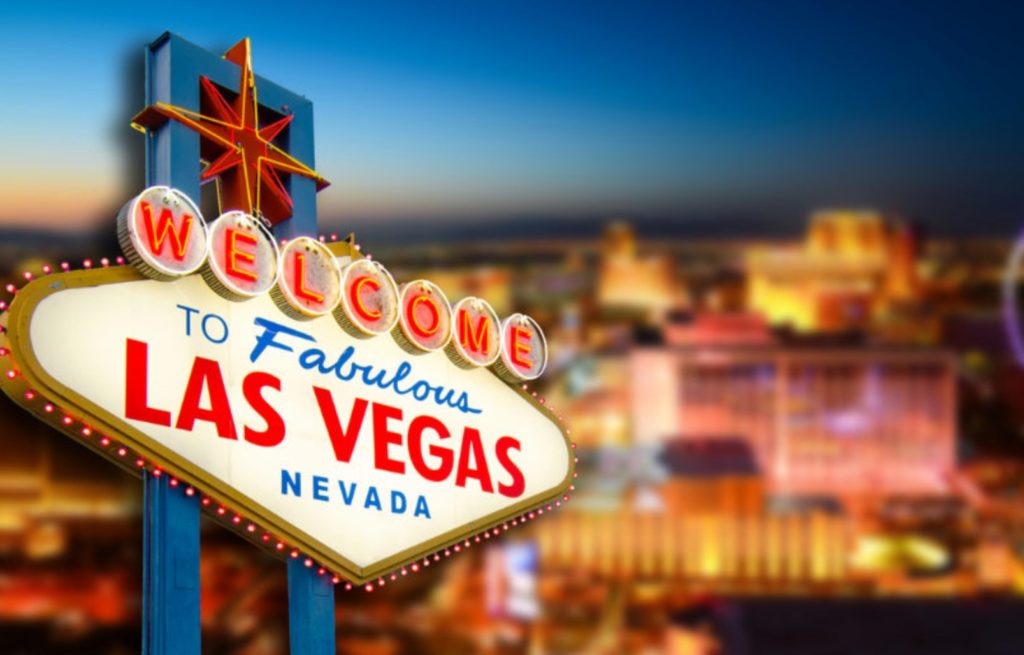 Since the 1930s legalized gambling flourished in the United States from Atlantic City in the East to Las Vegas in the West. Because of the complex legal system in the US government, there is not a particular minimum age for legal gambling that spans all of the states. The truth is that every state has its minimum age for gambling for the citizens.
On the other hand, some states adjusted their age limits based on the gambling type. A vast majority of the US states have 21+ limitation for gambling activities. Moreover, some of the states are allowing their citizens to participate in some kind of gambling after they reach age 18. For example, horse racing and a lottery and this can be seen in Kansas, New York, Illinois, Arkansas, Pennsylvania, and Maine.
Age Boundary for Gambling in the UK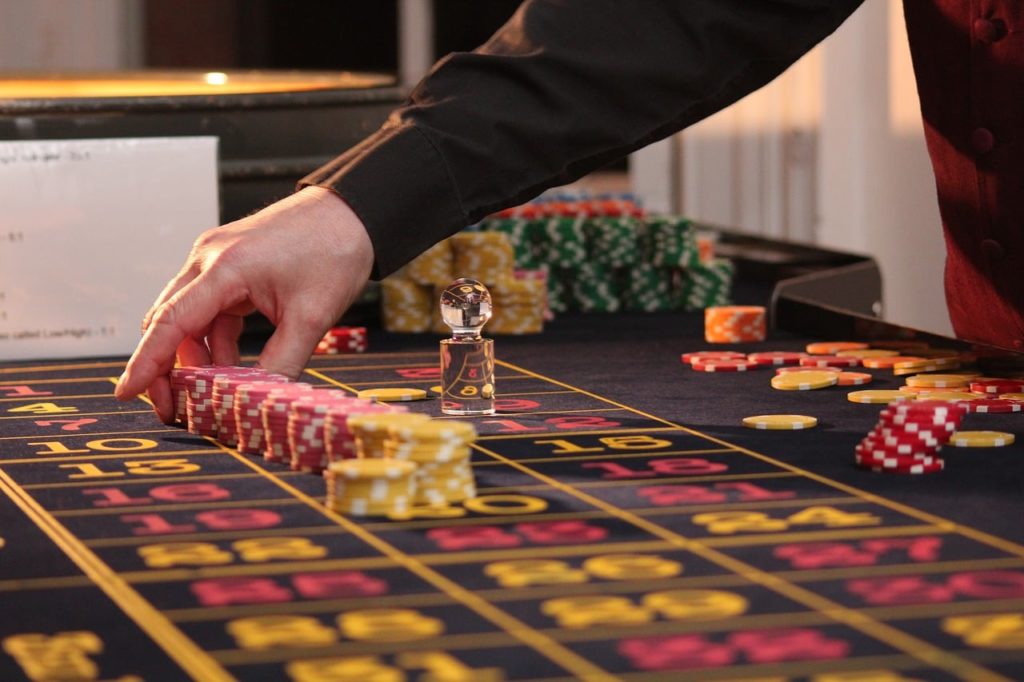 Pretty much like in the United States, the UK has a different approach based on the type of gambling that has been undertaken. A majority of forms of gambling are allowed for people who are 18 and older. For example, this is allowed with bingo balls, racetracks, brick-and-mortar venues, online casinos, or betting shops. On the other hand, the UK maintains has several exceptions to these regulations. One of them is that people who would like to participate in the National Lottery are allowed to partake when they are 16 years old.
Age Boundary for Gambling in China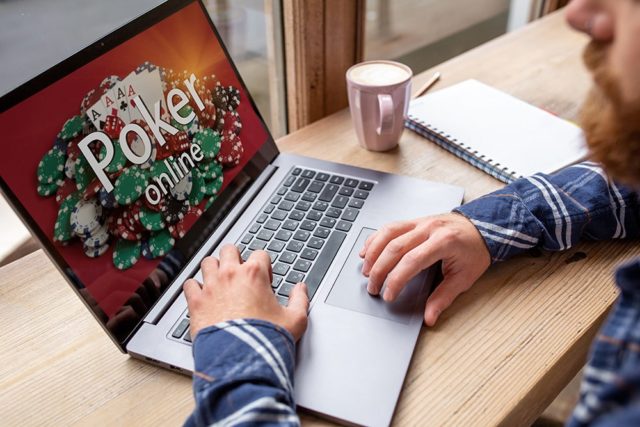 China is a really interesting case. All kinds of traditional gambling are forbidden in the whole territory of China. Online poker apps are banned in the country as of 2018. On the other hand, there are a few types of state-run lotteries that are allowing citizens 21 and older to partake in. When it comes to underground gambling, this is a pretty common thing around all of China. Naturally, it lacks an age limit. Now it gets really interesting, some of the special administrative regions are allowing some forms of gambling.
This literally means that in one country, we have two systems that are working at the same time. For example, the famous ex-region of the UK allows betting on football matches, lotteries, and horse races. It operates under UK law, so people 21 and older are allowed to participate in these. The other region that is really interesting is Macau. This region has legal traditional gambling since the 1850s. Today, this city has more revenue from gambling than any other city in the world. Like with Hong Kong, people 21 or older are allowed to partake.
Age Boundary for Gambling in Japan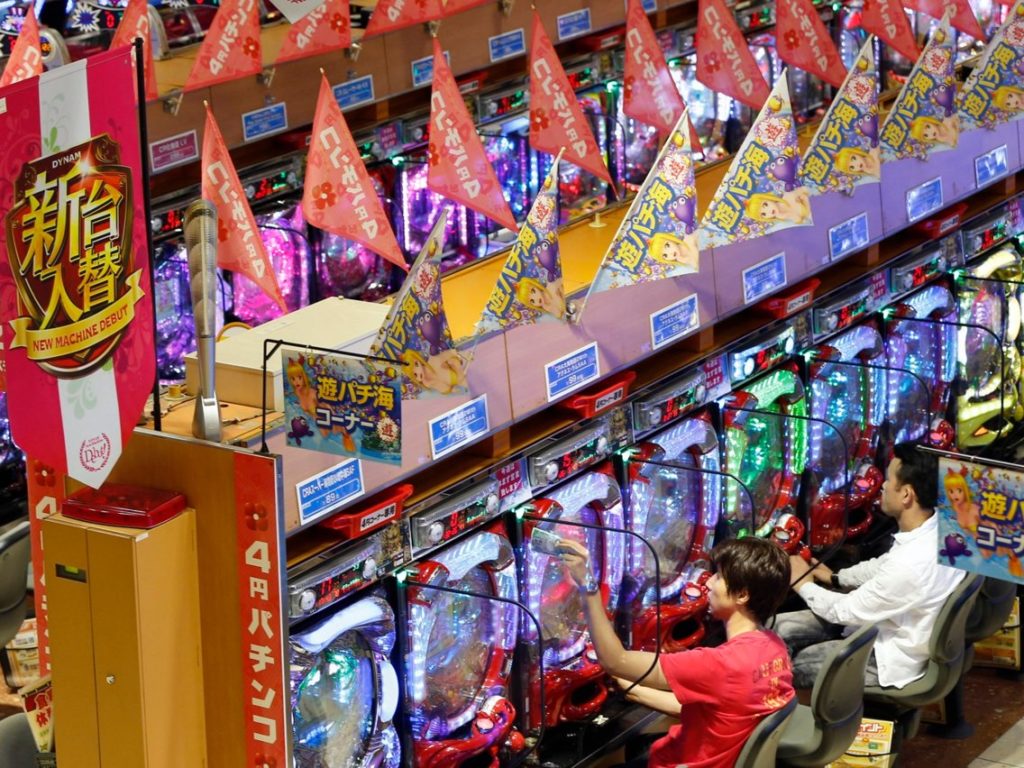 Similar to China, most of the forms of traditional gambling are considered illegal in Japan. However, that doesn't mean that they are not permitting some of the most common gambling types. These types that are allowed, are allowed only for adults. In Japan, adult means that a person us 20 years old. According to projections, the state will lower the adult limitation to 18 from 2023.
However, the age limitation for legal gambling will stay the same. On the other hand, there is one gambling game that lashes lower age limit that all of them. The name of this game is Pachinko. Everyone who wants to participate in this type of gambling, you need to be at least 18 years old. The only downside to this is that because of pachinko parlors regulation says that young people cannot payout directly in cash.
Age Boundary for Gambling in Germany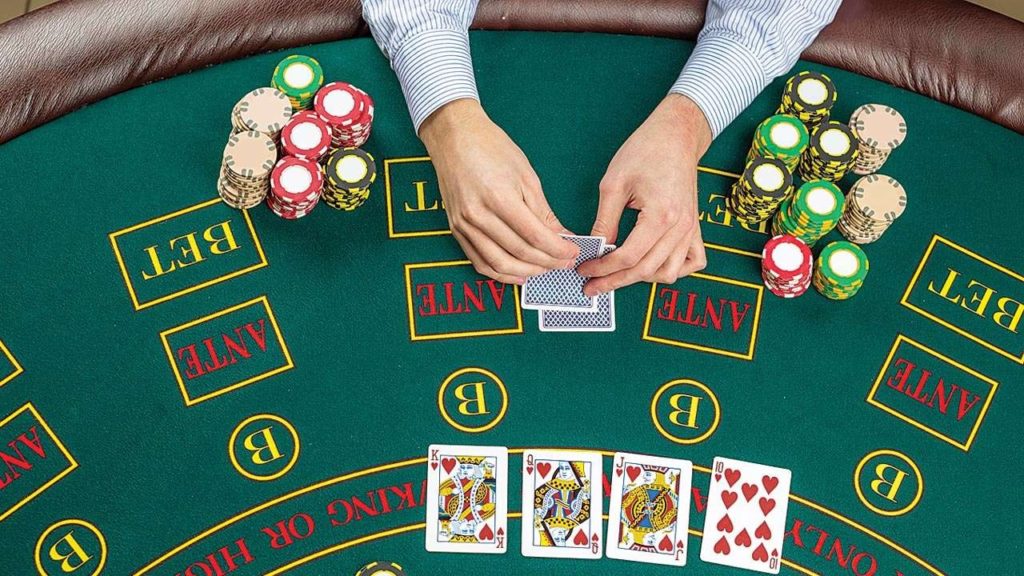 In Germany, the minimum age for participating in gambling is 18. Even though casino gambling has been around since the 1700s, the 1950s were the years when modern casino regulations started to emerge just after the second world war. After relegalization of the gambling in Germany, after it became a part of the EU, the state held a monopoly on all of the gambling within their territory. However, today private casinos and other gambling establishments are allowed today. Like with many countries in the world, young adults need to carry with them an id card when they want to participate in gambling activity.
Age Boundary for Gambling in Brazil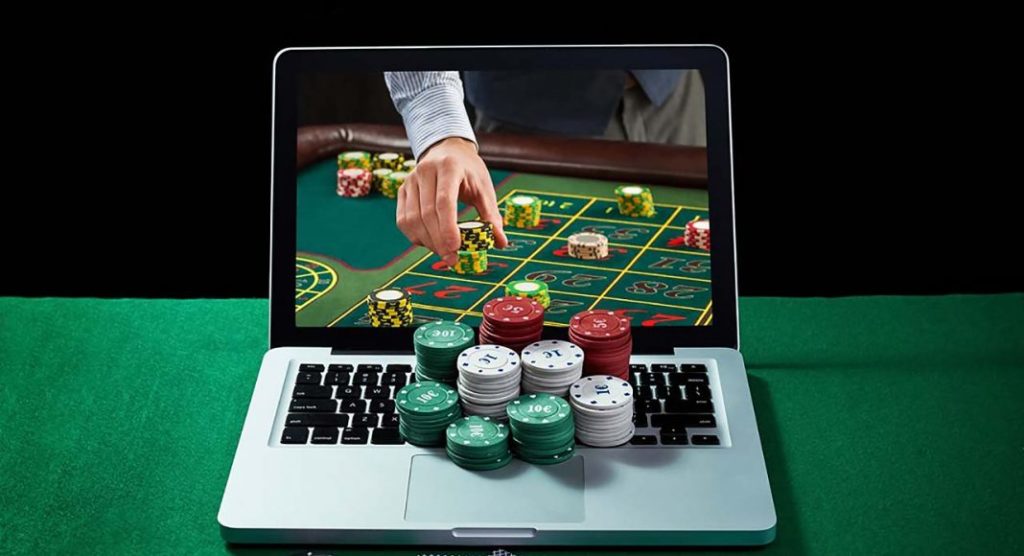 At the moment, gambling regulation in Brazil is in a complicated situation. The reason for this is that the country doesn't have the will or strength to modernize its federal regulation. One more problem is federal regulation-related. As far as we know, the age limit for gambling in Brazil is 18. Interestingly, online casinos and many other types of gambling are illegal in Brazil.
The Bottom Line
Like you could presume, gambling regulations in different countries are so similar and so different at the same time. But, for more information about casinos, benefits and best options for play, you can check Kasinohai.
Gambling is a vice that is not going away any time soon, so we could expect future modernizing in the future. At the same time, the age limitations are not going to drop any time soon.