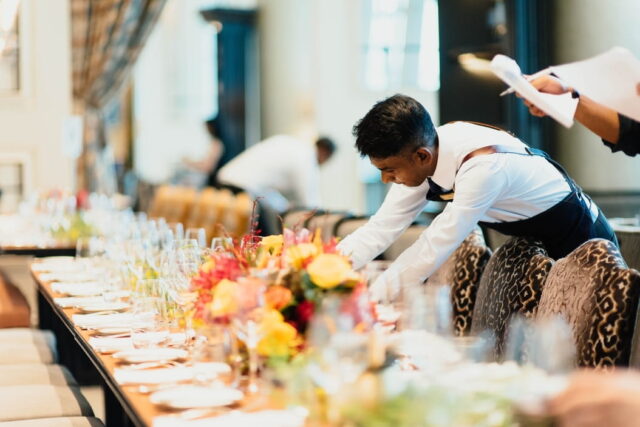 When it comes to planning an event, you want everything to go as smoothly as possible. That's where event staffing comes in—providing the necessary staff for everything from catering to security. But with so many agencies out there, how can you find the right one? And what should you look for when hiring an event staffing agency? In this blog post, we'll provide tips on both of these topics. So whether you're planning your first event or just looking for a little help, read on for some helpful advice.
Choosing the Right Staffing Agency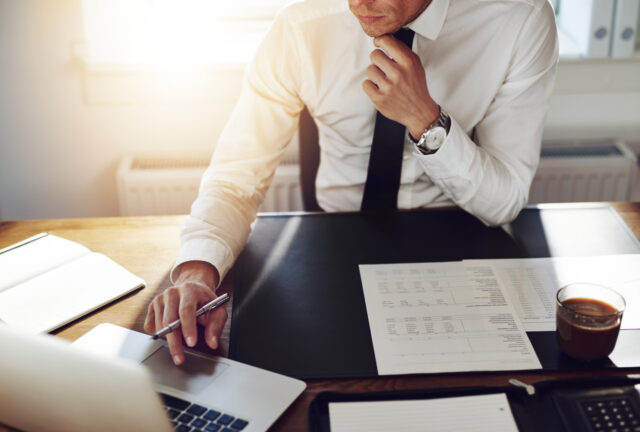 There are many factors to consider when choosing the right agency for your event. Here are a few tips to help you choose the best one:
Research its history. Make sure the staffing agency you choose has a good history of working with events. Look for agencies with a track record of successfully managing events and providing high-quality service.
Ask questions before hiring. Before hiring any staff, be sure to ask questions about their experience working with events, their qualifications, and what services they offer. This will help you ensure that you are getting the best possible services for your event.
Interview potential staffers personally. It is important to interview potential staffers in person. This way, you can get a sense for their personalities and how well they would fit into your team. You can also ask them questions about their experience working with events and their knowledge of the subject matter.
How to Interview an Event Staffing Agency?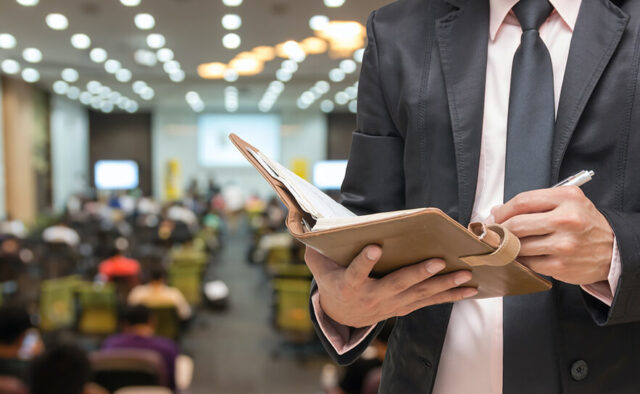 If you are looking for an event staffing agency to help with your next big event, here are some tips to help you choose the right one:
Ask questions – be sure to ask potential staffing agencies how much experience they have working with events of different sizes and types. Also inquire about their rates (both per hour and per day), services offered (including coordination, set up/take down, security, catering), and how they will deal with cancellations or changes in schedule.
Be clear about your expectations – make sure you specify what type(s) of assistance you are seeking and what timeframes you are willing to work within. Also be clear about what duties you would like fulfilled by the staff (e.g., greeting guests, running registration), as well as any special requests (e.g., signage needs that cannot be fulfilled by a standard vendor).
Negotiate – don't be shy about haggling over rates or requesting specific services that you believe will improve your event's overall quality. Remember: You're paying an event staffing agency to provide a professional service – don't expect them to work for free!
Hiring the Right Event Staffing Agency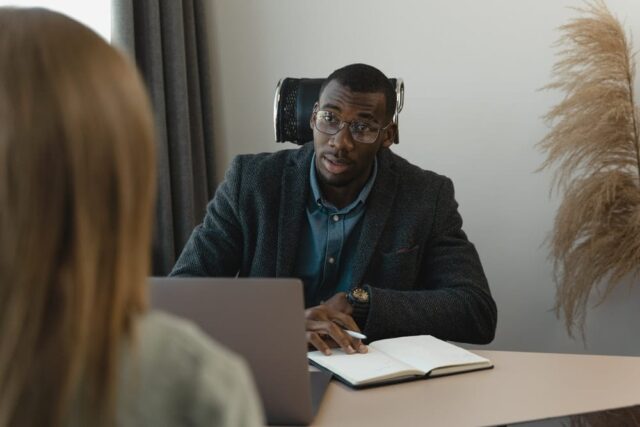 There are many event staffing agencies out there, and it can be difficult to decide which one is the best for your specific needs. Here are some tips to help you choose the right agency:
Do your research. Before you even start looking for an event staffing agency, make sure you have a solid idea of what you need. Think about the type of event you're planning (e.g., conference, trade show, wedding), as well as the size and scope of your event. This will help you pinpoint which agency would be best suited to work with you.
Ask around. Once you have a good idea of what kind of agency might work best for your project, it's time to start networking. Talk to friends, family members, and colleagues who have hosted or attended events in the past – they may be able to recommend an agency that meets your needs. Additionally, online resources like Yelp offer user reviews of different event staffing agencies, so read through these before making a decision.
Do your homework. When interviewing potential event staffing agencies, it's important that you ask plenty of questions – both about their services and team members. It's also helpful to see preliminary samples of work they've done in the past (if available). This will give you a better sense of how they operate and whether their team is compatible with yours.
The Different Types of Staffing Services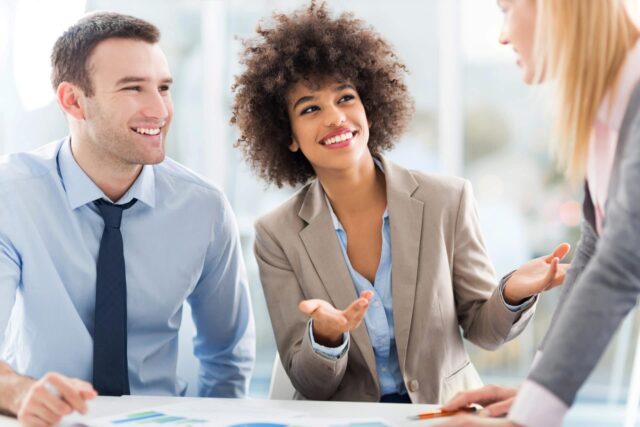 Staffing agencies are a great way to find temporary workers for your event. There are different types of staffing services, so it's important to choose the right one for your needs.
– Independent staffing agencies: They are the most common type of staffing service. They connect employers with a variety of workers, so you don't have to do any advertising or go through any interviews. This is great if you want to hire quickly and don't have time to spend on recruitment procedures.
– Contractor staffing agencies: They are similar to independent staffing agencies, but they contract out workers instead of connecting them with employers directly. This means that you may have to interview potential workers and put in a request for their services. However, contractor staffing agencies often have more resources available, so they can help employers find the best candidates faster.
– Permanent staffing agencies: They connect employers with employees who are already working in another profession. These employees are usually qualified and have experience in the field that you need help with. They can be more expensive than other types of staffing services, but they offer guaranteed employment and more stability than freelance work can offer.
Conclusion
When it comes to hiring an event staffing agency, it's important to do your research and find the right one for your needs. There are a lot of providers out there, so it can be hard to know which one to choose. In this article, we've provided tips on how to determine whether or not an event staffing agency is the right fit for you and what you should look for in order to make an informed decision. Hopefully, these tips will help you find the perfect team for your next big event!