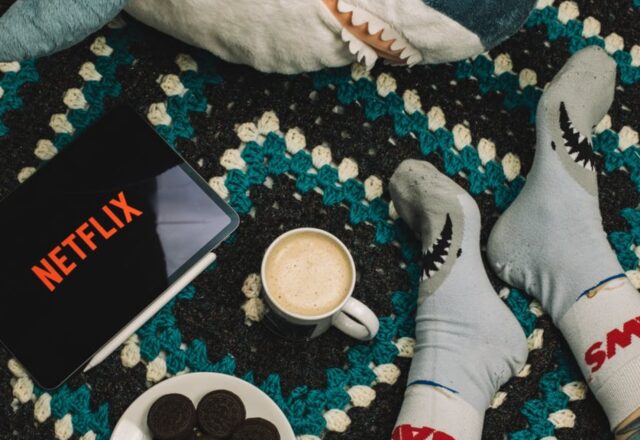 We all love watching Netflix. It has got super awesome content, including some of the best-produced originals that are known worldwide. And the best part is Netflix never stops; it keeps churning badass titles year in year out.
But do you know the big red N has some-well kept secrets (not anymore, we guess!) that can unlock even more binge-full goodness from its bosom and elevate your streaming experience ten times?
Want to know about these hacks and tricks?
Perfect! Let's roll the ball then…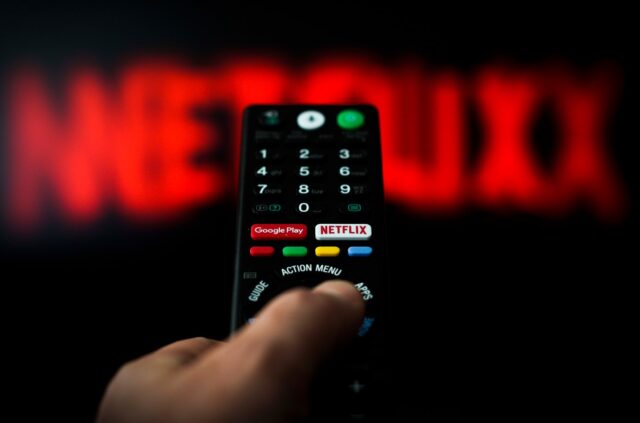 Get any version of Netflix anywhere with a VPN
The best of the lot!
Just because you live in Australia, the UK, or anywhere else for that matter, it doesn't mean you need to make do with shows and movies available on your local catalog. You can enjoy any version of Netflix from anywhere using a VPN.
Nah, you don't need to have a Netflix account of that country either; you can use your original Netflix account.
Just make sure to choose a reliable VPN service since not all VPNs work with Netflix. Some top recommendations include:
Howtowatchinaustralia.com has got some early-bird VPN recommendations, which reliably unblock American Netflix from Australia.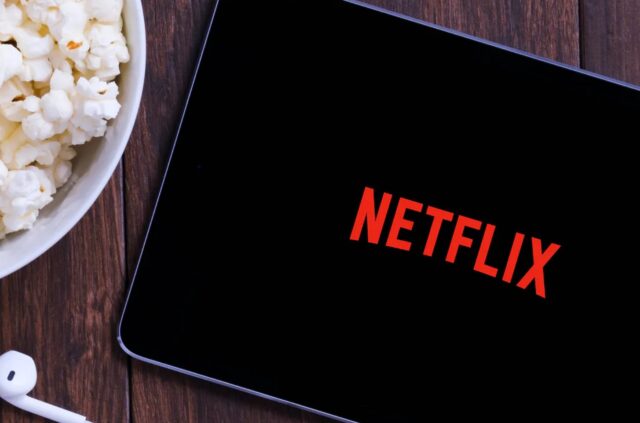 Confused what to watch on Netflix? Play with some tools
Netflix has 36,000 hours worth of content available across all its catalogs. Even the smallest Netflix library (Georgia) features 1,388 films and 728 TV shows. It's normal to get lost in the Netflix universe. Thanks to some great minds, though, we have tools that can help you weed out the good stuff and sort content according to runtime, ratings, genre, year of release, and more.
Reelgood is a fine example of this. It's a website that has got a) the full list of Netflix titles, and b) five intuitive filters to refine your search. You can even download the app version for your mobile phone.
Feeling a bit lazy? Try out Netflix Roulette.
Set the genre, select the type of content you'd like to watch (movie or TV show), choose an IMDB rating, pick a score, SPIN the roulette, and let fate take the wheel of your Netflix plans. It is fun, and you (surprisingly) get good suggestions.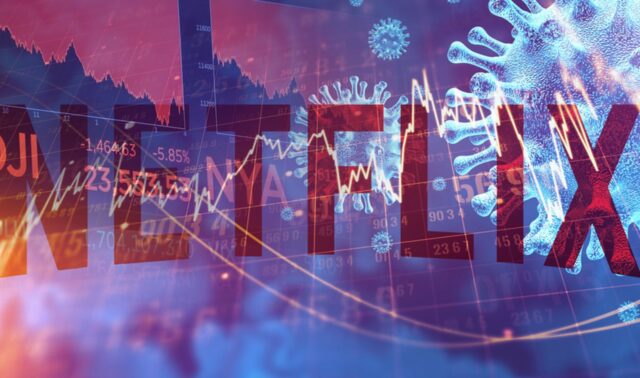 Stay updated about the upcoming releases and dropouts
Netflix keeps refreshing its content line-up, adding new titles and dropping off the old ones with time. Imagine you just finished watching all two seasons of Kingdom and can't wait for the release of the third. However, you have no idea when it will be available.
Instead of reading speculations on the internet, you can go to Soon on Netflix, type the name of the show you're interested in, and get the air date at the click of a button. You can even find other soon to be released titles too, ones that you've never heard of but might want to try out.
If you prefer updates on your smartphone, you can download Upflix. Similar to Soon on Netflix but a bit more convenient in function, Upflix sends you notifications right on your phone when new titles appear. It also has some other great features, including the complete Netflix library, title reviews, and favorites section.
Alternatively, you can check out the Leaving Soon section on What's on Netflix to keep track of the shows and movies about to go extinct on Netflix. That way, you can shuffle your playlist to avoid missing out on your favorite content. Keep in mind, however, What's on Netflix only works for Netflix USA, Netflix UK, Netflix Canada, and Netflix Australia.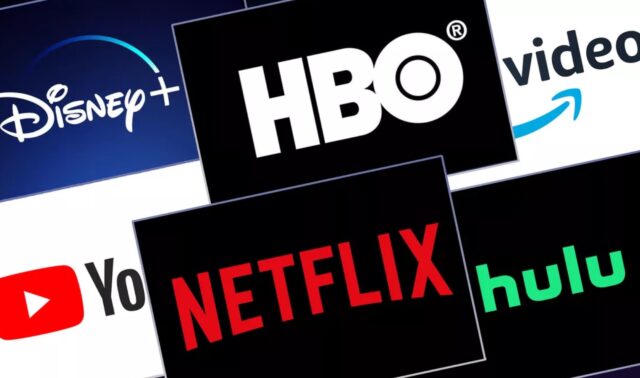 Watch Netflix with your friends wherever they may be
Bored of watching Netflix alone? Go on, invite some friends virtually (cough *social distancing* cough), and have a Netflix big bash.
Teleparty (formerly known as Netflix Party) is a free extension that lets you watch Netflix with your loved ones and friends online. No matter wherever they are, you can ping them up and set up a Netflix party in just a few minutes.
The drill is simple:
Download Teleparty on your desktop or laptop (it runs on both Windows and Mac).
Open the Netflix video you want to co-watch.
Click the Teleparty icon on the right of your browser's address bar.
Select Start the party and copy the generated link.
Share the above link with your friends to get them to join the party. However, remember that your friends must also have the Teleparty extension installed for the link to work.
You can choose a fun avatar and nickname to customize your Netflix bash. A chat box allows you to text your friends while watching the movie.
Want to take your Netflix party on the road? Use Kast. It has got the same features as Teleparty but for mobile devices.
Wait, we are not done yet!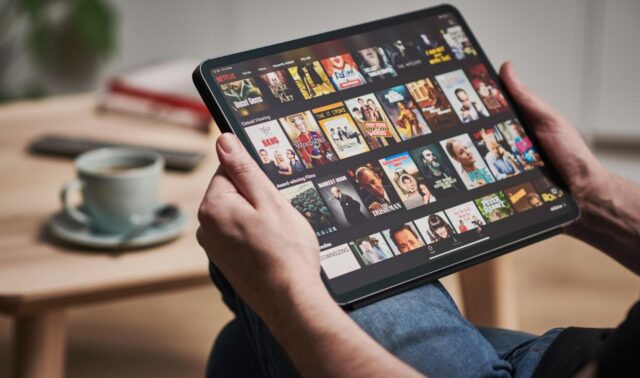 Bonus hack: Got your cousin in the same room?
Fire up Plot Guru, add your cousin and yourself, select the Netflix show you guys are streaming, and watch the magic happen. Plot Guru will throw questions in your way about the show you're watching (such as what's going to happen next?), and you'll have to answer those questions. Whoever wins gets a treat from the other. A new way of watching Netflix together!
So, are you ready to take your Netflix streaming experience to the next level?