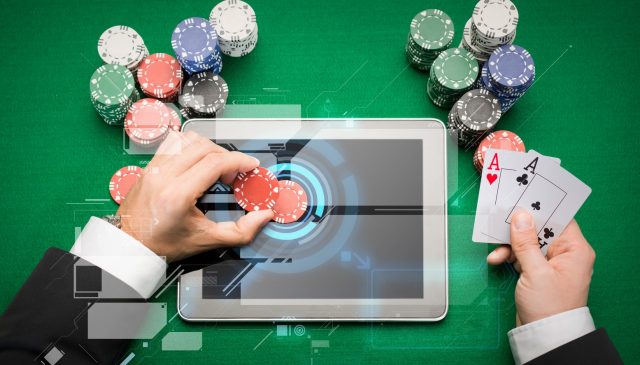 With the current trend of most of our daily lives transitioning online, it should come as no surprise that the gambling and sports betting industry is following the same trend. The current worldwide health situation with social distancing and staying at home is also greatly contributing to the fact that we're moving our daily habits online. With that being said, we should know that the online gambling industry isn't necessarily a new online presence, it has been around for quite some time now. Websites that allow playing slot machines and poker from your phone or a computer are in no way a recent addition to an online world.
However, given the circumstances and the trajectory of everything else, the gambling industry is making a significant effort to better and improve their online presence. There are some major changes and improvements already in the making – some currently present and some just now making their presence felt. If online gambling is something you're passionate about, you might be interested in some of these upcoming changes and improvements. If that's the case, stay with us for a few minutes, because we're going to talk about some of those.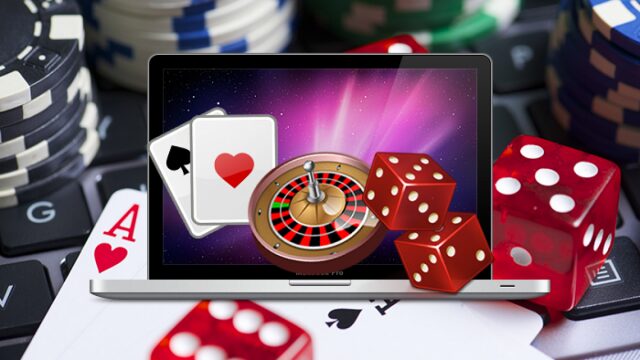 Increasing The Number Of Games Available Online
One of the major drawbacks of online gambling was a lack of diversity. What we mean is, in the development days, the options for available games were slim. However, as time progressed, more and more games were introduced online. This is an area where we will always be able to expect improvements, considering new games are created from day to day, the old ones are re-built and bettered and so on.
Back in the day, you couldn't play blackjack or poker online, right now, you absolutely can. You can play against other players, against the dealer or a software. After all, some of the games inside casinos are just that – software. It should be pretty easy to transfer them online. It's just a matter of time before any game you can find in a casino can be found online. If you think about it, it's far easier to play from your bedroom or an office than it is to go to an actual casino.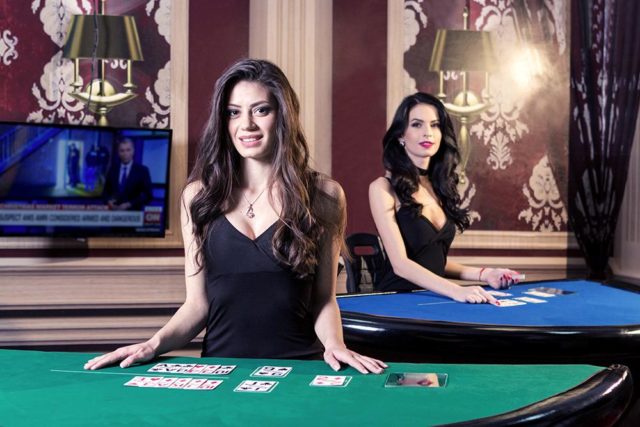 It Will Advertise To Women More
Up to this day, when you think about a casino or sports betting place setting, you imagine a room filled with men. There are a few ladies in the background, but mostly as croupiers or waitresses. This did not happen by accident. For a long time, gambling was considered to be a male-only activity. However, tides have changed recently and you can find more and more women that are interested in gambling. A lot of it has to do with the introduction of new games that are not sports-related or advertised as a male-only activity.
So, you can most certainly expect to see some ads with women playing, not only standing in the background and serving drinks. When you think about it, this should've been done earlier. For all these years, over 50% of the world population was neglected. That's a lot of missed opportunities from a business standpoint. Well, no more.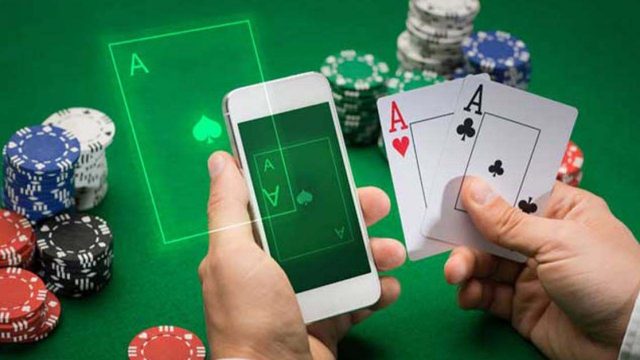 Transition From Desktop To Mobile
Considering the fact that smartphones weren't a thing at the online gambling introduction, it's reasonable that the majority of the online casinos and sports betting places were designed to operate within a web browser. However, in recent years, mobile phones and tablets have somewhat replaced the need for a laptop or a desktop. That's why, companies like agensg.com are doing their best to have their websites mobile accessible, whether by creating mobile apps or by developing mobile browser versions of their website. This will be one of the major changes in the online gambling industry in the years to come. You will be able to play from any place at any time. Phones are nowadays essentially computers in our pockets and the gambling industry knows that, so you can expect major improvements in this area.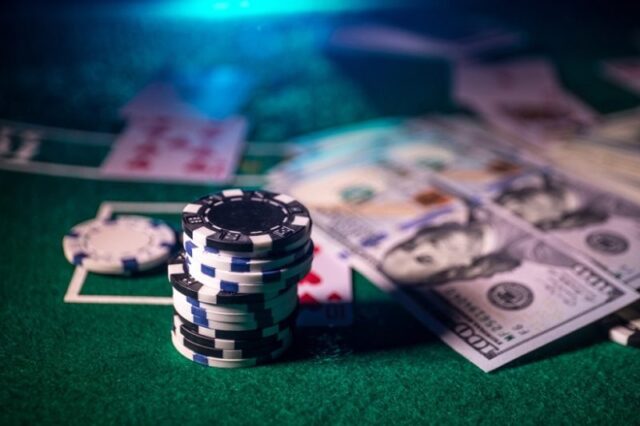 Safe And Legal Gambling With Cryptocurrencies
Most of us didn't know a lot about cryptocurrencies other than that there was something out there that you could use instead of cash for internet transactions. Many people saw this as a way to do shady things online and were actually actively refusing to have anything to do with it. However, by the time 2017 came to an end and 10 BitCoins could buy you a house essentially anywhere in the world – many people realized it's potential.
Nowadays, you can do a lot of stuff with cryptocurrencies as well as gamble online. Several online casinos have allowed their players to legally bet with BitCoin or other cryptocurrencies and it is just a matter of time before it becomes a universal thing.
Because people are usually reluctant to change, it could take a while for this to catch on, but for now, it seems to be tracking just fine.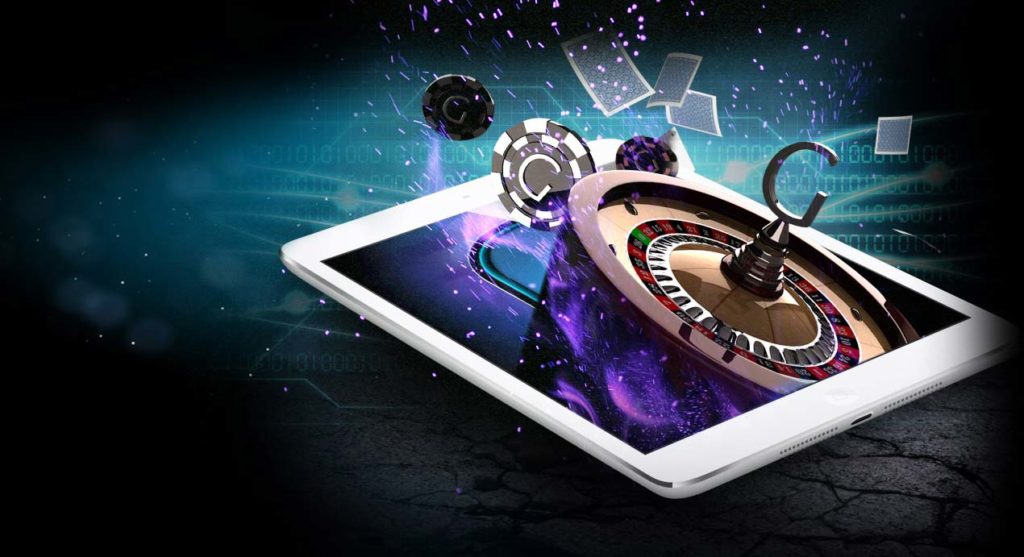 Virtual Casino Experience
If you talk to any of the world's leading innovators in the technology world – all of them will say that virtual reality is the next big thing. Although VR has been around for quite some time now, some might actually not know this, but the first VR experience has happened during the 70s. Naturally, the technology has progressed a lot since then and we have VR games nowadays that are available to essentially, provided you have enough money for equipment. We might be years from a first, completely immersive VR casino, nevertheless, we are on a journey to one. Just imagine sitting at your home and at the same time walking through a glamorous casino and interacting with other players such as yourself. Like we've said, this could not happen for a long time, but it is going to happen eventually. It does sound a bit Matrix-y and scary, but how knows what the future holds.
Finally, what we can most certainly expect and what is actually happening daily are the improvements as far as security and privacy go. That is an everlasting battle that we can be sure will always be fought. Technology is rapidly developing and all of us are trying to catch up. With all that being said, the future for online gambling seems bright and filled with advancements and we can only hope it exceeds our expectations.