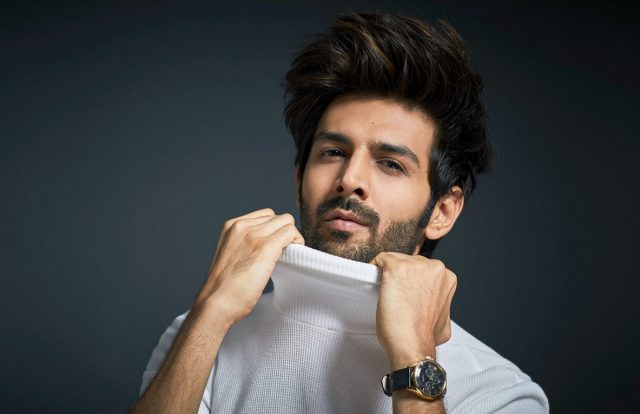 Wearing a beard is becoming more and more popular and somehow beards are becoming like make-up for women, they are becoming more and more loose, stylized and so much care is taken around them that they are a pretty good decoration or fashion detail of every man. But there are still some mistakes when it comes to styling, and very often the problem is how long it should be. You need to take care of what your face shape is, you should also take care of the length of your hair, so today we are helping you find out which beard length is ideal for you. The effect that should be achieved with a beard is to "complete" your face, ie to take into account the shape and features of the face. For example, men who have a bigger nose should avoid thin mustaches, because that way the nose will be even more pronounced. On the other hand, men with a smaller nose should avoid large and thick mustaches, because they will further visually reduce his nose. People who have a small beard can cover up this shortcoming with a longer beard. So, a mustache and beard should cover up imperfections and highlight the best on your face.
But how do you choose the right length of the beard, the one that will fit you perfectly and highlight your face in the right way? We bring you the most modern beard lengths and how to choose the right one.
1. Three-day beard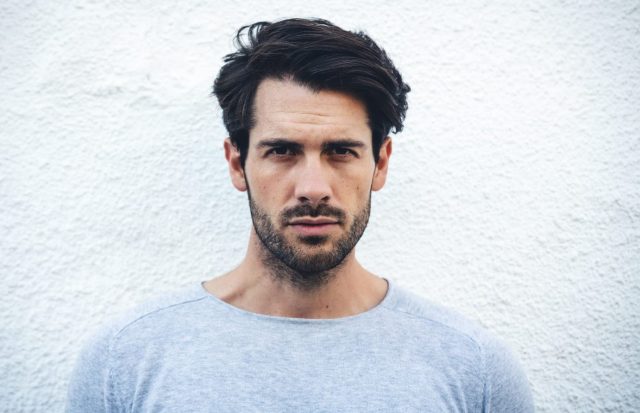 Women are just crazy about this beard! It is very easy to maintain, all you have got to do is make clear lines on your cheeks and neck because that way you will frame your face. This beard is ideal for men who have a little "coarser" facial feature because it gives a little tenderness. It is also recommended for "babyface" men because with this beard they will look more mature and seductive. It is easy to maintain, shortening once or twice a week is enough. It is easy to maintain, and it is recommended to trim the chin twice a week with a 1-3 mm trimmer.
2. Short beard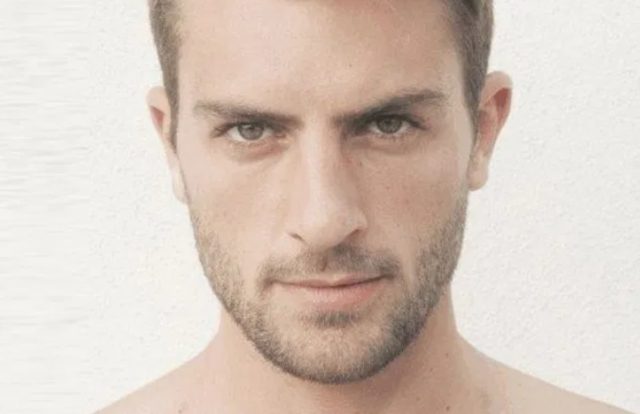 This beard is similar to the previous one, but a little longer and is a great choice for those who have a slightly thinner beard. Particular attention should be paid to the design, ie to take care of the neatness of the lines on the cheeks and neck, because otherwise, it can look very messy. For this length, you need to be patient for ten days to grow, and maintenance is very simple – use a 3-5 mm trimmer when you notice that it has started to grow, and with scissors trim the area around the lips, do not let your mustache fall on your upper lip.
3. Thick beard of medium length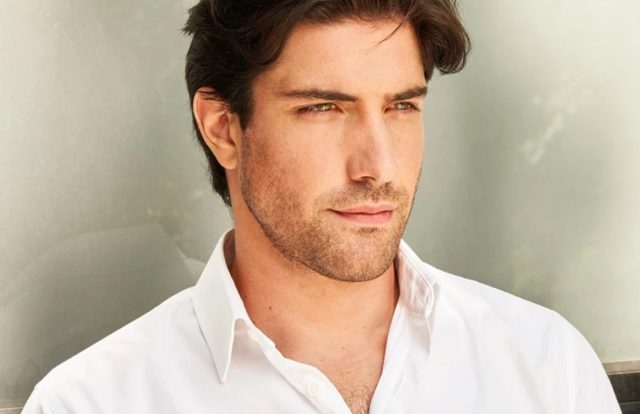 The beard is perfect for those who do not like to shave but like to look neat. It is recommended for men who have an extremely thick beard. This beard perfectly highlights the cheekbones and fits perfectly into the business look, so suits and other business combinations are welcome! To maintain this beard, you need scissors with which you will shorten the parts that have outgrown the desired length every couple days. Since there is a special line of cosmetics intended for beard care, it is recommended to use wax that will give it extra shine and keep it neat.
4. Long beard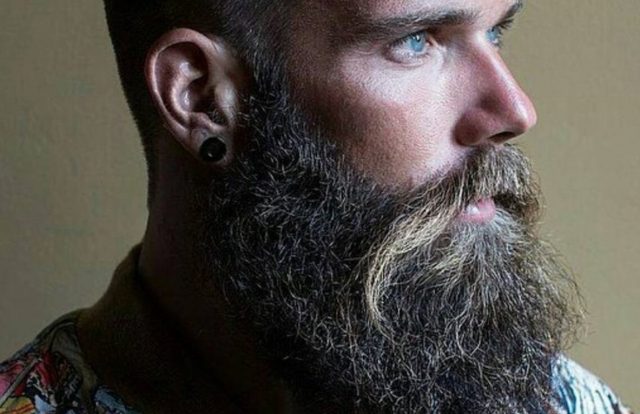 It has become very popular in the last couple of years. However, for this look, you need to have a very thick beard. It is recommended for men with a wider face because it will visually reduce gabbro. It is also a perfect choice for those with slightly fuller cheeks because their chin will visually reduce their cheeks and highlight their cheekbones. It is recommended to wash every few days, as well as regular use of conditioner. If you blow-dry it, dry it at a lower temperature to avoid damage. It is also necessary to use the oil regularly for the hair to retain its natural moisture, as well as to use styling wax.
5. Goat's beard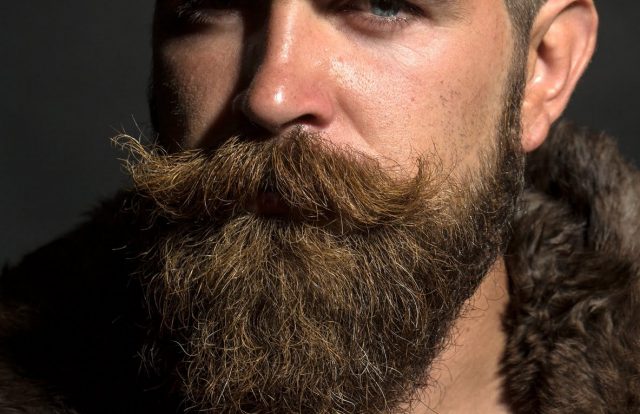 Remember the 1990s when this became a real trend in the world. After that, it was suppressed by some other styles, and now she's back again! This beard is recommended for men who are just deciding to wear a beard. However, you need to know that this beard requires daily care because the cheeks of the neck must be clean-shaven. It is also recommended for men with a squared face.
6. Lincoln style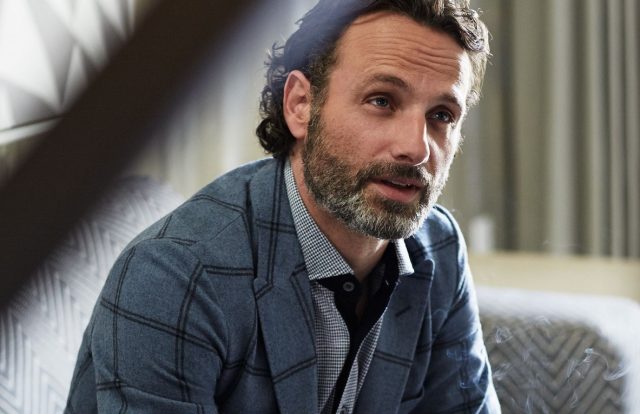 The beard that Abraham Lincoln liked to wear has become very popular today. It is a perfect choice for men with pronounced jawbones and those with an elongated face. It requires daily care, and to look the right way, some rules have to be followed – if you have a narrow face, let the lines of the brace be wider and vice versa.
Why let it grow?
In addition to looking visually good, the beard is a much better choice than shaving because it does not damage or dry out the facial skin. Also, the beard gives a certain dose of seriousness, sex appeal, and masculinity and women simply adore it! It makes a man's beard more attractive because it is a sign of maturity. On MenGlowUp you can find more about men's care.
However, it is not enough to just let go of your beard with occasional trimming. The chin requires care. Today, there is a whole line of products intended for beard care – oil that needs to be applied after bathing, because it will nourish the hair and skin, beard styling wax, and most importantly exfoliation, which will keep your skin clean and prevent hair growth, which is a very common and even painful phenomenon.
As the cold days come, we will say that research has shown that the beard has a positive effect on health – in addition to protecting the face from damage caused by sunlight, the beard, and thick mustache reduce asthma symptoms, because the mustache prevents allergens from entering the nose and lungs. On cold winter days, a long beard will protect your neck from the cold and raise your body temperature.