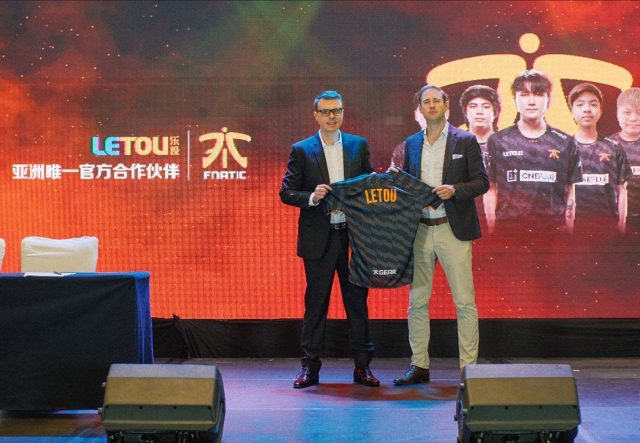 With a few weeks to the next bout of competitive Dota 2 still remaining, you can ask yourself – what has been happening. Well, there was the brief moment when a Redditor – who was in fact a Valve developer – dropped a news bomb and said that we will see the next major update for the game.
Meanwhile, Fnatic have also been strengthening their partnership footprint, which is good news. And so, Fnatic will be joining the MDL Chengdu on November 16 with an entirely new sponsor behind their back.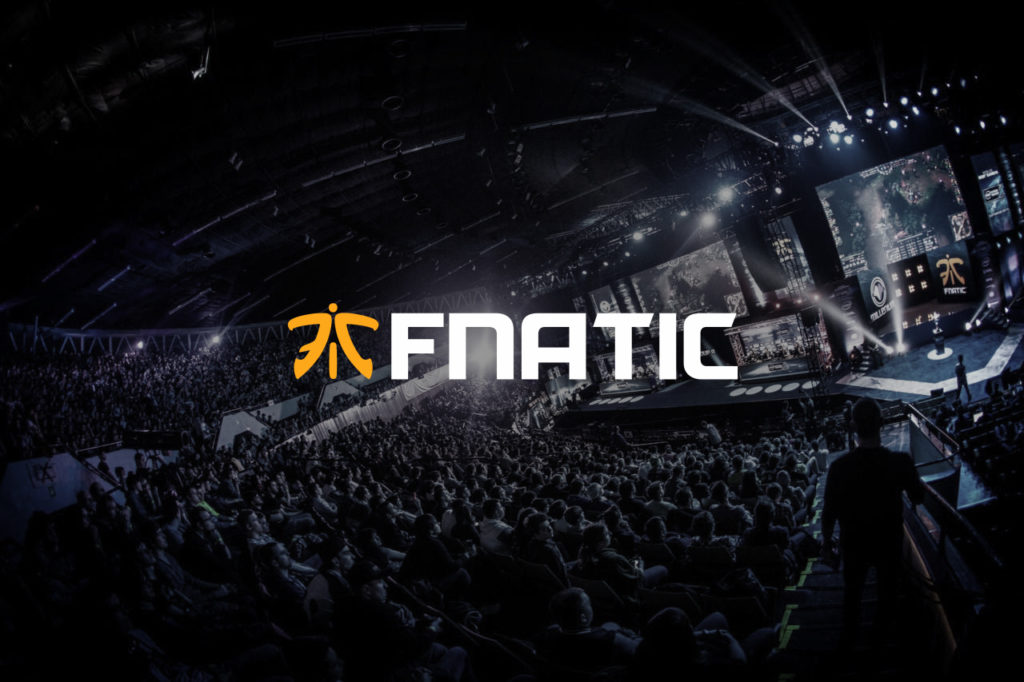 The Details of the Partnership
For those of you who love to bet on Dota, this will probably not change much, but it's still good to know that a big sponsor is voting Fnatic confidence. Both LeTou and Fnatic commented the partnership rather favourably as well. LeTou CEO Paul Fox spoke with confidence about the deal. Here's what he said:
"Fnatic are known to be the best in the business and we are very excited to work with them to support their Dota 2 team and we will be creating memorable content to bring their community and ours together."
"LeTou are passionate about our players and partnering with Fnatic gives us the perfect opportunity to engage with their growing esports market," added Fox. "Fnatic are known to be the best in the business and we are very excited to work with them to support their Dota 2 team and we will be creating memorable content to bring their community and ours together."
Similarly, Fnatic COO Glen Calver had something to say on the same occasion. According to Calver, LeTou and Fnatic both have achieved a number of milestones in their past and their new-found partnership will allow them to increase their respective profiles.
"Both LeTou and Fnatic have had great success in our respective fields, so it is fitting that we are now working together to continue that success," said Calvert. "We are confident that we can give our fans fantastic experiences and boost the team's profile through LeTou's strong diverse international market share."
With the deal in place, LeTou gained the naming rights for Dota 2 team, as well as access to exclusive content and social media. This is LeTou's first foray into esports. Previously, their name appeared on Swansea City shirts. They also served as Asian partner for Italian Serie A club FC Internazionale.
LeTou has been a force on Asian gambling markets for years. The Filipino betting firm has been making serious inroads in sports sponsorship recently, trying to establish themselves as a major player in the region. Under the leadership of Paul Fox, the company has closed some prominent deals that had brough a lot of attention to them.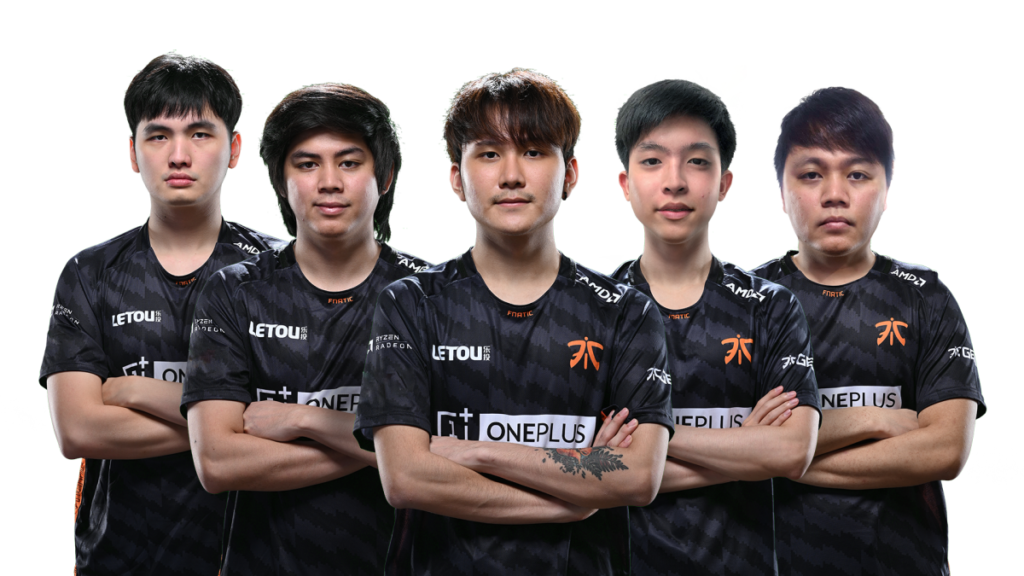 Fnatic seems to be struggling to remain in top 10 Dota teams lately. Despite having some success on Dota Pro Circuit Majors, finishing 3rd at DreamLeague Season 11: The Stockholm Major in 2018, the team has had some disappointing results lately. at The International 2019, they have suffered a debacle, finishing 13th – 16th. The immediate consequence was that Abed left the team and signed up with Evil Geniuses. With March leaving a week later for TNC Predators and DuBu transferring to Geek Fam, Fnatic leadership was forced to seek replacements. Their current line up consists of Nuengnara 23savage Teeramahanon, Kam Moon Boon Seng, Daryl iceiceice Koh Pei Xiang, Djardel DJ Mampusti, and captain Anucha Jabz Jirawong.
This season also started badly for Fnatic. The first two outings for Dota Pro Circuit Majors didn't go as planned. They failed to qualify for DOTA Summit 11. At MDL Chengdu Major, they finished 9th – 12th. To make matters worse, both TNC Predator and Evil Geniuses, with former Fnatic players on their rosters, finished considerably better. Evil Geniuses finished 4th, winning $80,000, while TNC Predators won the tournament, for the prize of $300,000. Fnatic's pride has officially been stung with these results and will hopefully prove to be enough of motivation for better results in the future.
Whether you have made Dota 2 bet in the past is irrelevant. What matters is that you now have a good reason to at least try! Fnatic has definitely struggled, finishing in the 13-16th at The International 2019, but the team seems determined to start winning again.

Get in on the Action
Of course, you will first need to find a place where you can place your wagers. One great suggestion seems dota2betz.com, a website that really gives you an amazing overview of what your options are. You will be able to go through all the available options and make your pick.
Now, are Fnatic worth betting on? Absolutely, but you will still need to consider your options and tread carefully as there are always new challenges to overcome. Keep in mind the team's current form and see how they have performed against others in the past. It's important to make informed decisions.
No matter how much you like Fnatic as a team, you need to secure your own winning positions – do so today.
"LeTou are passionate about our players and partnering with Fnatic gives us the perfect opportunity to engage with their growing esports market," said Letou CEO Paul Fox. "Fnatic are known to be the best in the business and we are very excited to work with them to support their Dota 2 team and we will be creating memorable content to bring their community and ours together."