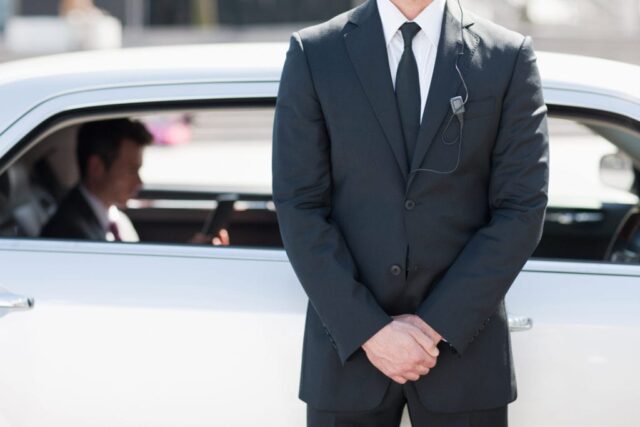 It's important to know the difference between bodyguard and executive protection roles. No, they are not the same. So before you can determine if an executive protection agent is something you need, it's important to understand what their role entails and the skills necessary for success.
In this blog, we'll explore the duties of a professional executive protection agent and why it matters for your personal safety.
Duties and Responsibilities of an Executive Protection Agent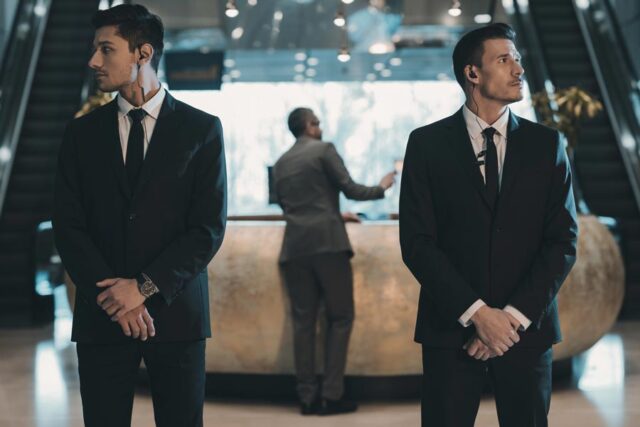 They provide private security for corporate executives, business owners and high-profile individuals. They are responsible for protecting the lives and property of their clients against threats such as kidnapping, assault, stalking and other forms of physical harm. Executive protection agents usually work closely with private investigators to ensure that their client's safety is always a top priority.
The primary responsibilities of an executive protection agent include:
Conducting background checks on potential threats;
Investigating any suspicious activities that may endanger the client;
Providing guidance and advice to clients on personal safety;
Planning, executing and monitoring secure travel plans;
Overseeing access control systems at corporate headquarters;
Developing comprehensive security plans for specific events;
Planning escape routes in case of an emergency;
Monitoring surveillance equipment;
Responding quickly in case of an attack or hostile situation; and
Training employees on personal security measures.
In addition to these physical security tasks, executive protection agents must possess the social skills necessary to build relationships with VIPs, customers and staff members alike. They must also be knowledgeable about current global events that may affect the level of risk faced by executives they are protecting. Lastly, they need to be able to take swift action if faced with a dangerous threat while maintaining a professional demeanor at all times.
Qualifications and Requirements for Becoming an Executive Protection Agent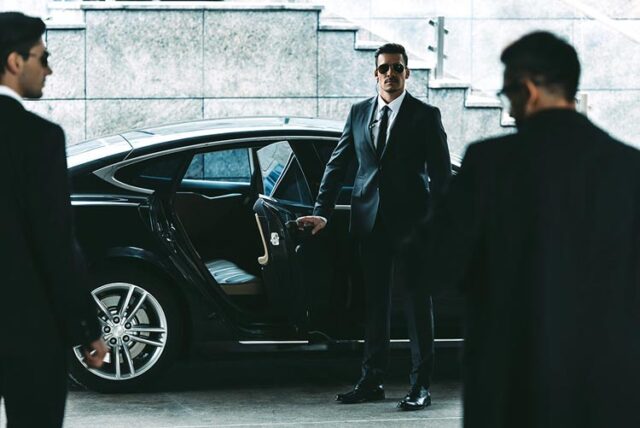 They are highly trained professionals who specialize in the security and protection of principals. They are responsible for developing plans to provide clients with comprehensive protection while creating an environment free of disruptions and risks.
Becoming one requires specialized training and certifications related to risk assessment, advanced driving techniques, physical security measures, surveillance, counterterrorism tactics and more.
In most cases, they must hold a valid license or certification in order to practice professionally. In addition, they must have undergone extensive training in the use of firearms so they can protect the principal they are assigned to if necessary. It is also increasingly common that those seeking employment as an executive protection agent must possess a valid driver's license and be able to travel internationally with a current passport.
Additionally, executive protection agents should possess strong negotiating skills, emotional control and physical fitness in order to effectively manage high-pressure situations that may arise during their duties. Furthermore, these individuals must have knowledge of criminal behavior as well as safety protocols for dealing with dangerous environments when protecting VIPs.
Those seeking employment as an executive protection agent must also demonstrate their ability to:
Think on their feet under stressful situations
Make sound judgments quickly
Remain alert during long hours on duty
Uphold the highest standards of integrity
Maintain confidentiality policies around principal activities or events attended by clients
Training and Education for Executive Protection Agents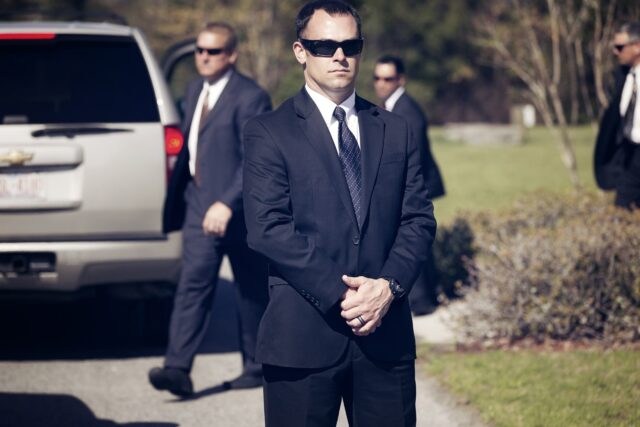 Like most roles in the security and justice sector, they must meet high standards and be professionally trained. To become one, you must acquire specialized training in the fundamentals of protective services. This usually involves the study of security systems, threat assessment and emergency management, firearms training and use of other protective measures.
In addition to technical skill training, many agencies look for executive protection agents to have additional background experience in law enforcement or military service. Additional education or certifications in emergency management, firearms safety or business administration can certainly hold you in good stead when applying for an EP role as well.
At minimum standard expectations for applicants include:
A valid driver's license
First Aid/CPR certification
Defense tactics training
Ability to pass a criminal background check
On top of this general requirements for EP Agents also include:
Knowledge of personal security protective measures
Understanding of current events that impact on global travel
Dedication to client service excellence
Detailed knowledge and expertise in problem solving tactics
Strong physical fitness level
Excellent communication skills with both verbal and written reporting sequences
Capability to improvise within rapidly changing situations while maintaining situational awareness at all times.
Benefits of Hiring an Executive Protection Agent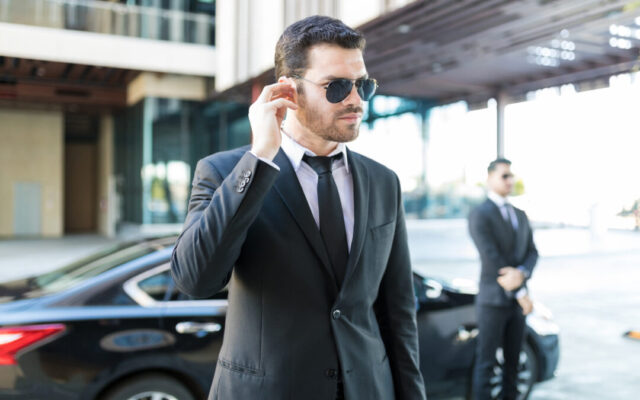 They are highly trained professionals who specialize in providing protective services for executives and other prominent figures who may be vulnerable to security risks. They provide 24-hour security services, such as surveillance, access control, and the use of bodyguards or personal drivers, in order to ensure the safety of their clients.
Some of the specific benefits that come with hiring an executive protection agent include:
Experienced protection: They are usually former military or police personnel with years of experience in dealing with violence or disruptions. They also have specialized knowledge of risk factors associated with public figures and members of high social class circles.
Trained personnel: Executive protection personnel undergo rigorous mental and physical training that helps them to assess potential security risks before they arise and respond quickly and effectively when faced with dangerous situations.
Discreet services: Since their role is protecting high-profile individuals from potential public scrutiny, they always operate discreetly in order to maintain their client's privacy.
Professionalism: They are well versed in legal regulations governing their industry, as well as ethical standards for interacting with clients and other people involved in the case. Their manner is always professional so you can trust them to handle your security requirements aptly.
Networking capabilities: As part of their job duties, executive protectors often maintain a network of contacts both inside and outside the organization which allows them to quickly acquire essential information related to threats against their clients or sensitive items like weapons permits for their bodyguards if needed.
Flexibility: Last but not least, executive protectors are flexible enough to adjust themselves to different environments depending on the requirements of the case at hand while staying within legal boundaries while fulfilling their duties as bodyguards.
Conclusion
In conclusion, Executive Protection Agents provide a wide range of security related services to those they protect. By combining their knowledge and skills in specialized protection protocols and the latest technology, agents are able to provide superior service enabling their clients' safety and security.