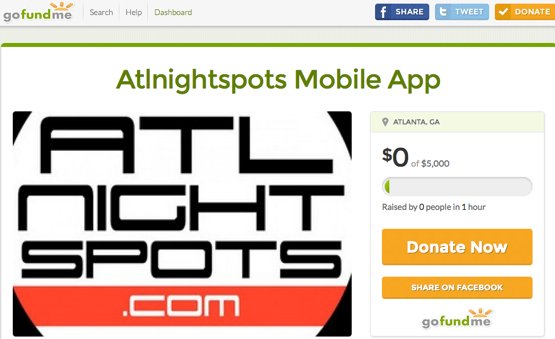 Atlnightspots.com has been keeping everyone informed on what's happening in Atlanta and in the Hip Hop & entertainment world since 2007. We are always trying to keep things fresh and updated so every time you check in we have something new to offer. We are in the process of offering our users a Mobile App (iphone Android) so that that you will get push button notifications instantly when we add new posts to the site.
Once the goal is met we should have the free mobile app ready in less then 60 days.
Thank you.
As always, thank you for reading. Time is the most valuable resource we all have and attention is the most valuable currency. I appreciate that you've given us both today. Thank you.