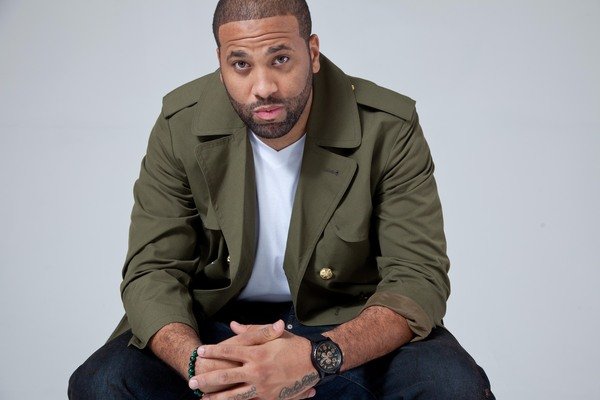 Don Cannon has been putting in work from hosting mixtapes, to producing, the DJ has done it all. Now all that hard work has paid, as Don Cannon was named the new Vice President of A&R at Def Jam.
Don Cannon will be based in Atlanta, and will oversee projects currently in the works, as well as scout for new talent to sign to the label. Don will report directly to Ms. Kwak as well as Steve Bartels, President & COO, Island Def Jam Music Group.
Ms. Kwak shared a few words about the newest addition to the Def Jam label,
"Don Cannon is exactly the kind of multi-faceted producer and modern-day A&R executive who understands the Def Jam mission and culture and where we are headed for the future. He has already worked with some of our most successful artists, and we look forward to the fresh talent he will bring to the label."
Don Cannon also released a statement about the new position.
"A music person can only dream about being at Def Jam, the most important hip-hop destination in the world. I feel I have a cutting edge vision for where the culture and hip-hop are heading and I'm excited to be joining the team. I'm already working 24/7 to drive the innovation of music forward and I'm confident we'll land some big successes in the very near future,"
he said.