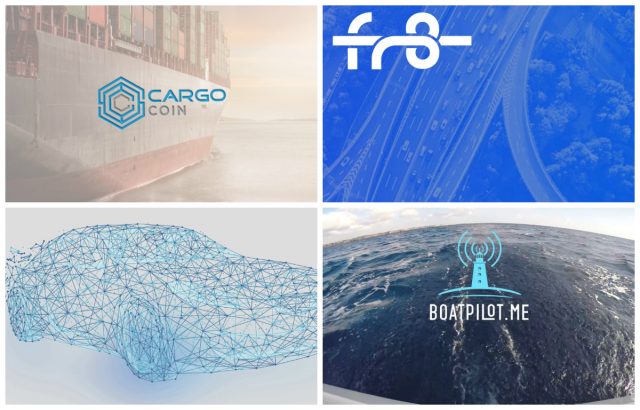 It's clear that crypto is making a splash in numerous industries across the globe, shifting the way we do business, by cutting out unnecessary fees, deception, and middleman. According to Investopedia, "A cryptocurrency is a digital or virtual currency that is secured by cryptography, which makes it nearly impossible to counterfeit or double-spend. Many cryptocurrencies are decentralized networks based on blockchain technology—a distributed ledger enforced by a disparate network of computers." Now that we have a grasp of what cryptocurrency is, and how it functions, it's also important to understand blockchain technology. Bankrate defines blockchain technology by stating, "A blockchain is a digital, public ledger that records online transactions. Blockchain is the core technology for cryptocurrencies like bitcoin. A blockchain ensures the integrity of a cryptocurrency by encrypting, validating, and permanently recording transactions." In this article, we will explore five of the top blockchain technologies and cryptocurrencies, revolutionizing the transport and logistics industry. Logistic industry expert CartonCloud, believes cryptocurrencies and blockchain technology will better support the supply chain. From Cube to the Fr8 Network, there are a whole host of new logistics technologies ready to shift the supply chain landscape, once and for all.
CargoCoin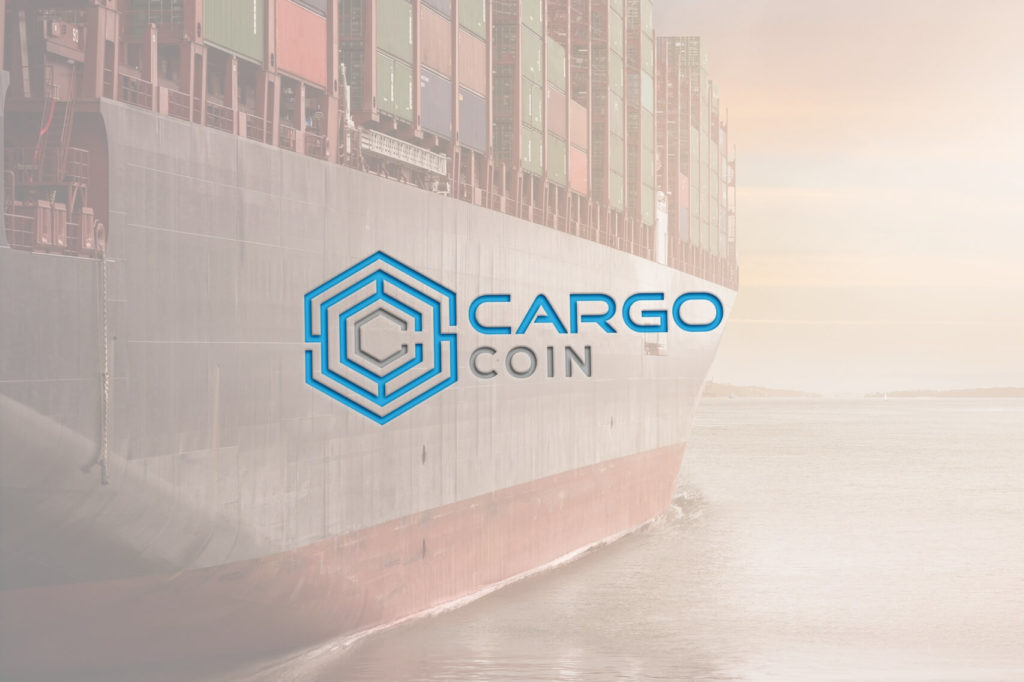 Cargo coin is a platform designed for the transport industry by bringing together international freight forwarders, trading markets, shipping lines, and booking agents, with the aim of streamlining and connecting logistics operators from around the globe. CargoCoin allows for clearer, more transparent transactions across borders supporting a whole host of business owners and operators. CargoCoin states, "Dedicated platforms for the different types of transport in development will be interconnected, allowing for infinite transportation functionality. The objective is the creation of synergy between the commodities & cargo traders with all transport means on a global scale. The integration of all participants and tools delivers unique, one of a kind eco-system."
Fr8 Network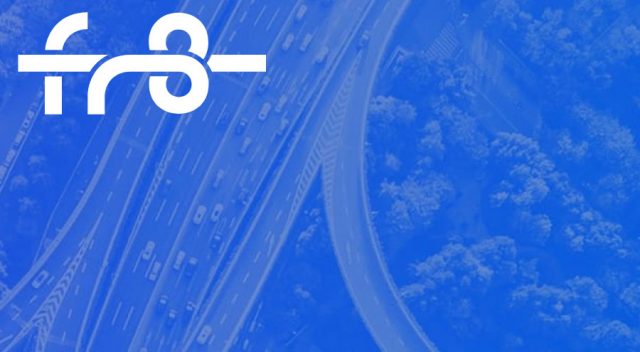 Fr8 Network is a system designed to assist the shipping industry in helping better organize key freight workflows. With the use of location tracking, data collection, and better documentation processes, Fr8 Networks aims to lower costs for businesses in the shipping, making systems more efficient. Fr8 Network states, "With transparency, security, and trust at the forefront of this back-end technology, our team is very excited to pair it with other emerging technologies in the future, such as Internet of Things (IoT) devices, autonomous vehicles, and more, in an effort to truly make collaboration possible among people and businesses."
Cube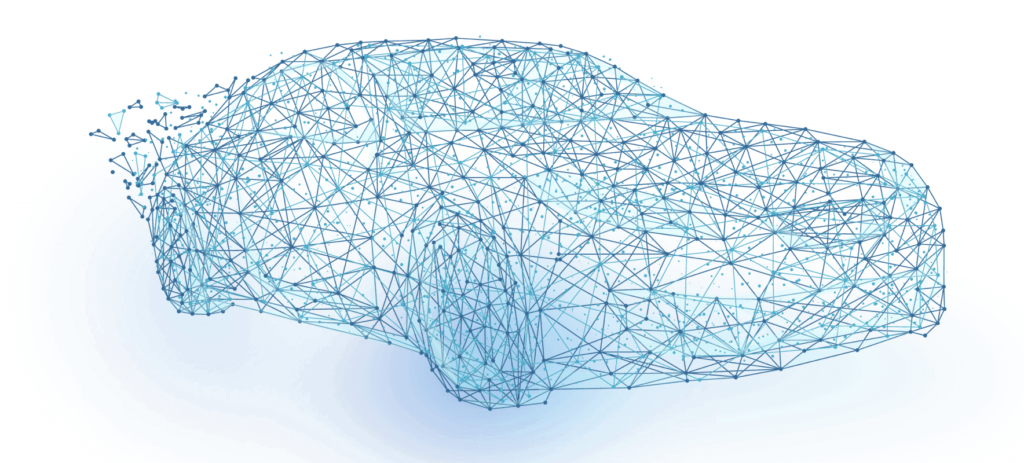 Cube has designed a security-oriented platform built atop of blockchain technology designed for autonomous driving cars. As driverless cars hit the road, security is becoming a cause for concern, and Cube has its work cut out doing their level best to ensure hackers don't harm people while using these modern-day vehicles. Cube states, "Through our Cubebox hardware solution, we can gather real-time mobility and emissions data, which will be recorded on our blockchain to ensure trust. Dynamic control features will allow for granular control of one's data, and smart contracts will enforce the transaction whereby the data is offered in exchange for our own Cube tokens. In this way, we can create a functioning marketplace for mobility data, which can then be used by authorities and enterprises alike."
DAV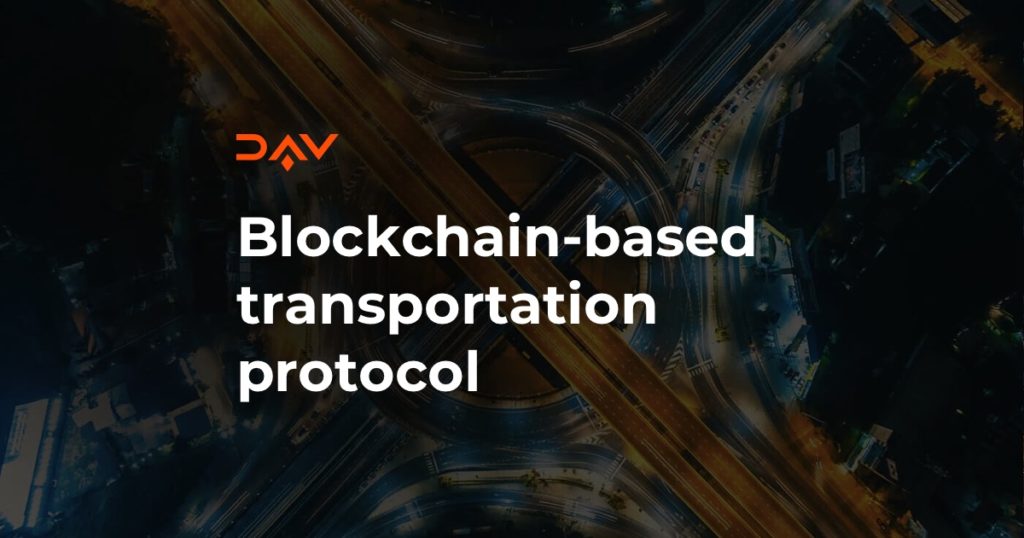 The DAV Network is a marketplace that is designed to assist users with buying and selling vehicles of all kinds from cars, and trucks to drones and ships. Beyond DAV being a market for transport trade, the company has also designed it's very own cryptocurrency for its clients to make use of. DAV states, "The DAV Foundation's mission is to promote and support research and development of the DAV network, as well as positioning it as the decentralized autonomous vehicle global standard. The organization is guided by the principles of transparency and openness, and invites the DAV community to help build a new way of transporting goods and people around the globe."
BoatPilot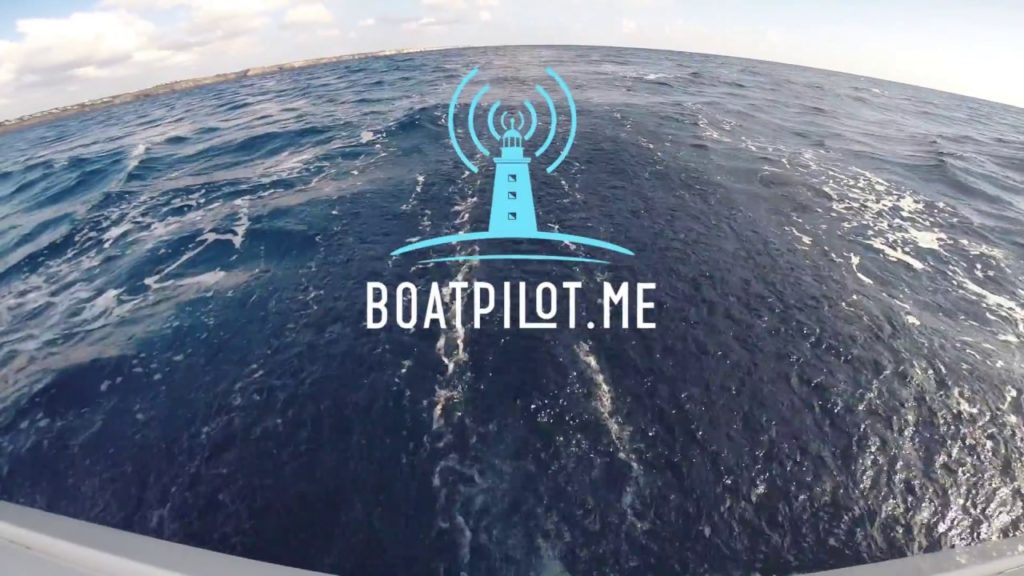 BoatPilot was created for the marine transport and navigation industry and is set to disrupt this arena by providing the user with key location data, visibility systems, and night vision assistance. This system is predominantly set to assist private yachtsmen and smaller vessels. BoatPilot states, "BoatPilot users who have installed the module BoatGod on their vessels will transmit geo-data, which will be used to update marine charts and make them more precise. In return, we will reward them with NAVY tokens — the more someone sails, the more geo-data they share, the more tokens they receive."
DAV, BoatPilot, Cube, and CargoCoin are just a few of the names penetrating this exciting arena, with more and more startups popping up looking to compete in this space. Indeed, there are numerous blockchain and crypto advancements across the globe in the supply chain, logistics, and transport, leading to greater innovations and technological advancements. As an operator in this arena, it would be wise to jump on board the latest tech train and make sure your business is utilizing all that these new and exciting systems, markets, coins, and platforms have to offer. With the aim of making your business more efficient and cost-effective. Cerasis interrogates the impact of blockchain technology in the logistics space by stating, "The implementation of the blockchain technology allows companies to save $50 billion a year at first, and more than $500 billion a year after blockchain networks reach the mass market. However, efficiency isn't the main feature of this technology. It allows us to make the whole system less dependent on numerous intermediaries and significantly improve its transparency. For example, when buying a car, it's important to know that it wasn't involved in accidents that led to serious structural damage. Having accessible records on car history, salesmen wouldn't be able to sell a car after major accidents." In conclusion, there are many businesses now in the blockchain and crypto zone, doing their level best to feed this newly developed industry. It would be wise to embrace the modern world of logistics, or you might just miss the boat and sink with the past. Want to learn how Blockchain can support other industries? Check Techslang.