Check out Doc's daughter Callie Rivers she play volleyball for UF standing 6'1. I heard she was Brandon Spikes old jump off. Are you feeling her?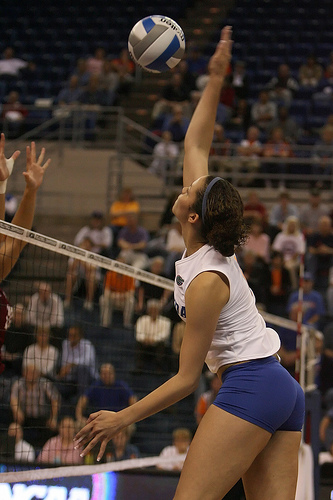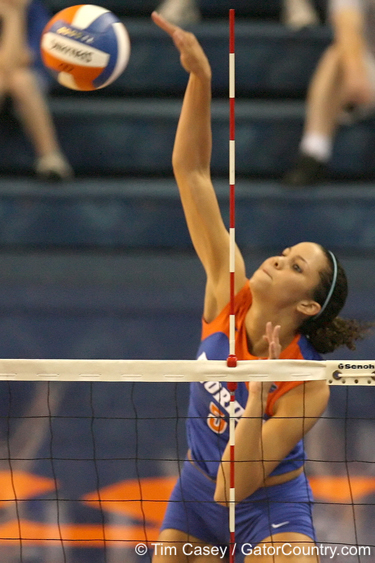 Doc Rivers Agrees to 5 Year Extension
The Celtics and coach Doc Rivers have agreed to a five-year contract extension worth about $35 million.
This is a surprisingly long contract, since Rivers has contemplated retirement to spend more time with his family. It means that Rivers will be pacing the sidelines years from now, even while the Celtics rebuild post-Big Three. To remain an elite team, Boston needs to add youth, athleticism, size, and depth.