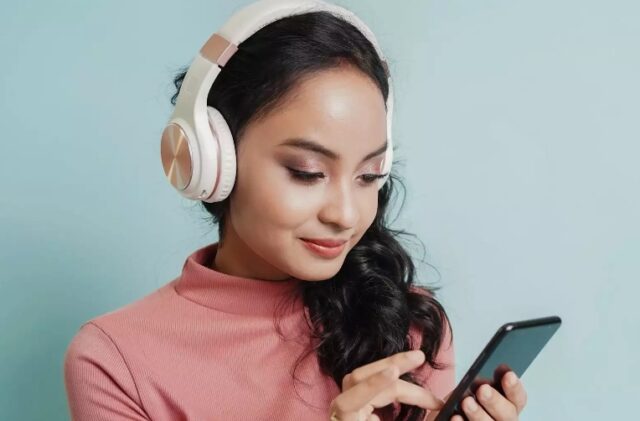 In the past, it was much easier to listen to music on your mobile phone. Most of them came with an integrated music player, and you only needed to transfer the mp3 files from your computer to the phone, or you could do that through your SD card. Later, smartphones were invented, but as time was going by, they needed to pay for the patents and decided that the user can download an app from the virtual store, and listen to their favorite tracks. The players that were installed on the phone usually were just a basic version of it, without an option to skip, shuffle, or even control the tones through an equalizer. We have to be realistic – when it comes to music players, things were better about a decade ago.
There are plenty of stream apps available, but some people have specific requirements when it comes to their music experience. So, why you don't create your own music app? Today, there are plenty of platforms that you can use to assemble an app according to your preferences, and including the things you need. You can try it by yourself, without even being a developer – and the best thing is that you can customize it as needed.
Most of the available software platforms to create music applications are paid, but they can offer some trial period, until you decide if you like the app, or not. By using these platforms, you can create your custom players, add buttons and integrate features, and even give it a personal touch when it comes to the design.
But first, let's see how the things can be done: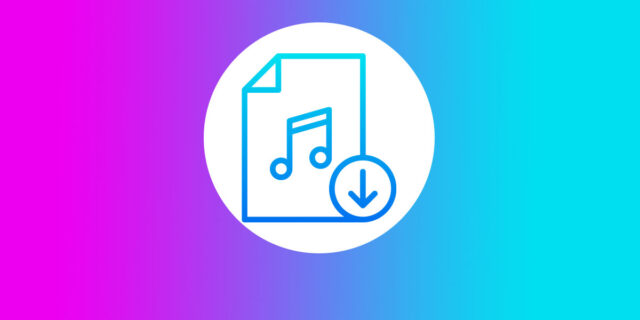 If you are an advanced developer
You already know how to build an app from scratch, by using the needed programming language. But, things can always get easier if you use some platform, and implement pre-ready codes for some feature.
But, we are aware that your services can be expensive, since you put more time and effort, and of course knowledge and skills, to build something unique for the audience.
And since not everyone who wants to create a music app is a developer, there are easier ways to use the right tools, and build something good enough for their personal needs.
If you are a free user who only wants to create something easy and useful
Now it's your time to create an account on some app-building website, and start working on your music player.
In general, these are the steps you need to take if you aren't a developer, but still, know how to use these platforms: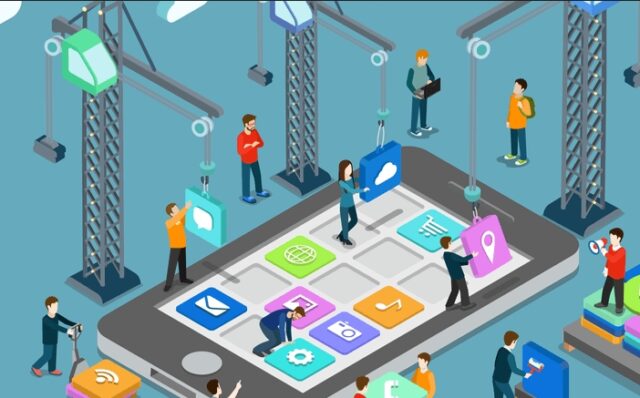 1. Choose the platform you prefer
There are plenty of them, and you can use any mobile app builder on your computer, and access plenty of tools and features. Choose the one that seems the easiest for you, and you can start developing an app, without even knowing any programming language for that. Don't forget to register, so you can access the pricing list, but also some limited features the other users can't use. Most of these platforms will let you use your Google or Facebook credentials, but you can choose to use a unique username and password for that purpose.
2. Open a new project
When you log in to the platform, you will need to open a new project and name it. After that, start exploring the available tools and options for customization. Once you decide how do you want it to look, you can start building your application.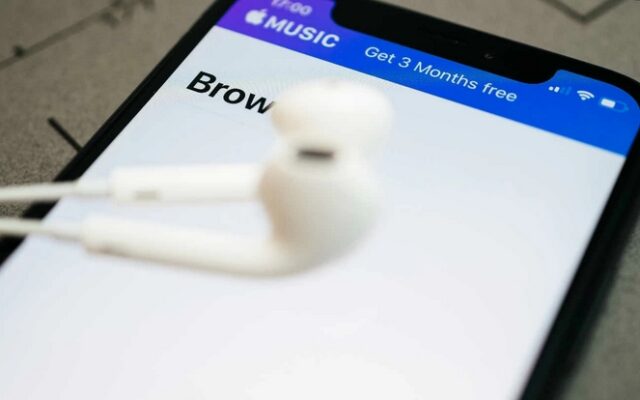 3. Adding the preferred features
Choose a background, the buttons, equalizer, color scheme, and if you want, you can even target a specific group of people, who will listen to their favorite songs, if you decide to put the app on the virtual shelves. You can also choose the font the songs and artists will be written, and also choose if the app will display the album cover or not.
Once the project is done, you can add some more features to the basic design. The best thing with the independent app owners is that they can earn from their application at some point. Don't forget to put your contact information and allow the users to rate the app and give you valuable feedback.
Another important thing at this point is that most of the time, music apps work better for Android, since you need to fulfill many conditions to create for iOS, and knowing that they require using iTunes for literally everything. So, Android developing environments are easier and you have more chances to monetize your effort to create something valuable for the people.
Which features to put on the app?
Most of the builders will let you work on your home screen and design it by choosing the colors and images, so it can all be perfectly blended. Then you need to add playlist buttons, like shuffle, skip, or jump to the queued song. Sometimes these features are paid, but the price is pretty small compared to what you get. Also, let the user access their user profile, so they can create playlists and customize the sound options.
In the settings section, let them choose if they want to receive notifications for the updates and limited free features.
Also, encourage your users to share the app with other people. Include options for easy sharing. As many shares as you get, the more users will get to you.
Trust us when we say that plenty of people are now looking for a music player that offers simple options and features, and it's used to listen to music the user wants, without any suggestions or automated shuffles, and of course, less boring ads while listening.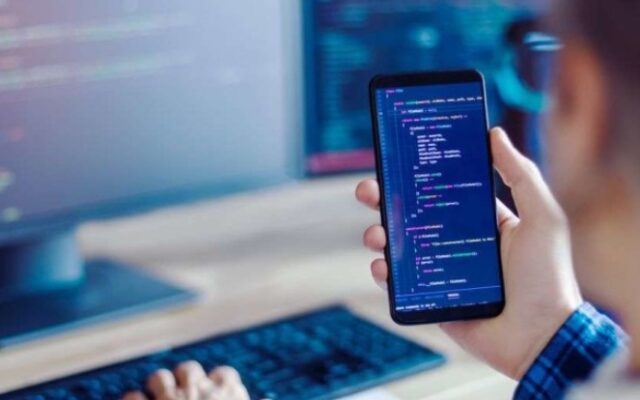 Conclusion
Today, developers made things easier for those who want to get creative and develop apps by themselves. If you want to create a music player that meets your needs and requirements, you only need to try those popular app builders and design them nicely. If you do a good job, you will surely have some other people to download it and share it.